Newlyweds Track Down Stranger Who Crashed Their Wedding
By Dave Basner
June 24, 2019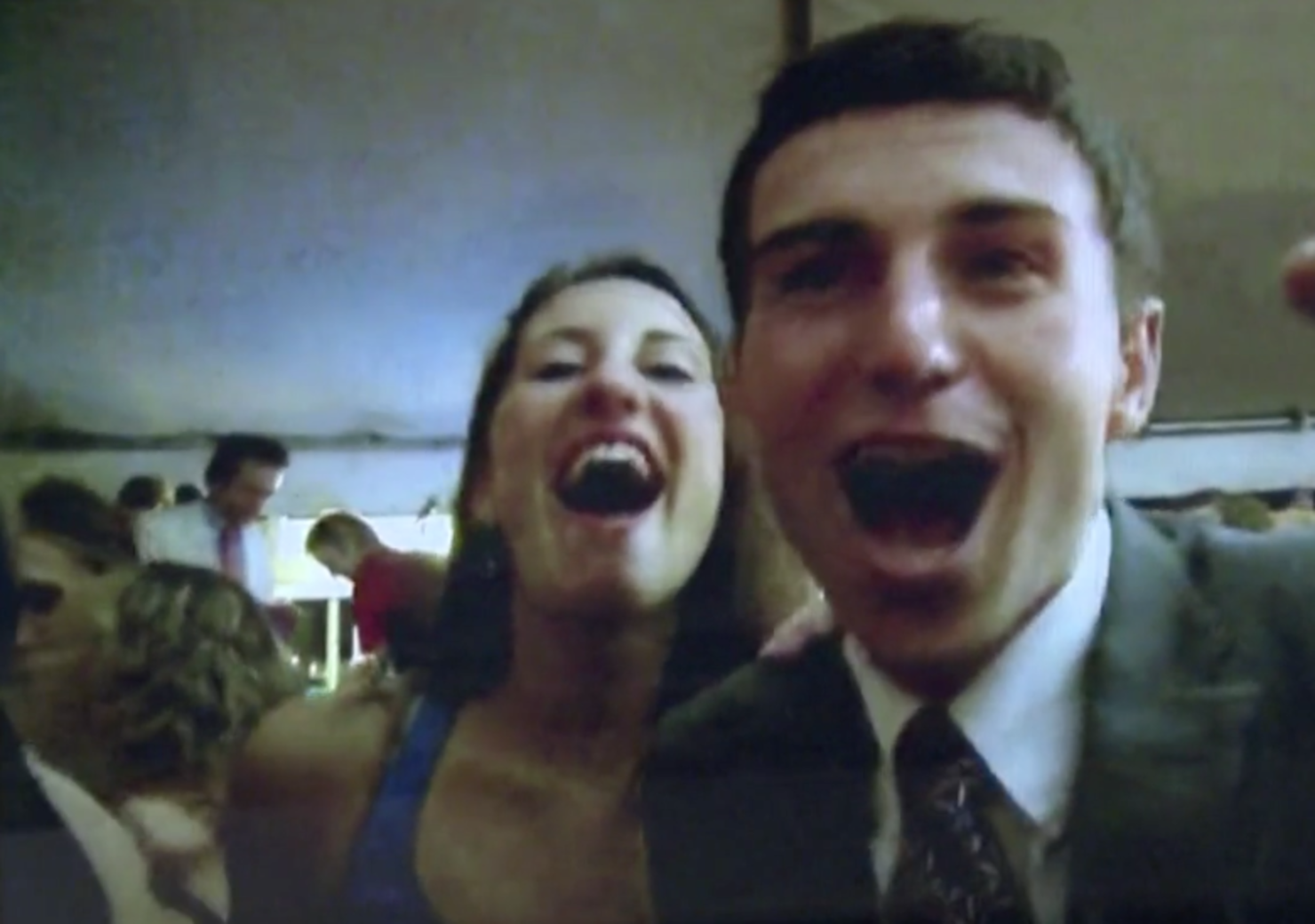 One of the greatest joys for newlyweds is getting the video of their wedding so they can relive the momentous occasion, but when Robby and Casey Butler got the footage from their October reception, they were a little too distracted to appreciate because two strangers kept showing up in it. 
Along with their 250 guests, there was a pair of wedding crashers drinking and dancing throughout the video, and the Butlers wanted to find out who they were. 
They took a screenshot and put it on Facebook and within minutes, the cousin of one of the crashers ratted him out. 
The local news brought the man together with Robby and Casey and there were no hard feelings - in fact, he even bought the newlyweds drinks. When asked if he thought he'd ever be caught, the crasher said, "I thought after three months, I was going to be good."
Video Credit: CBS2