12 Things You Need To Know About Camila's Debut Album
Camila Cabello is gearing up to release her first solo collection since parting ways with Fifth Harmony in 2016. In honor of tomorrow's self-titled debut, we rounded up 12 facts you need to know about Camila. Read on!
1. While Camila's initial solo debut was with the track "Crying In The Club," "Havana" acts as the album's official lead single.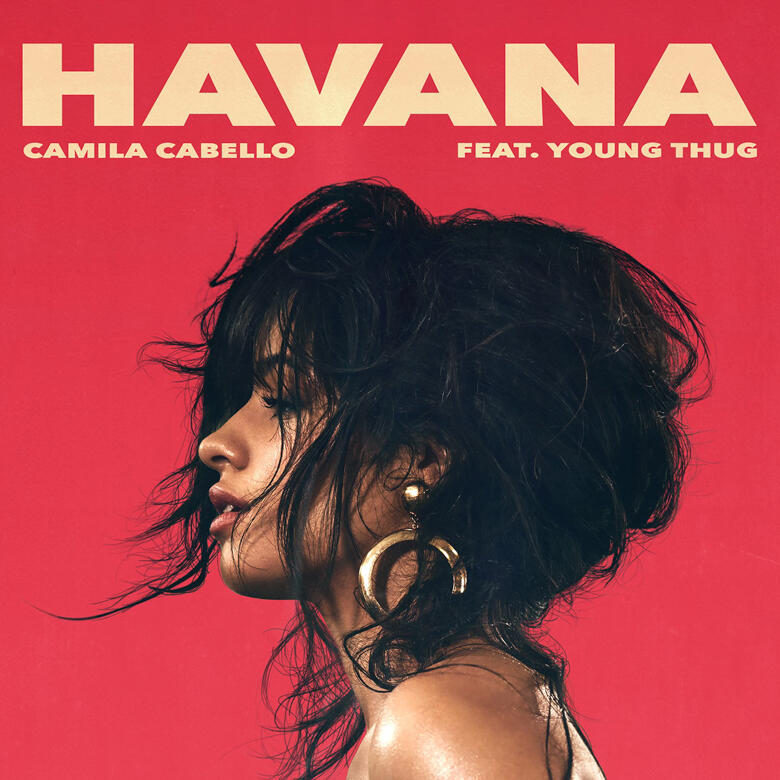 2. Camila will feature 10 new songs, including "Havana," "Real Friends," and "Never Be The Same."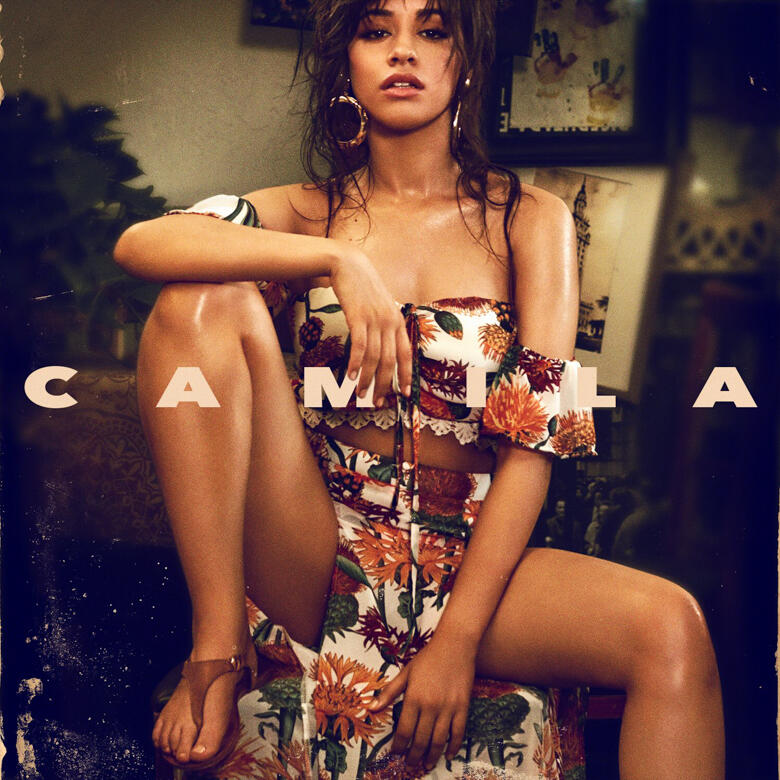 3. She told Rolling Stone she was heavily involved with the writing process this time around, saying, "Through trial and error, I've written enough finished songs to be able to say 'Okay, this is me.' This sounds like me and only me, and this separates me from what other people are doing.'"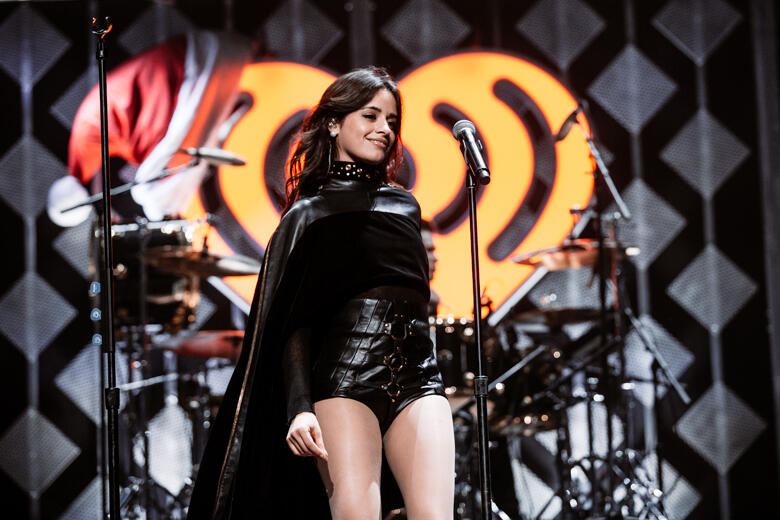 Photo: Rachel Kaplan for iHeartRadio
4. She worked with producers like Diplo, Pharrell, Frank Dukes, Jarami, and more.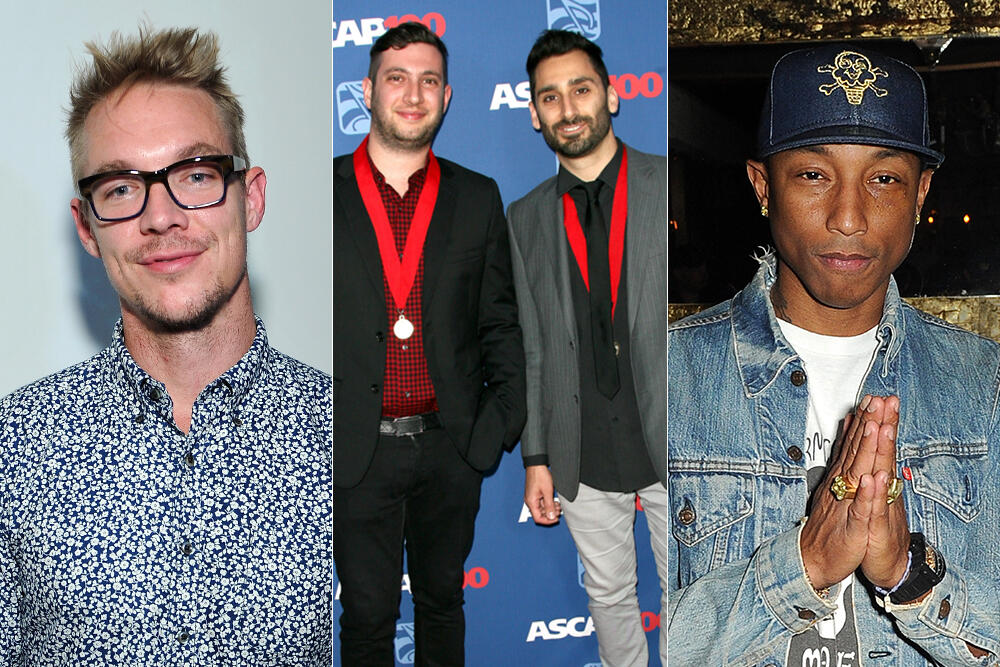 Photo: Getty Images
5. Her album used to be called The Hurting. The Healing. The Loving.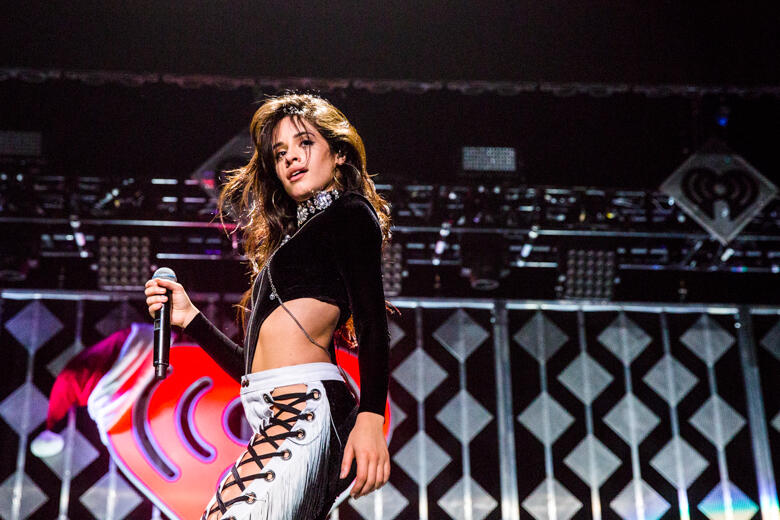 Photo: Katherine Tyler for iHeartRadio
6. The previously released song "OMG" will not appear on Camila.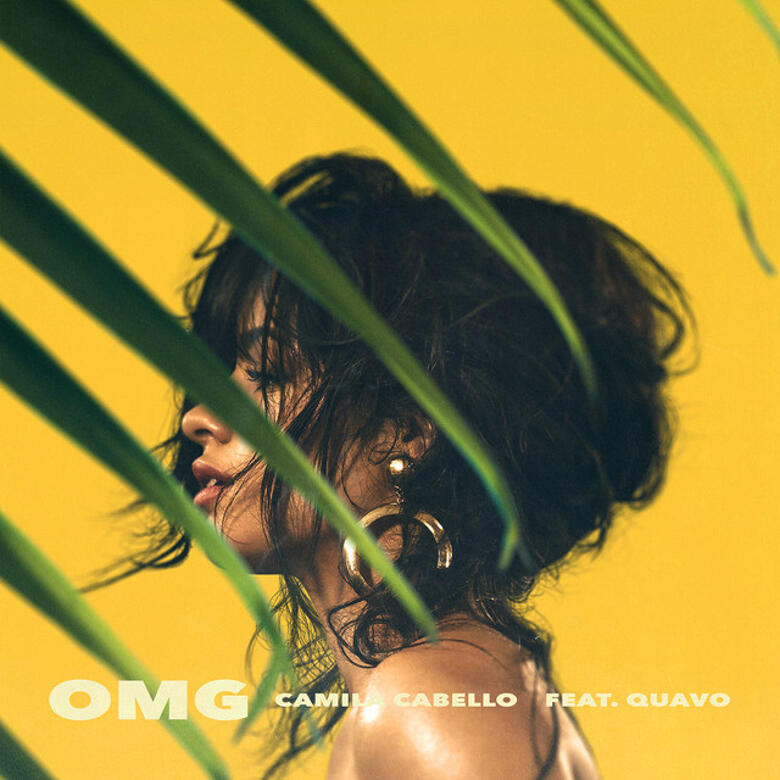 7. Camila reportedly worked on a duet with Ed Sheeran called "The Boy," but the song is conspicuously missing from her final tracklist.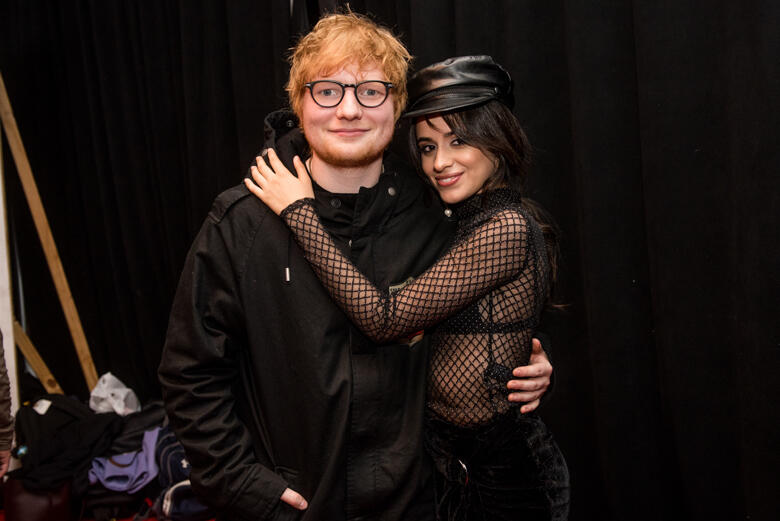 Photo: Brian Friedman for iHeartRadio
8. The album officially drops on January 12.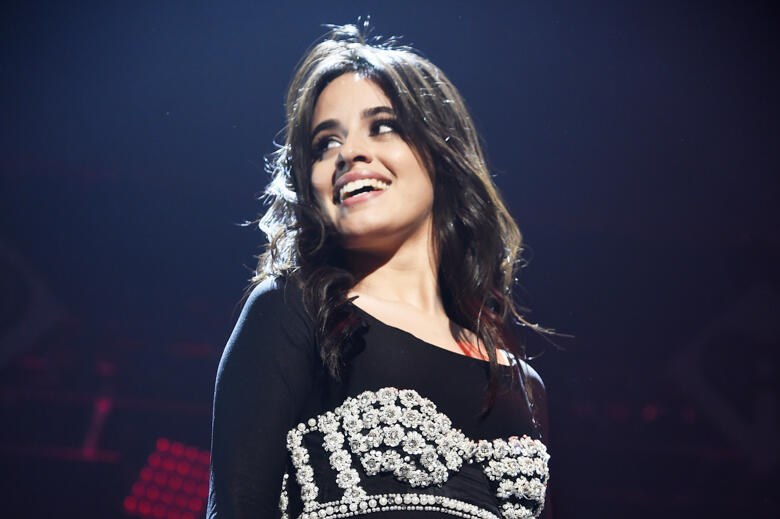 Photo: Getty Images for iHeartRadio
9. Camila told Zane Lowe she changed the name of her album to reclaim her power. "I don't want to give that power over somebody else — that the whole first album revolves around them and this bad situation. It's giving that too much power. I think that everything happens in a parallel way, where it was me taking power over the title and control over what the album was about and me just taking power over my own life."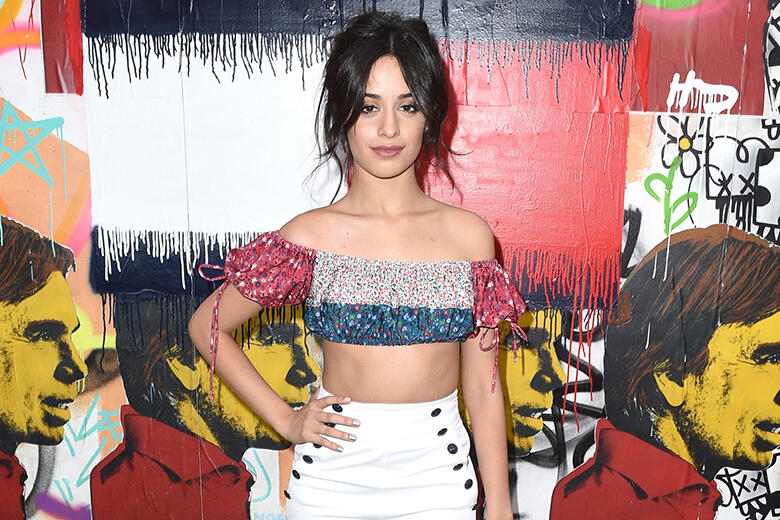 Photo: Getty Images
10. Camila's track "Real Friends" is reportedly about her relationship with her former Fifth Harmony bandmates, but she has yet to confirm or deny the rumors.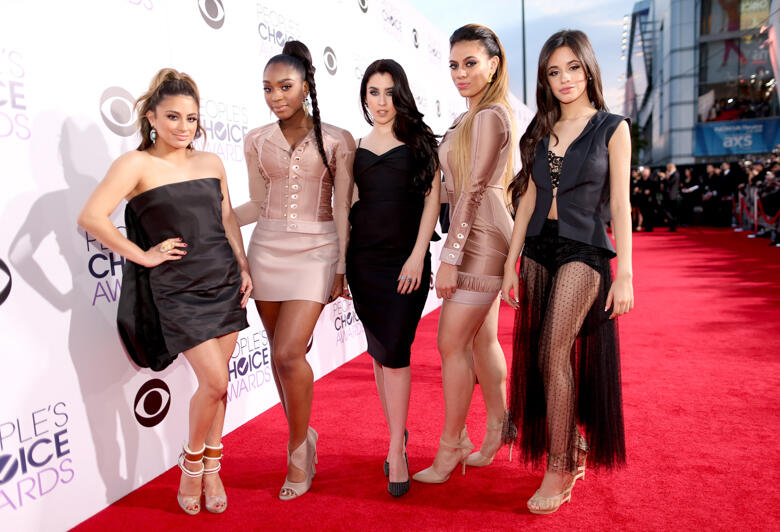 Photo: Getty Images
11. The second single off Camila is "Never Be The Same."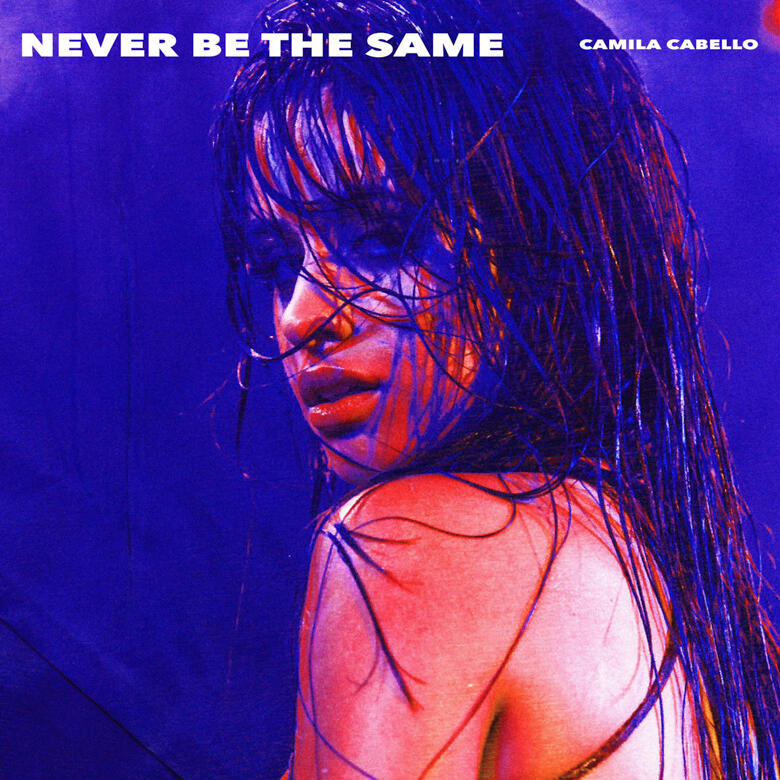 12. The former 5H member explained why she re-named her album Camila, writing on Instagram: "I decided to call it by my name, because this is where this chapter in my life ended. it started with somebody else's story, it ended with me finding my way back to myself."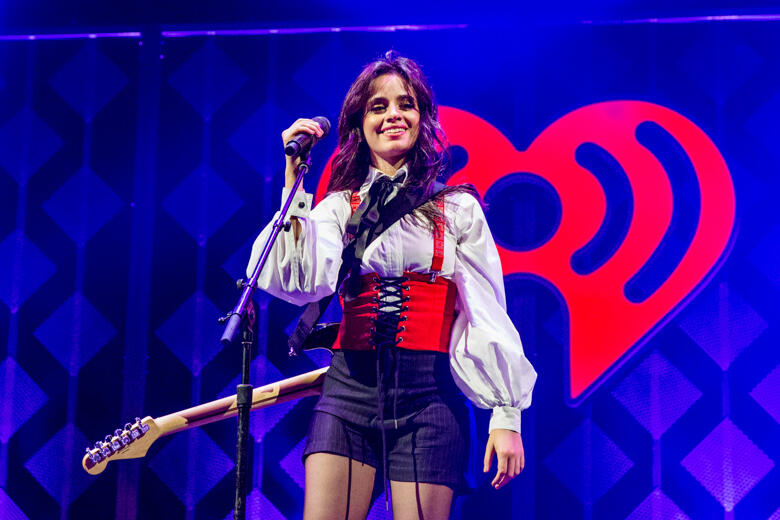 Photo: Katherine Tyler for iHeartRadio
Chat About 12 Things You Need To Know About Camila's Debut Album