Best Fan Army Nominees At The 2018 iHeartRadio Music Awards
If you rep Ariana Grande, Justin Bieber, BTS or any other viral pop act, now is your time to put your fandom to the test and make your voice heard at the 2018 iHeartRadio Music Awards. That's right. We're pitting Arianators, Beliebers, BTS Army, Camilizers, EXO-Ls, Harmonizers, Lovatics, Mendes Army, Mixers, Selenators, Smilers and Swifties against one another as the nominees for Best Fan Army presented by Taco Bell.
Voting for Best Fan Army has begun and will run through the evening of the iHeartRadio Music Awards on March 11th. That's two months worth of votes, folks. Fans can vote by heading to iHeartRadio.com/awards. Take a look below at the full list of nominees!
1. Arianators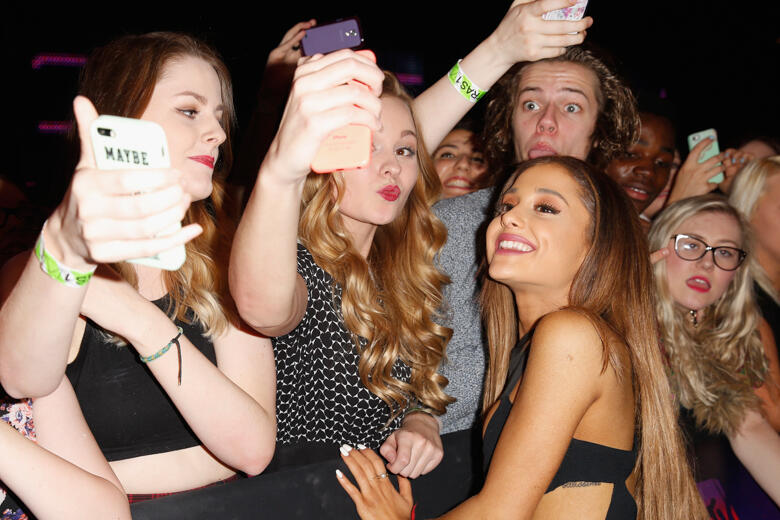 Arianators have stuck by Ari since her "Victorious" days, now all not-so-patiently waiting for AG4, Ariana's follow-up to her last album.
2. Beliebers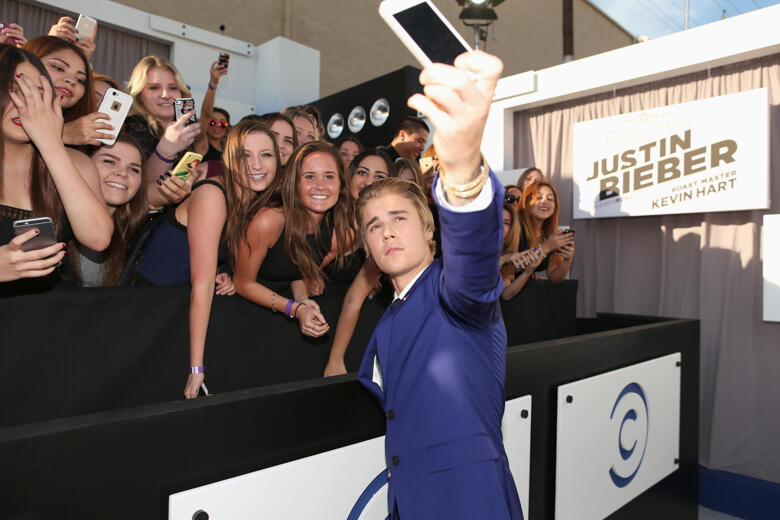 To say JB's Beliebers are loyal AF is to do a disservice to them. Justin Bieber fans are perhaps the most fiercely unwavering on the planet, sticking with the Biebs through the bad times, through various genres of music, and many on-and-off Jelena moments.
3. BTS Army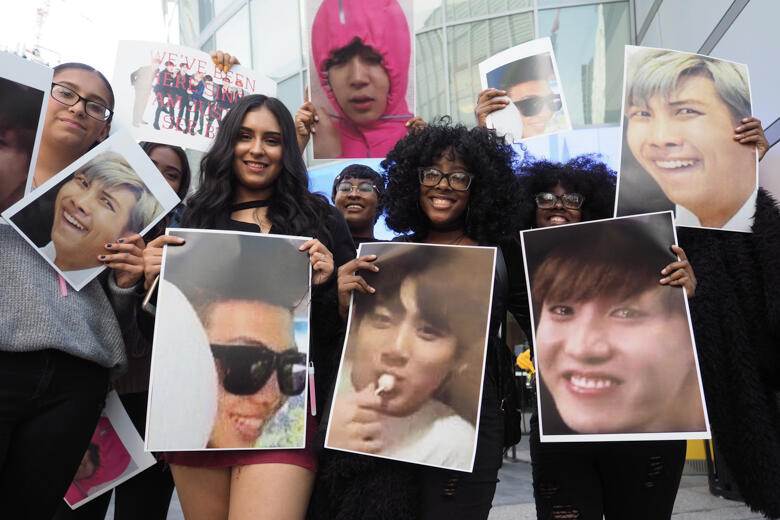 BTS was the most-tweeted about artist in the entire world last year, thanks to their rabid fan base.
4. Camilizers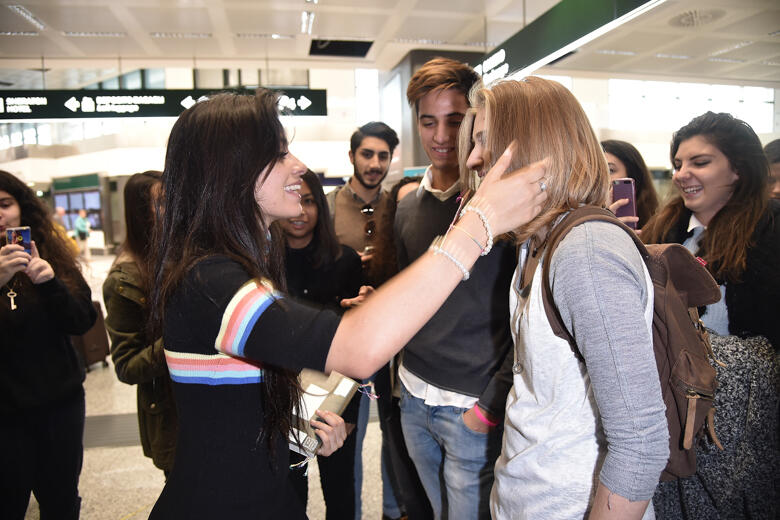 Camila's fans stuck steadfastly by her, propelling her debut album to No. 1 on the Billboard 200.
5. EXOL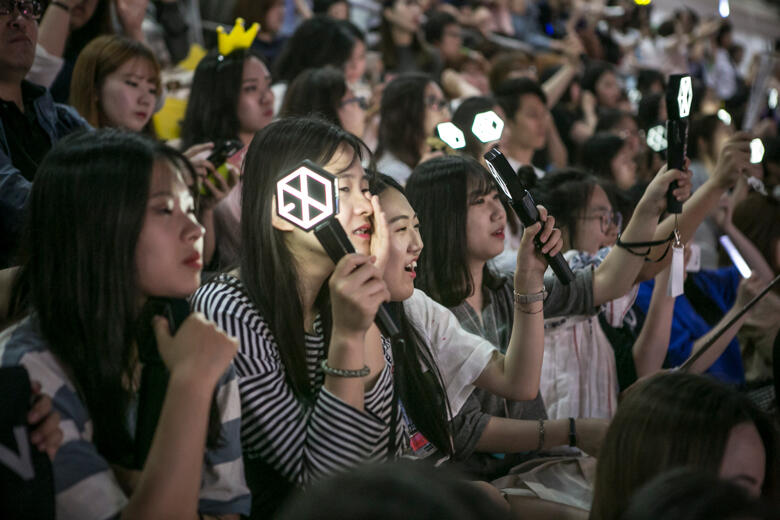 EXO-L's go hard as hell, making the K-Pop boy band one of the most popular on the planet — they've sold out arenas all over the world.
6. Harmonizers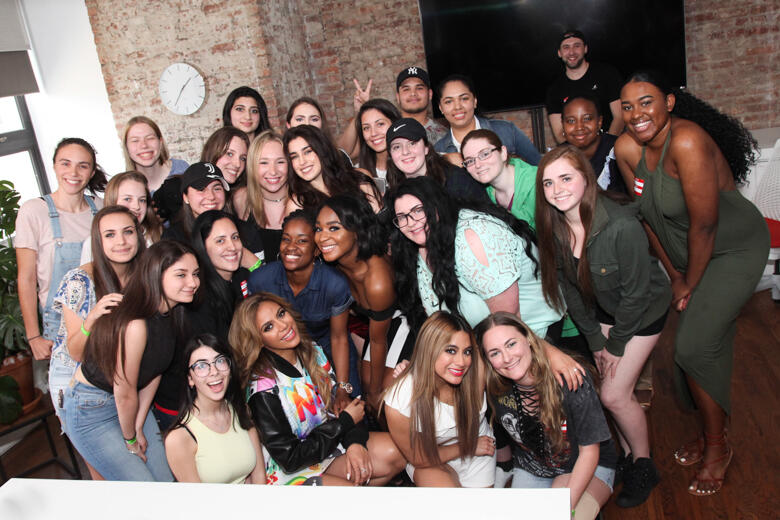 Harmonizers maintained a united front even when the group was working through the departure of former member Camila Cabello.
7. Lovatics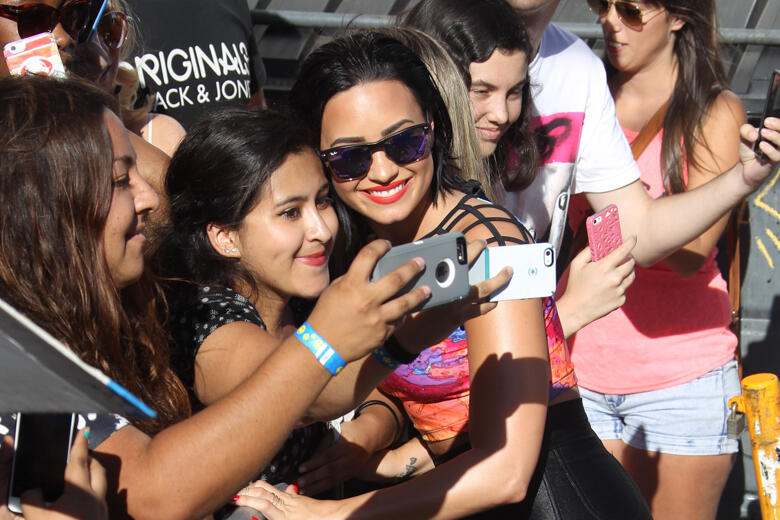 Lovatics often cite Demi's transparency regarding mental illness as part of the reason they value her celebrity so much.
8. Mendes Army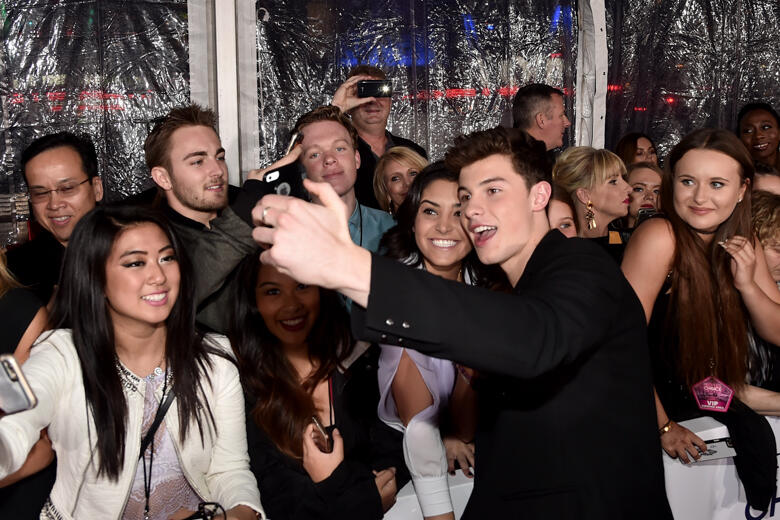 Shawn's Mendes Army helped Shawn make a seamless transition from Vine act to bonafide pop star.
9. Mixers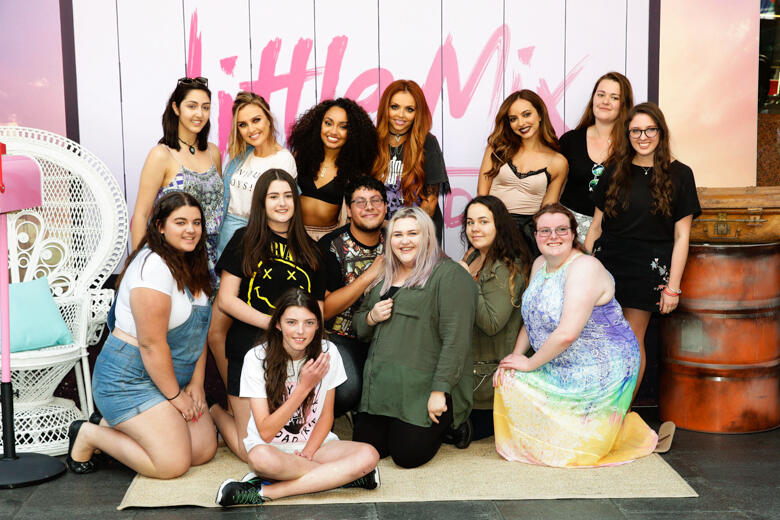 Mixers' dedication helped Little Mix become the first ever group to ever with "The X Factor."
10. Selenators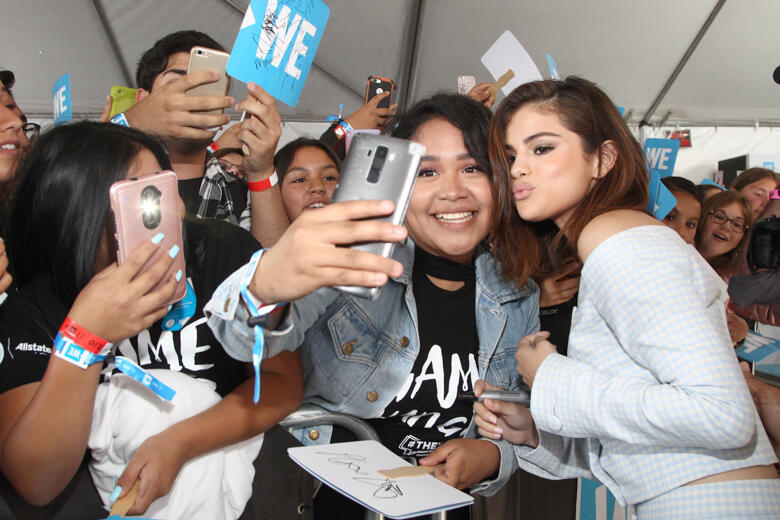 Selenators have expressed their endless support to Selena, even when she had to take a short break from the spotlight to focus on her health.
11. Smilers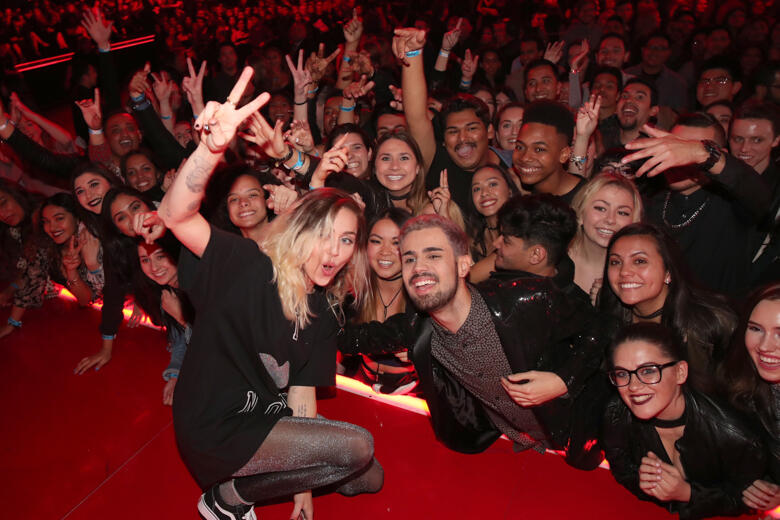 Miley's Smilers have seen Miley through her musical evolution, sticking with her as she dabbles with pop, R&B, country, and more.
12. Swifties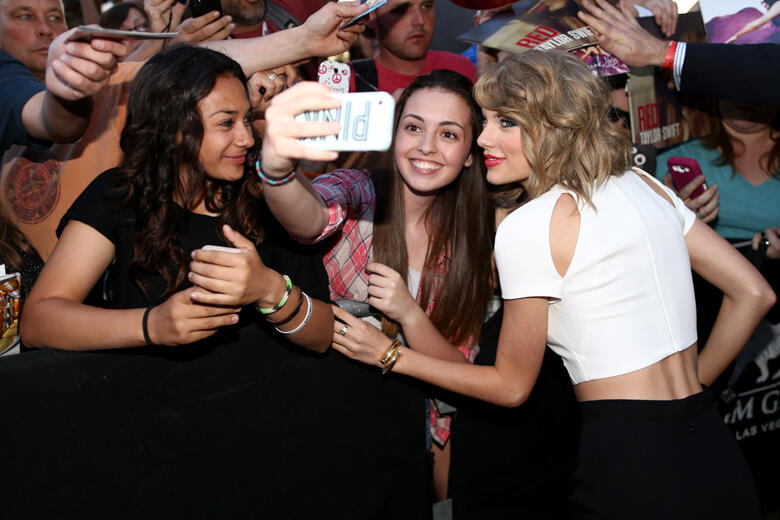 The most fervent of Taylor's loyal Swifties are often rewarded by Team Swift, with private listening parties, personalized gifts, and more.