Why Does Ricky Martin Look Like Kendall Jenner In This Throwback Photo?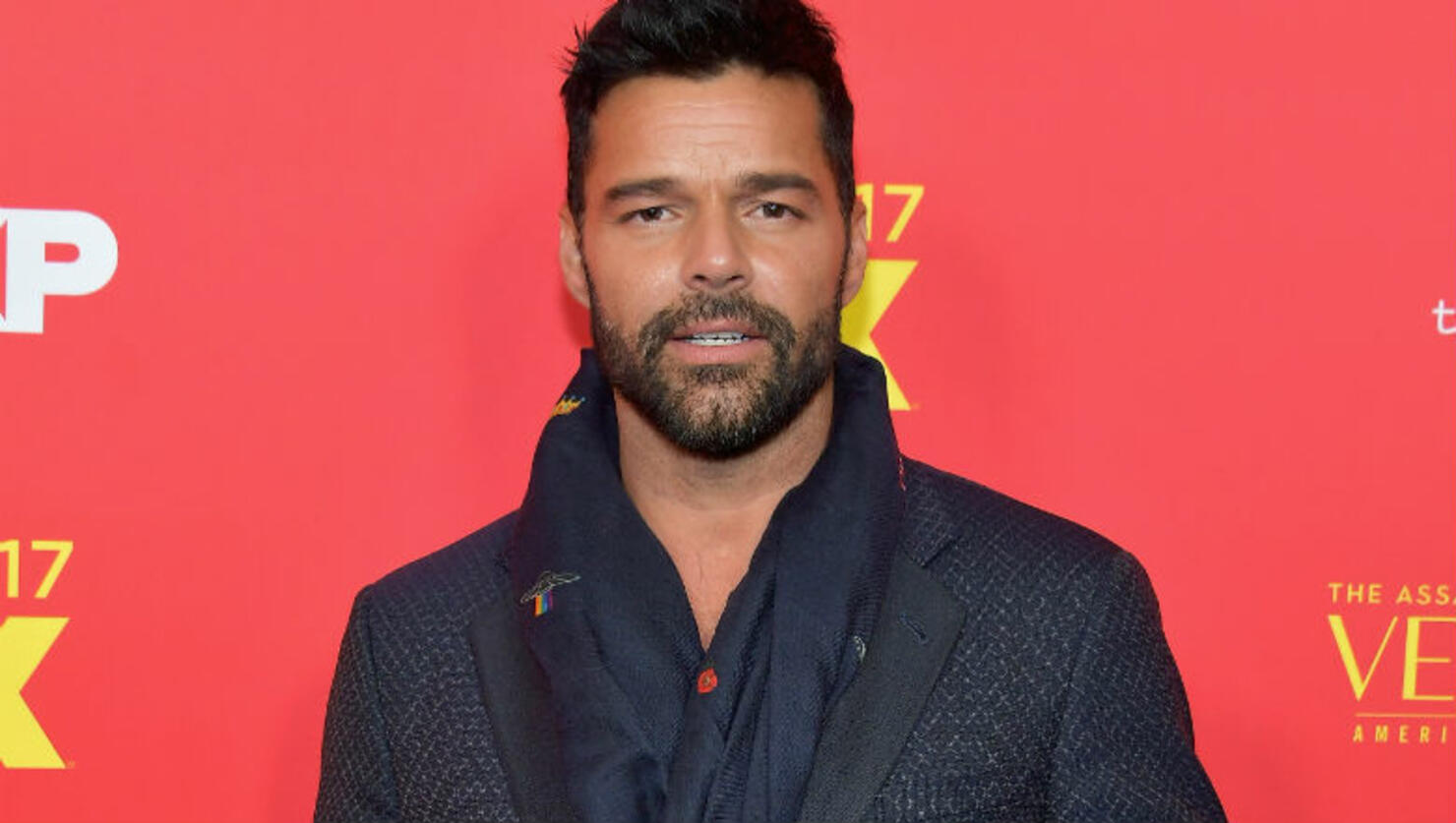 Ricky Martin and Kendall Jenner have very little in common, but the Internet has brought the two stars together, courtesy of good ol' viral traction.
In honor of Throwback Thursday, the popular Instagram account @90s.coma, which is devoted to all things from the glorious decade, shared a photo of the Latin heartthrob in his early days and there's something quite startling about the shot. In the photo, the singer rocks shaggy brunette locks with oversized aviator sunglasses and a big grin, but there is something about his eyes that is reminding the Internet of the famed Jenner sister. Take a look below!
Both Ricky and Kendall attended the Golden Globes (separately, of course) on Sunday night (January 7) and wore black to raise awareness for the Time's Up movement, which was supported by over 300 female Hollywood powerhouses.
If you want to set your sights on more Ricky, make sure you check him out in American Crime Story: The Assassination of Gianni Versace, which premieres January 17 on FX. In the mini-series, he plays Versace's partner Antonio D'Amico while Édgar Ramírez plays Versace, Penélope Cruz portrays Donatella Versace and Darren Criss serves as Andrew Cunanan.
In his recent interview with Entertainment Weekly, Martin said that it's a story that "needs to be told." "We're going to go mainstream with a story that talks about homophobia, that talks about hate, that talks about indifference. I feel humbled. It's so raw and honest and so dramatic and sad," he explained. "But at the same time, you show the love of Versace and D'Amico and 15 years of struggling, fighting. It's something that I really wanted to be loud about."