Woman Disgusted By What She Found In Pocket Of New $120 Jeans
By Dave Basner
May 5, 2020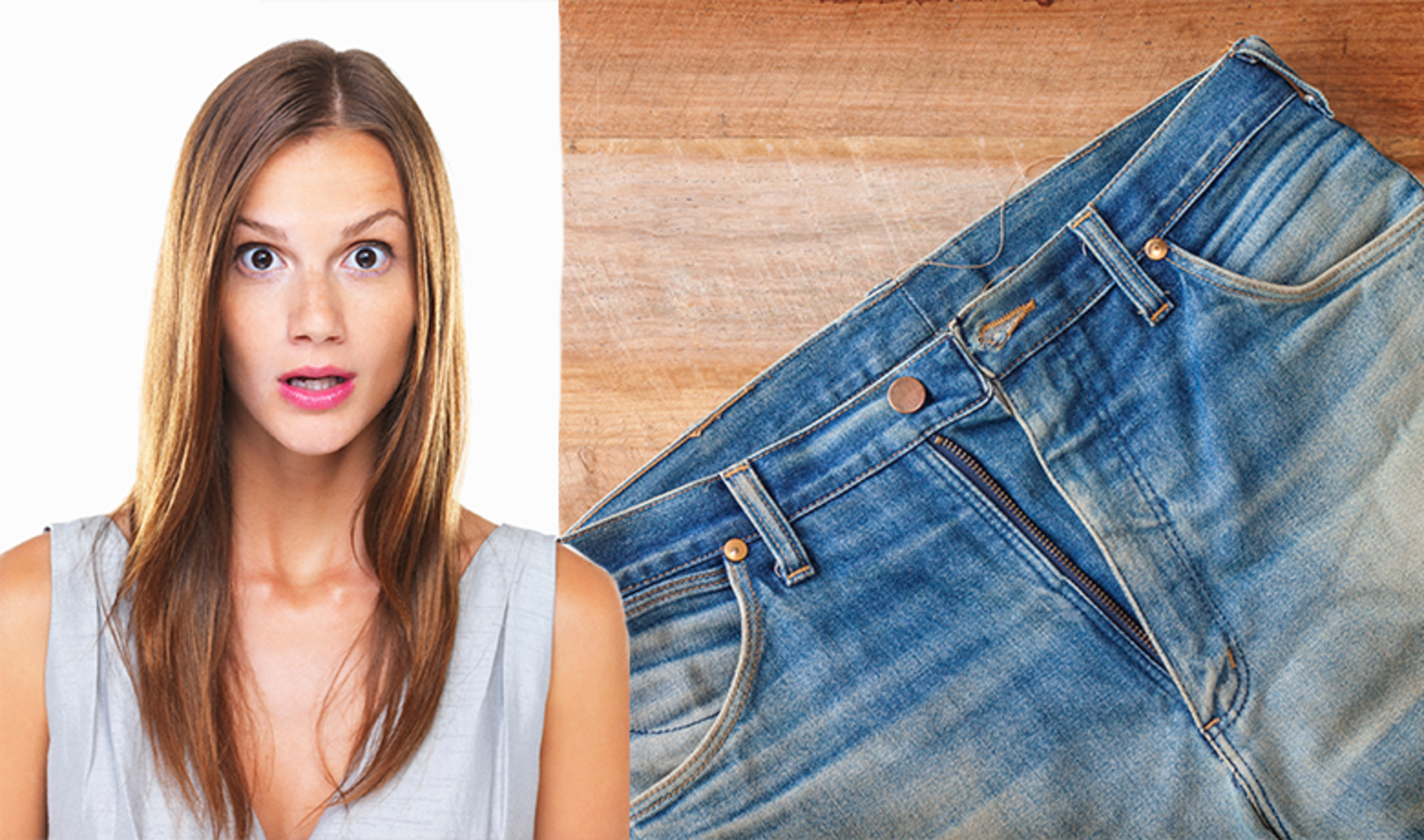 When Christine Evans spent $120 on a pair of jeans she ordered from Nordstrom, they sent her something extra with it, but it wasn't anything she would ever want. 
After the package arrived, Evans checked out her new pants but she noticed there was something in the pocket. She reached in and pulled out a dirty, worn thong.  
Disgusted, Christine took to Twitter to let Nordstrom know about the issue.
the response was not adequate with company standards and the customer service you pride yourself on. I was offered...

— Christine Evans (@camnyc1) January 10, 2018
Christine's background in the medical field made her even more concerned. She told the Mirror, "As a nurse, the numerous amount of health hazards this issue presents is astounding."
Nordstrom has since responded to her.  
We're sorry for any disappointment caused, Christine. Could you please send us a DM with more details including your order number? We'd like to look into this.

— Nordstrom (@Nordstrom) January 10, 2018
The company has apologized and offered Evans a replacement pair of jeans, but also explained that they know no compensation can "make this right." 
Meanwhile, an investigation is underway to figure out how the underwear wound up in the pocket of a new pair of jeans. 
Photo Credit: Getty