Kevin Jonas Reacts To Jonas Brothers' Instagram Being Reactivated
By Allie Gold
January 16, 2018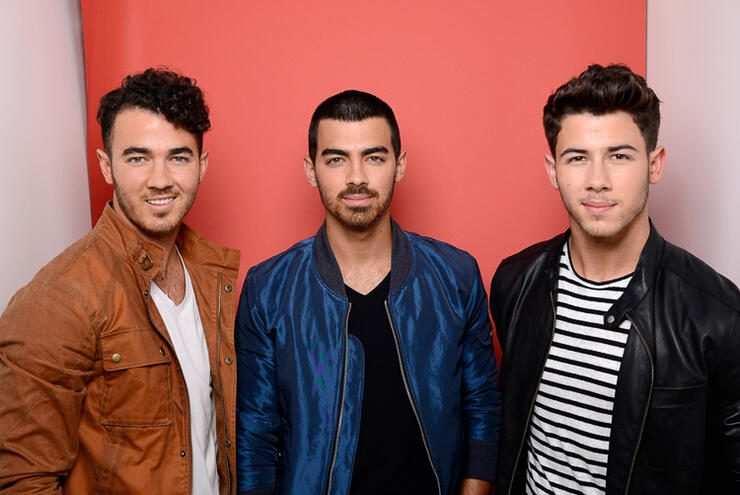 After practically breaking the Internet by reactivating their Instagram account, Kevin Jonas called into 'After Elvis' to talk the rumors of his brothers boy band, the Jonas Brothers, getting back together!
"I don't know what you're talking about", said Kevin on the reactivation of the account. "I don't even know where to start.." continues Kevin. Well we don't want to jump to any conclusions, but that doesn't sound like a no to us...
For the first time since 2013, the Jonas Brothers' Instagram page was reactivated. It was back then that Kevin confirmed the rumors ending their boy band chapter during an appearance on Good Morning America. "I think it was time, and for us it took some time getting there, but we feel like it's time that the Jonas Brothers come to an end," the singer admitted.
Not only that, fans of Kevin, Joe and Nick also discovered a new photo of the brothers together with Katie Liestman and Ryan Liestman, a backing musician for the act from 2007-2013. "Family reunion," Ryan wrote as the caption!
Will we be seeing a reunion of the Jonas Brother soon? One can only hope! 🙏
Be sure to check out 'After Elvis' on Facebook today and every day to see what's going on in the entertainment world!
Chat About Kevin Jonas Reacts To Jonas Brothers' Instagram Being Reactivated