ICE Reportedly Planning Massive Raid In Northern California
By Bill Galluccio
January 17, 2018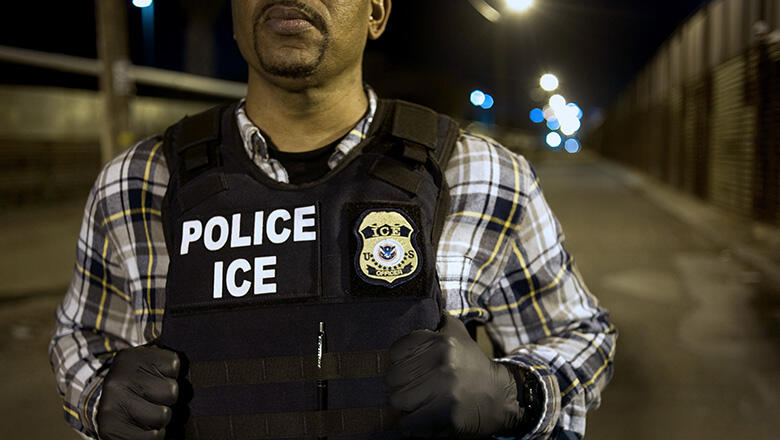 A new report from the San Francisco Chronicle says that U.S. immigration officials are planning to conduct massive raids in Northern California in response to a new law that makes California a "sanctuary state" for illegal immigrants.
The raids could happen in the next few weeks, and is expected to be the largest operations under President Trump. Officials plan to bring in agents from across the country to help. ICE expects to arrest at least 1,500 people over multiple days. They say that the raids will focus on "people who have been identified as targets for deportation, including those who have been served with final deportation orders and those with criminal histories."
The Chronicle's source says that the raids will target "work sites suspected of illegally employing undocumented immigrants."
The raids would be the first major action by federal immigration agents since California Governor Jerry Brown signed SB54 into law in October. SB54 bans state and local law enforcement agencies from cooperating with federal immigration authorities and prevents them from asking people about their immigration status.
Chat About ICE Reportedly Planning Massive Raid In Northern California