Katy Perry On Plastic Surgery Rumors: 'I've Done Lasers' And Fillers
By James Dinh
January 18, 2018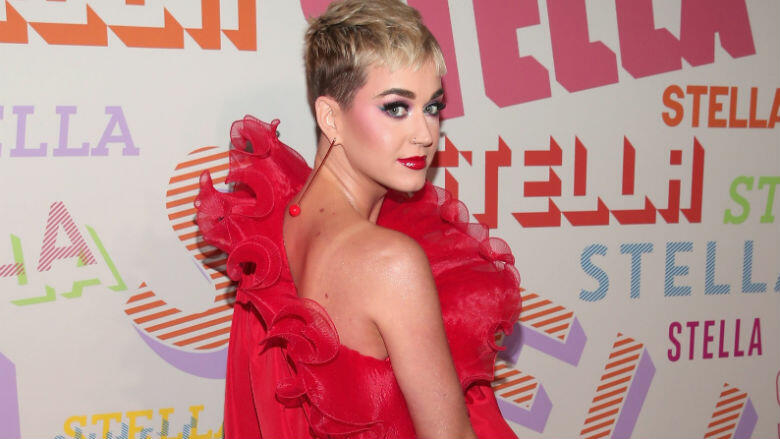 Katy Perry has no issue with being truthful when it comes to the upkeep that she's had in order to maintain her signature look. In fact, the pop star went as far as discussing plastic surgery in-depth in a new interview with Refinery29, admitting that she hasn't "had any" major procedures done to alter her appearance.
"I've done lasers and got [filler] injections under my eyes for the hollowing — which I'd recommend for everyone who wants a solution for their dark circles — but all of my assets are real," the 33-year-old chart-topper confessed. "People tend to think they are fake, but it doesn't really matter."
Nonetheless, the 2018 iHeartRadio Music Awards nominee doesn't feel the need to drag anyone that is interested in plastic surgery. "We're getting away from that negative stigma about physical alterations," she continued. "Of course, always be your authentic self — but if someone wants a nose job that makes them feel better, and they love their profile more because of it, it's like 'Go ahead!' Do whatever makes you feel better about yourself. Stay in therapy, but get it, girl."
Plastic surgery is no off topic for the CoverGirl spokeswoman, who previously spoke about her lack of work in a 2014 interview with GQ. "I've never had any plastic surgery," she admitted. "Not a nose, not a chin, not a cheek, not a tit. So my messages of self-empowerment are truly coming from an au natural product."
As for those old school Proactiv commercials that she used to star in, Perry admitted to Refinery29 that the product was entirely credible. "They do not pay me to say that! It actually solved my acne problem,'' she urged. "I used to have really, really bad skin in my early 20s when things were starting to pop off, so it was stress-related and my body was changing from coming out of the teenage years. I remember I was doing laser treatments, trying different ointments, going to very expensive facialists, and nothing worked. Someone recommended I try the Proactiv cleanser and I thought, 'No way, no how will that fix anything.' And I've been using it for 10 years and it's been incredible. I don't break out because of that."
Chat About Katy Perry On Plastic Surgery Rumors: 'I've Done Lasers' And Fillers