Siri Humiliates Woman Who Asked About Her Crush
By Dave Basner
August 10, 2019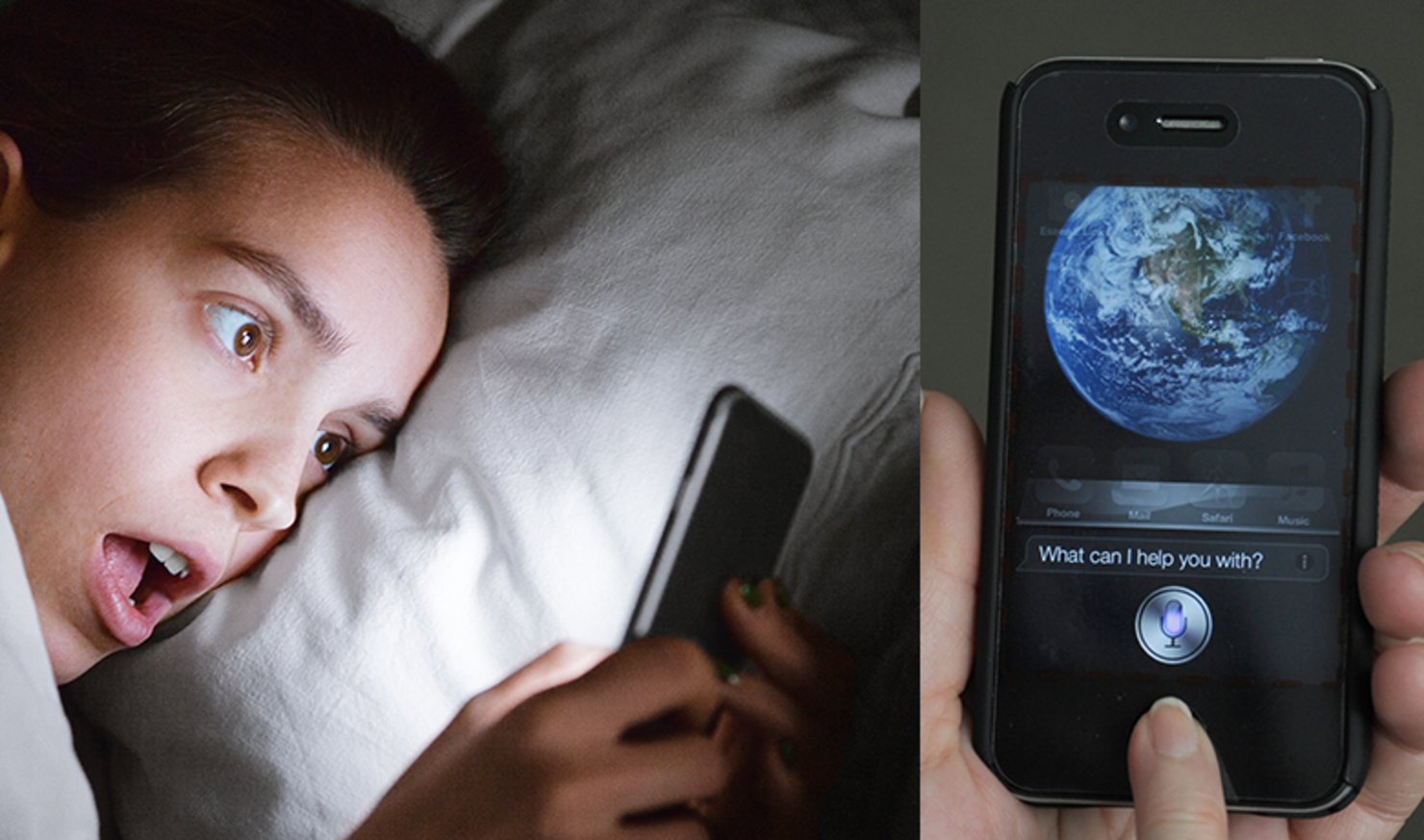 Any iPhone user who's gotten bored has spent time asking Siri random questions. It's usually a fun way to pass the time, but for one woman it became something very embarrassing. 
Cecilia Mula asked Siri if the guy she is crushing on will ever text her. Instead of answering her, Siri went ahead to find out. The digital assistant must have misheard Cecilia because her phone then texted the guy, asking him "Will you ever text me?" 
I JUST ASKED SIRI IF A CERTAIN BOY WOULD EVER TEXT ME AND SHE SENT A TEXT SAYING WILL YOU EVER TEXT ME TO HIM. My funeral will be held at 8pm this Thursday.

— Ceci ✮ (@CeciMula) January 17, 2018
If you've sent a text through Siri though, you know she asks you to confirm before it goes out. Cecilia addressed what happened there:
Some people felt bad for her.
And most really felt for her when they learned that while the text was read, he didn't reply. 
There is still hope for a happy ending though, as one person pointed out. 
im waiting for the tweet two yrs down the line w a screenshot of this and a screenshot of you two kissing sayin this is what brought yall together

— ॐ (@emiwiee) January 18, 2018
Looking back on it all, Cecilia seems okay with how things played out. 
In retrospect, no I wouldn't have tweeted this if I knew it would eventually show up on his timeline. But honestly that's on you for leaving me on read 🙃

— Ceci ✮ (@CeciMula) January 18, 2018
Find out if things turn out better for Cecilia and her crush by following her here. 
Photo Credit: Getty