Beck Makes Glorious Return To LA With Dance-Fueled Performance at ALTer EGO
By Sam Valorose
January 20, 2018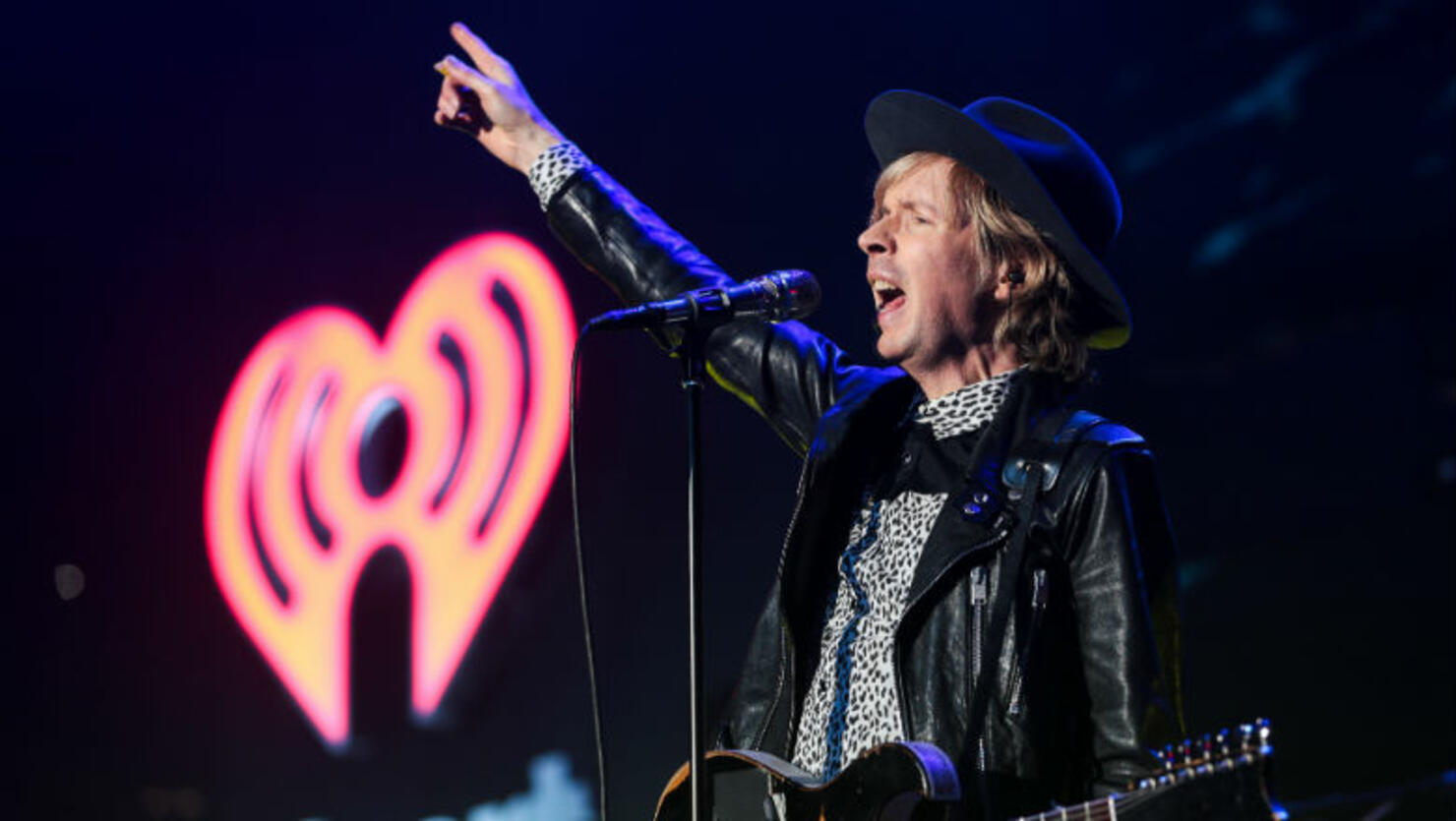 Beck made his triumphant return to Los Angeles, the city that birthed not only the sonic pioneer also but his eclectic musical style, at iHeartRadio's inaugural ALTer EGO concert on January 19th, at The Forum. The postmodernist unleashed joyous dance tracks off his thirteenth studio album Colors, a sublime piece of alt-pop that he crafted specifically for his live performances onto the sold-out venue.
The genre-breaking vanguard has been pushing Alt Rock to the edge for the past 25 years with his tapestry alt hip-hop, funk, soul, and introspective folk. Never having been scared to evolve, Beck's leaps from genre to genre have defined his career, from the Slacker-era defining Mellow Gold, to the powerful horns of Midnite Vultures, and the Grammy-winning melancholy of Morning Phases, Beck has never been scared to evolve.
With a huge backing band, Beck performed a mix of hits throughout his esteemed career, opening with the junkyard trip hop of his first hit "Loser" for his first show of 2018. Beck has a long history with his native Los Angeles. The diversity of his music matches the diversity of the city as it acts as a key inspiration for him.
Beck powered through classics like "Up All Night," and "Devil's Haircut," before breaking into new material of his latest album Colors. Beck finds himself inspired by Michael Jackson and David Bowie's Let's Dance era. With the aid of pop producer Greg Kurstin, who has worked with Adele, Kelly Clarkson, and Sia, this relentlessly upbeat album delivers off-kilter escapism that is much needed in our politically turbulent times. He returned to the rap-styling on the track "Wow," a thumper that is just as quirky as Beck.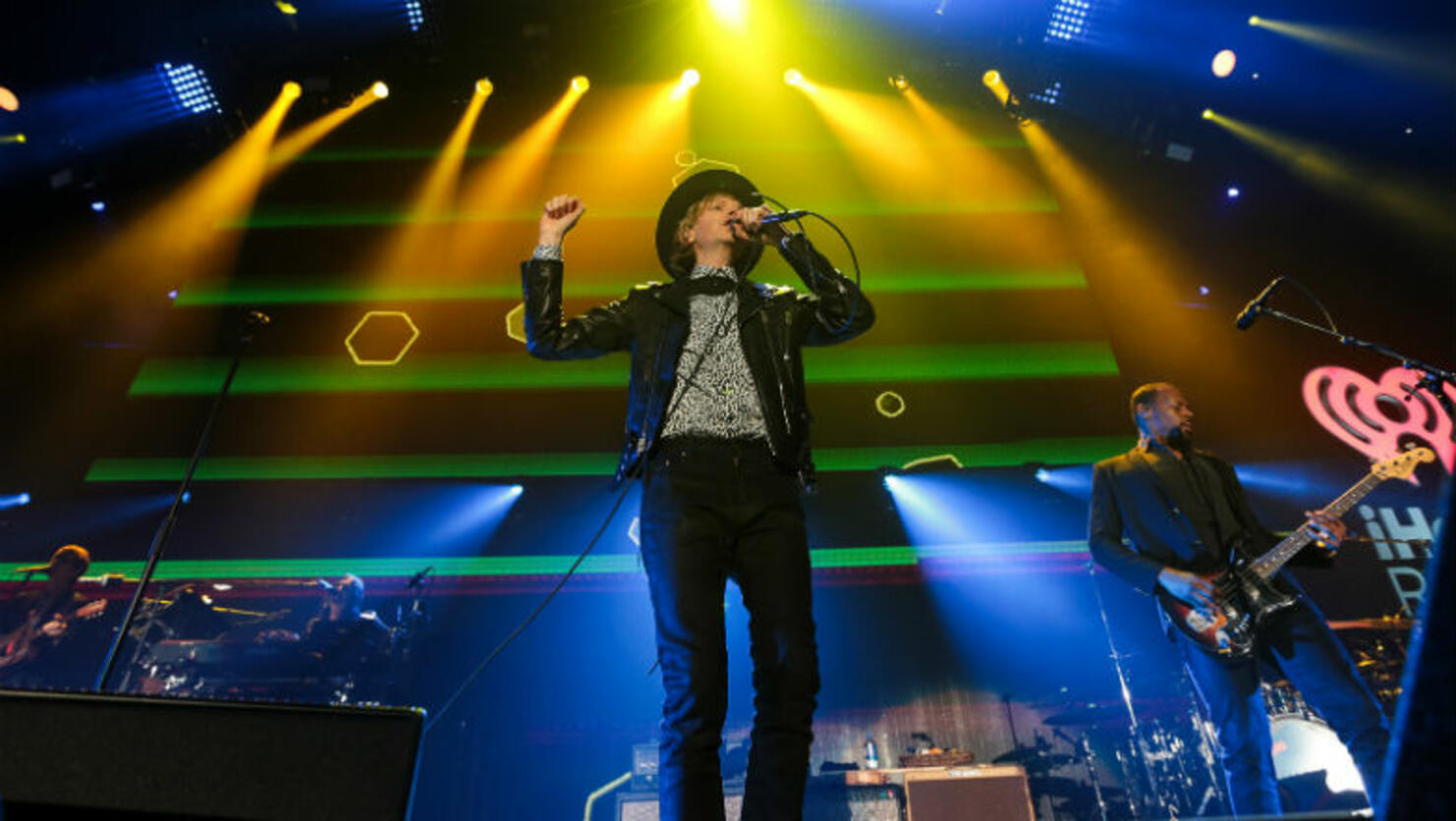 Beck finished his set with an extended version of "Where It's At," eventually transforming the song into a minimal call and response with the audience before going into breakneck speed. "When you saw The Forum," Beck told the audience, "you knew some sh** was about to go down," he exclaimed.
He was right.