Remy Ma Nabs Chris Brown (And A Mint Condition Classic) For 'Melanin Magic'
By James Dinh
January 19, 2018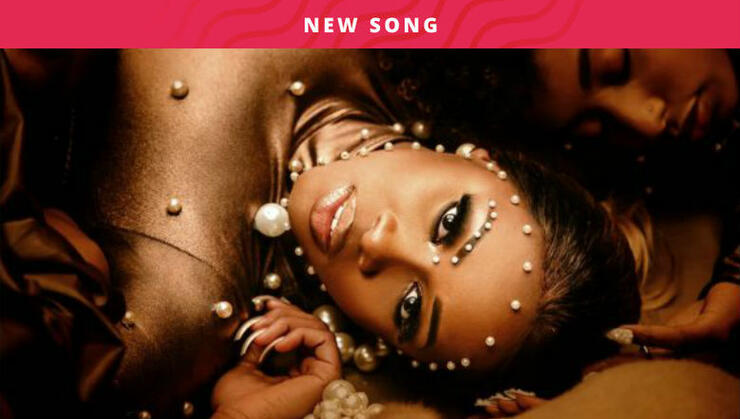 While the three-minute cut hears Breezy offering listeners with the coo of his silky vocals on the retro hook and his own verse, Remy focuses her bars on authenticity and her figure. "I'ma real rider, rap crown taker/ Ass so soft because it's not fake/ I can show you how to move in a room full of whole b*tches/ He met me and now he don't even know bitches," she spits atop the Dallas Austin-produced beat. Now, if you remember correctly, the recent Columbia Records signee first teased the star-studded collab when she paid a visit to TRL in November and told the audience that she was in the lab with Breezy.
In conjunction with the release, Remy also took to Instagram to talk a little bit about the message of the track. "I just wanted to make something to let people know that you're beautiful, you're pretty," she admitted. "You can be brown skin, dark skin, light skinned. None of that is what makes you pretty or beautiful. It's what's inside."
"Melanin Magic (Pretty Brown)" is expected to appear on Remy's sophomore effort, which is due for release in early 2018. It's been a long time coming for the rapper's upcoming effort, but she seems happy with the progress and even told "The Breakfast Club" that she wants to get JAY-Z's feedback on a particular track.
Chat About Remy Ma Nabs Chris Brown (And A Mint Condition Classic) For 'Melanin Magic'