Neil Diamond Retires From Touring After Parkinson's Disease Diagnosis
By James Dinh
January 23, 2018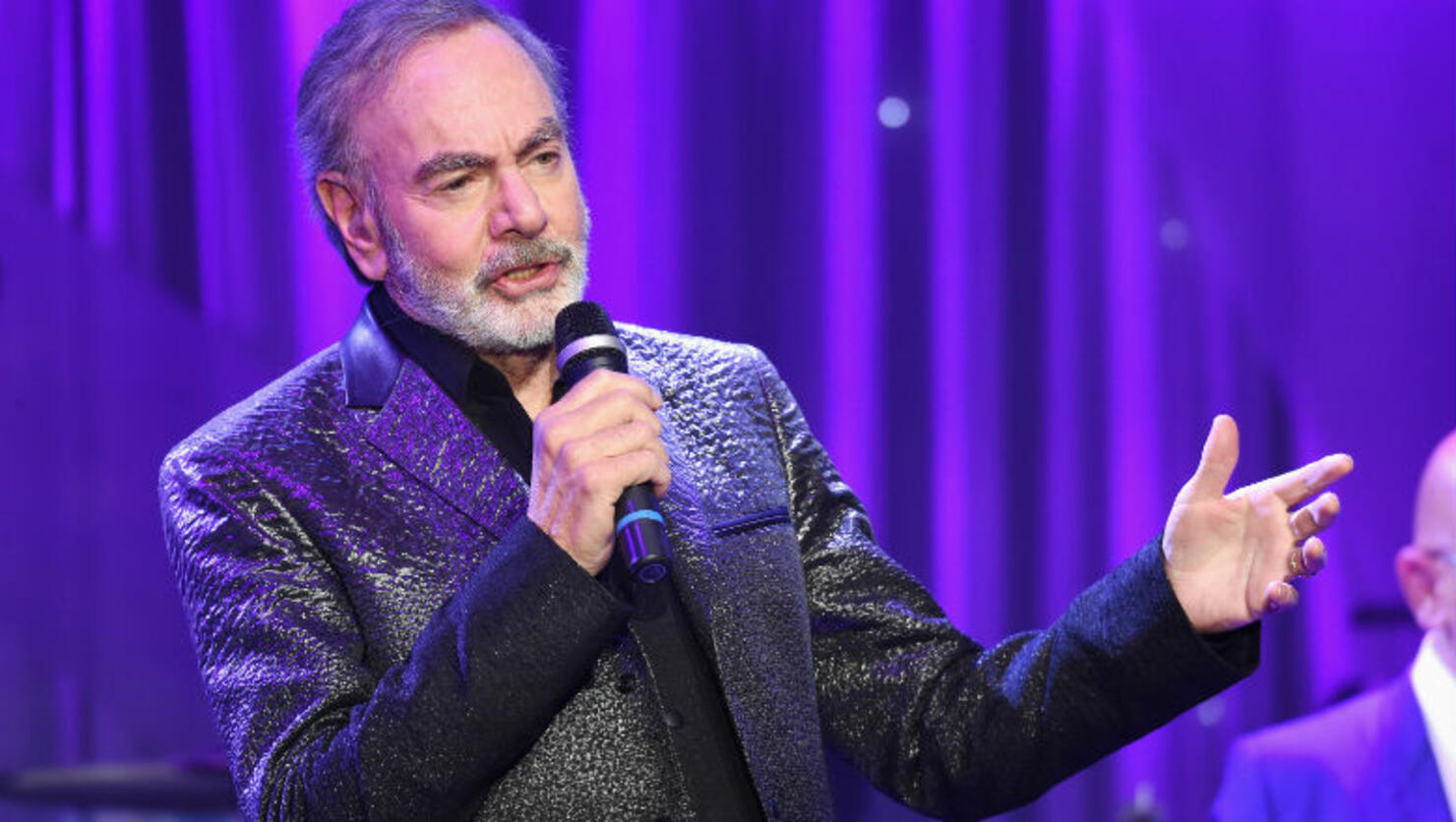 "It is with great reluctance and disappointment that I announce my retirement from concert touring. I have been so honored to bring my shows to the public for the past 50 years," said Diamond in the statement. "My sincerest apologies to everyone who purchased tickets and were planning to come to the upcoming shows."
According to the announcement, the diagnosis for the beloved singer, who turns 77 on Wednesday, has made it difficult to travel and perform on "a large scale basis." Diamond's 50th anniversary tour was set to hit Australia and New Zealand in March. Tickets purchased will be refunded. Nonetheless, the singer still plans to remain active in writing, recording and other projects for a long time to come. "My thanks goes out to my loyal and devoted audiences around the world. You will always have my appreciation for your support and encouragement," he continued. "This ride has been 'so good, so good, so good' thanks to you."
"I am devastated and saddened to hear the news of Neil's illness and his retirement from touring," said Paul Dainty, President and CEO of TEG Dainty in the statement. "I have had the honor of promoting Neil's numerous tours in Australia and New Zealand, he is one of the world's greatest artists and we and his thousands and thousands of fans here will miss seeing him tour down under."
Fans had the opportunity to see him perform just last month on Fox's New Year's Eve With Steve Harvey: Live From Times Square. Diamond will receive the prestigious Lifetime Achievement Award from The Recording Academy at the 60th annual Grammy Awards, which will be broadcast live on Sunday on CBS at 7:30 PM ET.