ZZ Top Announces Las Vegas Residency This Spring
By Andrew Magnotta
January 23, 2018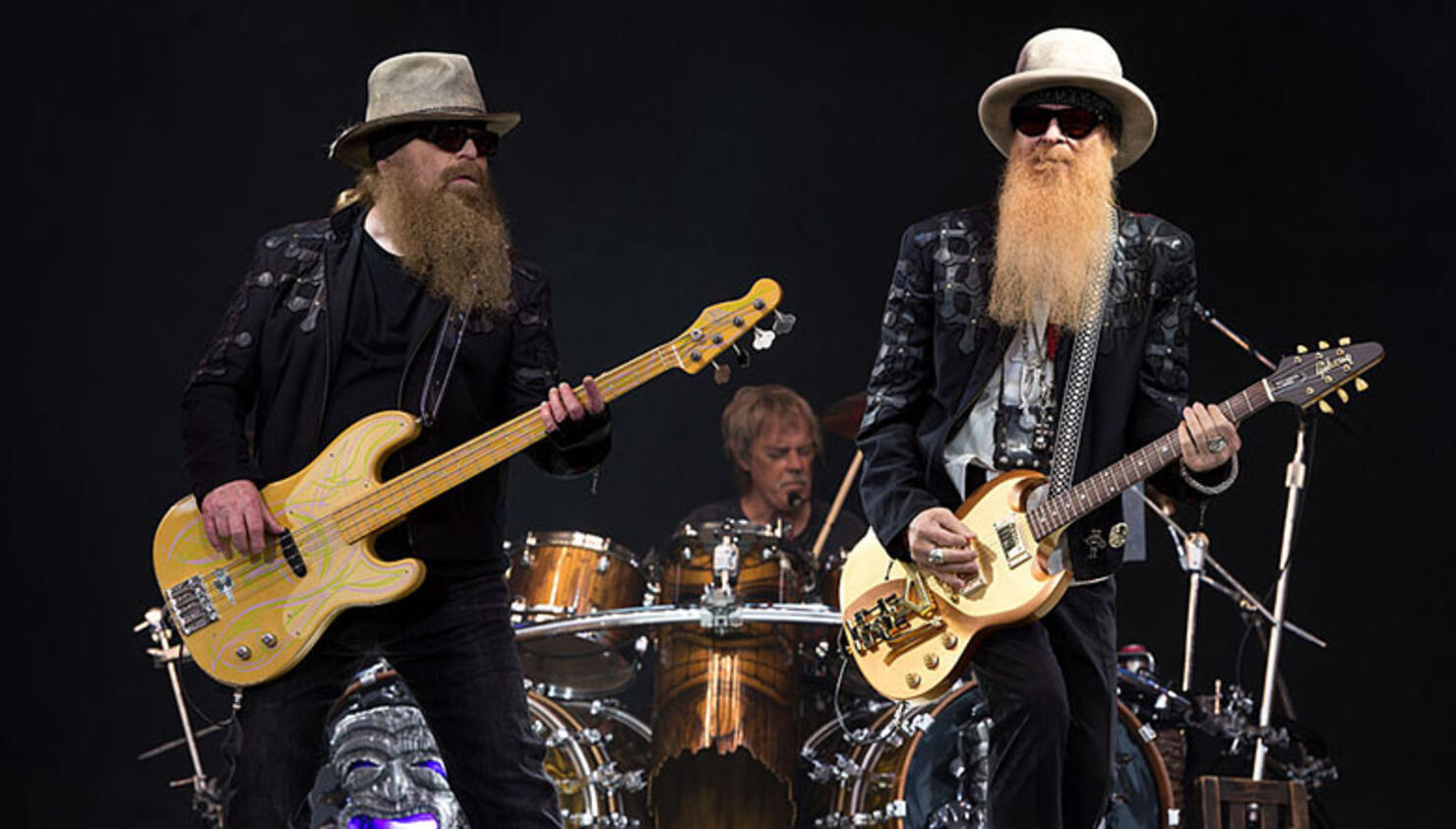 ZZ Top will be spending over a week at the Venetian in Las Vegas this April.
The Viva Las Vegas run of 5 shows in eight nights comes after the band was forced to cancel part of its last tour due to an illness affecting bassist Dusty Hill.
The shows in the residency are the only performances ZZ Top has announced this year.
This year marks 49 years of activity for the band, which has had the same lineup for its entire career of Hill, guitarist Billy Gibbons and drummer Frank Beard.
Gibbons said last year that the band had been working on new material, but he wasn't ready to say whether the music would materialize as a new studio album or just a single or two.
Meanwhile, the members of the band insist that they still genuinely enjoy performing alongside one another and there are no plans to retire.
Get more information here.
See the residency dates below.
April 20 - The Venetian, Las Vegas, NV
April 21 - The Venetian, Las Vegas, NV
April 25 - The Venetian, Las Vegas, NV
April 27 - The Venetian, Las Vegas, NV
April 28 - The Venetian, Las Vegas, NV
Photo: Getty Images