5 Of The Smallest Feet In The NBA
By Dave Basner
January 24, 2018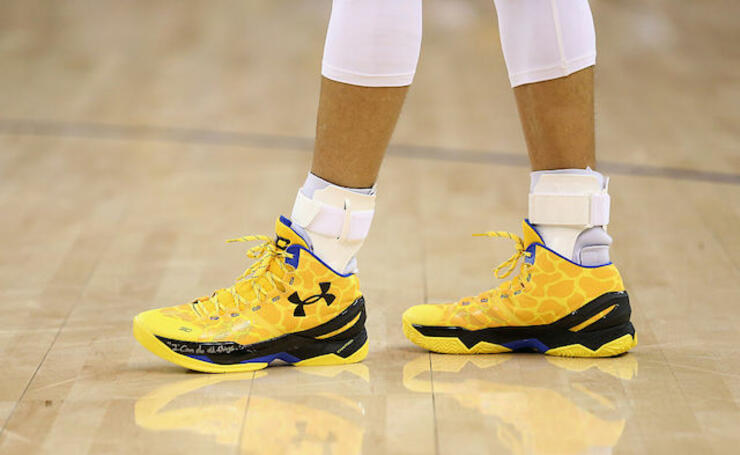 Most basketball players have pretty enormous feet, but not all of them are podiatrically gifted. Here are five of those smaller footed NBA players:
Stephen Curry:
The Golden State Warrior point guard was named has been the NBA's MVP twice and did it all with just size 13.5 shoes.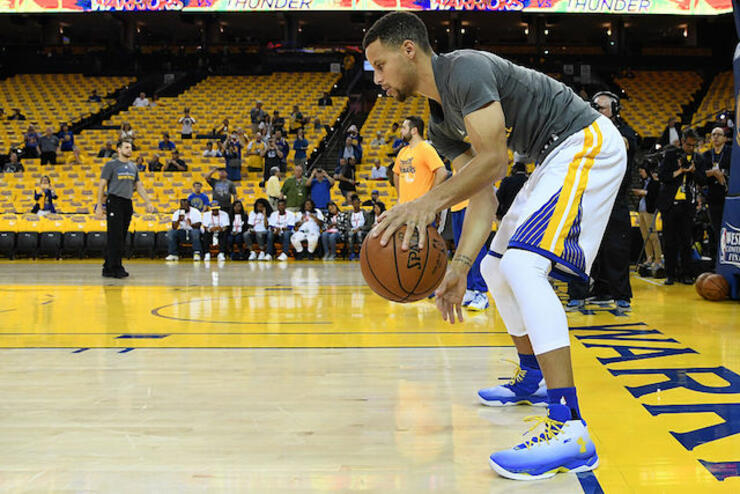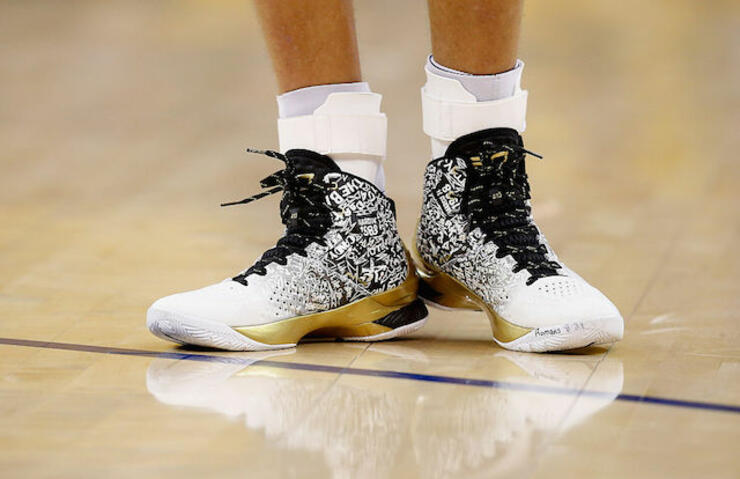 Taj Gibson:
While the Timberwolves power forward is 6'9" tall, his feet are a mere size 13.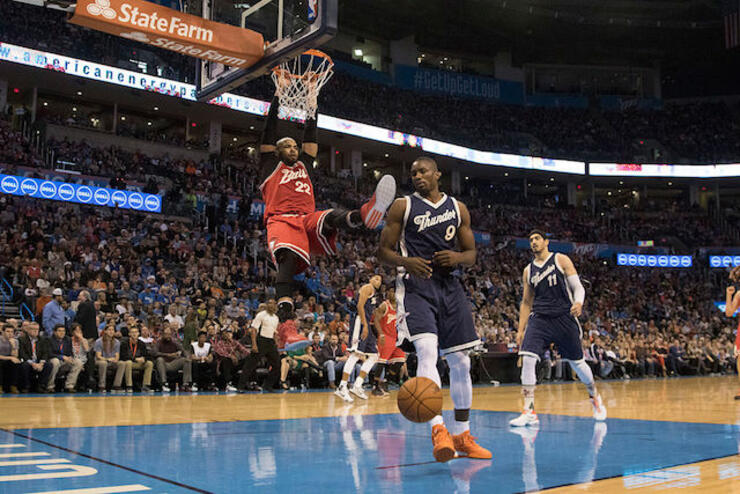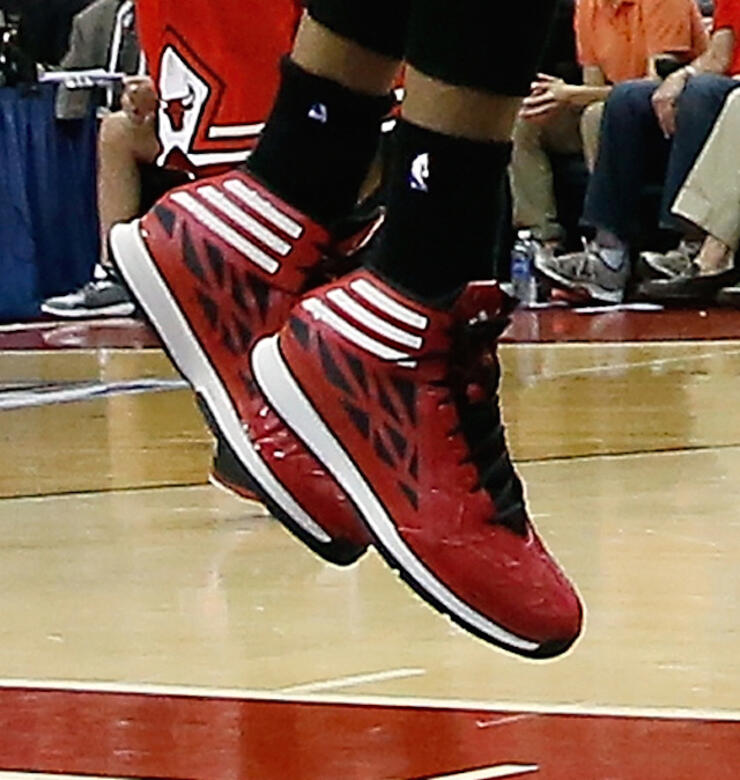 Chris Paul:
Maybe instead of CP3 he should go by CP12.5, cause that's his shoe size.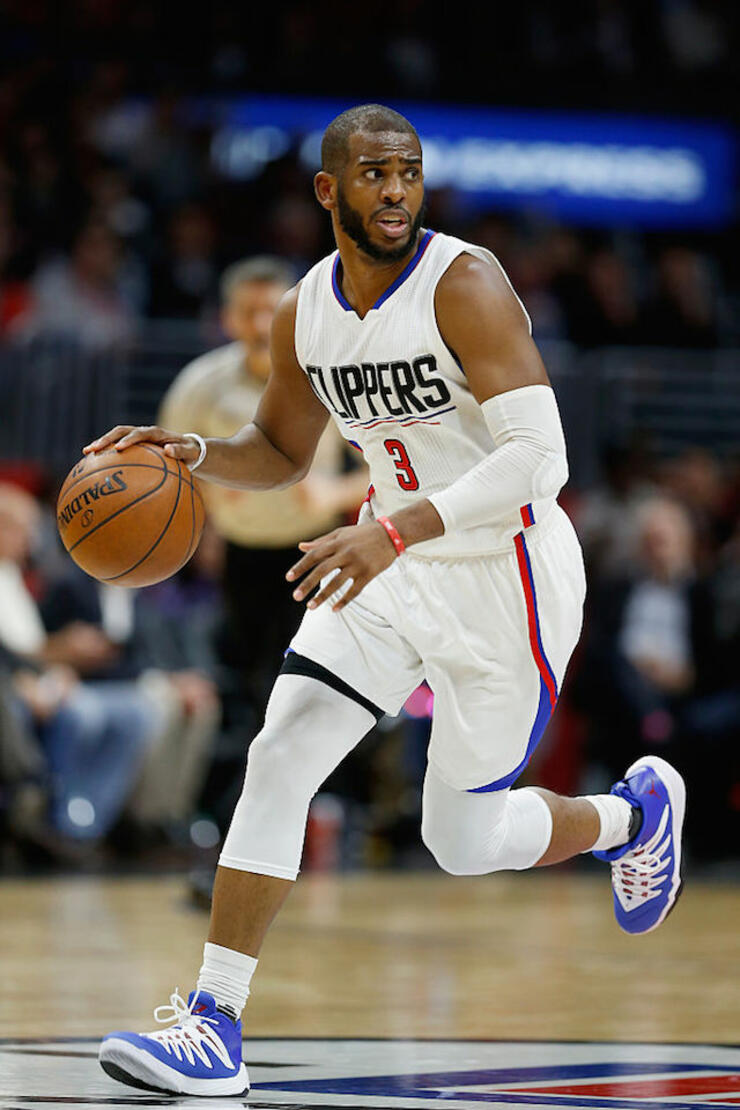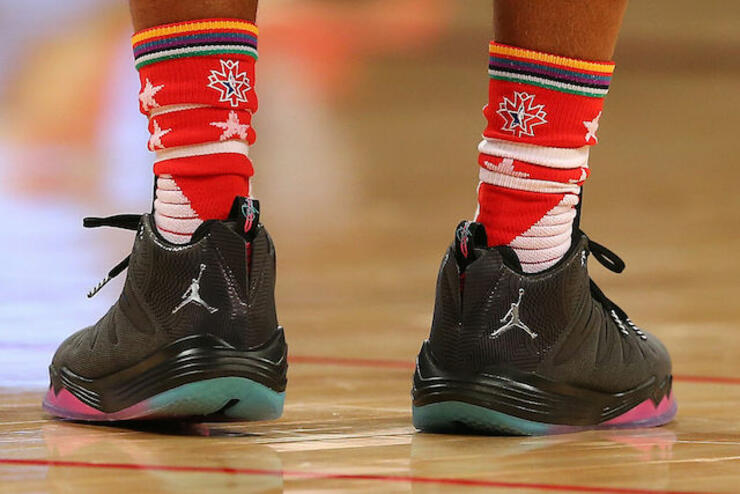 Paul George:
The Oklahoma City Thunder all-star plays small forward, a good position for him since he's got some small feet - as far as NBA standards go. They are just size 12.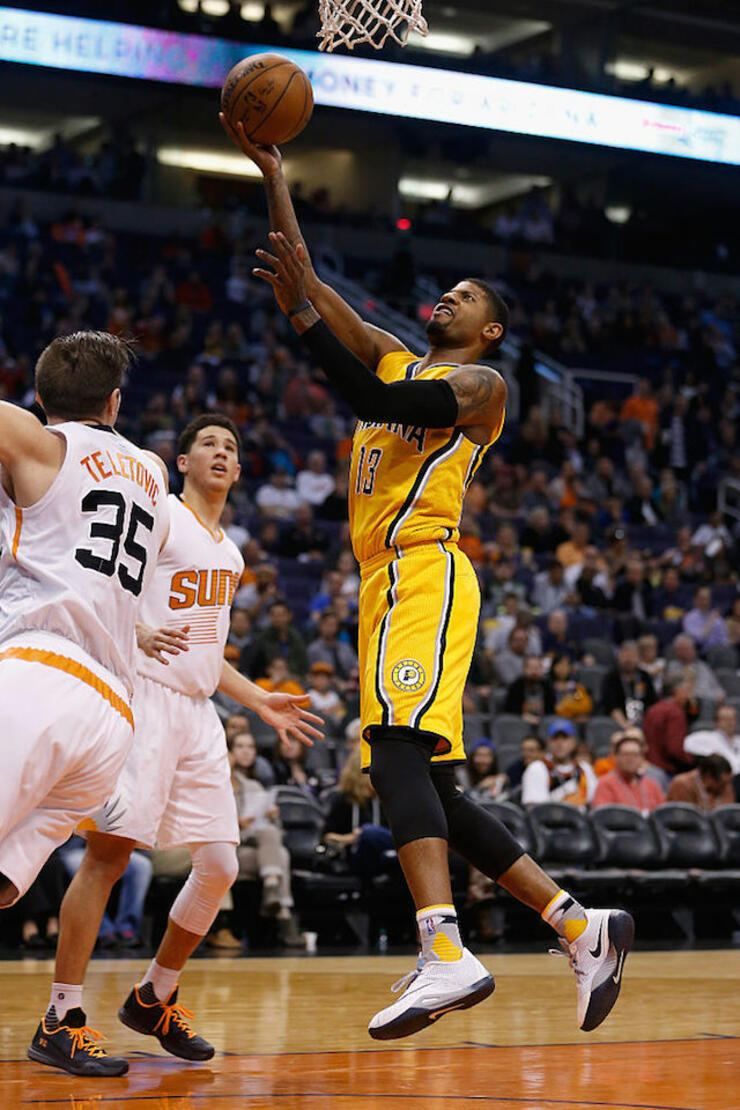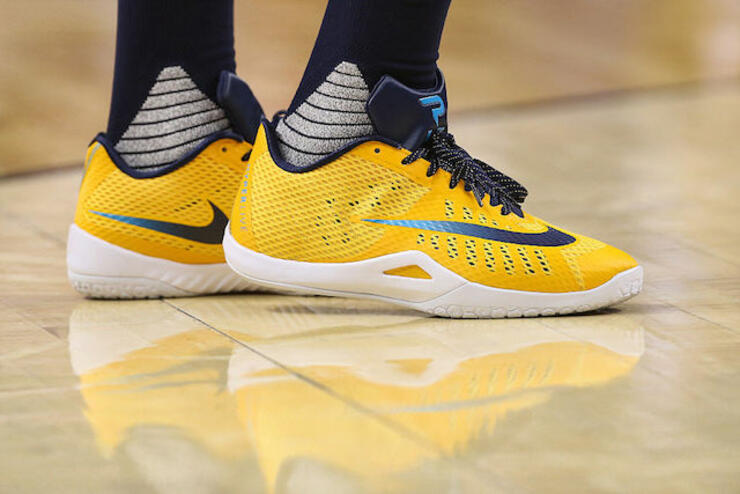 Isaiah Thomas:
The 5'9" Cav almost has the same shoe size as his team's leprechaun mascot - 12.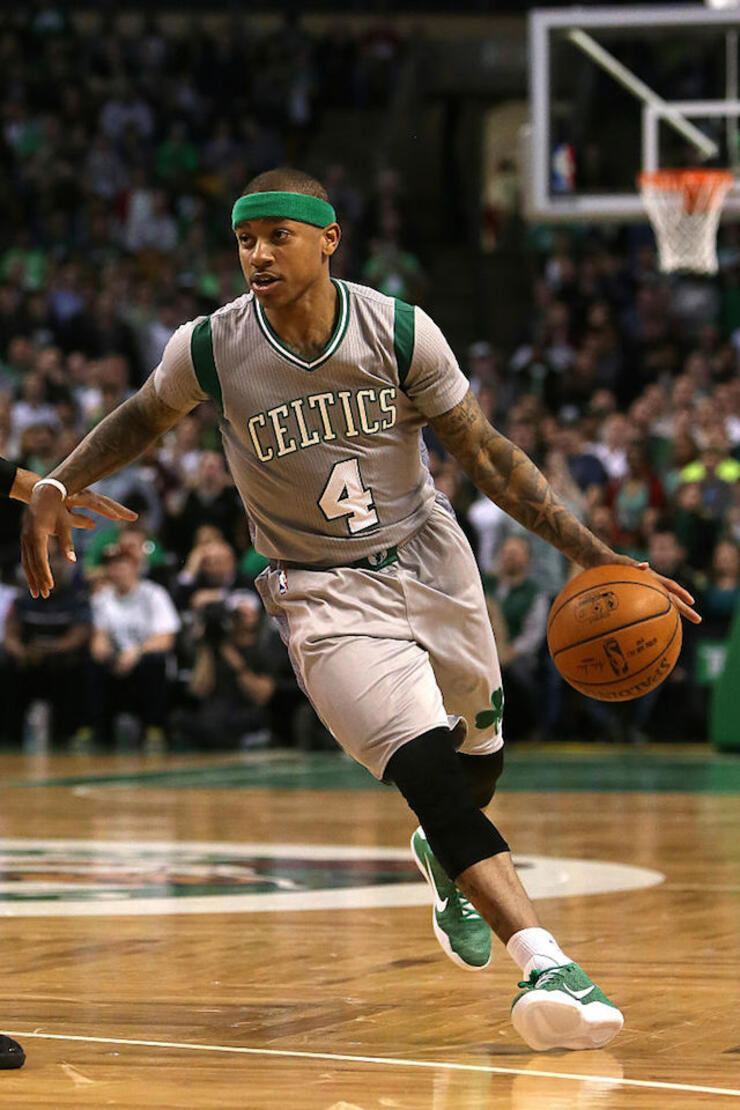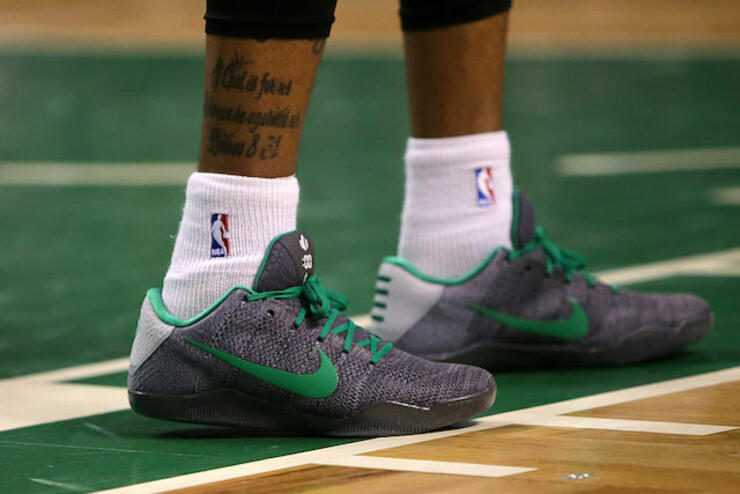 And since you were wondering, the smallest feet in NBA history belong to 5'5" Earl Boykins and his size 9.5s.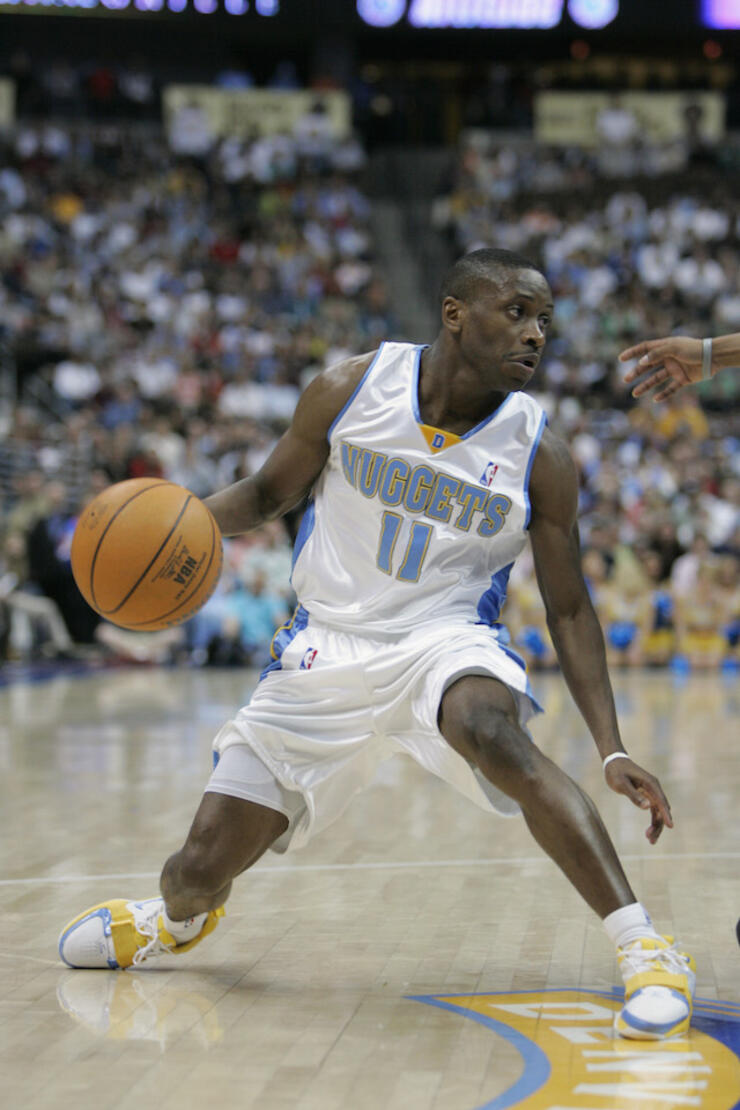 Chat About 5 Of The Smallest Feet In The NBA