Children Switched At Birth Refuse To Be Swapped Back
By Dave Basner
January 25, 2018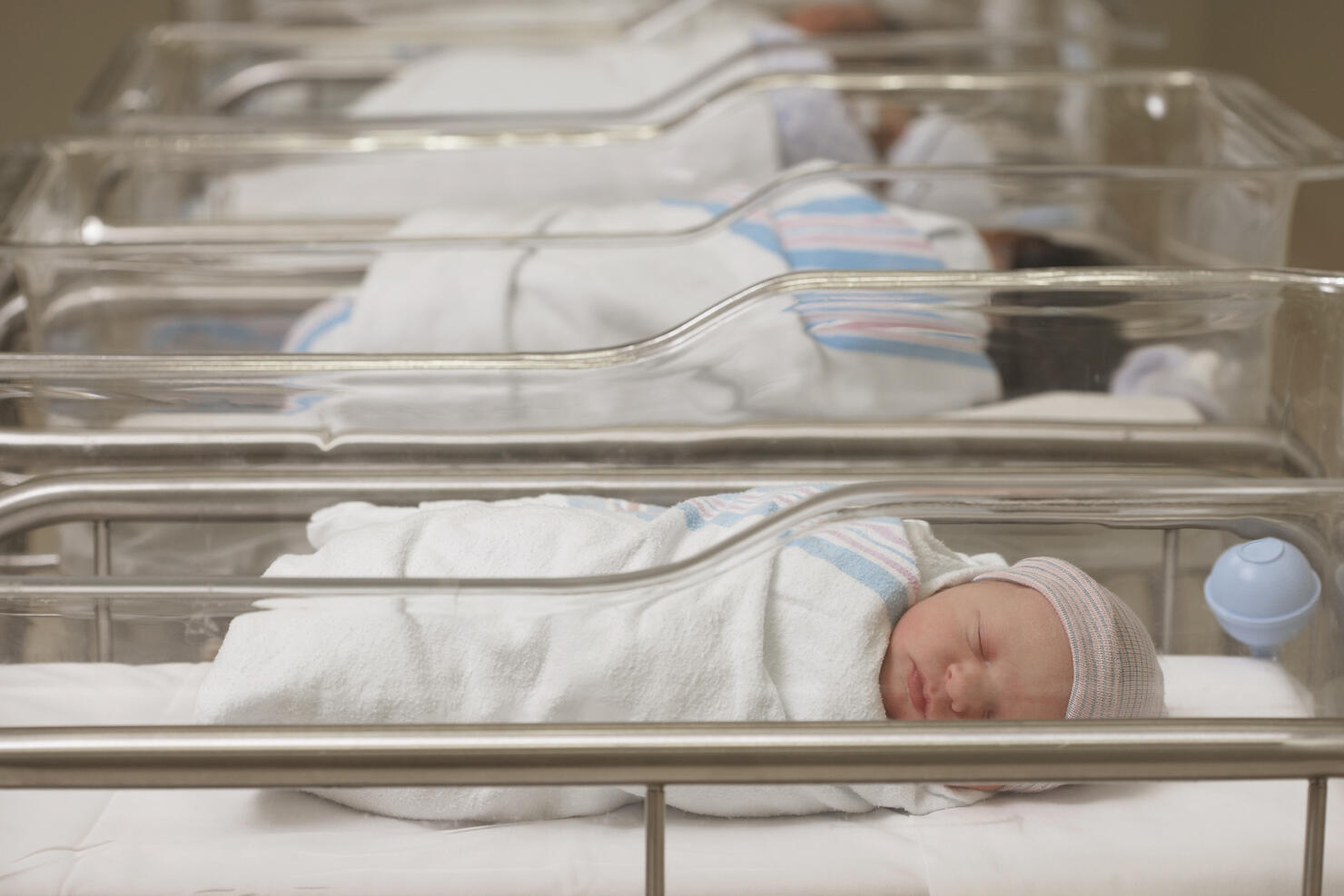 On March 11, 2015, two babies born minutes apart at a hospital in India were accidentally switched. Now, results of a DNA test have finally come back and prove the two sets of parents have been raising each other's children, however, neither toddler wants to return to their birth parents.
According to the BBC, a week after Salma Parbin returned from the hospital after giving birth to her son Ponjait, she told her husband, Shahabuddin, "This baby is not ours." He responded, "What are you saying? You shouldn't talk like this about an innocent child," but she kept insisting because the baby didn't look anything like her, though he did resemble a woman Salma spotted in the delivery room.
When Shahabuddin told the hospital, the superintendent there told him his wife was mentally ill and needed help. Ponjait's dad didn't stop there though, he filed for the information of other babies delivered the same day as their son and he found the one his wife had seen. Shahabuddin wrote that family a letter, which surprised them since they didn't suspect any switch. However, when the two families met, they knew the truth when they saw each other.
The hospital denied any wrongdoing so Shahabuddin submitted blood samples and DNA but clerical errors and other issues delayed the results until this month. With confirmation that the other child was theirs, Shahabuddin and Salma were set to switch kids but they couldn't go through with it. Both children were crying and holding onto the only parents they knew.
The couples will appear in court to officially state that they plan to raise each other's kids. They plan to meet regularly and be parts of each other's lives and when the children grow up, the parents will let their kids decide where they want to live.
Photo Credit: Getty