Linkin Park's Mike Shinoda Releases 'Post Traumatic' EP
By Andrew Magnotta
January 25, 2018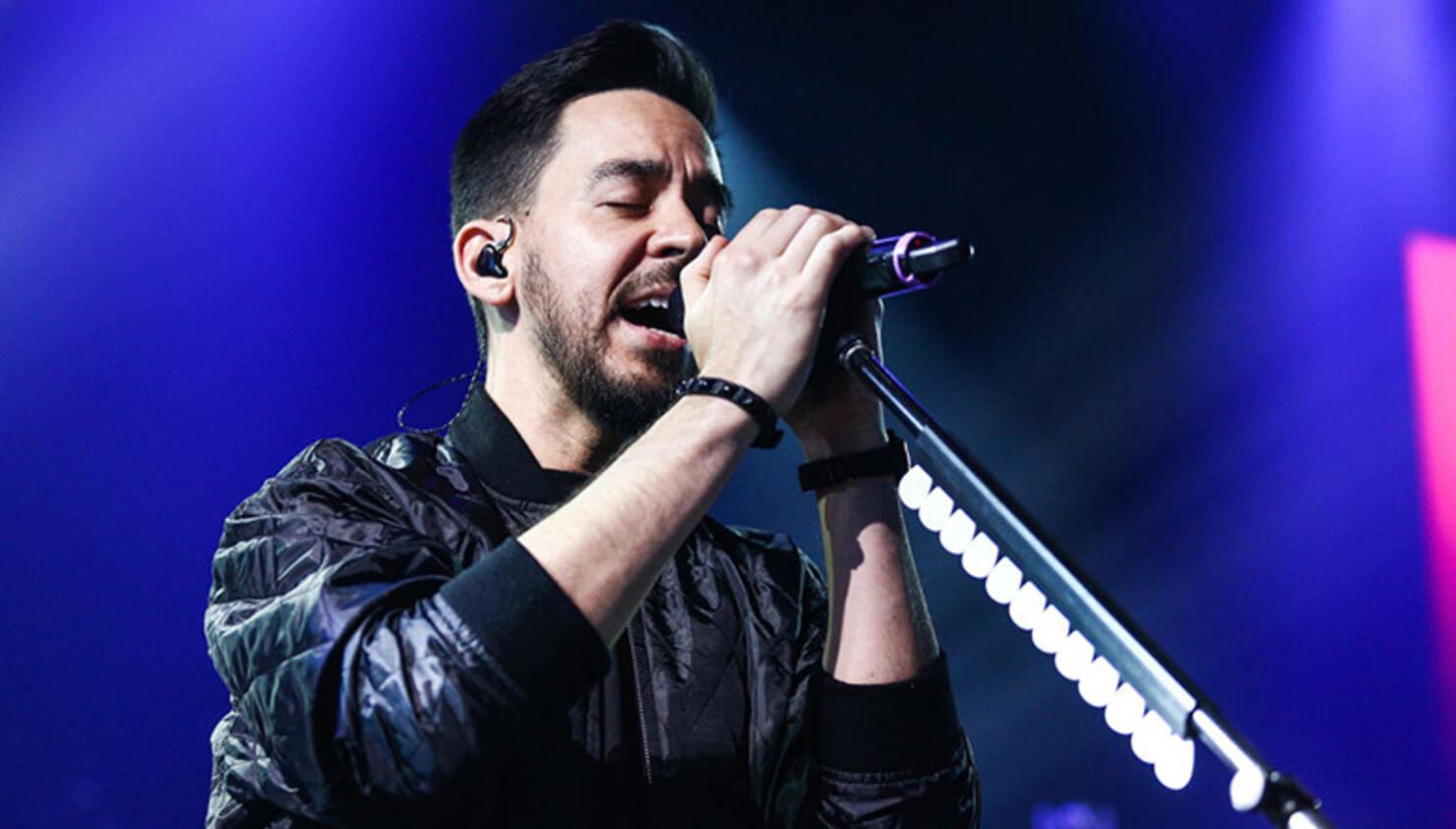 Linkin Park co-founder and chief songwriter Mike Shinoda has released a new three-song EP.
Post Traumatic is the first new music from the Linkin Park camp since the tragic death of frontman Chester Bennington last summer.
Shinoda also self-produced music videos for each of the three tracks, "Watching As I Fall," "Over Again" and "Place to Start"
The MC's lyrics leave little doubt as to the catalyst behind the new music.
The second track, "Over Again" seems to follow Shinoda's stream of conscious in the month following Bennington's death through the One More Light tribute show to the singer at the Hollywood Bowl, held in October.
"It was a month since he passed, maybe less / And no one knew what to do, we were such a mess," Shinoda raps in the first verse of the song.
Later in the song, Shinoda expresses the lingering confusion and frustration in the months since Bennington took his own life.
"And everybody that I talk to is like, 'Wow, must be really hard to figure what to do now / Well, thank you, genius, you think it'll be a challenge? / It's only my life's work, hanging in the f---ing balance."
Shinoda has been the most accessible member of Linkin Park since Bennington's death, posting often to his social media accounts, being overt in his support for Bennington's family and open regarding his emotion struggles since losing his friend.
Later Thursday afternoon, Shinoda announced via Twitter that Linkin Park has "every intension" of continuing.
You can listen to Shinoda's EP here. You can watch the music videos below.
In December, during a fan Q&A session, Shinoda clarified that Linkin Park would never agree to perform with a hologram of Bennington, calling the suggestion "awful."
"I can't do a hologram Chester; that would be the worst," he said. "For any of you guys who have lost a loved one, best friend, family member, can you imagine having a hologram of them? Ugh. Awful. I can't do it. I don't know what we're gonna do, but, you know, we'll figure it out eventually."
Shinoda added that the Q&A wasn't the first time someone outside the band suggested a hologram as a solution to Linkin Park's apparent limbo, but he added that "there's absolutely no way."
Photo: Getty Images