Pearl Jam Confirms Run of Baseball Stadium Concerts This Summer
By Andrew Magnotta
January 25, 2018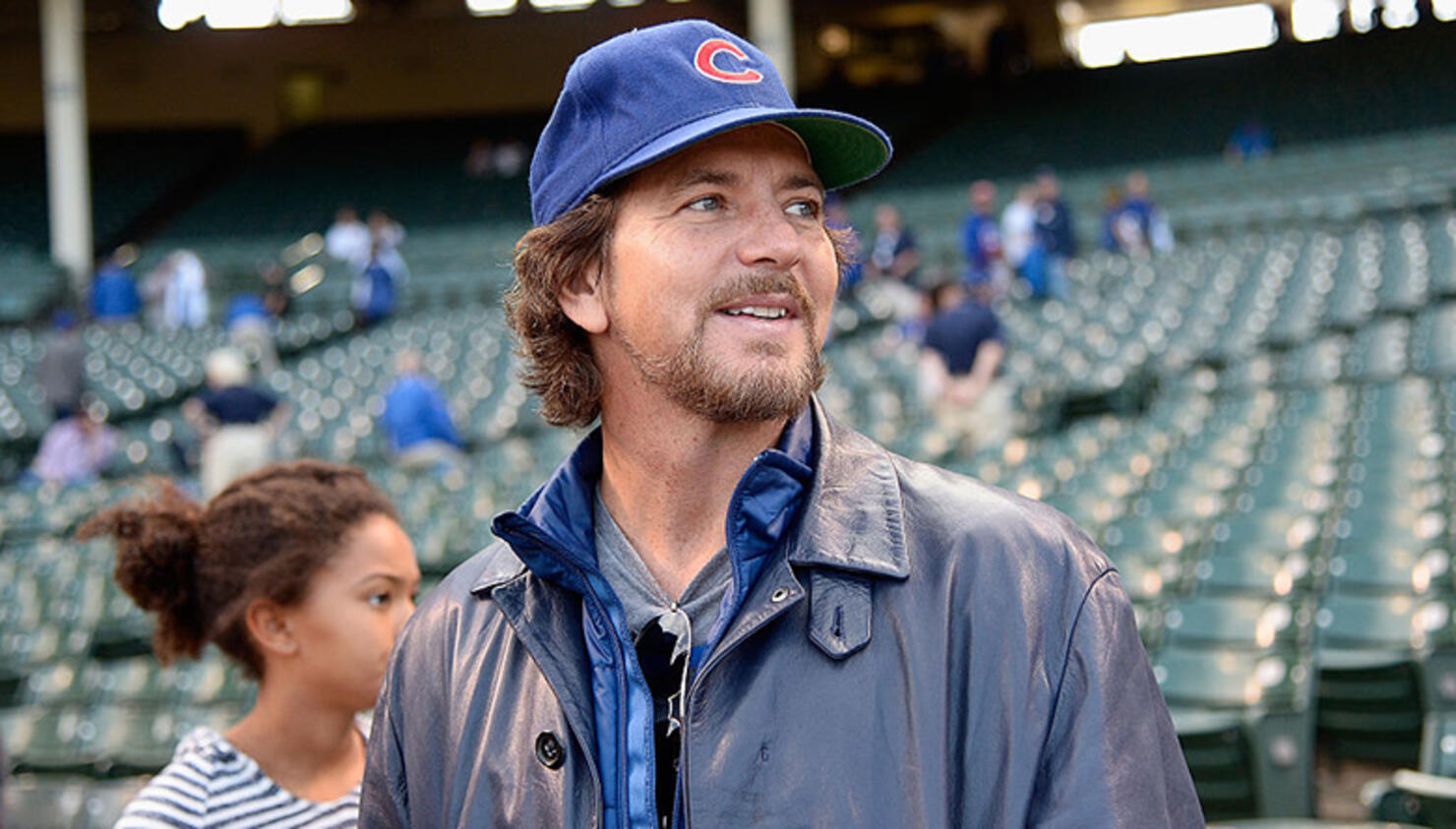 Rock and Roll Hall of Famers Pearl Jam will celebrate America's past-time this summer by putting on a string of monster hard rock shows at several baseball stadiums around the country.
After returning from a tour of South America and Europe in July, Pearl Jam will return stateside for two "home" shows at Safeco Field in Seattle.
The band will then hit up "away" ballparks in Montana, Illinois and Massachusetts.
Pearl Jam previously announced that they would donated at least $1,000,000 from each of their Seattle shows at 48,000 seat ballpark to fight homelessness in their home town.
Over the next year, Pearl Jam's goal is to raise $10 million in the fight against homelessness.
Fans can register for access to tickets through Ticketmaster's Verified Fan program starting January 24th, through February 6th at 7 p.m. ET.
The verified fan pre-sale begins February 16th at 10 a.m. local time.
Members of Pearl Jam's Ten Club will also have special access to pre-sale tickets starting February 7th at 10 a.m. PT, with full details available on the band's website.
A limited number of remaining tickets will be sold via a general sale that starts February 21st at 10 a.m. local time.
It's not clear whether Pearl Jam will announce more shows for this U.S. run.
Pearl Jam U.S. 2018 Tour Dates
Aug. 8 - Seattle, WA @ Safeco Field
Aug. 10 - Seattle, WA @ Safeco Field
Aug. 13 - Missoula, MT @ Washington-Grizzly Stadium
Aug. 18 - Chicago, IL @ Wrigley Field
Aug. 20 - Chicago, IL @ Wrigley Field
Sept. 2 - Boston, MA @ Fenway Park
Sept. 4 - Boston, MA @ Fenway Park
Photo: Getty Images