Alessia Cara Addresses Her Best New Artist Grammy Win Backlash On Instagram
By James Dinh
January 30, 2018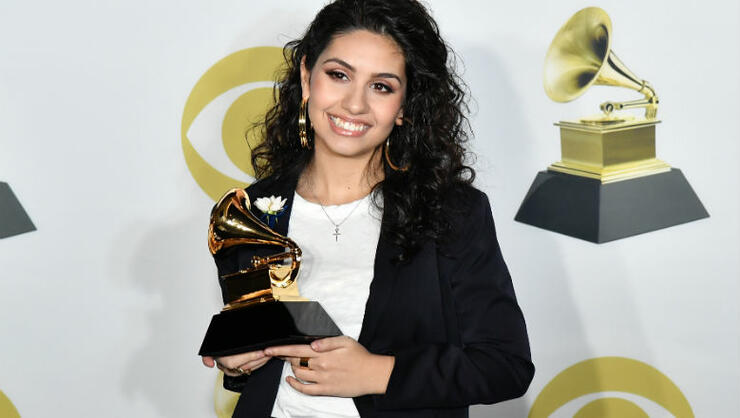 Even though Alessia Cara's Best New Artist win had most confused, particularly because her debut single and album soared into the Top 10 in 2015, there's no reason for the pop star to feel bad for her victory. After all, this is one of the most coveted titles in the music industry and the 21-year-old has worked hard to appear as a viable face in pop.
Cara addressed all of this in a candid note, which she shared on Instagram on Monday (January 29). "To address the apparent backlash regarding winning something I had no control over: I didn't log onto grammy.com and submit myself," she wrote. "That's not how it works. I didn't ask to be submitted either because there are other artists that deserve the acknowledgment. but I was nominated and won and I am not going to be upset about something I've wanted since I was a kid, not to mention have worked really hard for."
Later in the letter, Cara went on to emphasize that she "meant everything [she] said about everyone deserving the same shot" during her acceptance speech. "There is a big issue in the industry that perpetuates the idea that an artist's talent and hard work should take a back seat to popularity and numbers. and I'm aware that my music wasn't released yesterday, I'm aware that, yes, my music has become fairly popular in the last year… I will not let everything I've worked for be diminished by people taking offence to my accomplishments and feeling the need to tell me how much I suck," she continued.
If you missed out on the 60th annual Grammy Awards, click here for a list of some of the biggest highlights from Music's Biggest Night.
Chat About Alessia Cara Addresses Her Best New Artist Grammy Win Backlash On Instagram