How Jimi Hendrix Changed Music History With One Gig
By Sam Valorose
February 1, 2019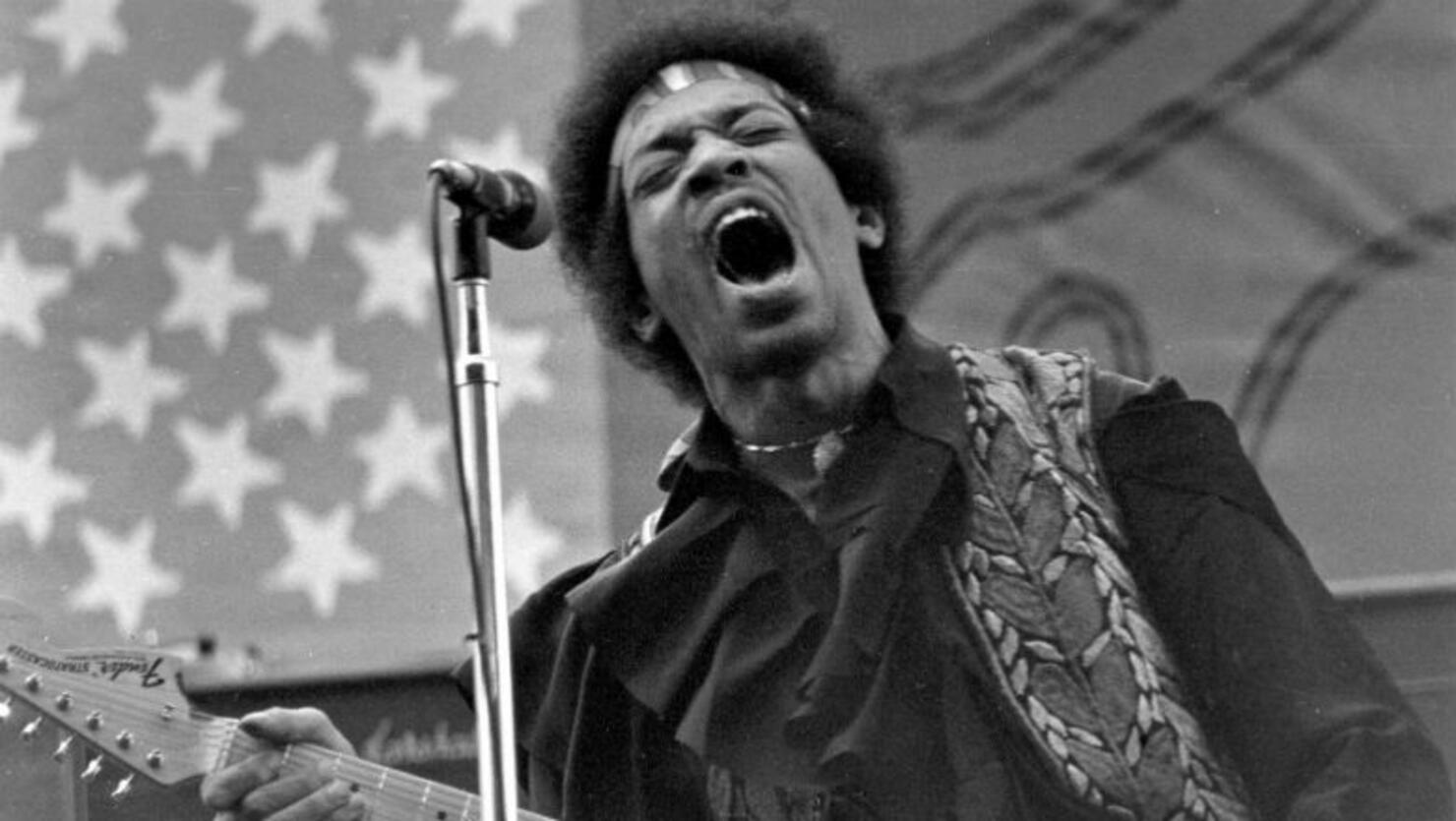 On August, 18th, 1969, legendary guitarist Jimi Hendrix took the stage at Woodstock Music Festival in Bethel, New York. The nearly two-hour performance that followed, including a solo rendition of "The Star-Spangled Banner," would change not only the course of music history but become a defining moment of an entire generation. 
Hendrix, who at the time solidified himself as a rock icon, was originally scheduled to perform as a headliner but due to technical and weather delays, the festival was forced to stretch into Monday morning. Only 200,000 of the estimated 500,000 festival attendees actual saw Hendrix perform. Luckily for Jimi, the early morning light made filming conditions perfect, and footage of the gig came out perfectly. 
The guitarist was also in a time of transition and even though he had recorded three incredible albums and electrified the world at the Monterey Pop Festival with The Jimi Hendrix Experience, the group had split. Hendrix put together Gypsy Suns and Rainbows for the gig, which included bassist Billy Cox and guitarist Larry Lee who had never performed in front of a large crowd before. The group had rehearsed briefly in upstate New York and based on recordings, weren't in top shape for the Woodstock gig. Hendrix admitted, "we only had two rehearsals so we'll only do a primary rhythm thing." 
The performance was a mixture of his classic material mixed with his new experimental work, including "Message to Love," "Jam Back at the House", "Izabella" and "Villanova Junction." While the show forecasted what was to come from Hendrix but also pointed to his past. 
Jimi then broke into a marathon of a medley that lasted nearly a half an hour where he performed the amazing rendition of "The Star-Spangled Banner." Using his guitar to channel the generation's anger towards the Vietnam War, he imitated gunfire, bombs dropping, and replicated the chaos of war. The cacophony of feedback and harsh noise brilliantly expressed the frustration while simultaneously conveying his love for the country. It became the stand out performance of the festival and a moment that will define a generation for the rest of history.   
Having ended Woodstock, Jimi's performance was described as "the most electrifying moment of Woodstock, and it was probably the single greatest moment of the sixties," by the New York Post. Taken from us far too soon, Hendrix would pass the next year. He has since become a legend in the music world, carving his place in history as one of the most influential guitarists of all time and one of the most celebrated musicians of the 20th century.  
In honor of Black History Month, check out Black History Buff podcast on iHeartRadio: