"The Day The Music Died" - Feb 3rd, 1959
By RJ Johnson - @rickerthewriter
February 3, 2018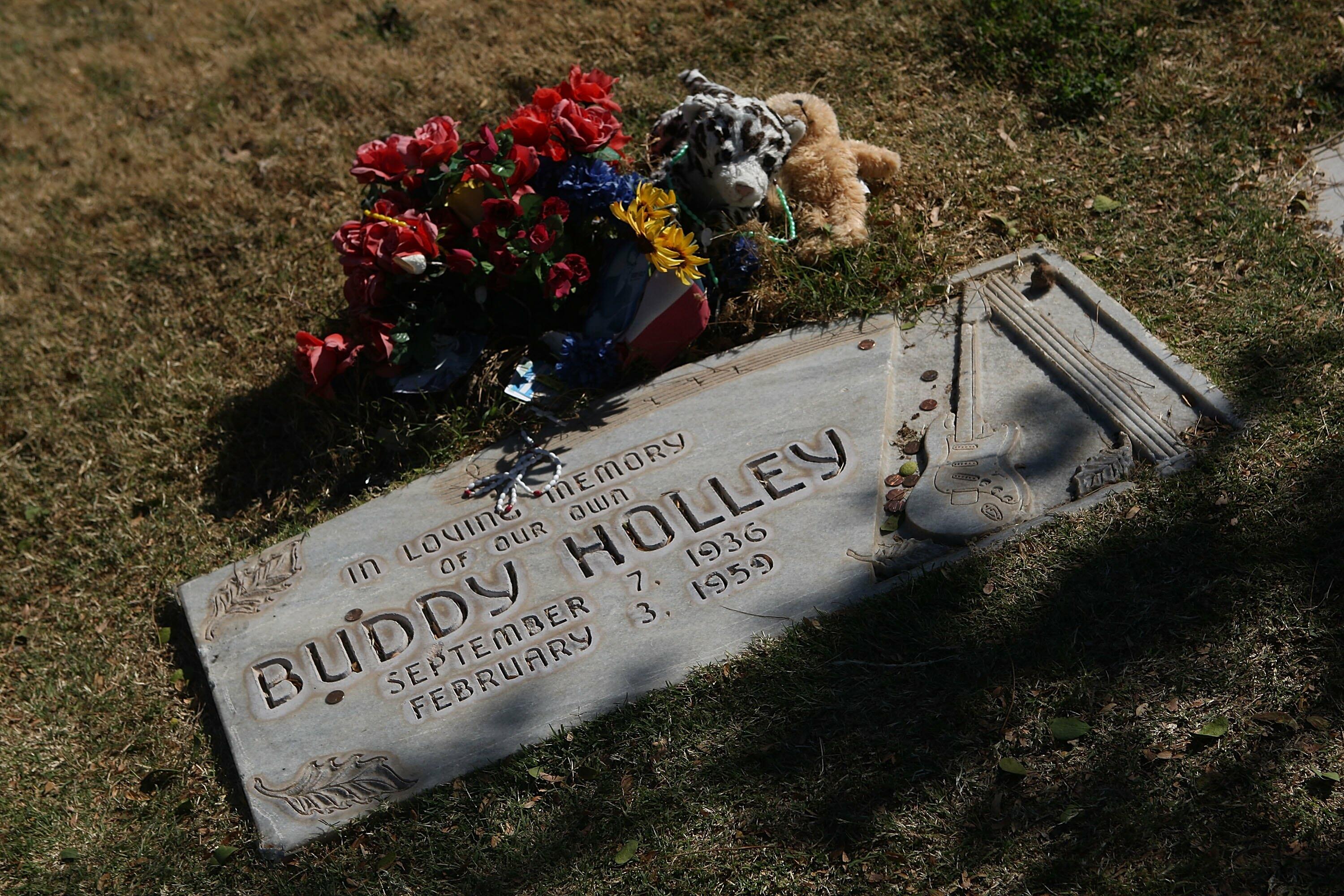 Fifty-nine years ago, on February 3rd, 1959, three of the country's rising rock stars, Buddy Holly, Ritchie Valens, and J.P. "The Big Bopper" Richardson, were killed in a plane crash blamed on bad weather and pilot error.
Holly, only 22 years old at the time, had chartered the Beechcraft Bonanza plane for his band to get them to their next stop on the Winter Dance Party Tour. Richardson, who had the flu, convinced Waylon Jennings to give up his seat on the plane while Ritchie Valens, won the remaining seat in a coin toss.
The plane crashed shortly after takeoff less than 6 miles away from the airport, with all four passengers killed on impact. Singer Don McLean immortalized the day in his song "American Pie" calling February 3rd, 1959 "the day the music died."
Holly and his band "The Crickets" had recently hit #1 with their single "That'll Be the Day," and opened for various performers, including Elvis Presley.
The 28-year-old J.P. "The Big Bopper" Richardson, started as a DJ in Texas, later writing songs, one of which included "Chantilly Lace" which hit the top ten in 1958.
The youngest victim, 17-year-old Ritchie Valens, had already scored several hits when the plane went down in 1959. He was best known for "Come On, Let's Go," "Donna" and "La Bamba." Valens was inducted into the Rock and Roll Hall of Fame in 2001.
Photo: Getty Images
Chat About "The Day The Music Died" - Feb 3rd, 1959