Stockton, California Experimenting With Universal Basic Income
By RJ Johnson - @rickerthewriter
February 5, 2018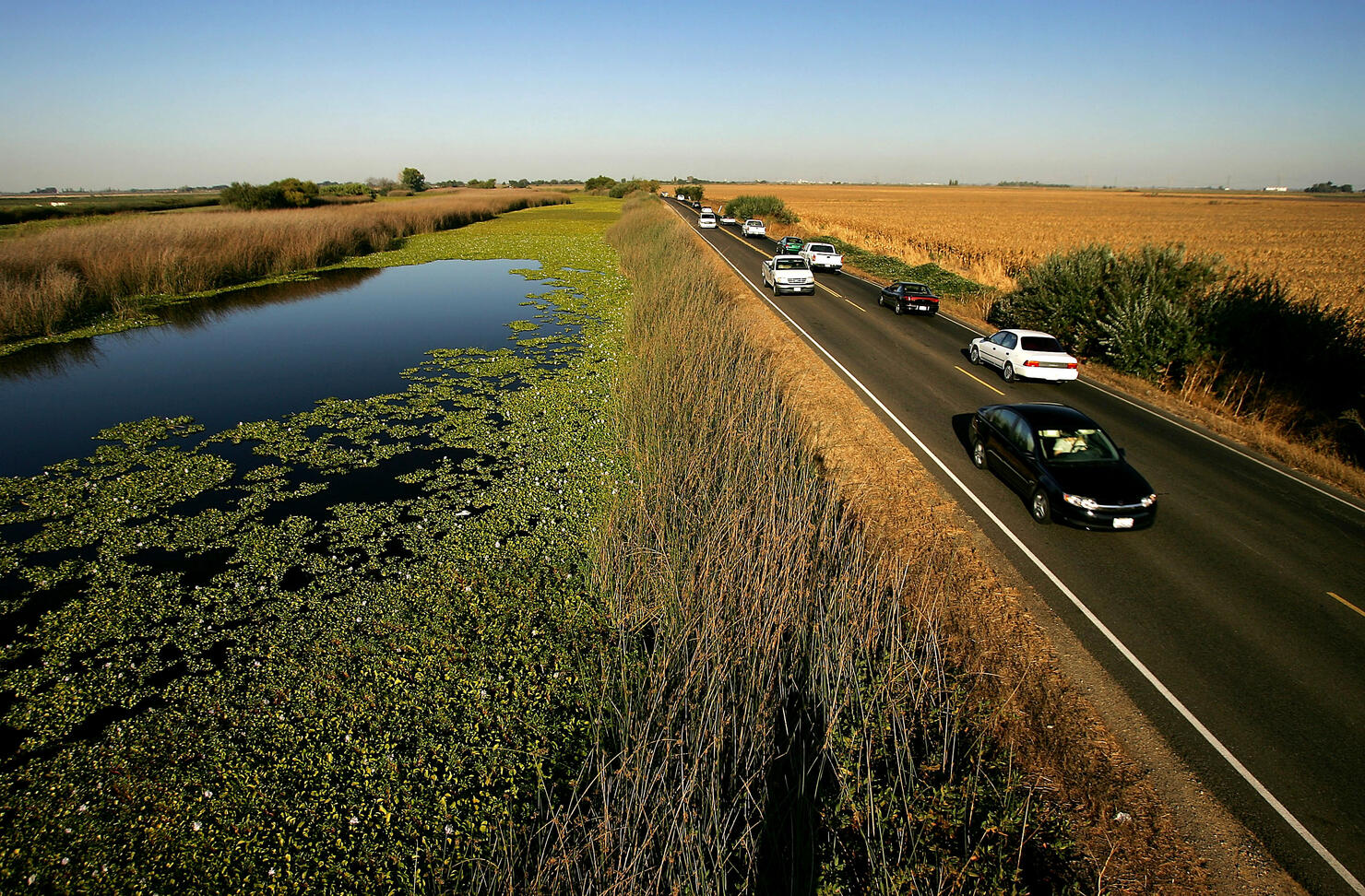 A city of around 300,000 is set to begin with an experimental pilot test program for universal basic income (UBI) in Stockton, California. Residents will receive checks worth $500 per month starting in the second half of 2018 - with no strings attached.
Two nonprofits are joining with the City of Stockton to provide the funds where unemployment is still far above the national average. San Joaquin County's per capita income is just over $40,000 in a state known for its higher than average cost of living and 1 in 4 live below the poverty line.
Located only a few hours away from cash-rich Silicone Valley, Mayor Michael Tubbs has been pushing the UBI programs as a solution to rising wage inequality and help alleviate the pains of poverty his city is experiencing.
The Stockton Economic Empowerment Demonstration (SEED) says the program is meant to provide relief for Stockton residents who have felt the squeeze from stagnant wages and increasing costs of living. SEED is funded by the Economic Security Project as well as donations from The Goldhirsch Foundation, which provided funding matching up to $250,000 in donations to SEED.
The program is scheduled to run for a total of six to nine months, and results of the study should follow shortly thereafter. The $500 checks are scheduled to be sent out in the second half of 2018 with city leaders hoping to grow the program as they can afford to do so.
Letters of intent from potential research and storytelling partners who want to participate in the program can be sent here.
Photo: Getty Images