7 Unique Gifts For Kids That You Can't Wrap
By Dave Basner
February 10, 2018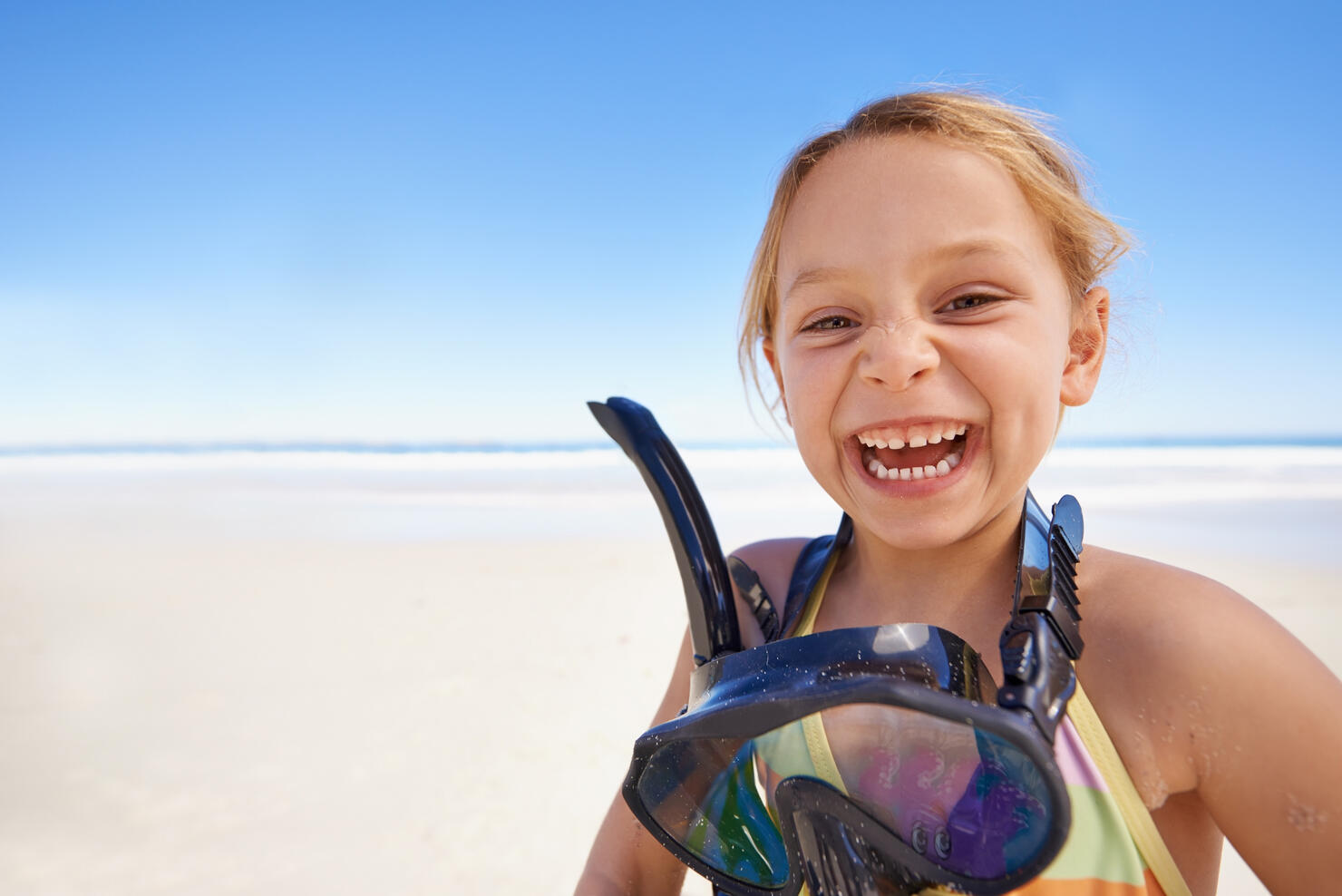 When most people reflect on their childhood, they can't remember the toys they were given. So what kind of present can you give a child that they'll remember for decades?
Here are the 7 best gifts for kids that they won't just be thrilled to get, but they'll potentially remember for their entire life.
7. A Day At The Museum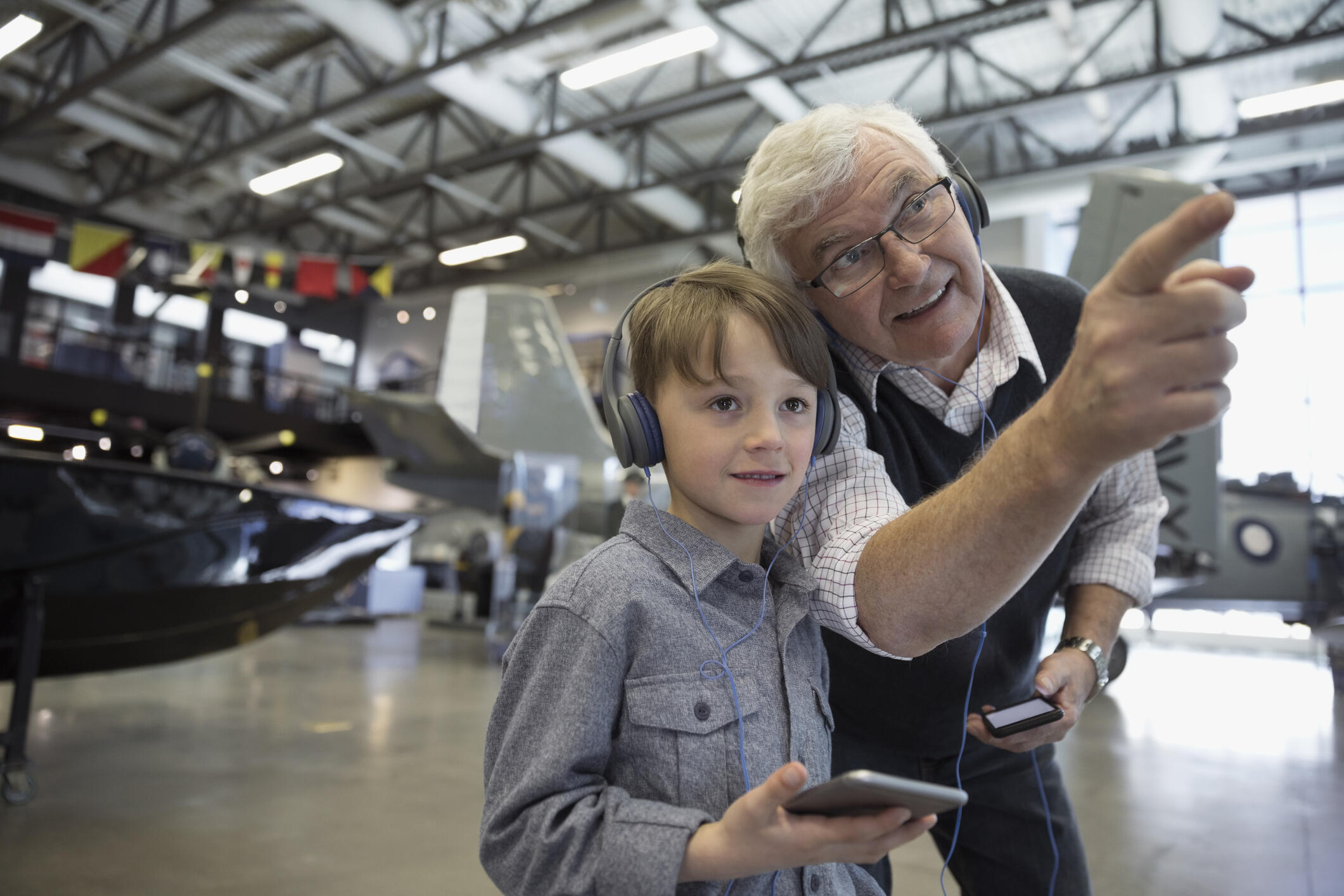 The memory of a wide-eyed kid seeing something remarkable at a museum or zoo is one that will stay with you and with a child for years. In fact, taking a kid on a learning expedition could have such an impact on them that it might influence the career path they choose later in life.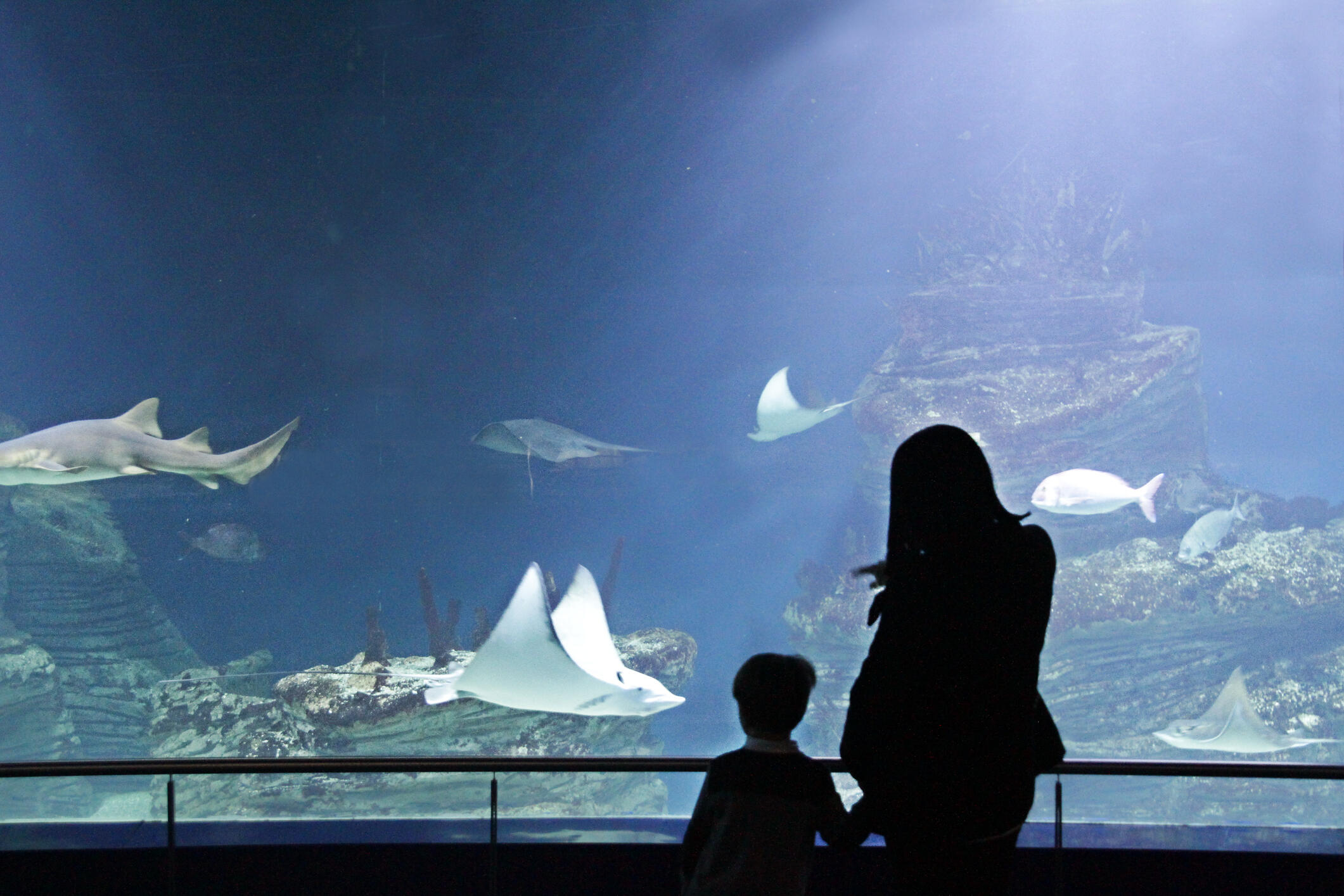 No matter where you live, there are museums nearby and while the science and history ones are always winners, there are also plenty of smaller, more unique insititutions you can visit too. For a list of museums broken down by both city and subject, head here.
6. A Donation In Their Name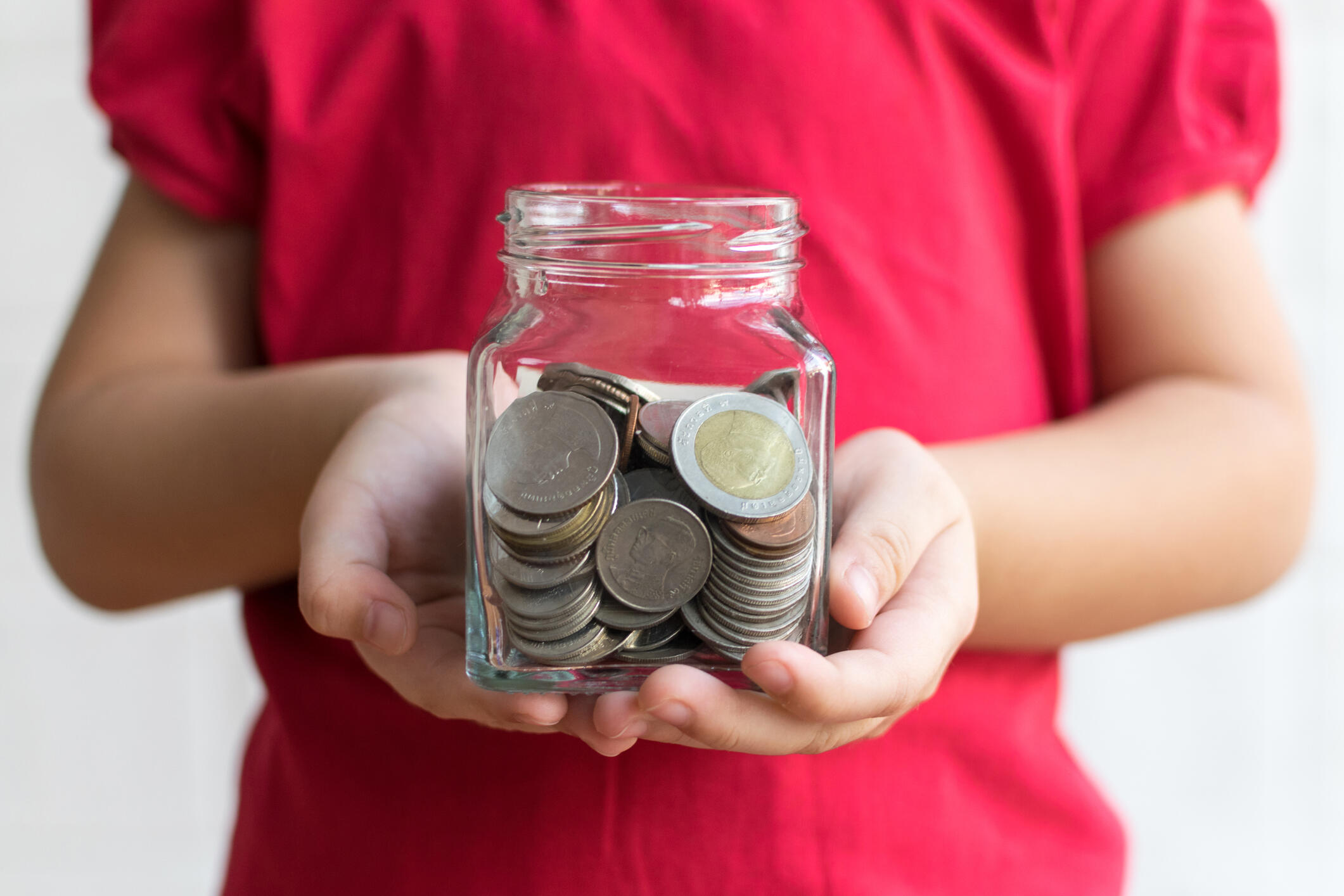 A child might not know what to do if you give them cash or a check, but they will learn a lot about compassion, generosity and helping others if their gift is a donation in their name.
There are struggling kids across the globe who never get presents, and a child close to you could become more appreciative for what they have if you donate to those less fortunate in the child's name. Oxfam has some great ways to do it.
You could also incorporate a cause close to your child's heart in a donation. If they love animals, give to the David Sheldrick Wildlife Trust which will have your kid fostering an orphaned elephant, giraffe or rhino, or if you know a child who loves pets, give to the ASPCA. You can even adopt a manatee for your kid!
5. Buy A Star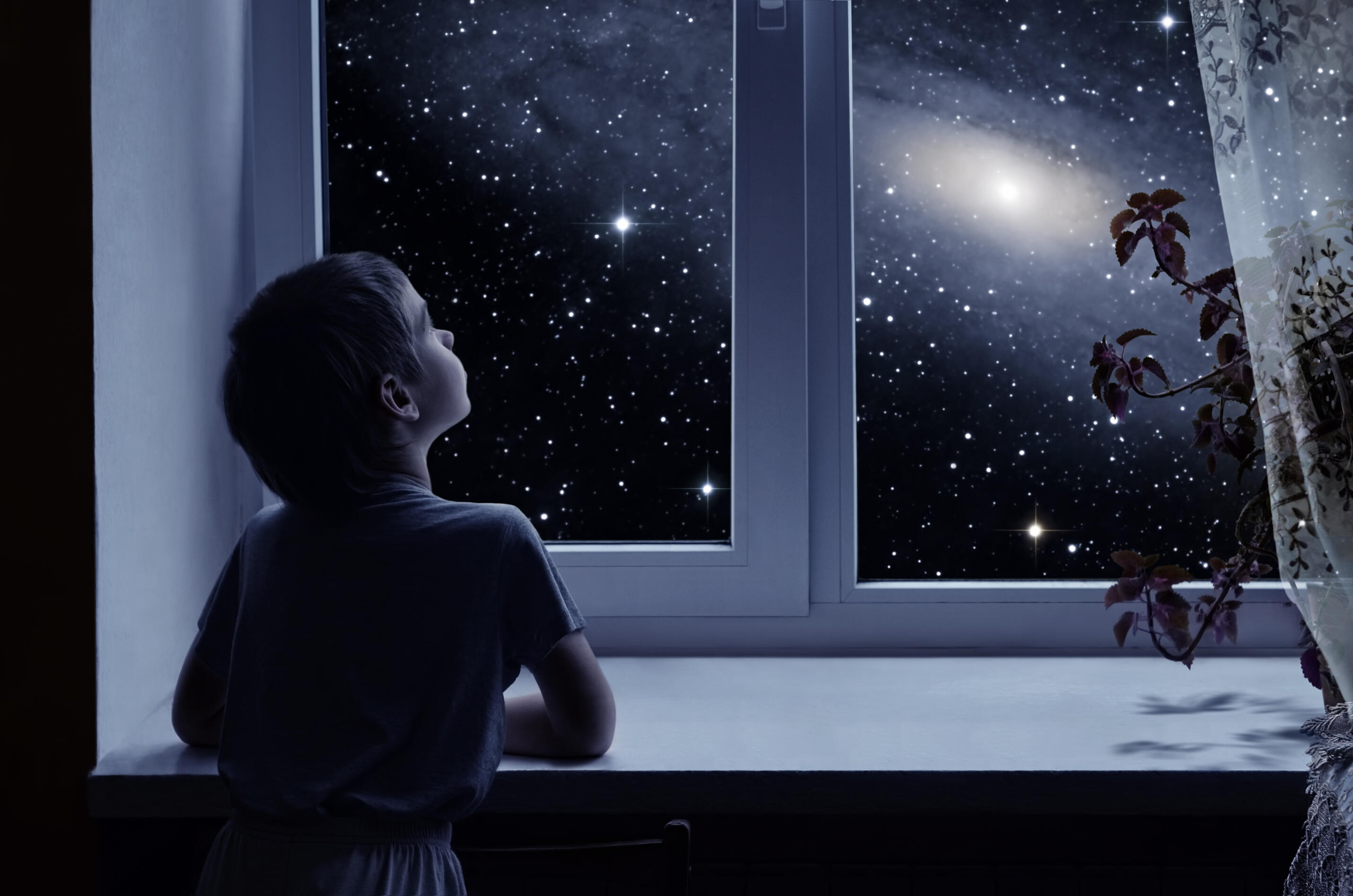 If you often see a child staring up at the night sky, name a star after them - or let them decide what to call it.
Buying a star will get your loved one a certificate featuring its exact celestial address as well as its name. Some even include a star chart so the next time your child sees the night sky they can find their celestial object quickly. Learn more here.
4. Classes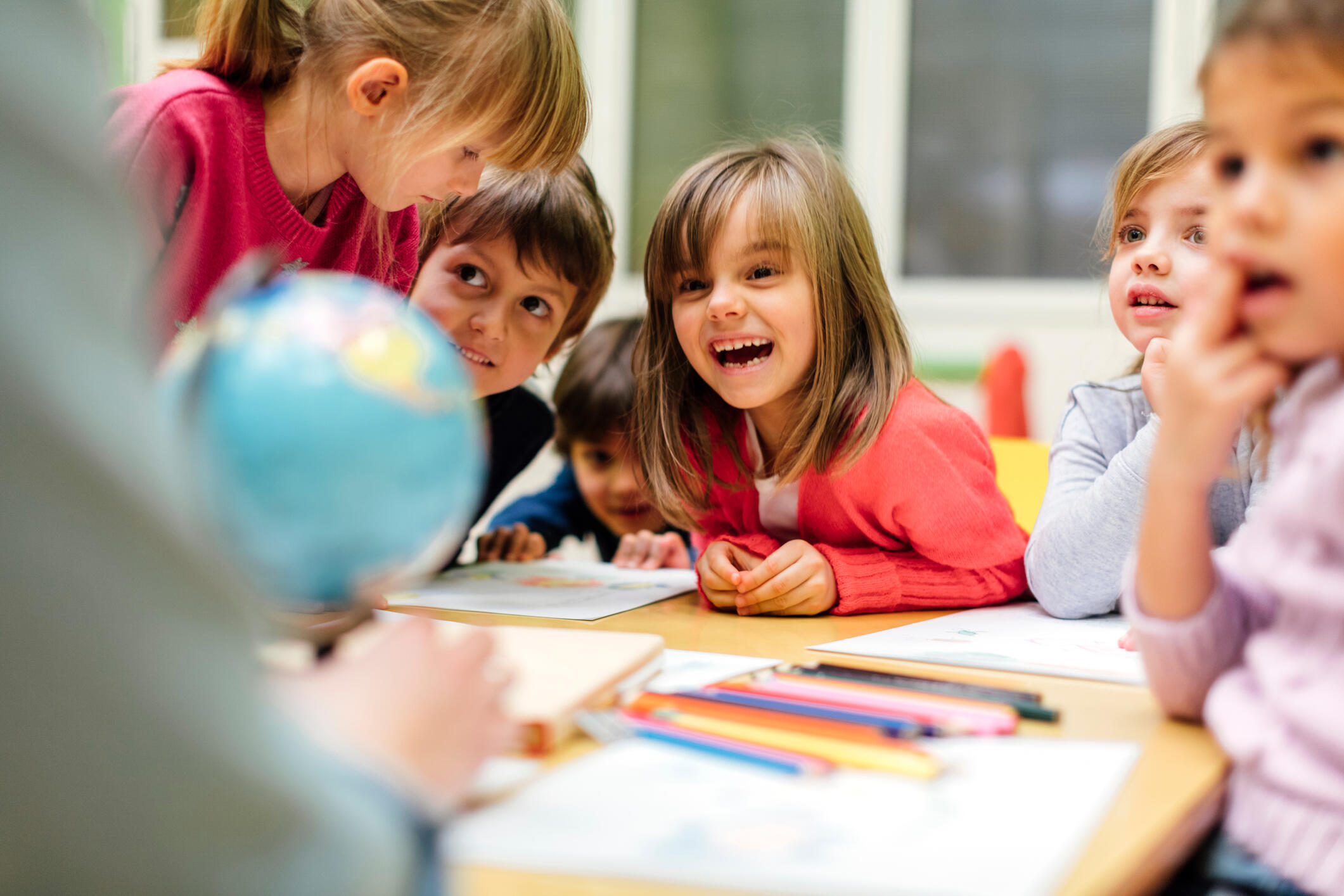 That "teach a man to fish" proverb applies to kids too. Why give a child an object when you can instill in them knowledge that can last a lifetime?
Whether it is art, dance, swimming, music or STEM, there are hundreds of classes out there that can teach your child something new. Think of your kid's biggest interest and find a course that allows them to explore it more in a fun way. One of the best places to discover classes is at your local Y. Find yours here.
3. Tickets To A Play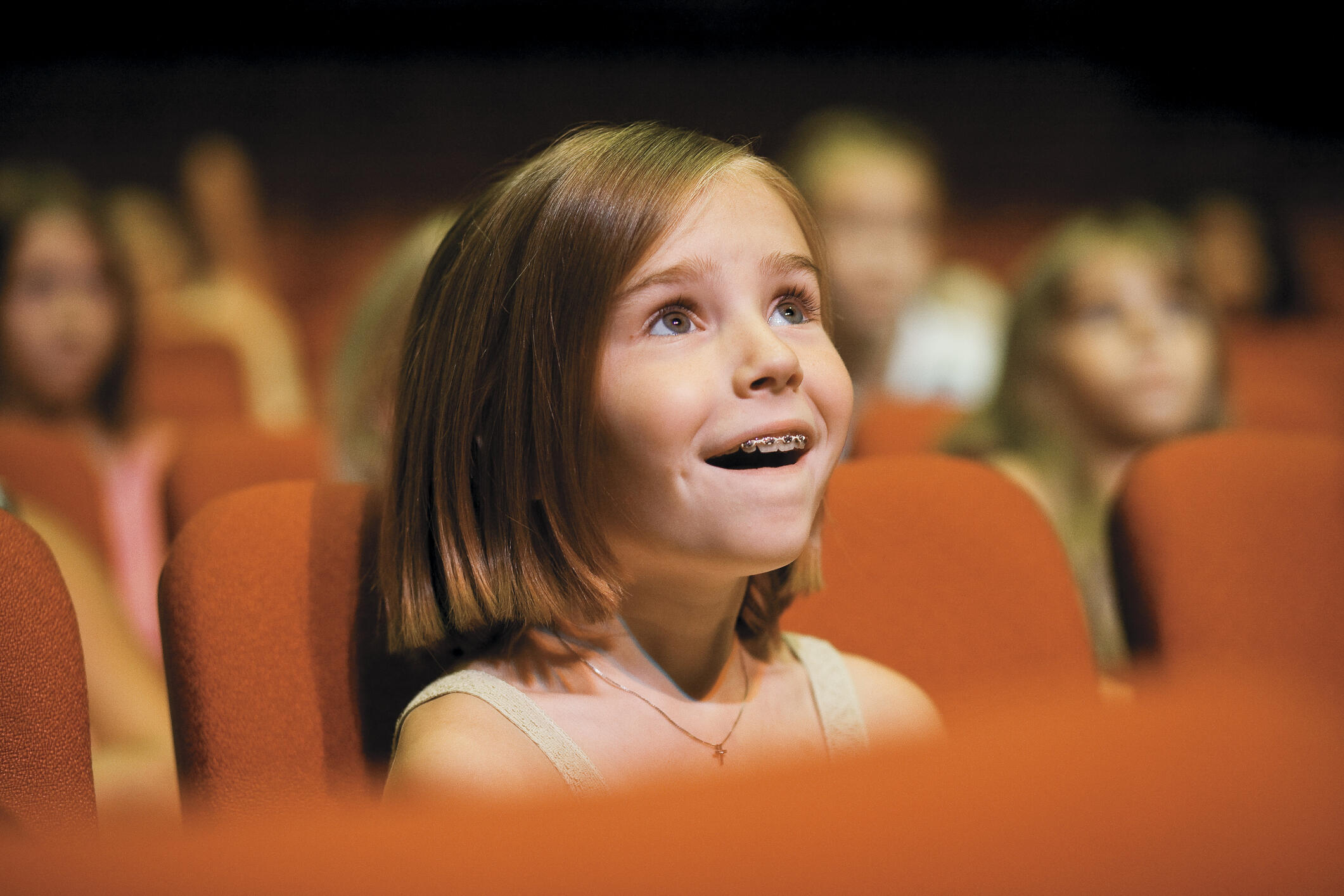 A child probably won't remember a trip to a movie, but bring them to see live theater and they'll talk about it for weeks. If you have the luxury of being near New York City, you can catch some shows on Broadway, including ones based on Disney movies, but for the rest of America, there are plenty of local productions you'll want to check out.
There are also unique shows playing across the country that cater to children, like the Blue Man Group. The production is filled with music, laughter and surprises and will delight anyone who sees it. It's currently playing in Boston, Chicago, Las Vegas, New York, Orlando and it's touring the world as well. Learn more here.
You can also head here to find a list of all the theaters near you.
2. Visit An Indoor Waterpark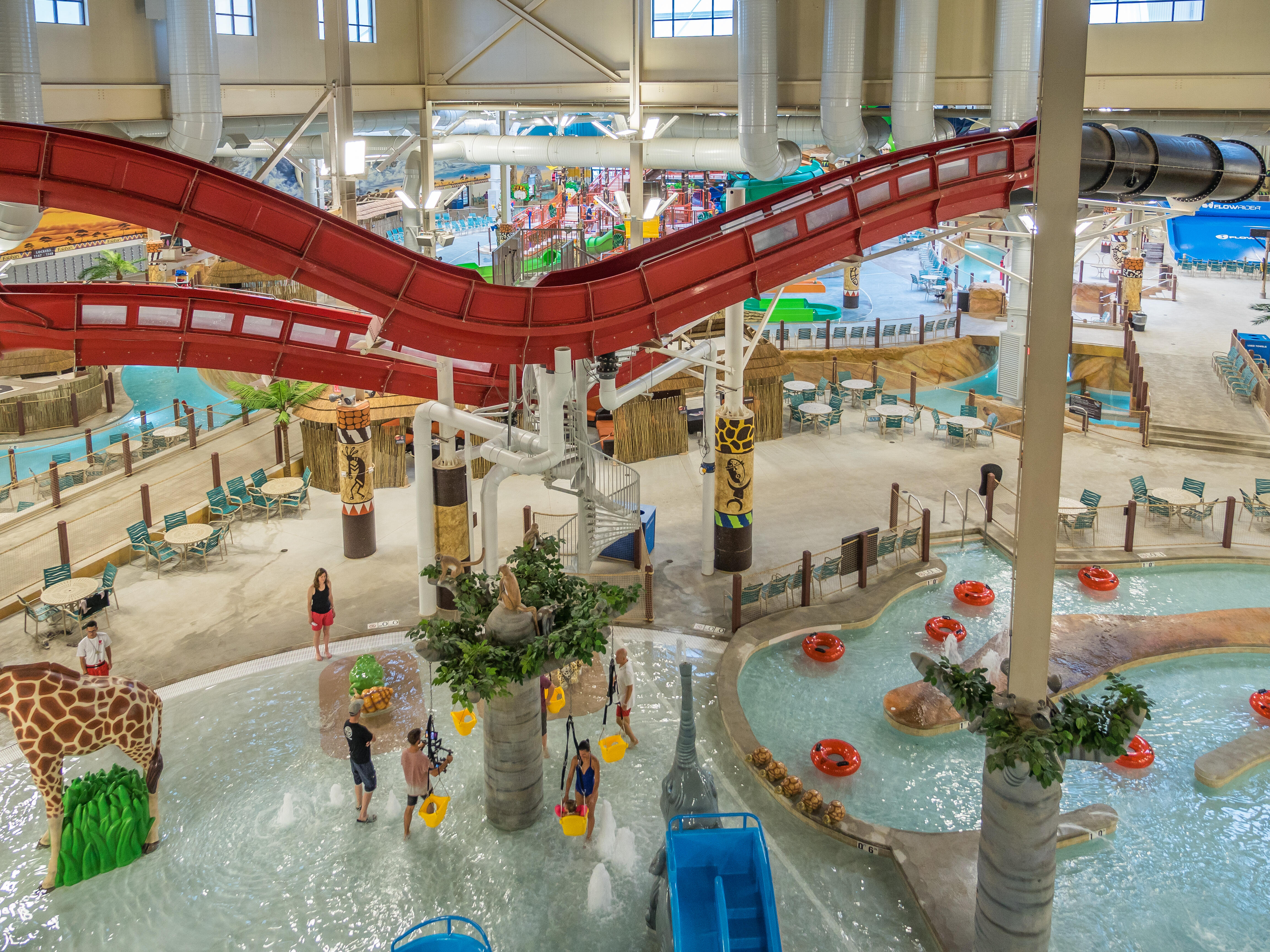 If you've got a kid who loves excitement and getting wet, an indoor waterpark is the perfect gift, and you won't find any bigger or better than Kalahari Resorts. In fact, their three locations across the country are the top three biggest indoor waterparks in the US, boasting some unforgettable slides and attractions for children and adults of any age.
As for the times you're not in a pool, the African-themed destination also offers an enormous arcade, mini-golf, a virtual reality experience, an Escape the Room and more, including an array of restaurants. You can go for the day or stay for a while in one of their hundreds of hotel rooms. Plus there is plenty for adults including a luxurious spa, a fitness center and even cabanas to relax in.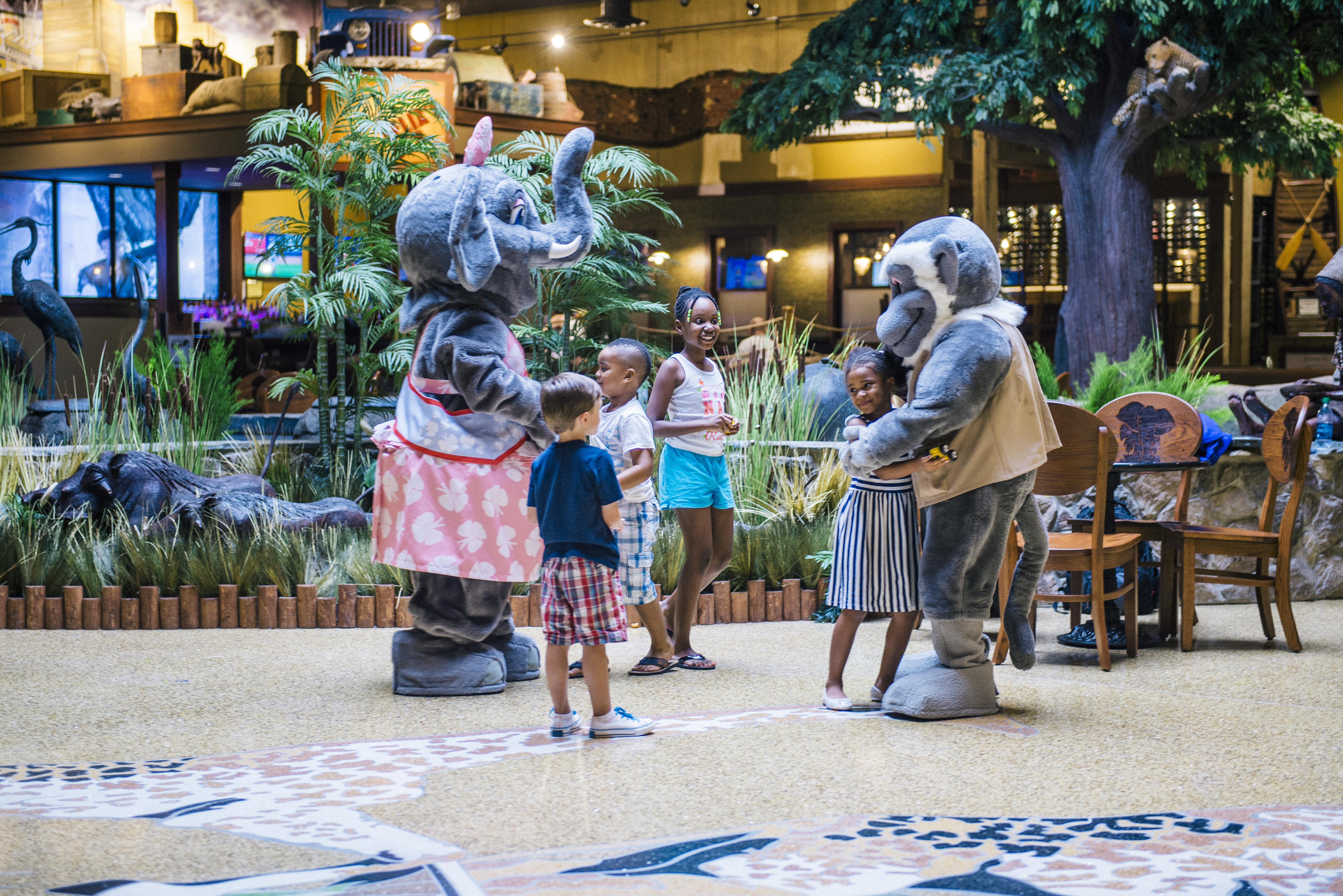 Best of all, this is one experience that will never get ruined by the weather. Learn more and find the closest Kalahari Resort to you here.
1. Take A Beaches Vacation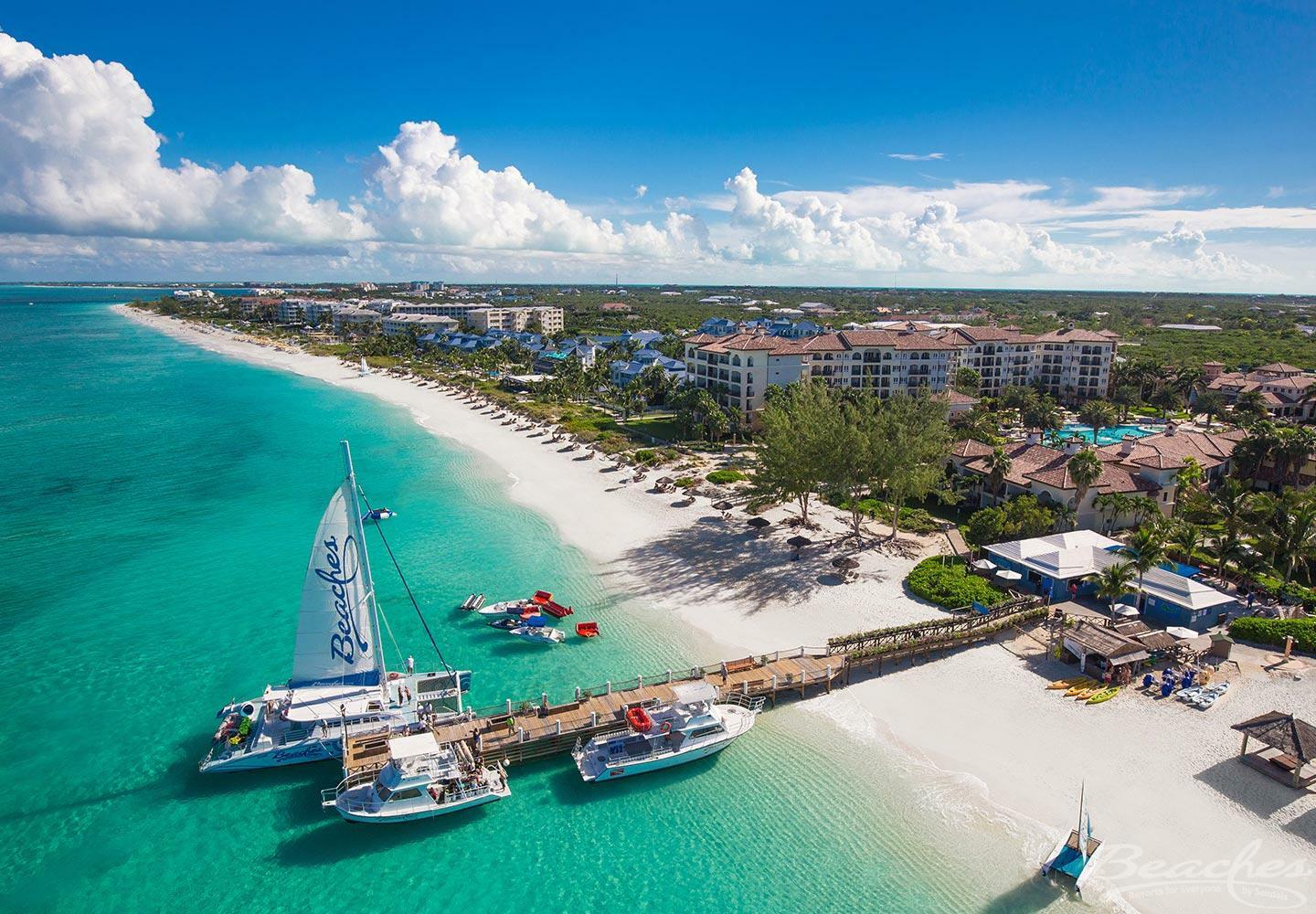 Chances are if you took a trip when you were a kid, you can remember it to this day, especially if it was to somewhere amazing. Well if you check any list of the best family vacations, it's likely that Beaches Resorts tops it, which is why a trip to a Beaches Resort beats any gift you can give to a child (or to yourself).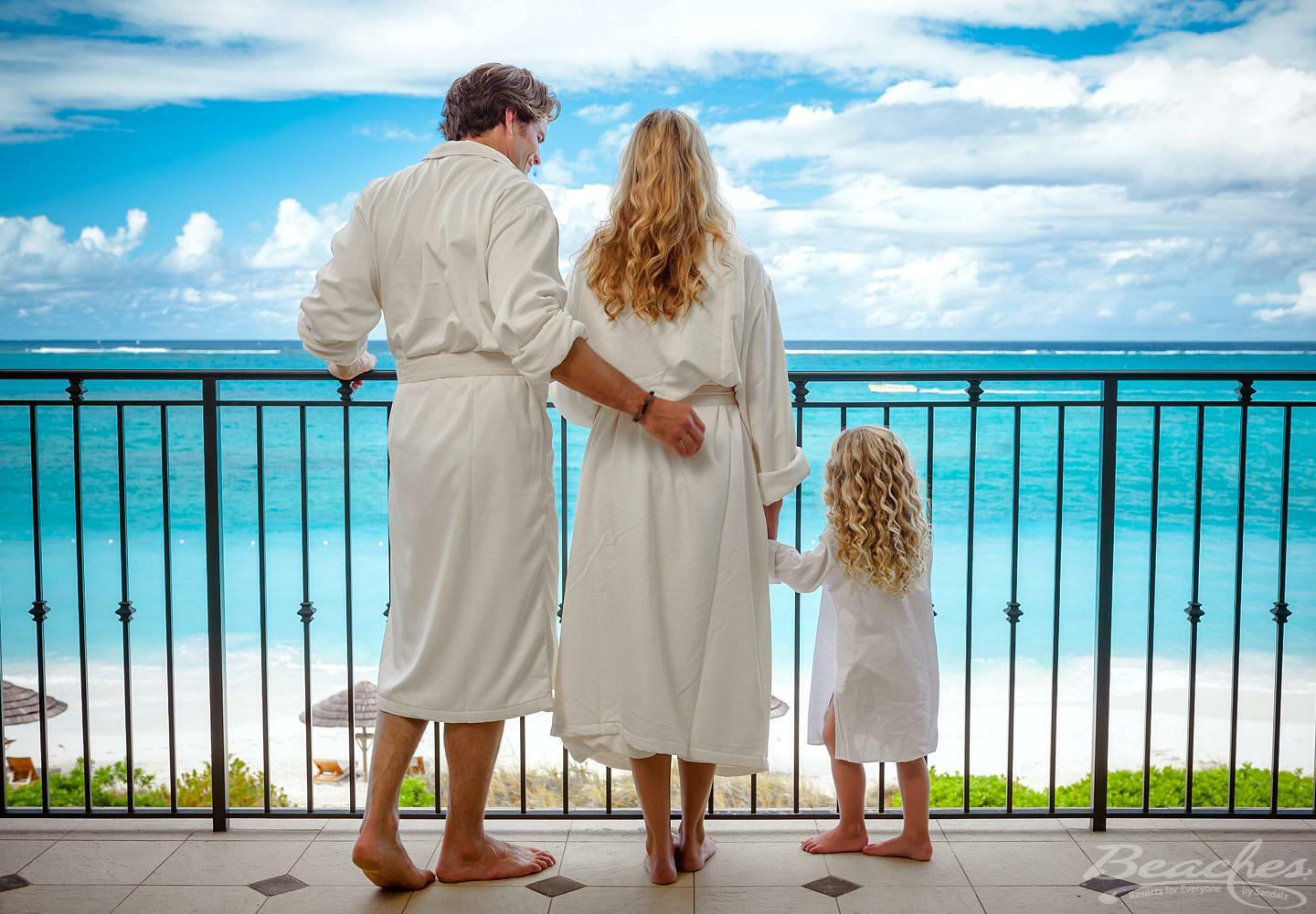 The all-inclusive destination was built with kids in mind, from toddlers to teenagers. It features a giant waterpark, unlimited water sports and land sports, live performances, tons of pools, a night club, a game room, an Xbox Lounge and all the food and drink you can eat at a variety of restaurants... and it's all located on some of the world's most beautiful beaches.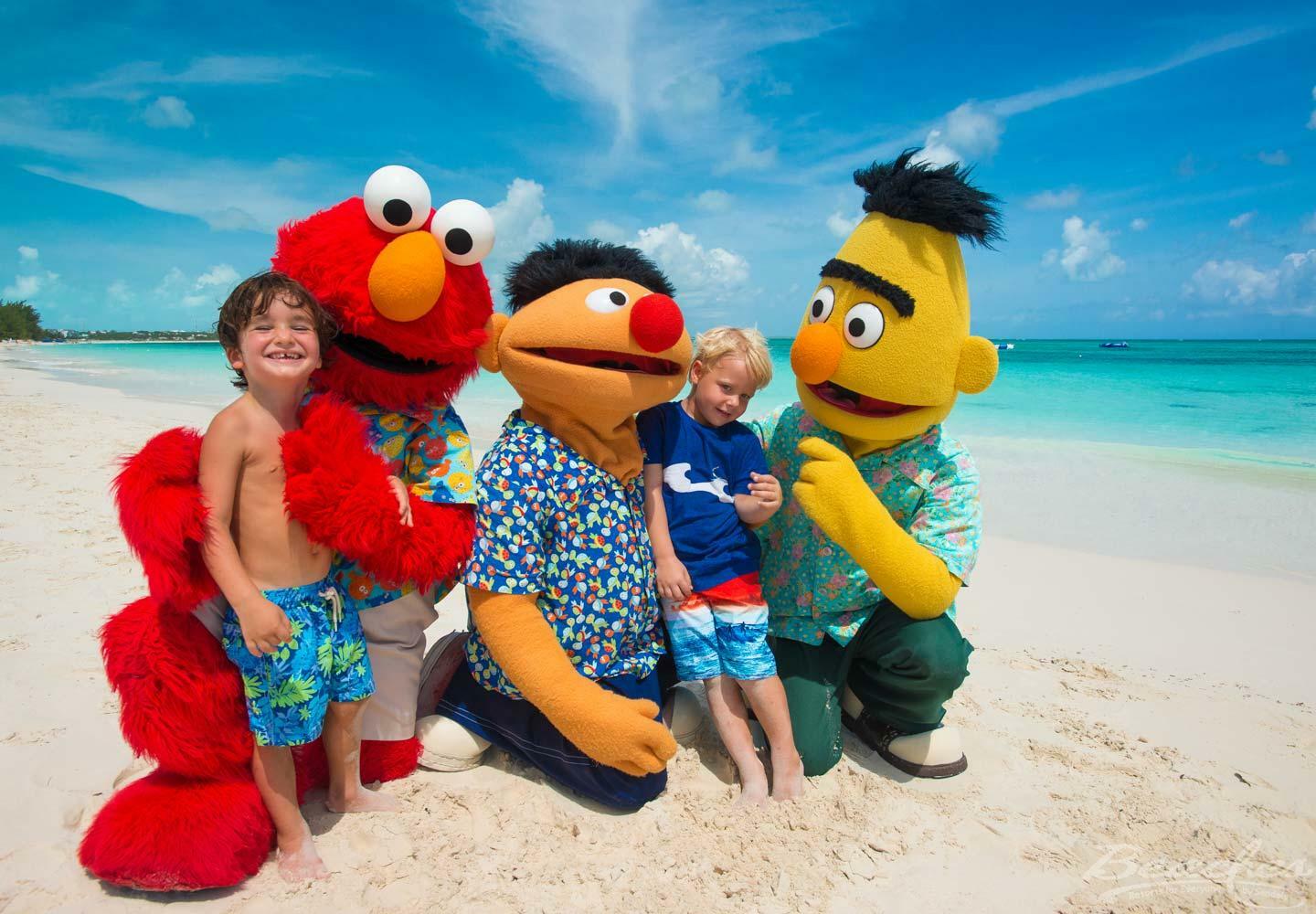 Thanks to a partnership with Sesame Street, you never know who you might run into as characters from the hit show walk around and put on shows daily.
If the adults want some time to enjoy the beach or the spa, there are camps for kids and teens, staffed by world-class supervisors.
But here's the best part - everything, from the shows to the camps to the food to the water sports - is included in the price of your stay. It's no wonder celebrities choose to vacation at Beaches with their kids.
Whether it's watching a fire breather, riding on a sea trike, enjoying a chocolatey drink at a swim-up kids bar, trying delicious foods or hanging ten on a surfing simulator, a trip to Beaches is one your child will always remember.
One final reason kids will never forget Beaches is because it will likely stay fresh in their minds - they'll love it so much they'll convince you to return year after year.
There are three Beaches Resorts - two in Jamaica and one in Turks and Caicos - all with lush accommodations. You can book your stay at one of them here.
Photo Credit: Getty