There's No Way You'll Solve This Math Problem For 11-Year-Olds
By Dave Basner
June 6, 2020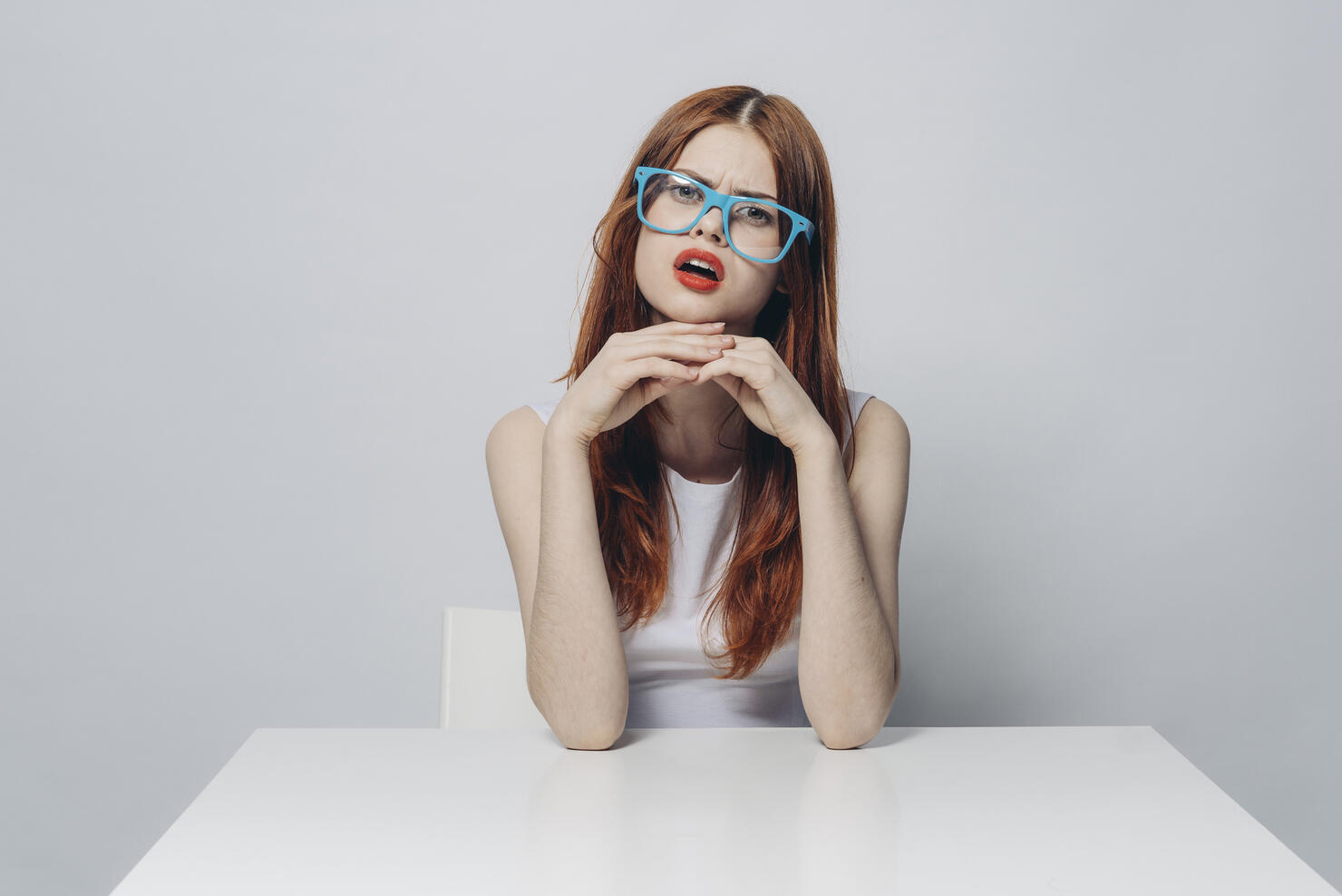 It's good to know children are being challenged in school but when do teachers go too far? Plenty of people are asking that after being stumped by a question posed to 11-year-olds in China. 
The question is, "If a ship had 26 sheep and 10 goats onboard, how old is the ship's captain?"
According to the BBC, responses from students included, "The captain is at least 18 because he has to be an adult to drive the ship," and, "The captain is 36, because 26+10 is 36 and the captain wanted them to add up to his age."
A copy of the question went viral on Chinese social media, where everyone had an answer of some kind, like, "This question makes no logical sense at all. Does the teacher even know the answer?" and, "If a school had 26 teachers, 10 of which weren't thinking, how old is the principal?" 
Meanwhile, one know-it-all wrote, "The total weight of 26 sheep and 10 goat is 7,700kg, based on the average weight of each animal. In China, if you're driving a ship that has more than 5,000kg of cargo you need to have possessed a boat license for five years. The minimum age for getting a boat's license is 23, so he's at least 28."
In response to the debate, the school district that issued the question released a statement which confirmed that the problem doesn't actually have an answer and is meant to "examine... critical awareness and an ability to think independently." 
They said that Chinese education focuses on note-taking and repetition, which could hinder creative thinking and they hope the question enables kids to think outside of the box. 
Photo Credit: Getty