Daughter Has Hysterical But Scary Reply When Mom Asks About Driving In Snow
By Dave Basner
June 24, 2019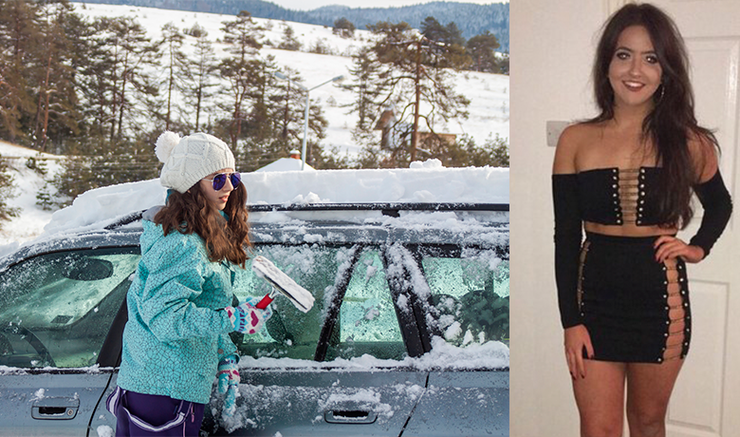 It's never easy for a parent to relax when their child is driving in dangerous conditions, and one British mother had quite a scare when she asked her 17-year-old daughter how she was faring behind the wheel in a snow storm. 
The girl's response is now going viral. 
To reply to her mom's question, "How you getting on driving in the snow?" Amy Emslie tweeted out a photo of her car overturned on the side of the road with the caption "Not great actually mum."  
Amy, who just recently passed her driving test, slid on the ice and lost control of the car. Thankfully, aside from a few cuts, she walked away from the accident unharmed. 
Drive carefully everyone!
Photo Credit: Getty