Mom Finds Terrifying Note Written In Daughter's Underwear
By Dave Basner
February 15, 2021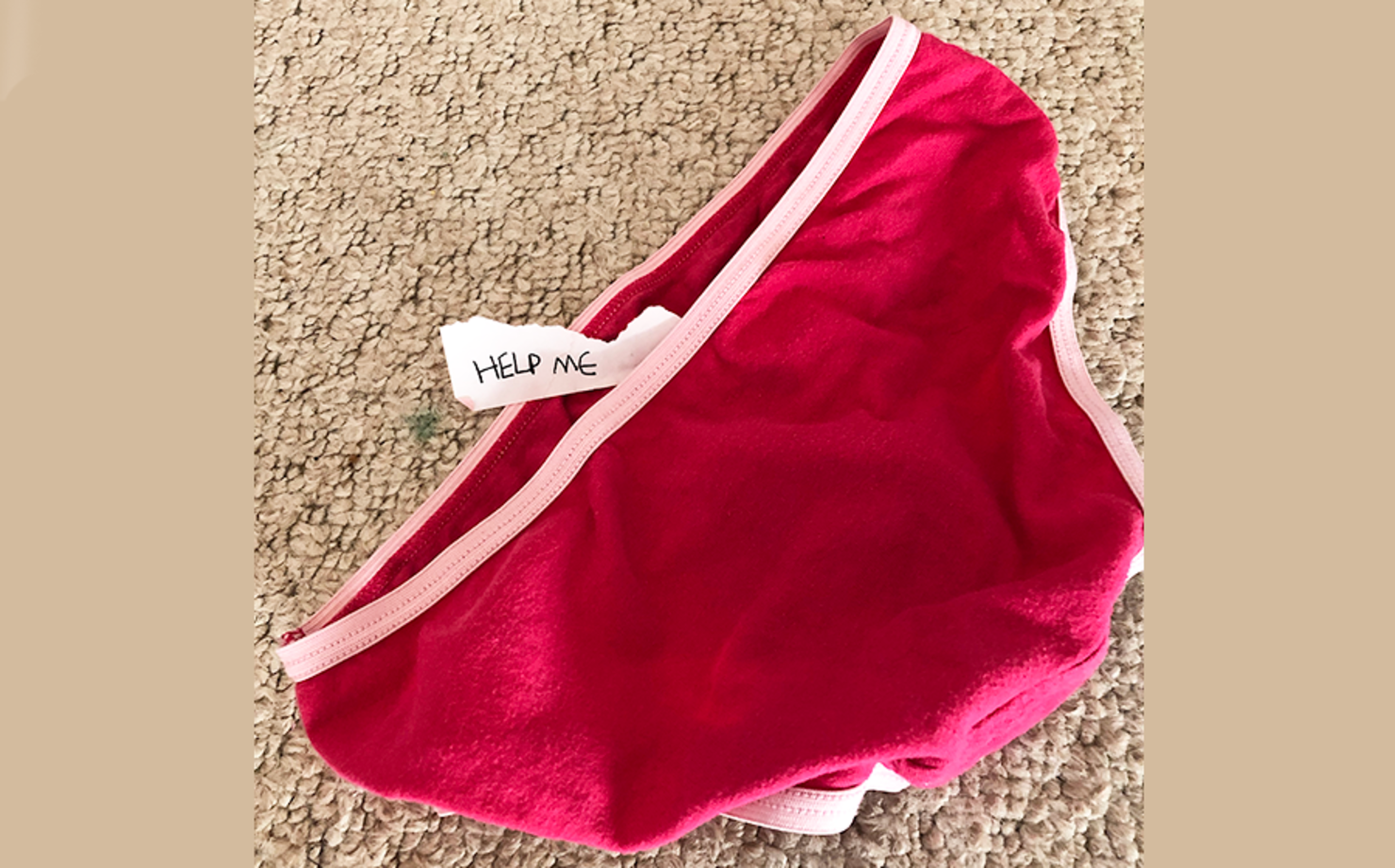 A Michigan mom's world was rocked when she opened up a package of girl's underwear she bought for her daughter and found folded up inside a small piece of cardboard with the words "Help me plz" on it. 
On the back was a woman's name, May Ann, and phone number. It also said she was in the Philippines, which is where the underwear was made. 
The mom, Nicole Perez, told her local ABC affiliate how she felt when she saw the note saying, "I was terrified. I just felt like everything just dropped to my stomach."
Nicole worried about the potential of forced or child labor. There was no answer to the phone number on the note, possibly because it's a pre-paid phone number. Also, since Nicole bought the underwear new but second-hand, there is no telling how long ago the note was written.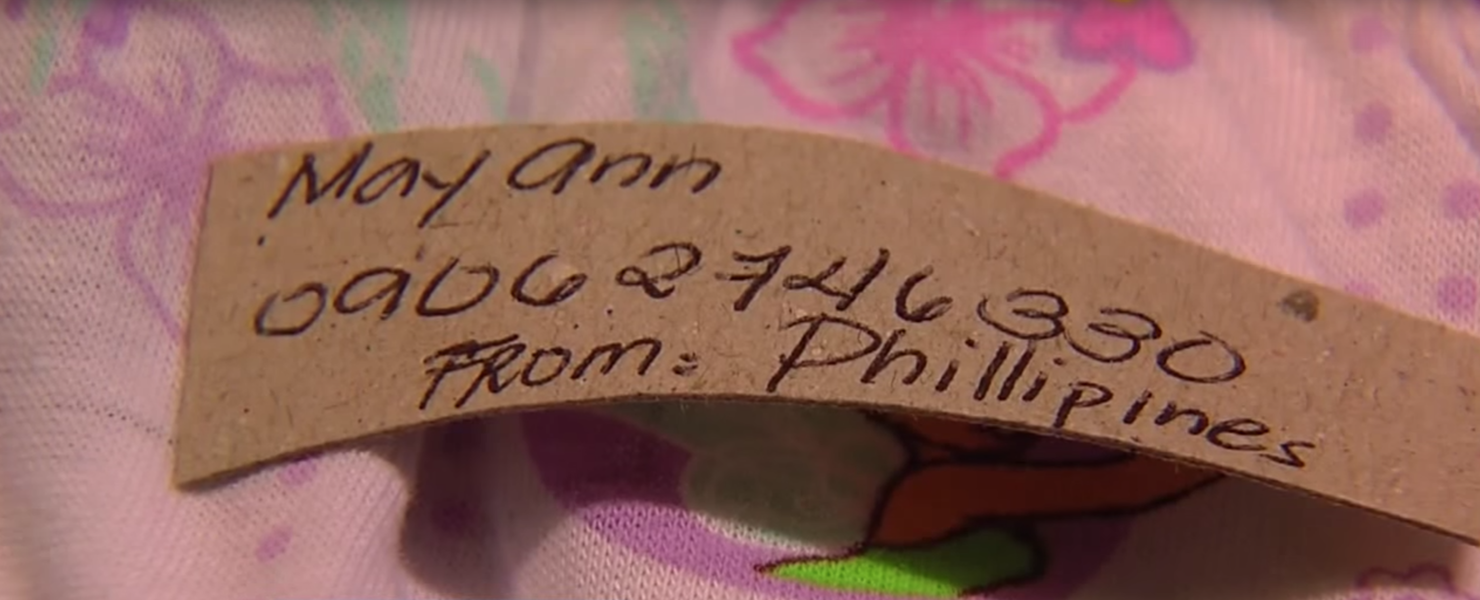 She emailed the New York-based manufacturer who apologized and offered her a new package of underwear. They also plan to look into if the note is a legitimate claim of abuse but told ABC that they are constantly being audited by licensers and retailers to make sure their factories abide by labor laws. 
The whole incident has left Nicole disturbed. She said, "This can happen to anything that you buy. You never know but you are a little bit more aware of where things are coming from."
Photo: Dave Basner