34 Sexy Lyrics That Need To Be On Your Valentine's Day Playlist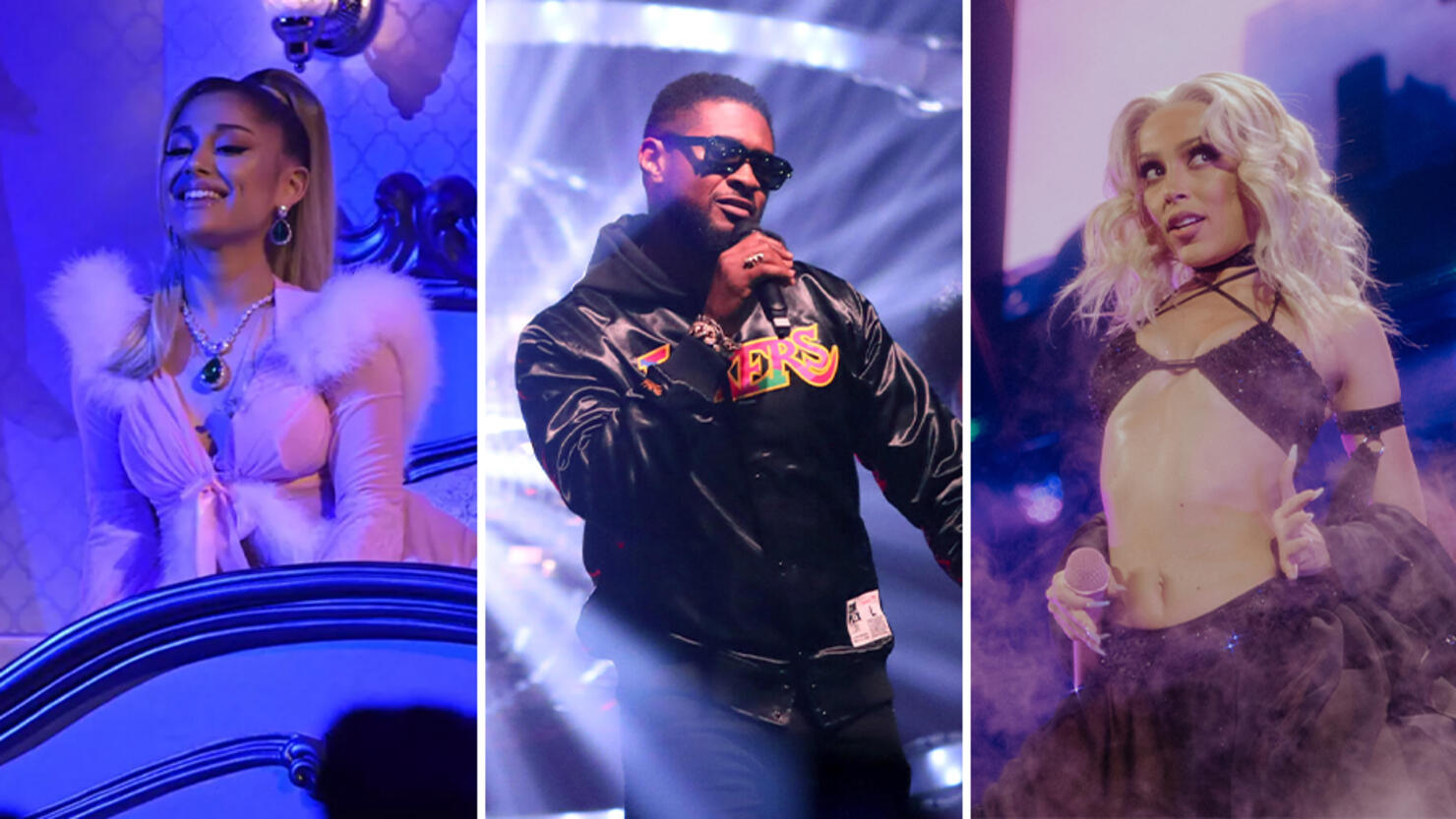 Valentine's Day is almost here and we have the perfect gift to bestow if you are (or maybe not) spending the holiday with a lover: a bedroom-themed playlist filled with all kinds of lyrics to get you in the mood. From Ariana Grande's racy math problem to Rihanna's almost-too cocky anthem for body parts, this iHeartRadio-curated list has you covered this V-Day with all things smooth and sexy.
Sit back and scroll on below to take a look at 34 lyrics from some of your favorite chart-toppers around.
1. "34+35" - Ariana Grande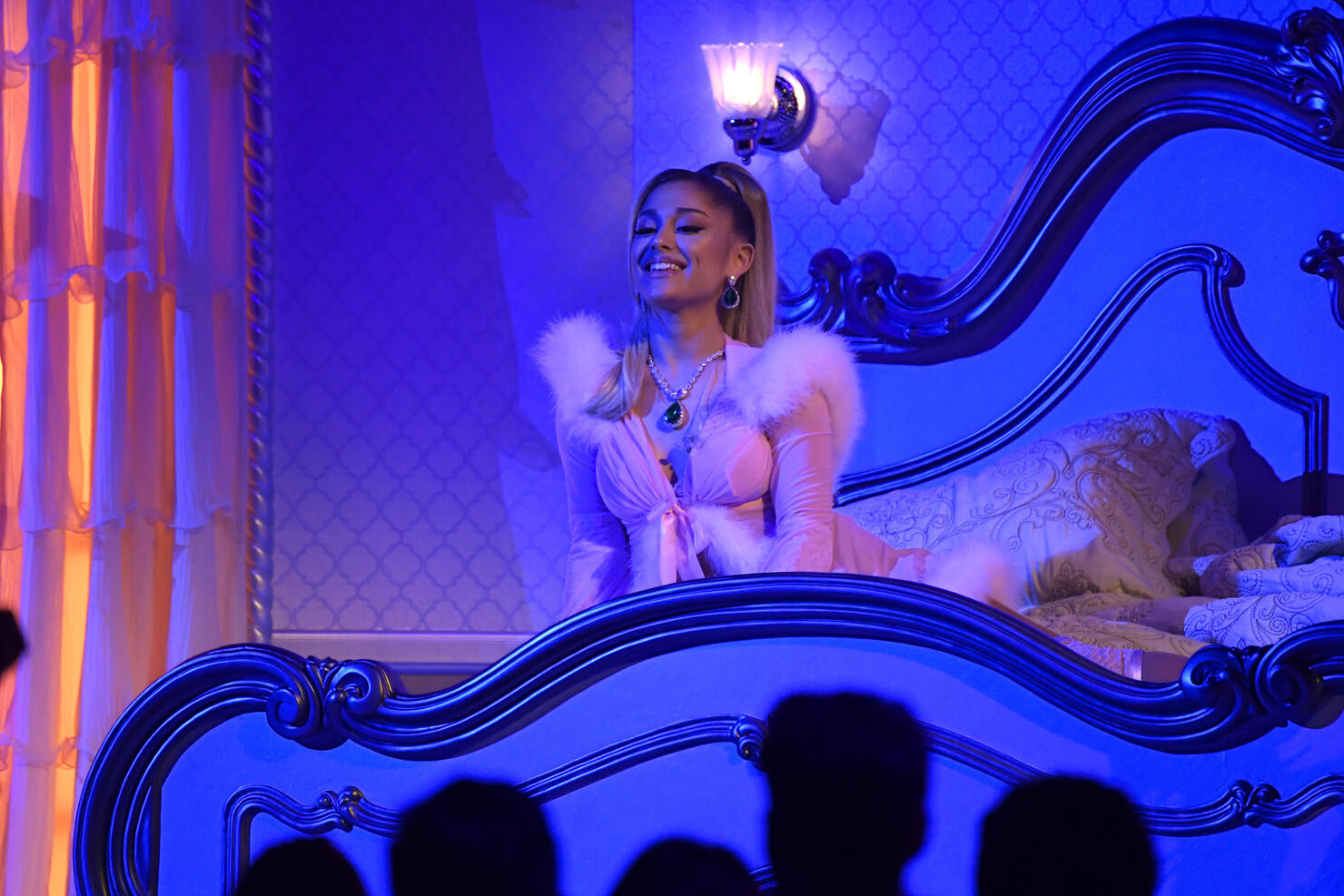 Lyric: "Got the neighbors yellin' "Earthquake!"/4.5 when I make the bed shake"
2. "Montero (Call Me By your Name)" - Lil Nas X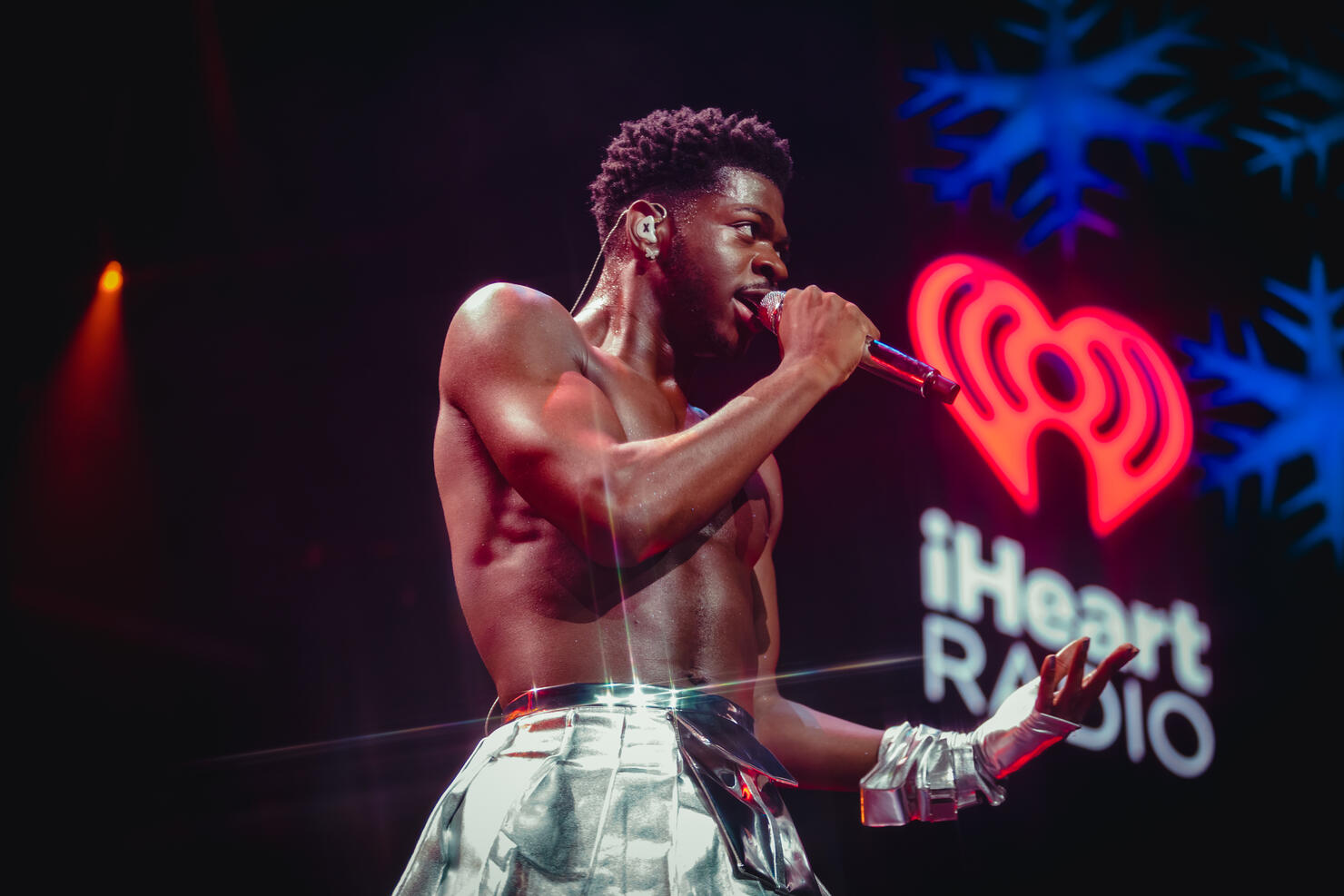 Photo: Rachel Kaplan for iHeartRadio
Lyric: "I wanna sell what you're buying / I wanna feel on yo' a** in Hawaii"
3. "Leave The Door Open" - Silk Sonic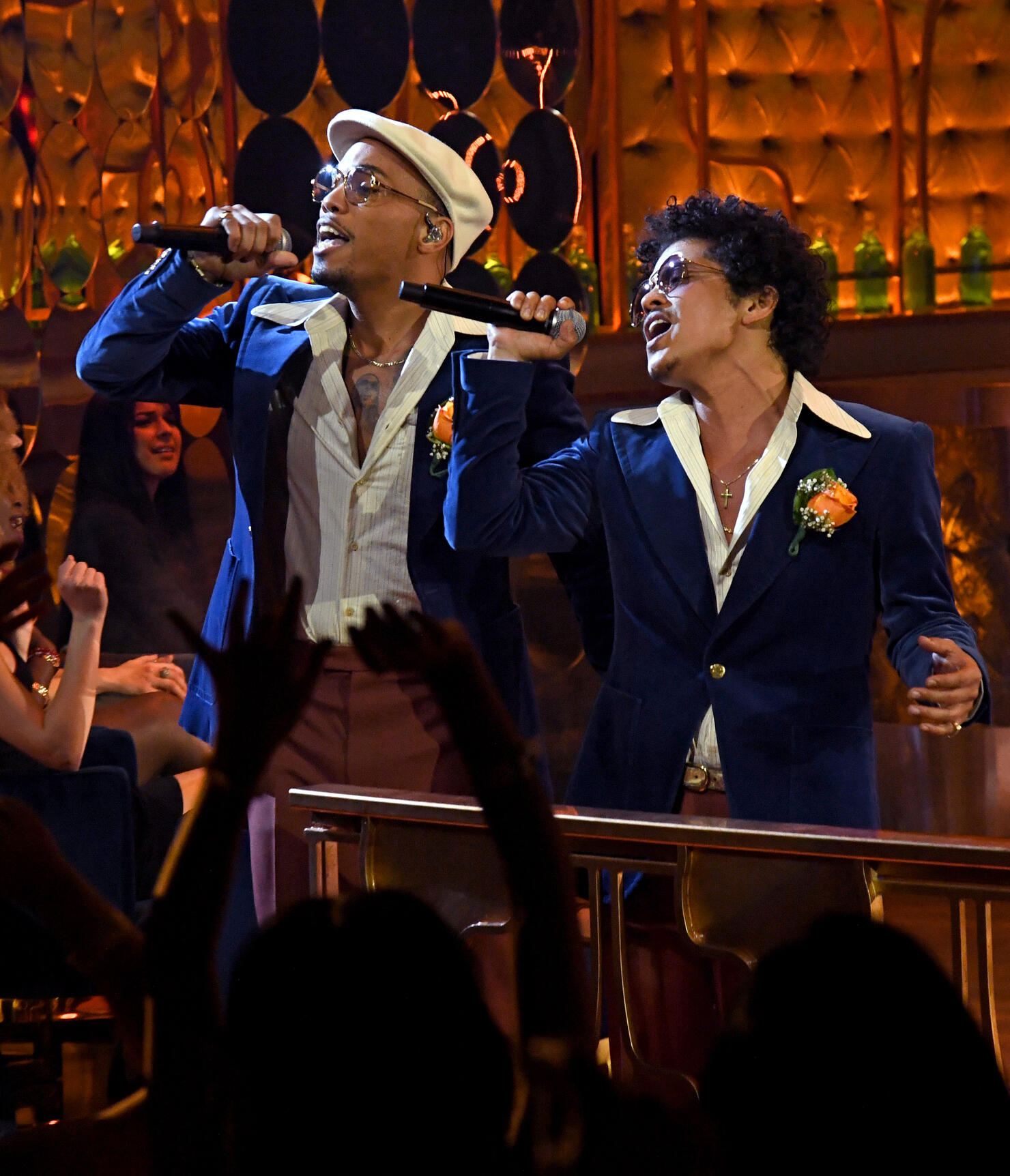 Photo: Getty Images for iHeartRadio
Lyric: "There's so much love we could be making (shamone) / I'm talking kissing, cuddling / Rose petals in the bathtub / Girl, let's jump in, it's bubbling"
4. "Like That" - Doja Cat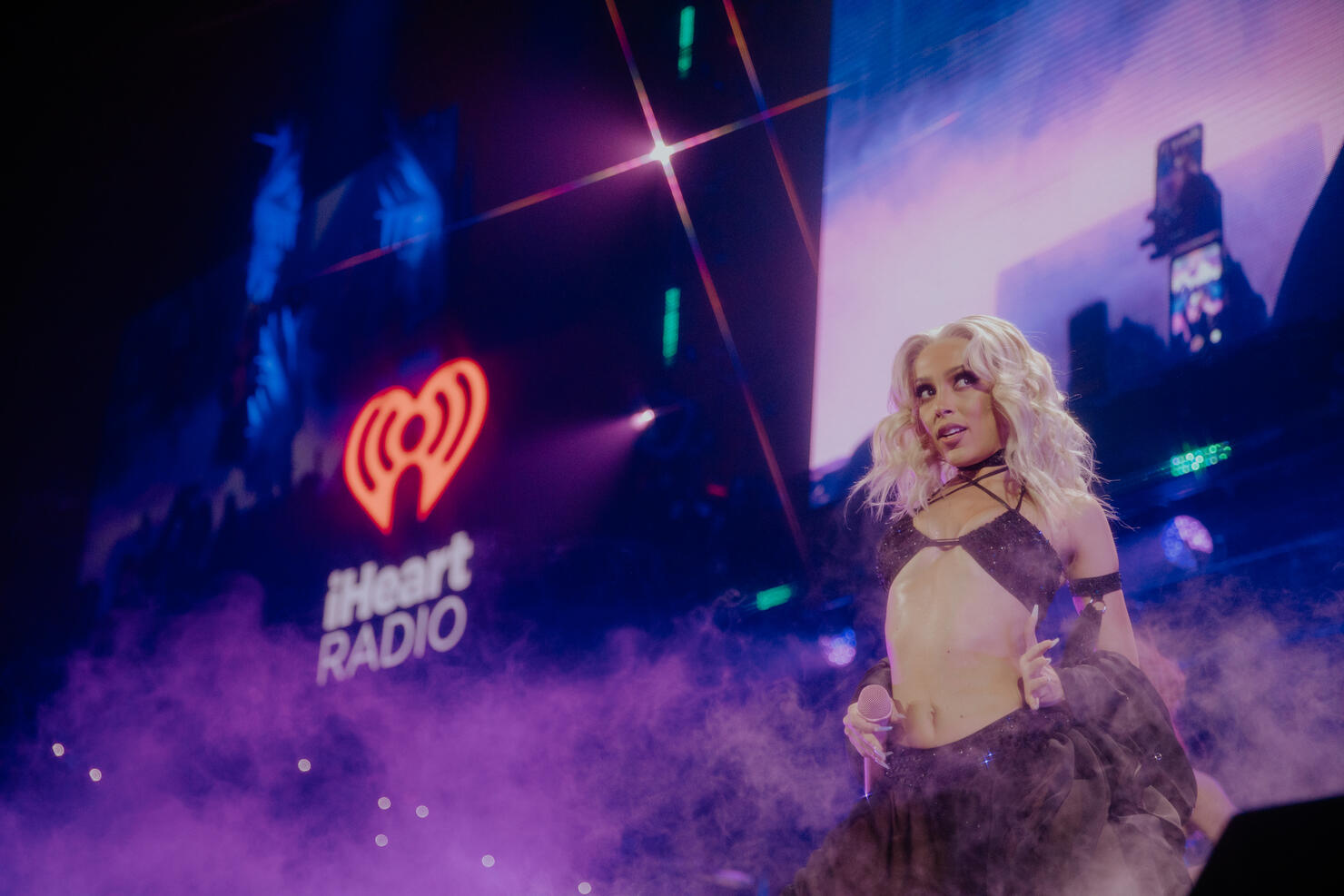 Photo: Adrianna Casiano for iHeartRadio
Lyrics: "I said, do that, do that, baby, all night long / And I'ma turn off all my phones / You know I hate it when I'm left on read / But he make it all up in the bed."
5. "Girls In The Hood" - Megan Thee Stallion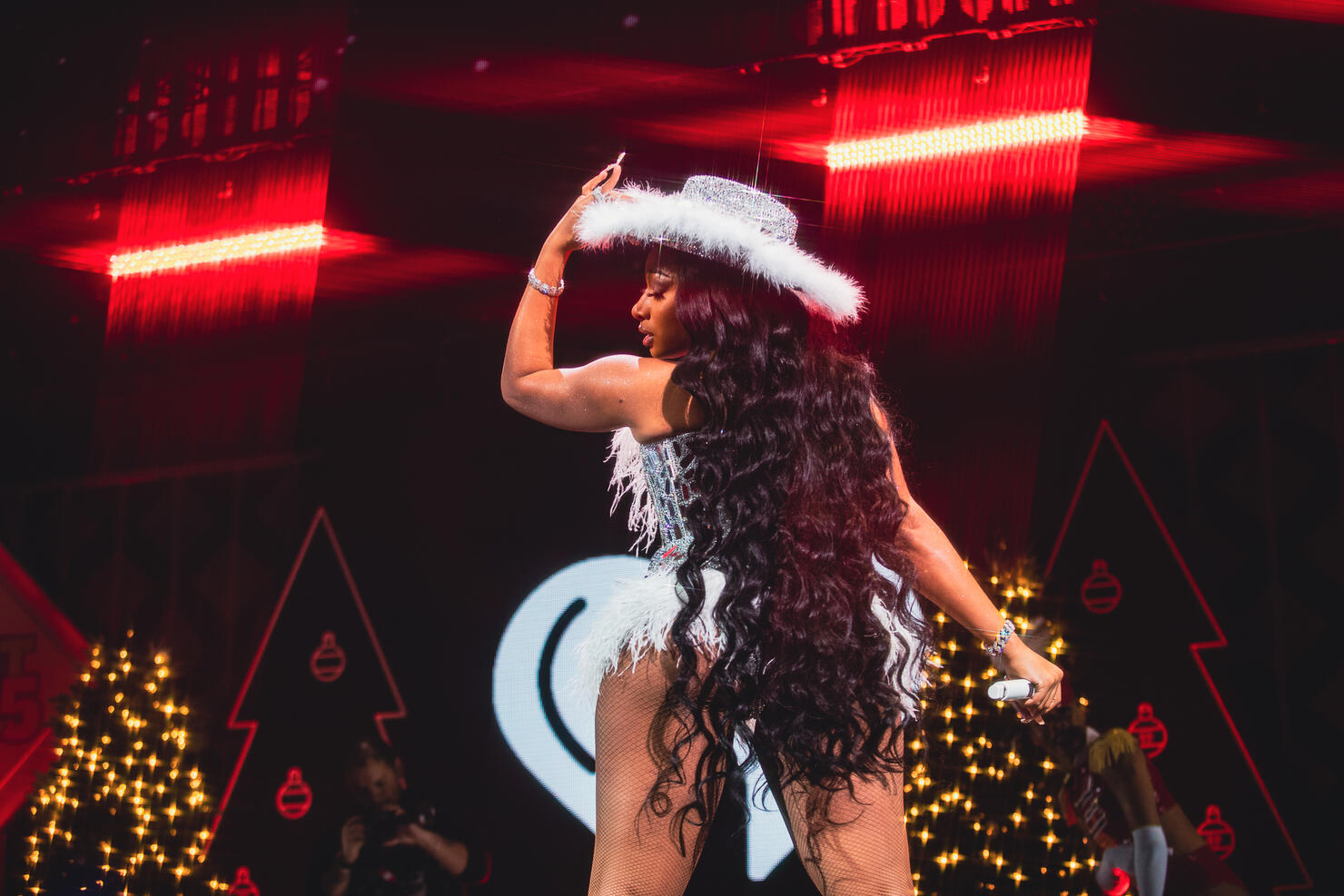 Photo: Rachel Kaplan for iHeartRadio
Lyric: "Yeah, he call my Patty Cake 'cause the way that a** shake"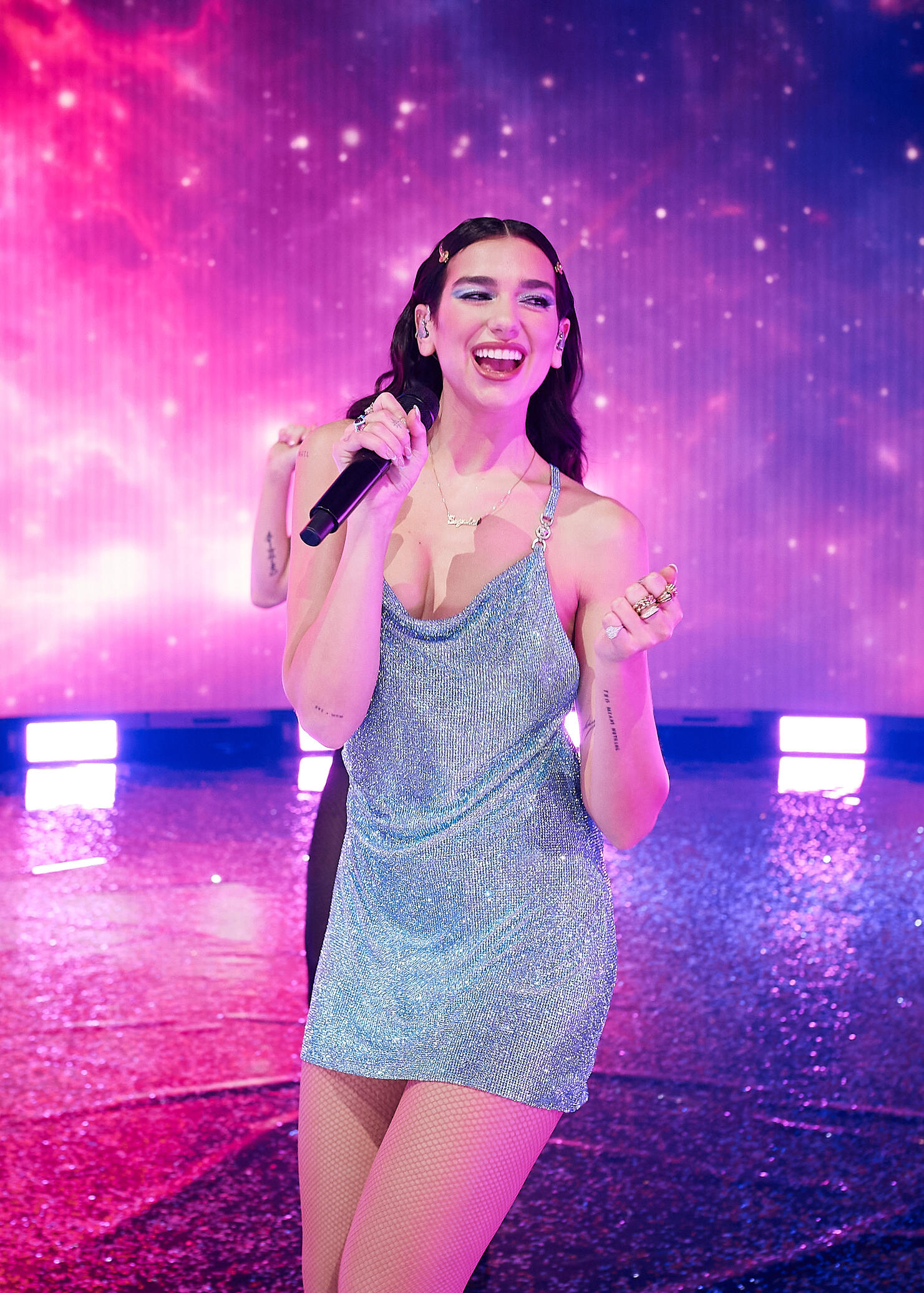 Lyric: "Who needs to go to sleep, when I got you next to me?/All night, I'll riot with you/I know you got my back and you know I got you/So come on, come on, come on/Let's get physical"
7. "Yummy" - Justin Bieber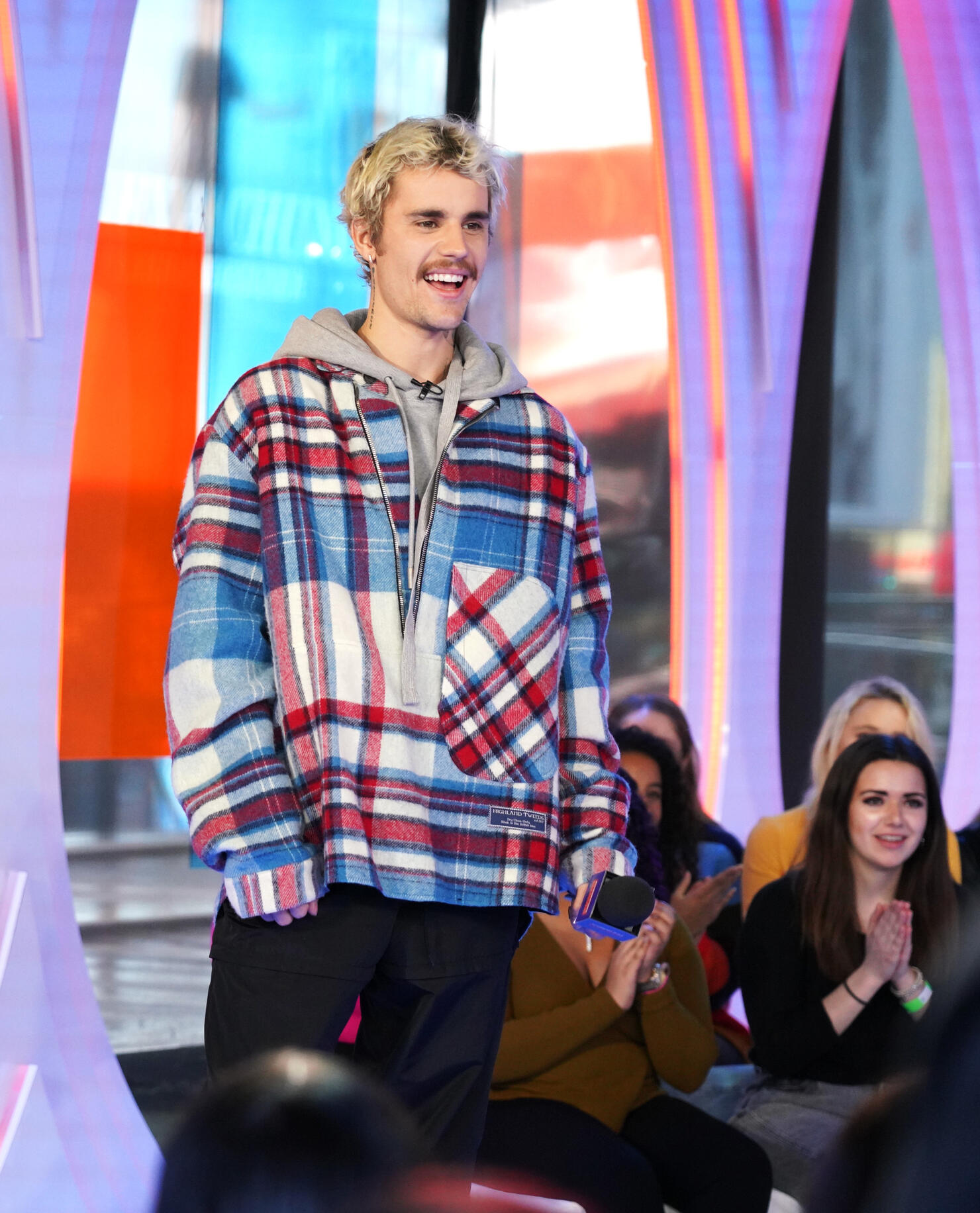 Lyrics: "Ain't on the side, you're number one/Yeah, every time I come around, you get it done"
8. "Come Thru" - Summer Walker ft. Usher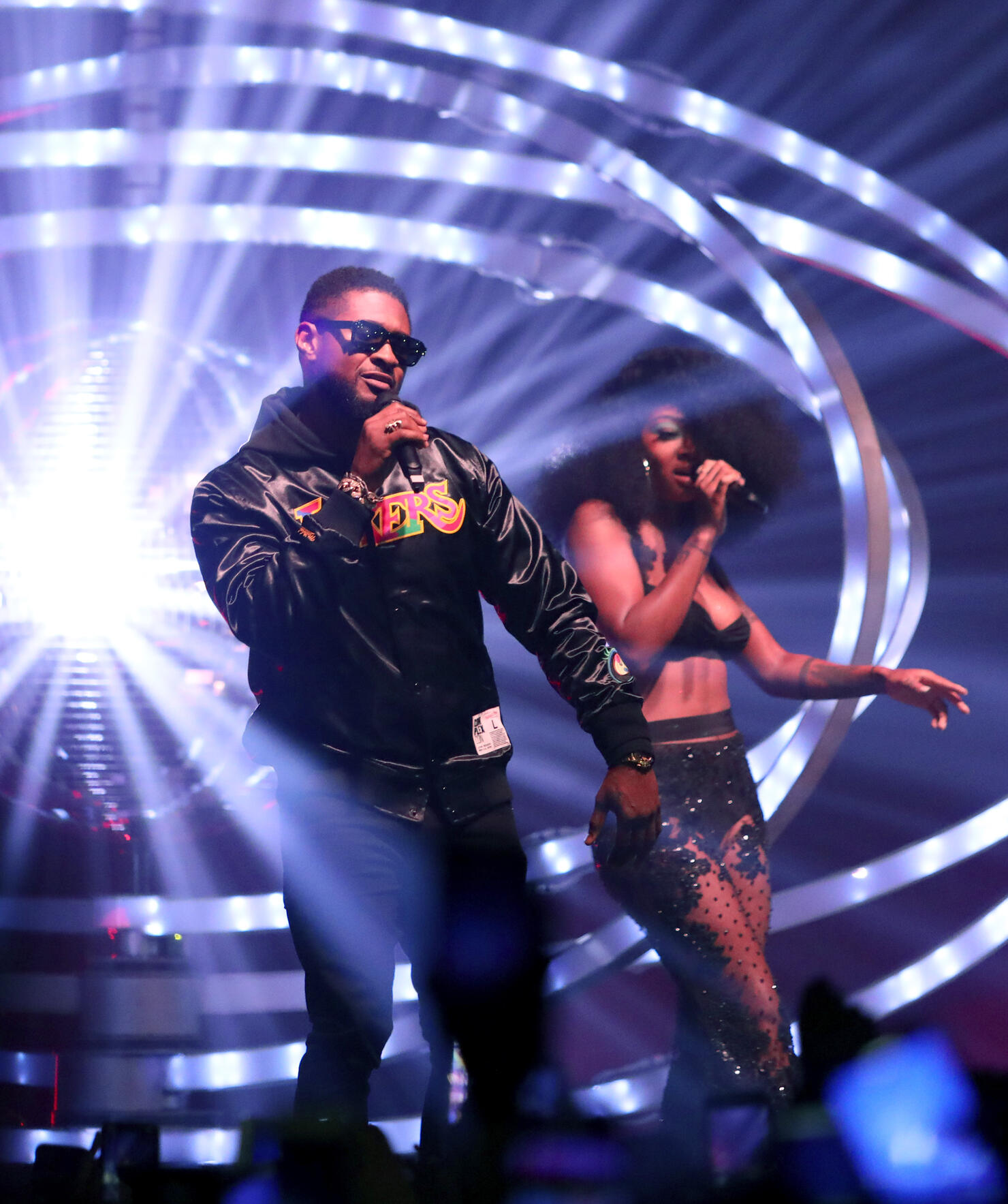 Lyric: "You make me wanna replay/All of those things/That you and me, we do"
9. "Señorita" - Camila Cabello ft. Shawn Mendes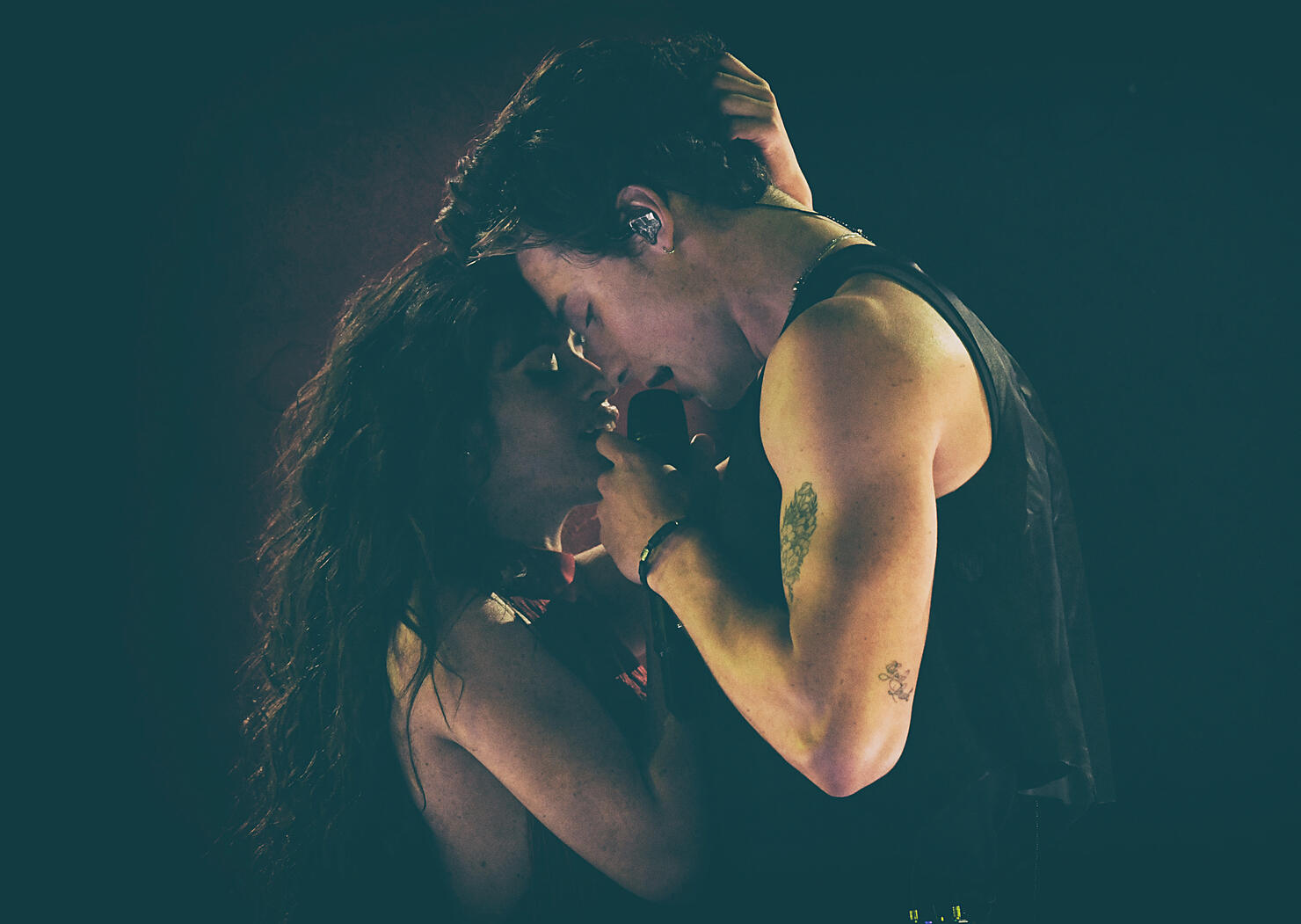 Lyric: "Ooh, when your lips undress me, hooked on your tongue, ooh love, your kiss is deadly--don't stop"
10. "On The Way" - Big Sean and Jhene Aiko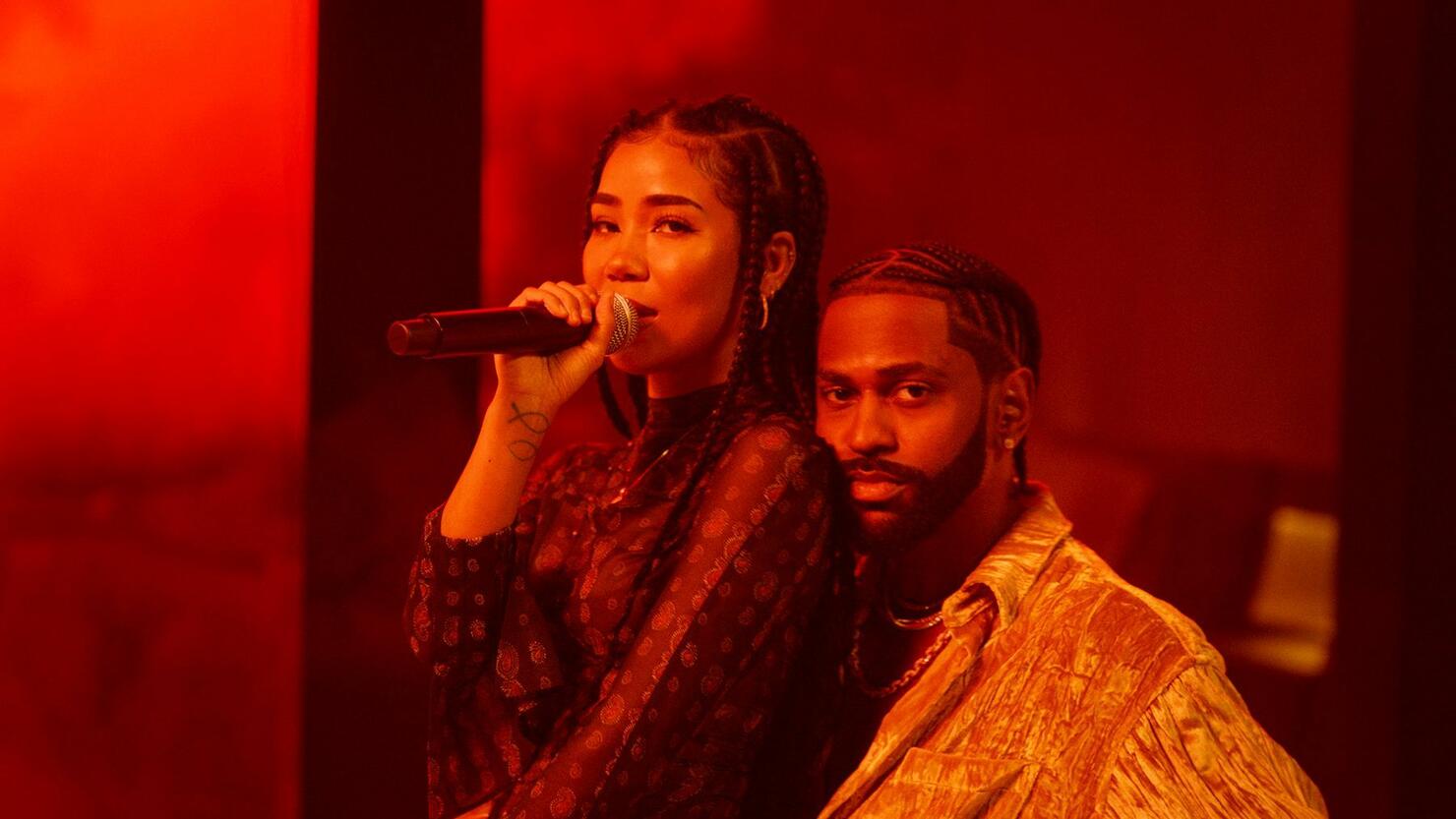 Lyric: "Yearning for your lovin' baby, I need that s*** everyday, 'cause you know this ain't made for nobody but you"
11. "Motivation" - Normani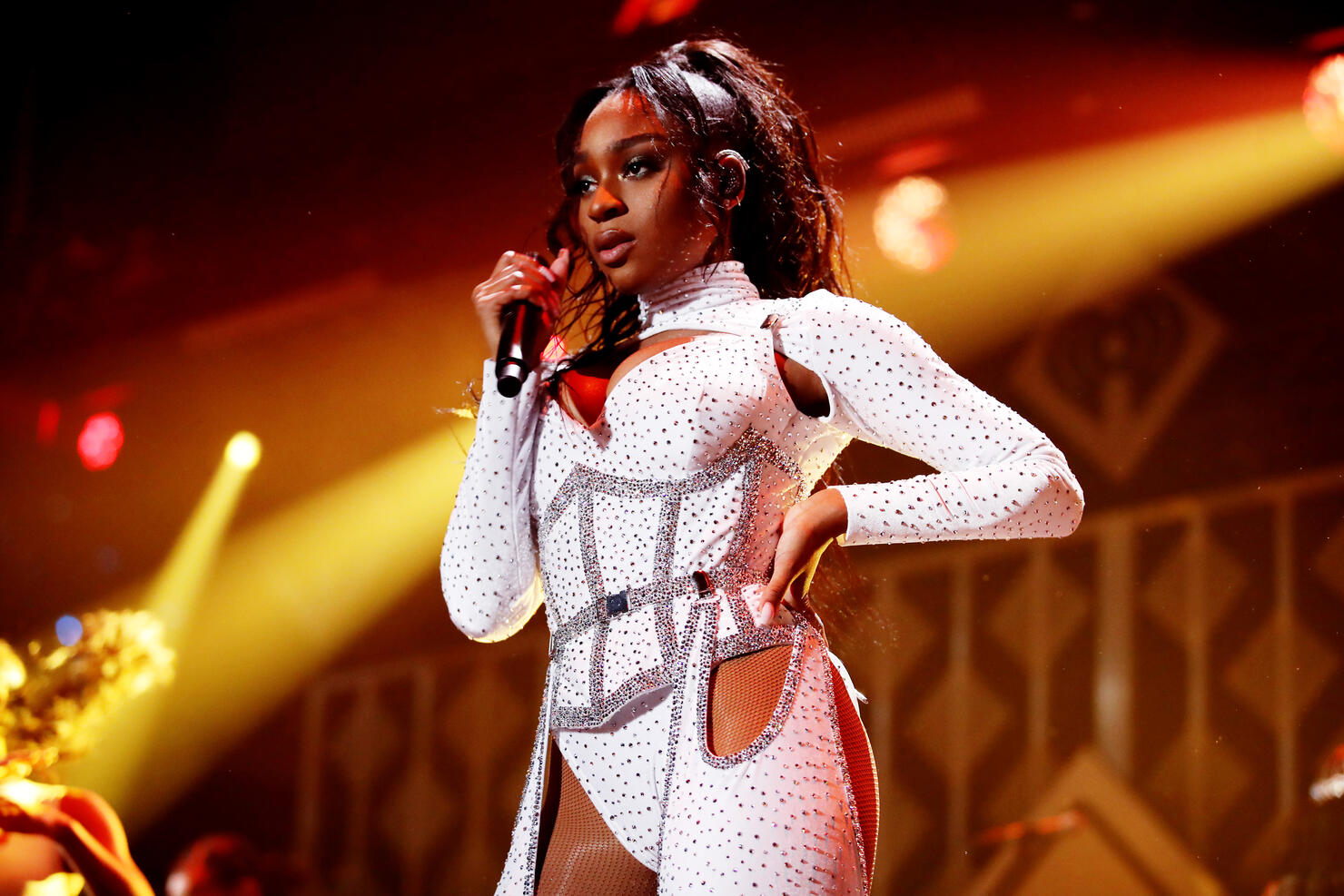 Lyric: "Too late, won't make it, I'ma tell 'em, get you naked, but I won't tell 'em / 'Cause you know that there's no one better, boy, no one better, boy"
12. "I'm A Slave 4 U" - Britney Spears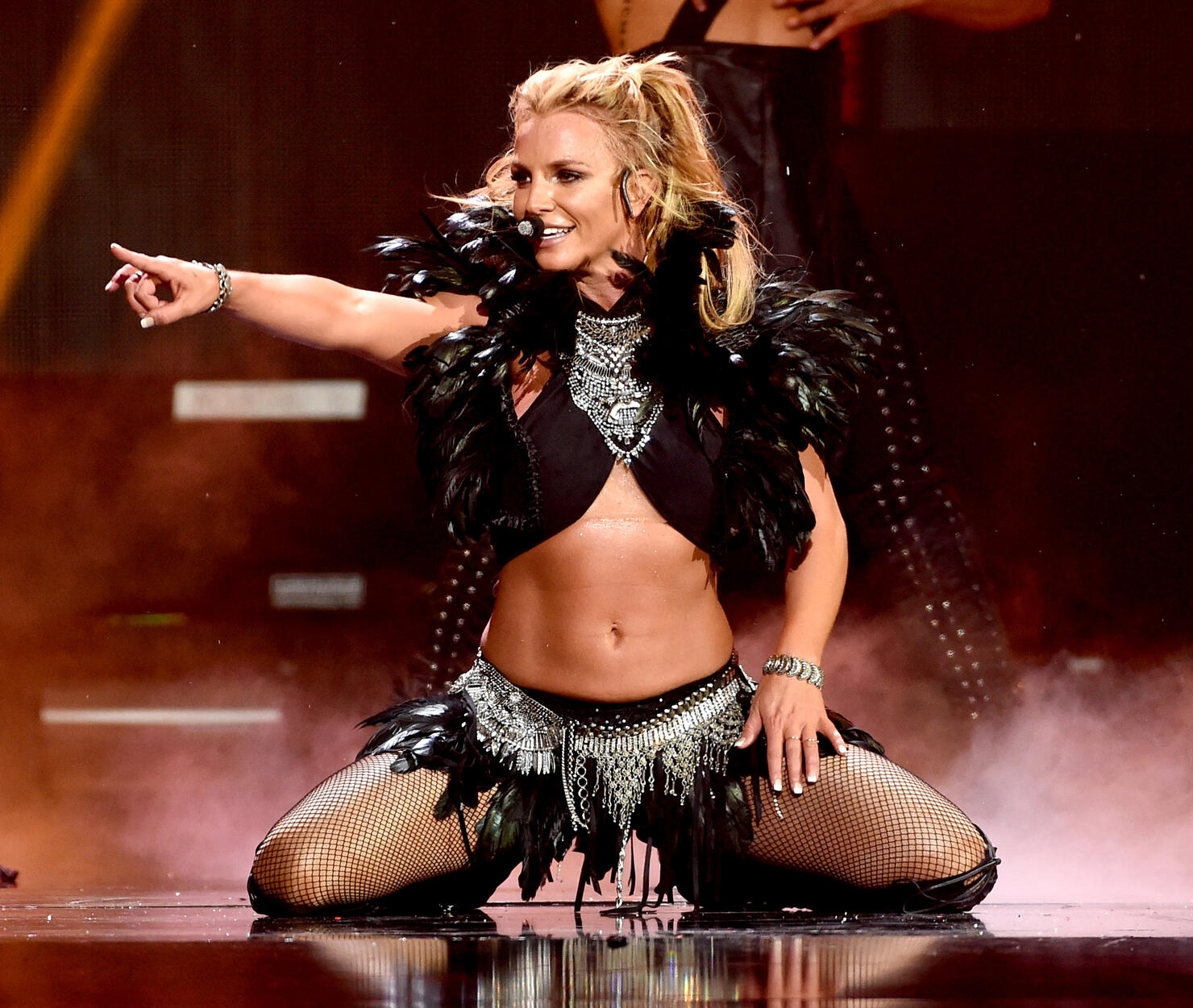 Lyric: "Baby, don't you wanna, dance up on me (I just wanna dance next to you)/ To another time and place/ Oh baby, don't you wanna, dance up on me (Are you ready)/ Leaving behind my name, and age"
13. "Good for You" - Selena Gomez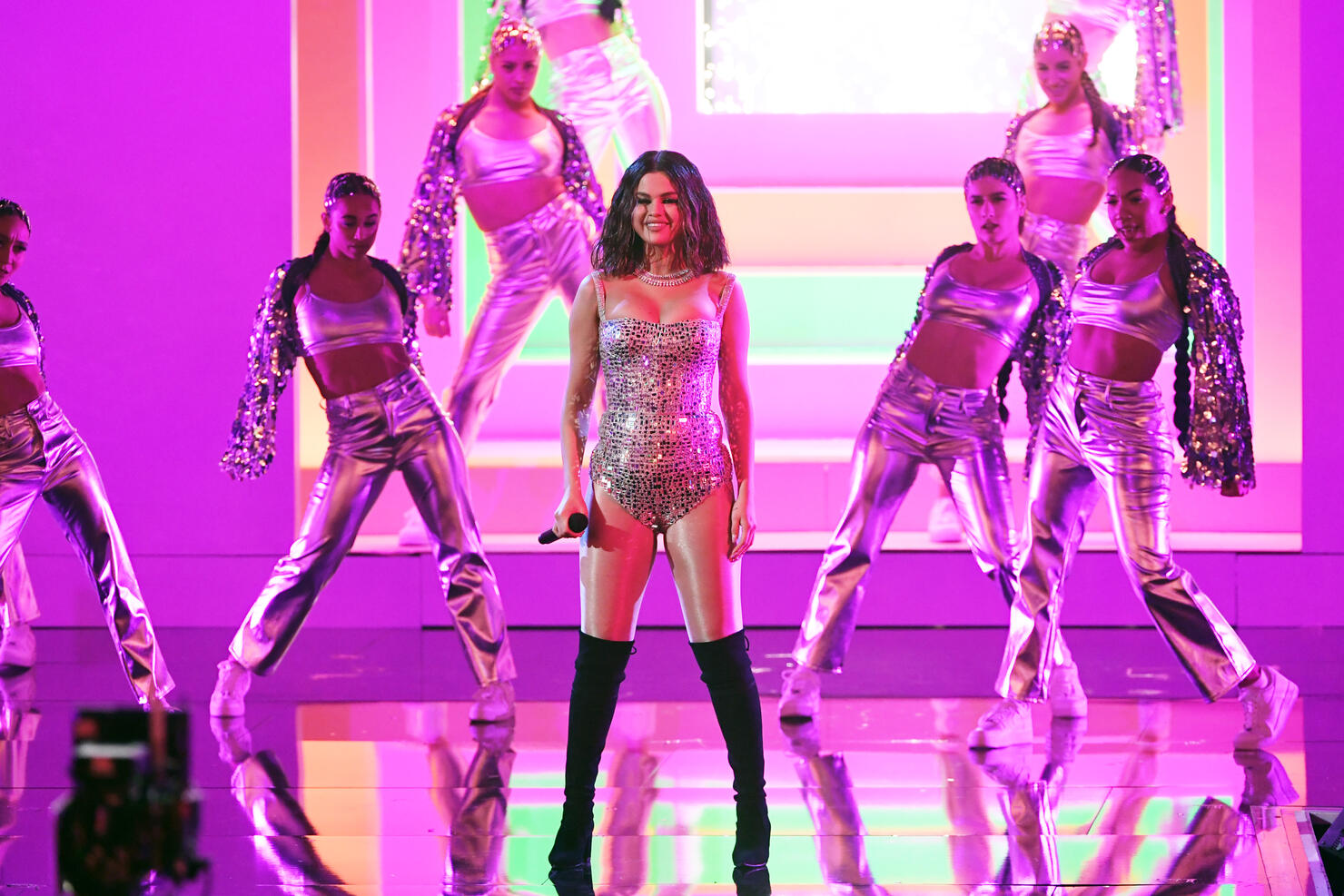 Lyric: "'Cause I just wanna look good for you, good for you / I just wanna look good for you, good for you/ Let me show you how proud I am to be yours / Leave this dress a mess on the floor"
14. "Often" - The Weeknd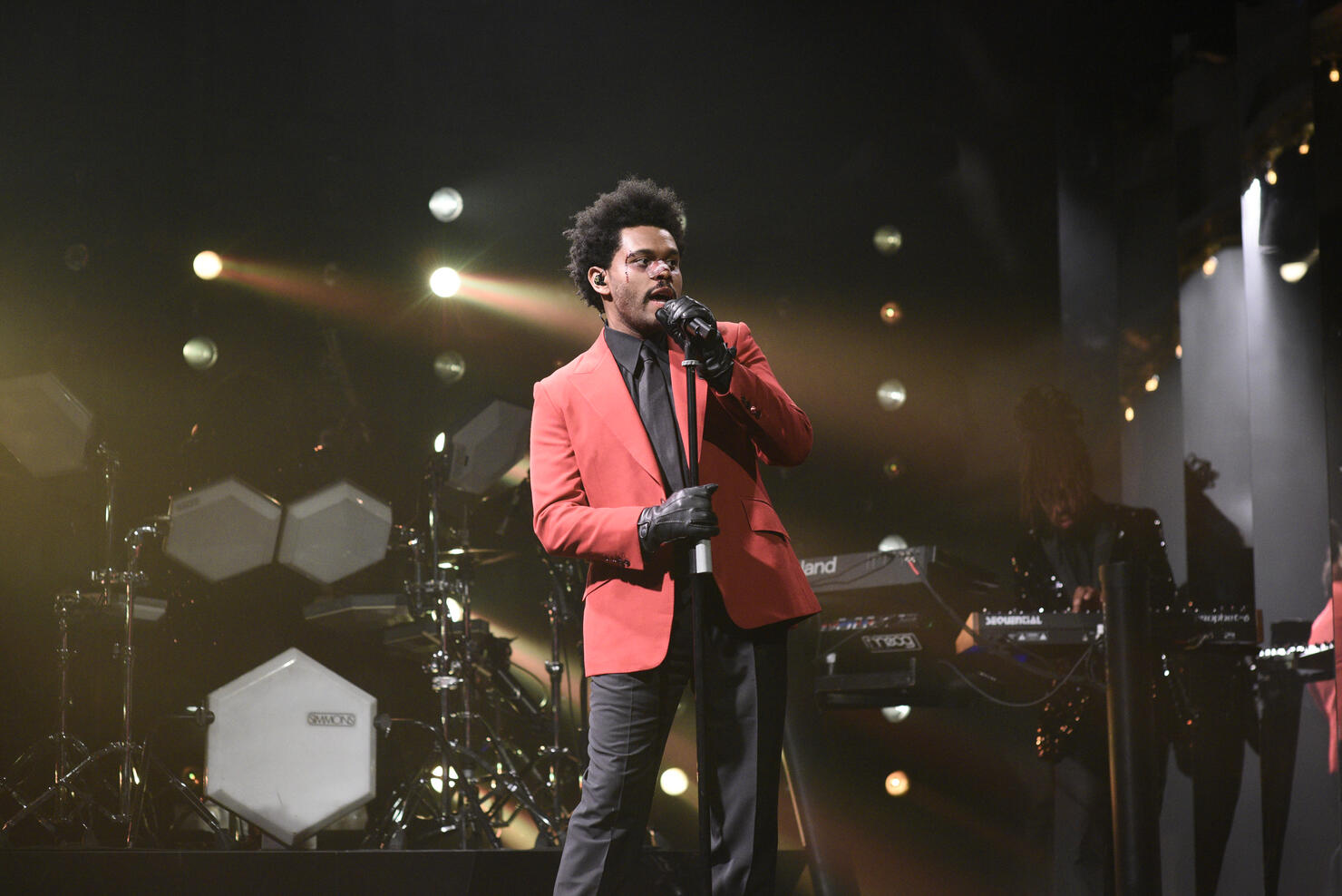 Lyric: "The night's almost done/But I see your eyes/You wanna go again/Girl, I'll go again"
15. "Cockiness (Love It)" - Rihanna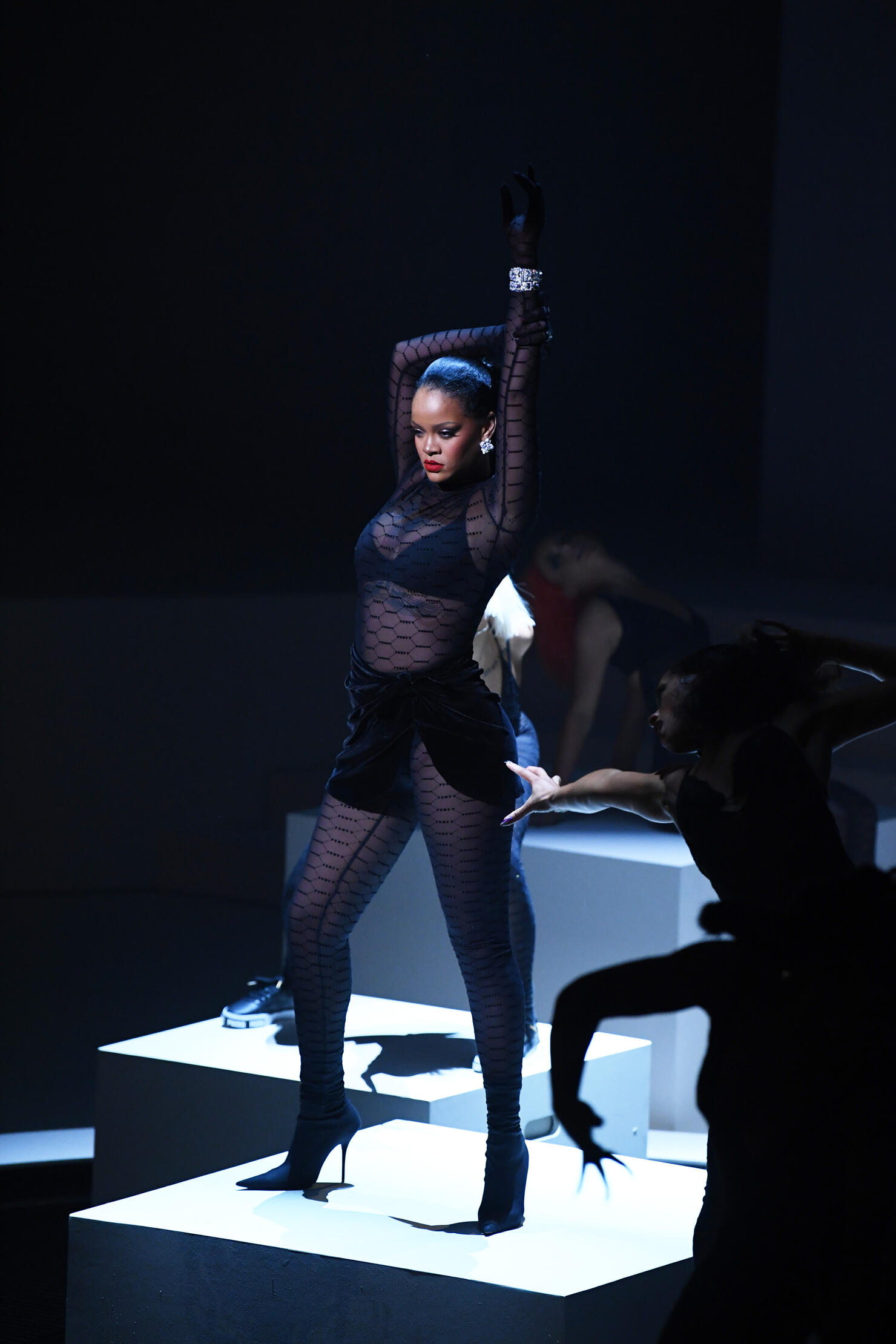 Lyric: "She may be the queen of hearts /But I'm gonna be the queen of your body parts"
16. "Partition" - Beyoncé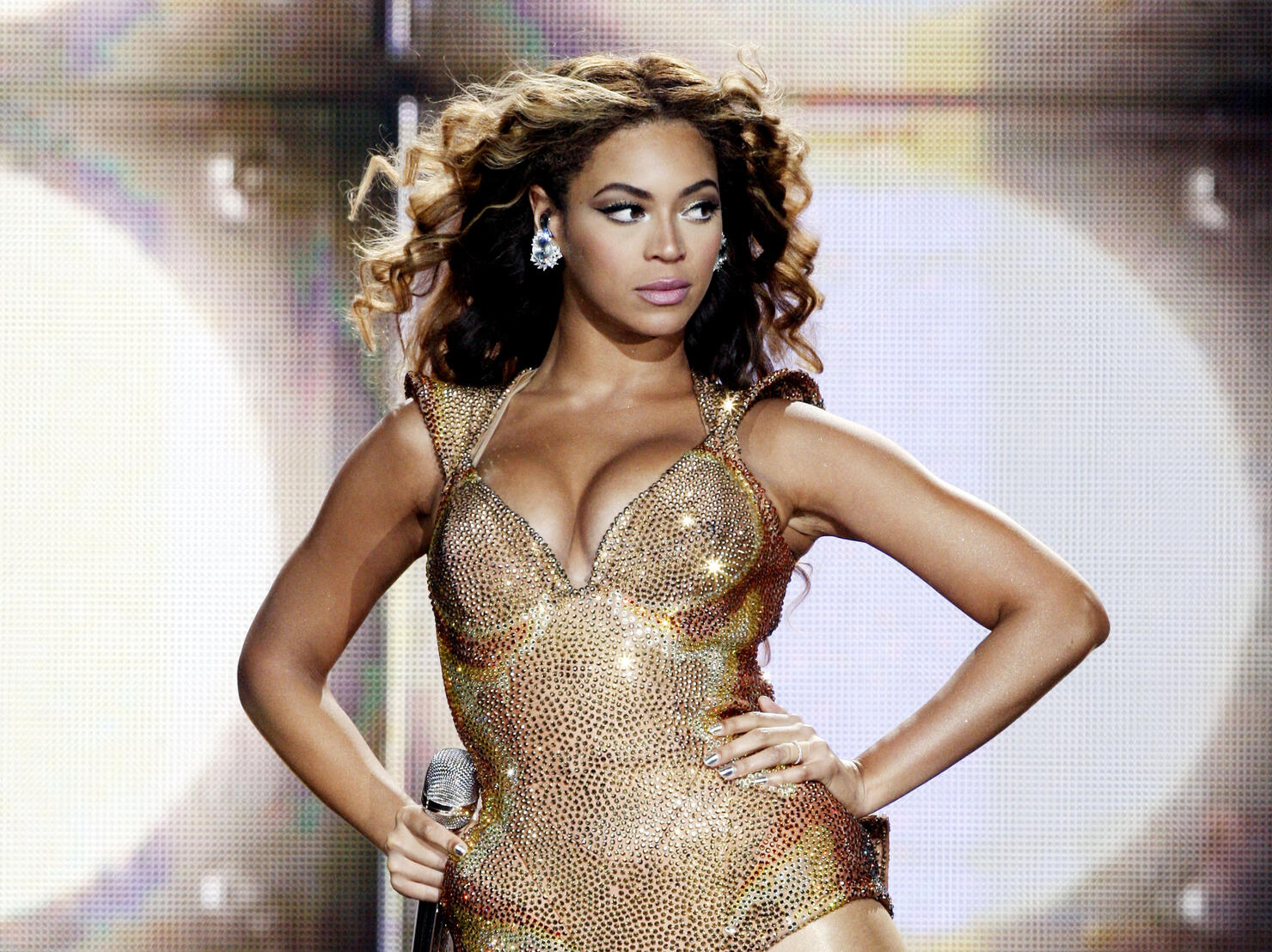 Lyric: "I don't need you seeing 'Yonce on her knees / Took forty-five minutes to get all dressed up / We ain't even gonna make it to this club / Now my mascara running, red lipstick smudged / Oh he so horny, yeah he want to f**k"
17. "PILLOW TALK" - ZAYN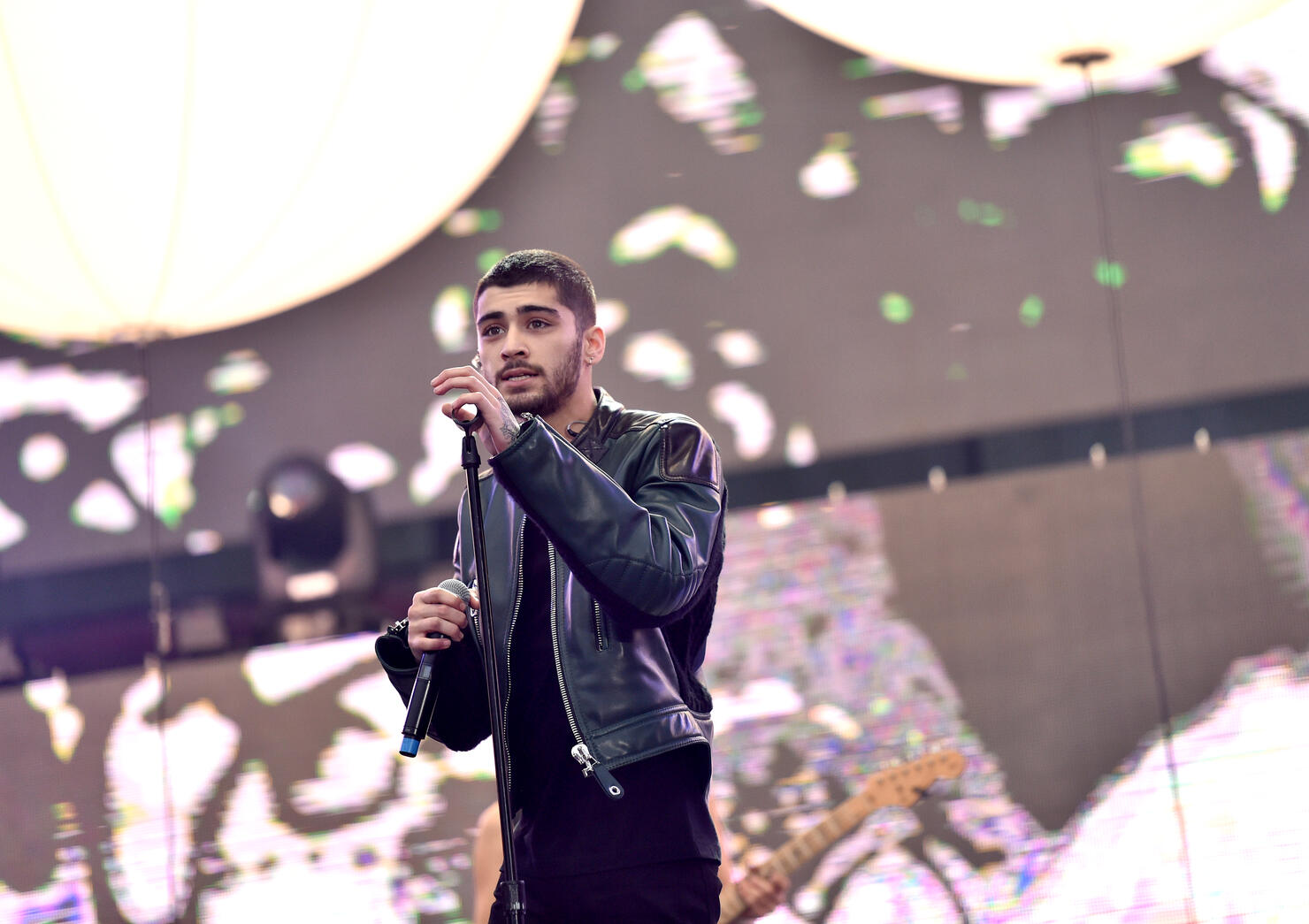 Lyric: "Yeah, reckless behavior / A place that is so pure, so dirty and raw / In the bed all day, bed all day, bed all day / F**king and fighting on / It's our paradise and it's our war zone"
18. "Side to Side"- Ariana Grande feat. Nicki Minaj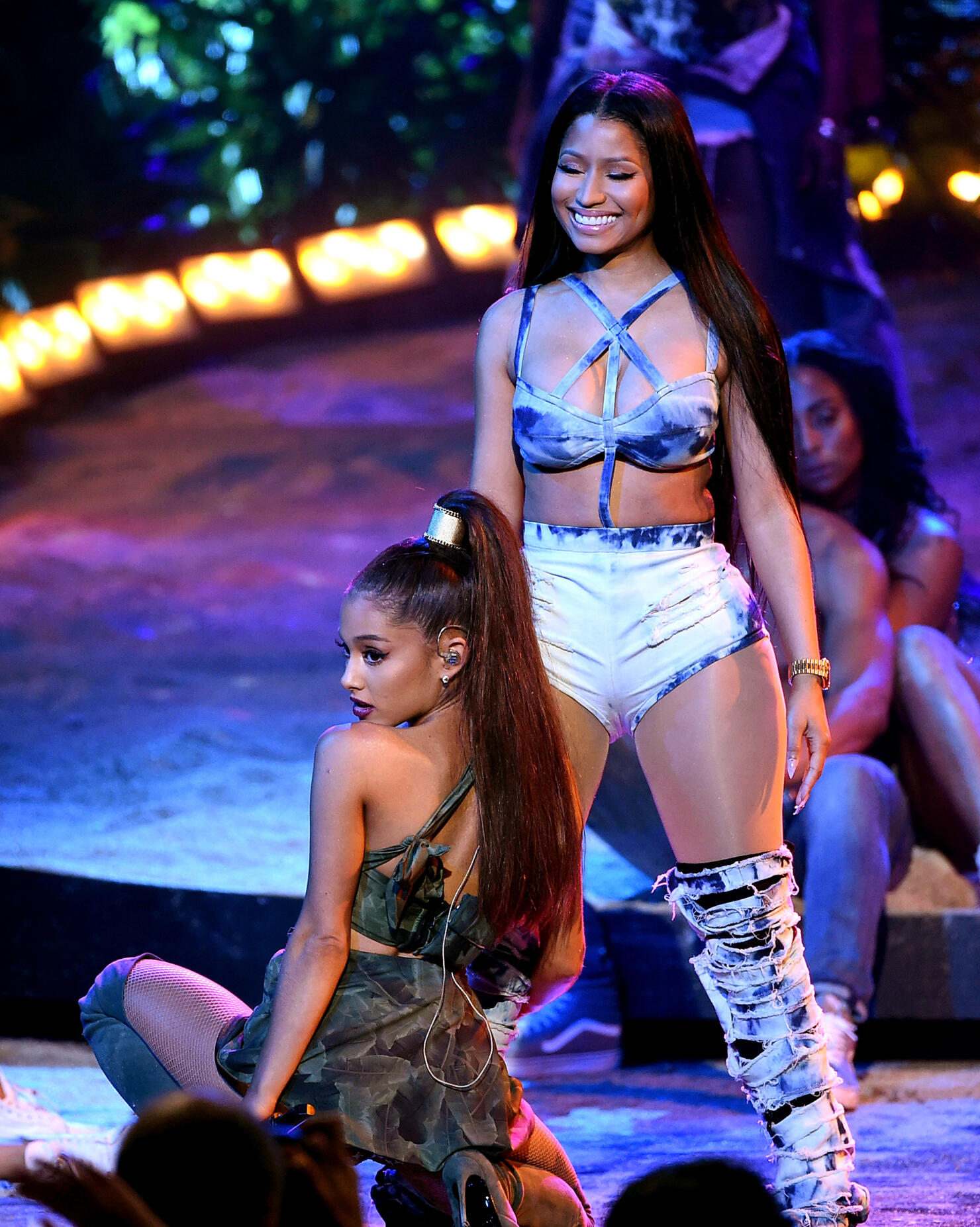 Lyric: "I've been here all night / I've been here all day/ And boy, got me walkin' side to side"
19. "Arch & Point" - Miguel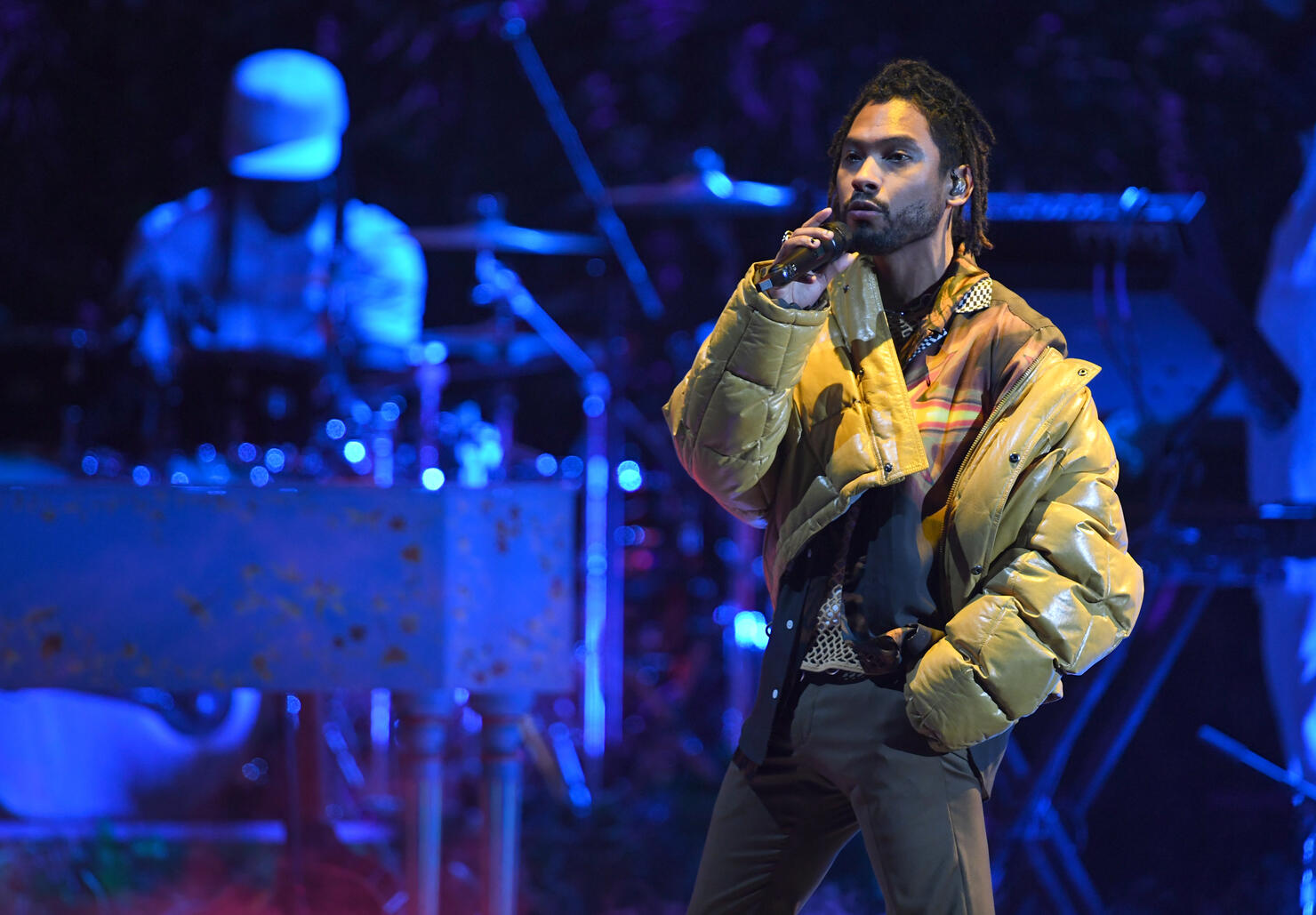 Lyric: "Arch your back and point your toes"
20. "Controlla" - Drake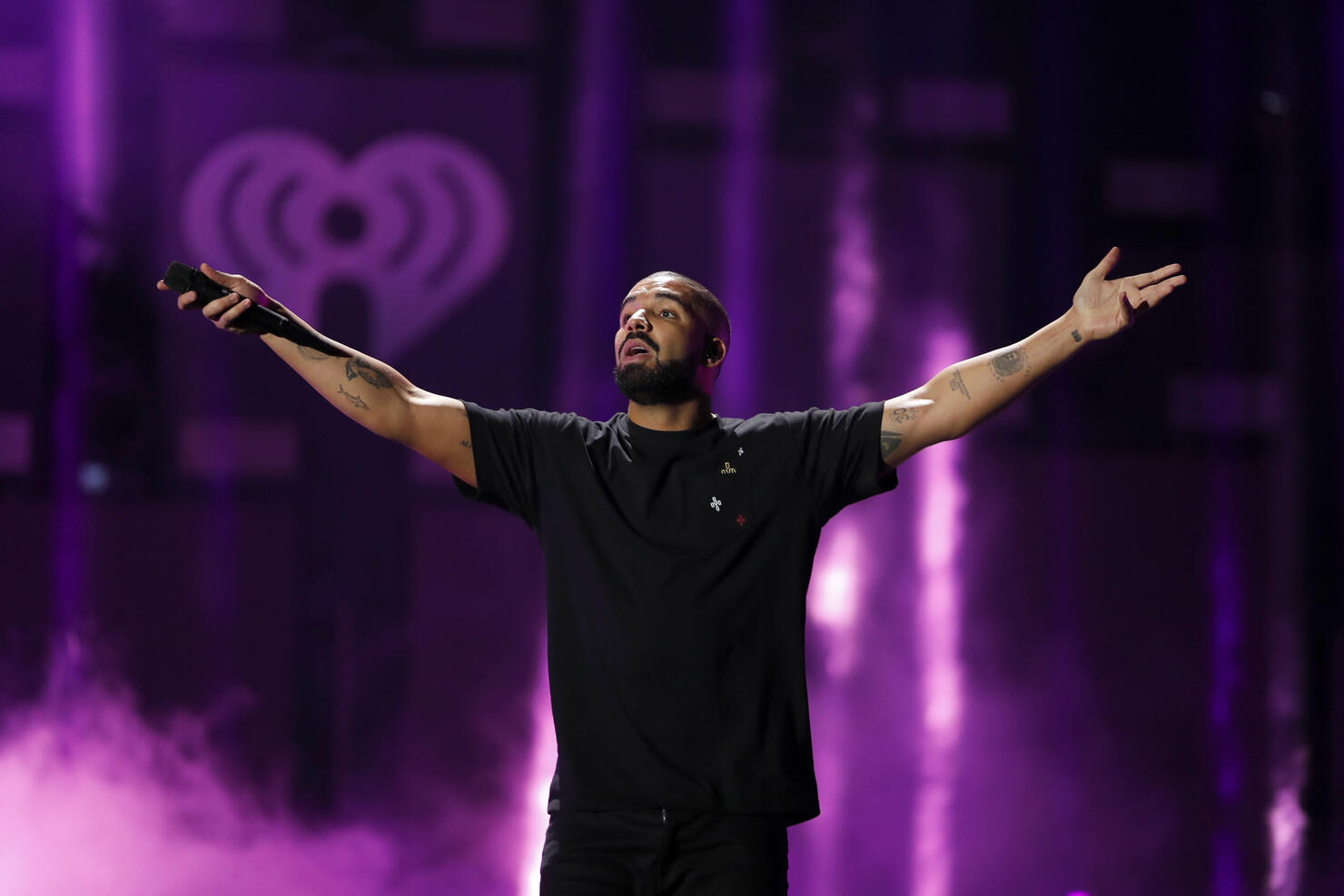 Lyric: "Yeah, OK, you like it when I get aggressive / Tell you to Go slower, go Faster"
21. "Hot In Herre" - Nelly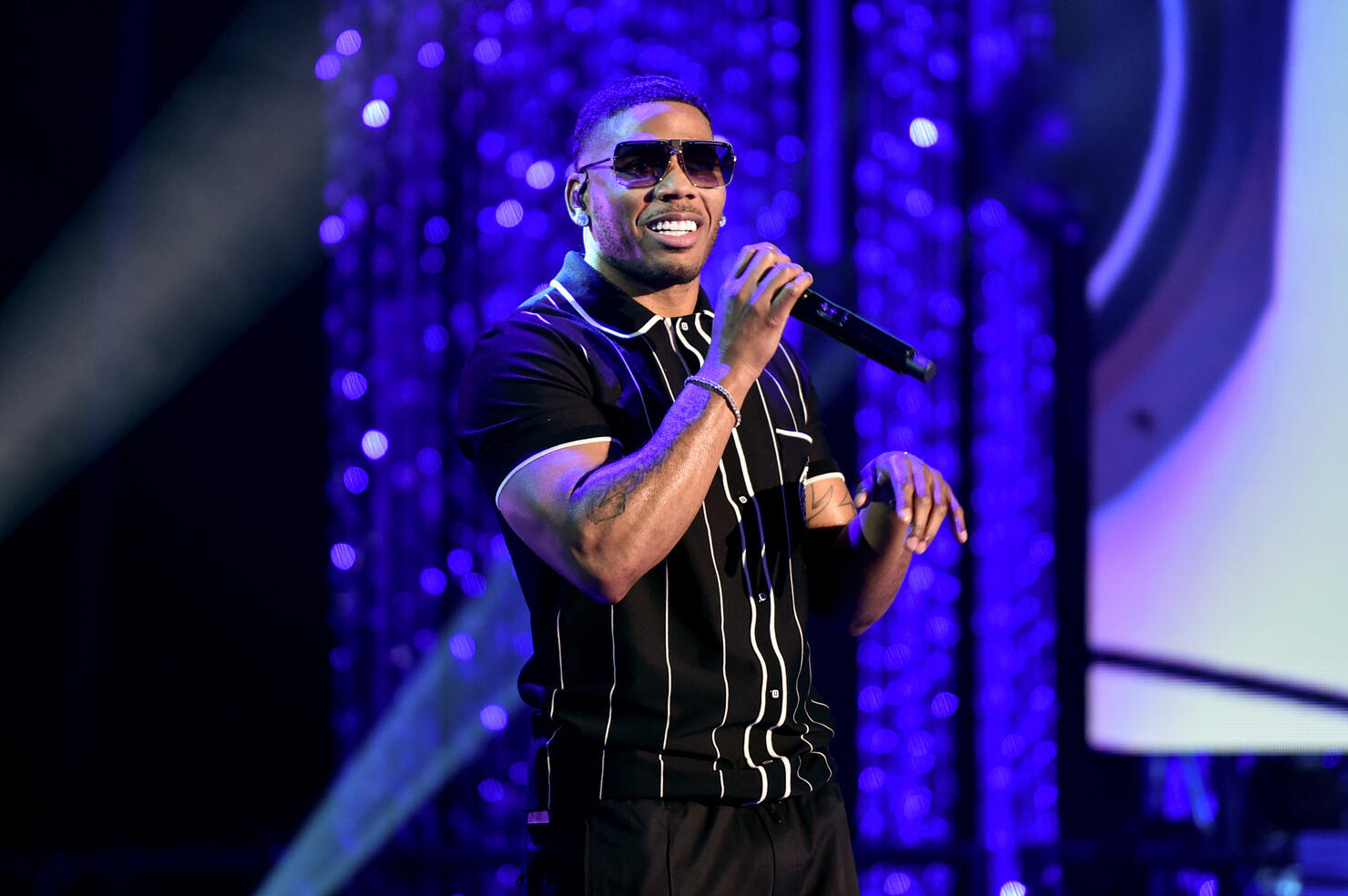 Lyric: "It's gettin' hot in herre (so hot) / so take off all your clothes / I am gettin' so hot, I wanna take my clothes off"
22. "Shape Of You" - Ed Sheeran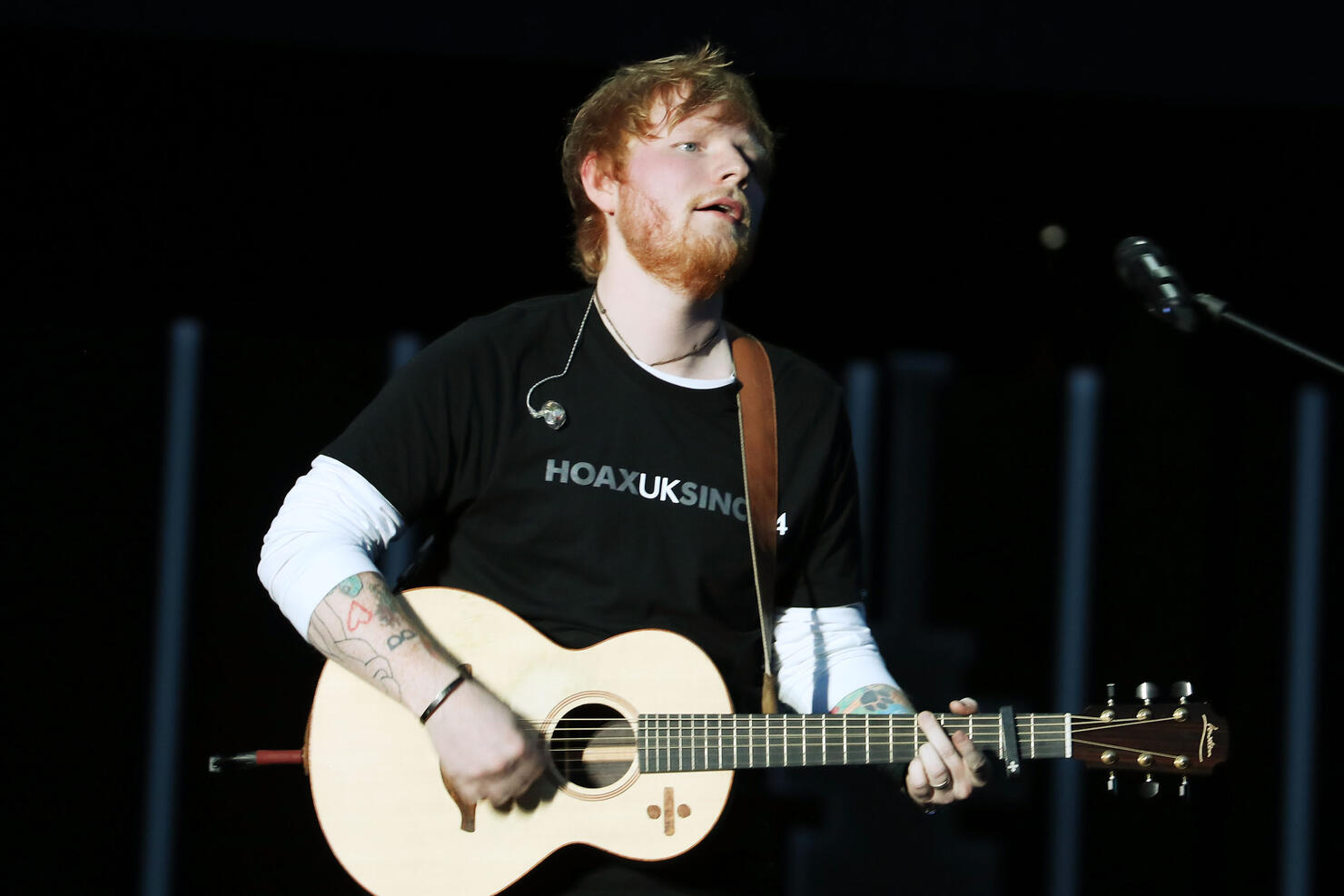 Lyric: "And last night you were in my room / And now my bedsheets smell like you / Every day discovering something brand new / I'm in love with your body"
23. "SexyBack" - Justin Timberlake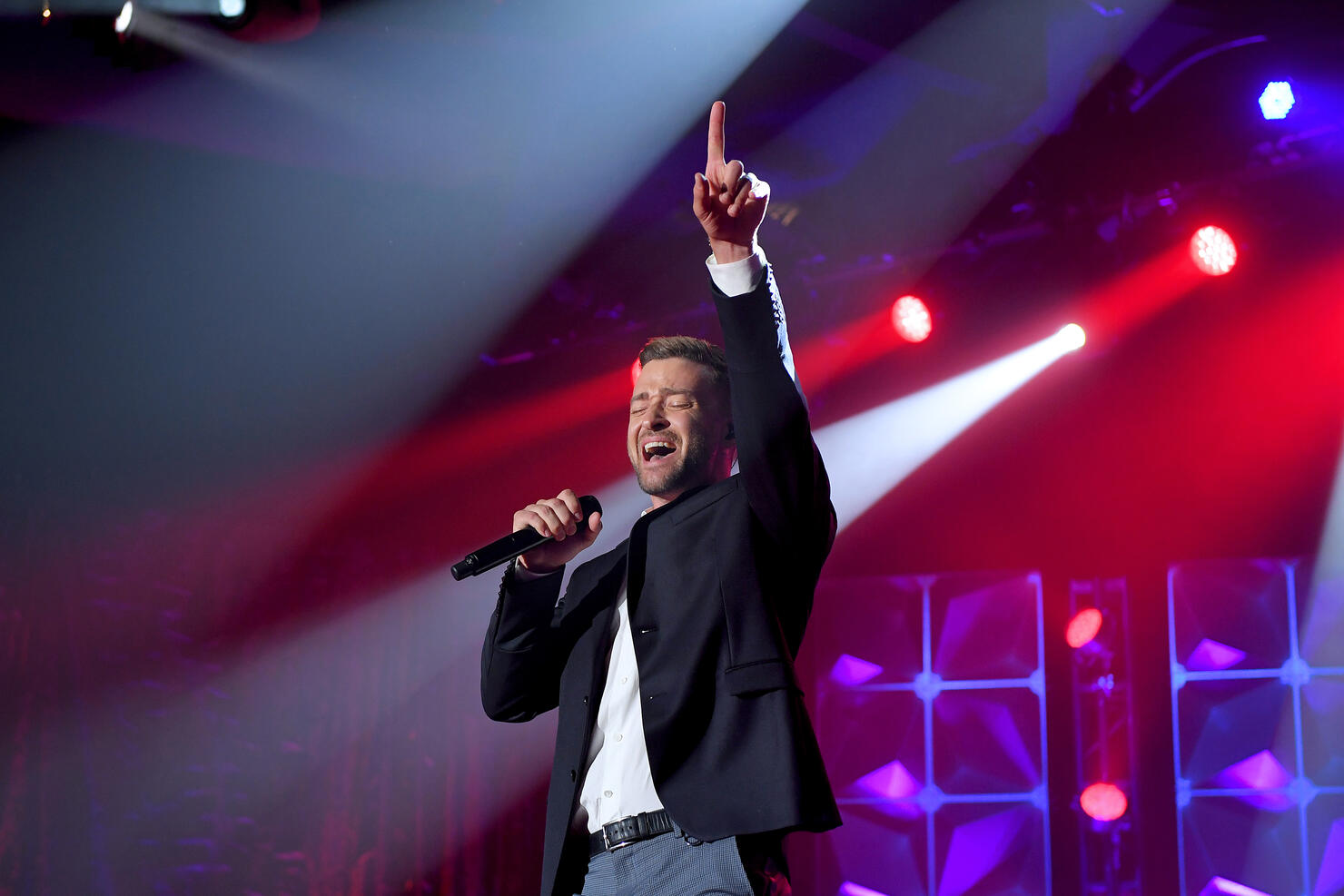 Lyric: "Dirty babe / You see these shackles? Baby, I'm your slave / I'll let you whip me if I misbehave"
24. "Work From Home" - Fifth Harmony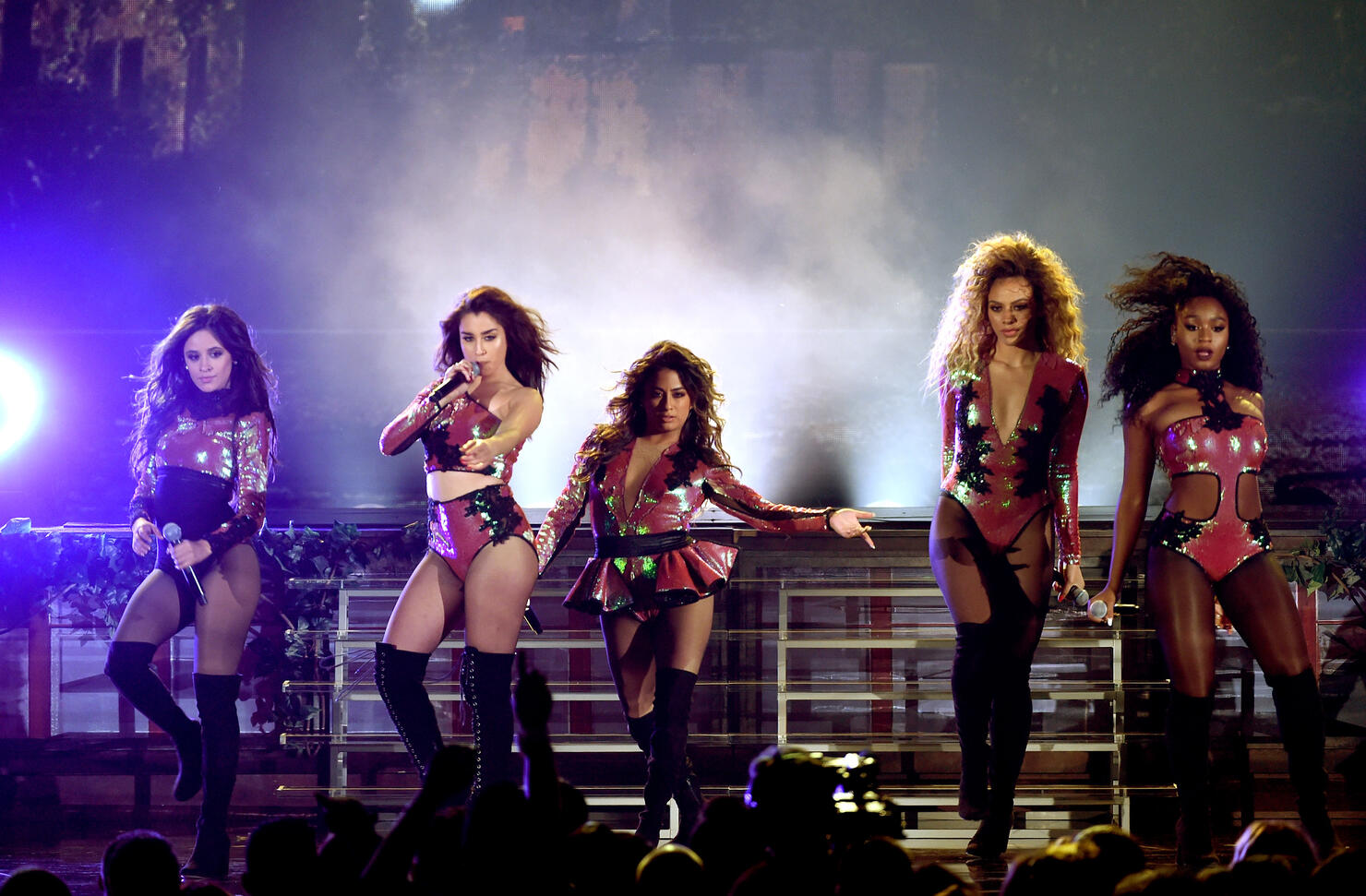 Lyric: "Let's put it into motion/I'mma give you a promotion/I'll make it feel like a vacay, turn the bed into an ocean"
25. "Slow Hands" - Niall Horan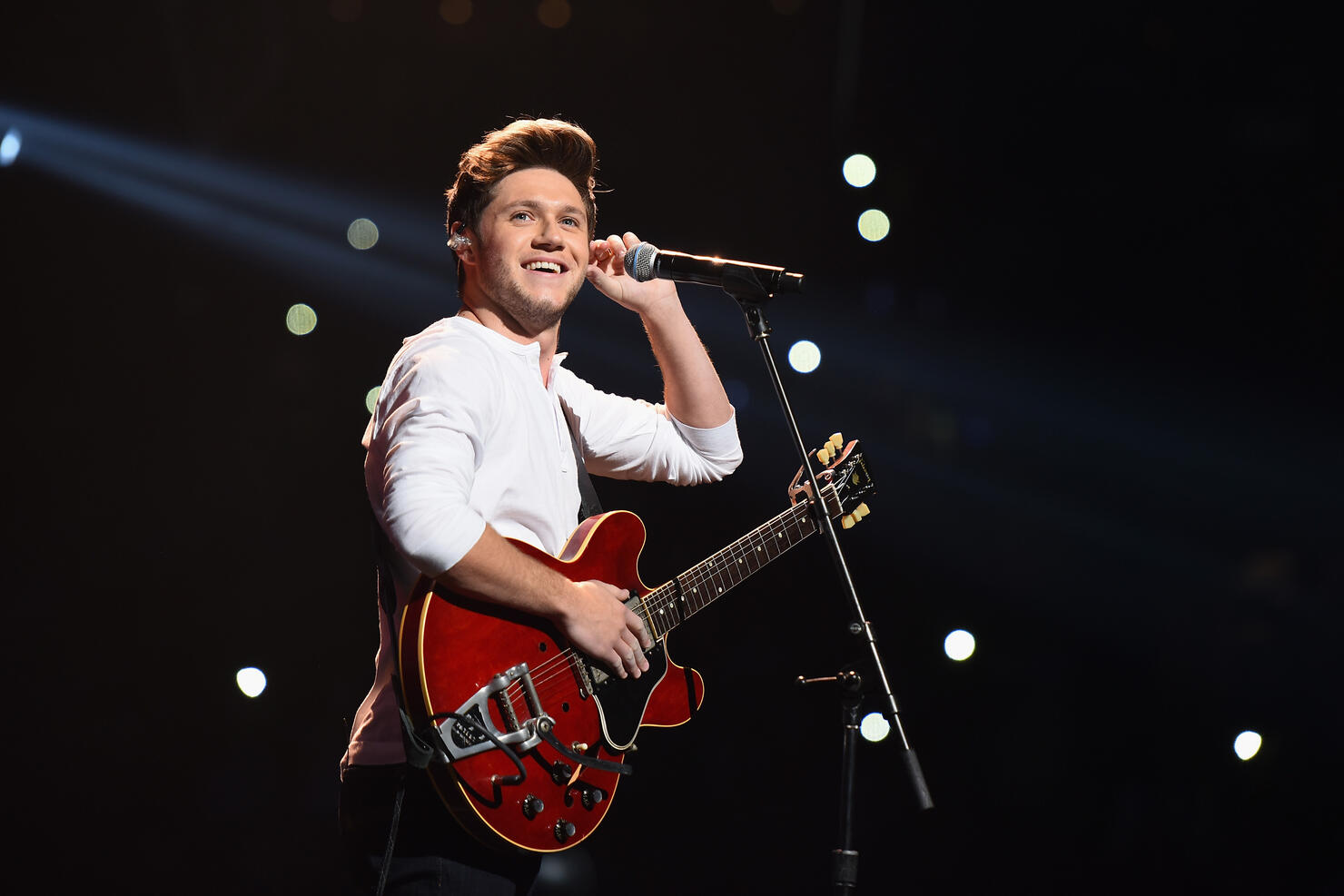 Lyric: "No, no chance / That I'm leavin' here without you on me / I, I know / Yeah, I already know that there ain't no stoppin' / Your plans and those / Slow hands"
26. "Versace On The Floor" - Bruno Mars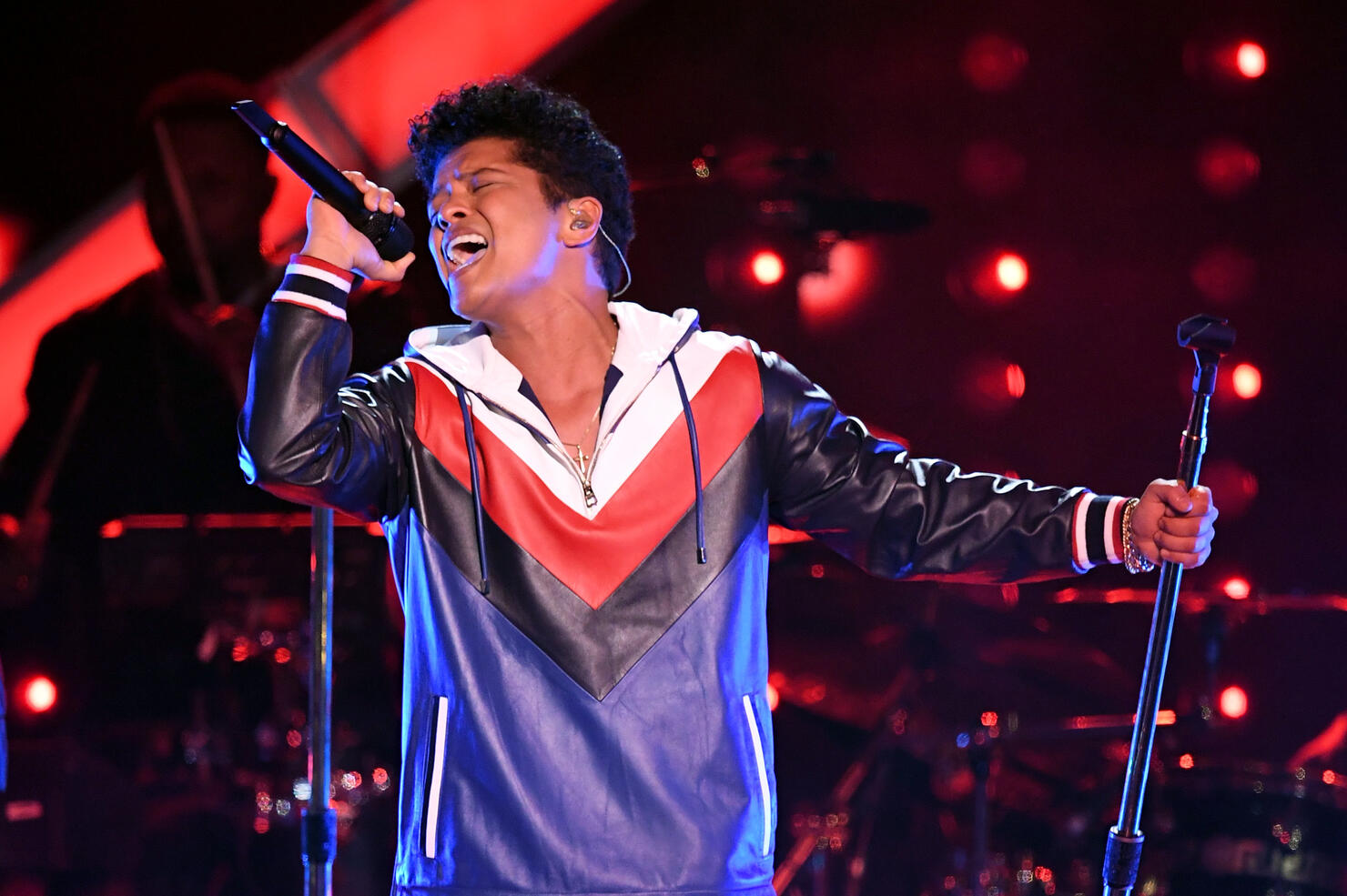 Lyric: "Ooh I love that dress/ But you won't need it anymore / No you won't need it no more / Let's just kiss 'til we're naked, baby"
27. "Lights Down Low" - MAX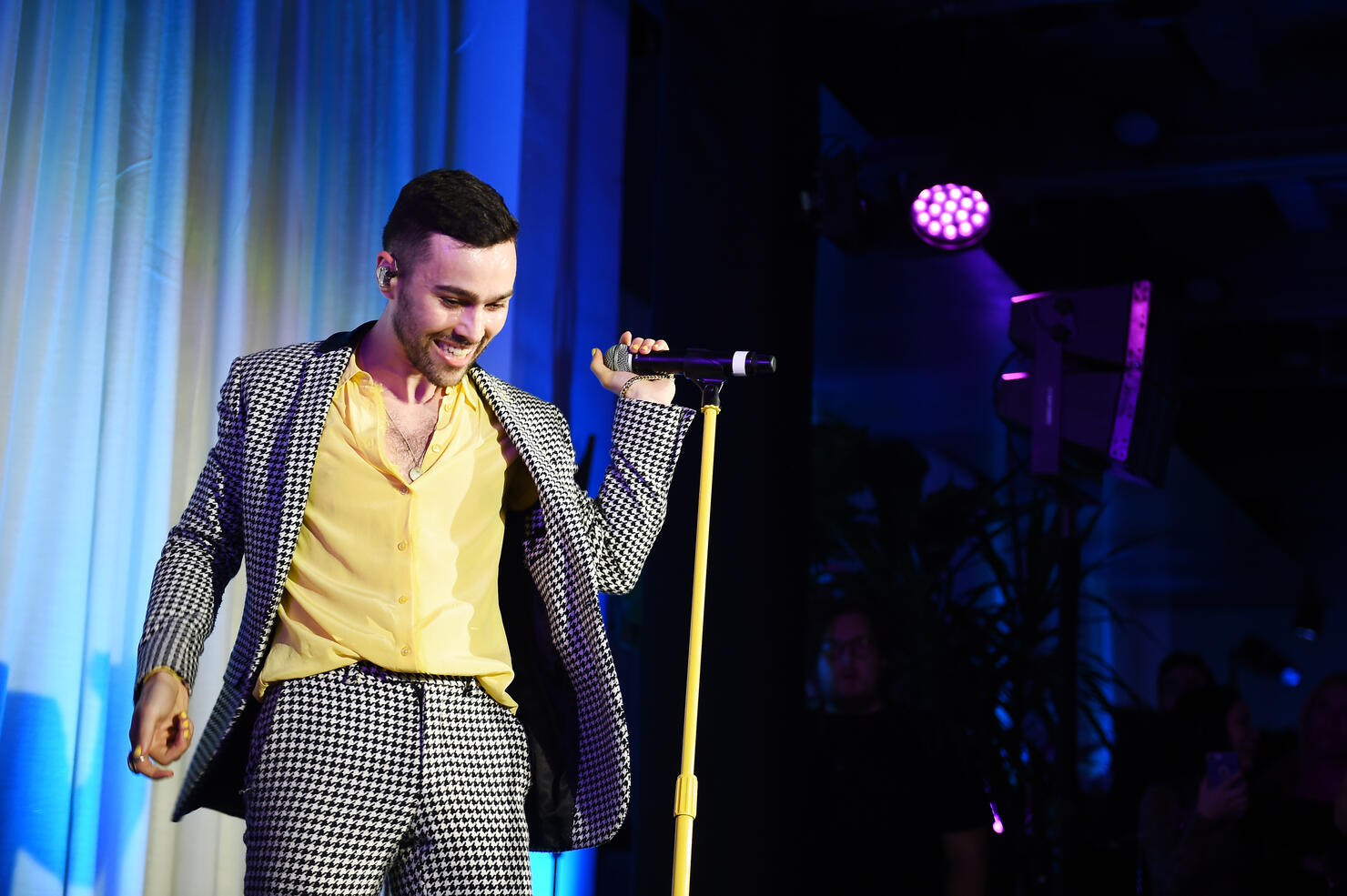 Lyric: "Oh, turn the lights turn the lights down low/ Yeah, now I'm feeling you breathing slow"
28.  "Cake By The Ocean" - DNCE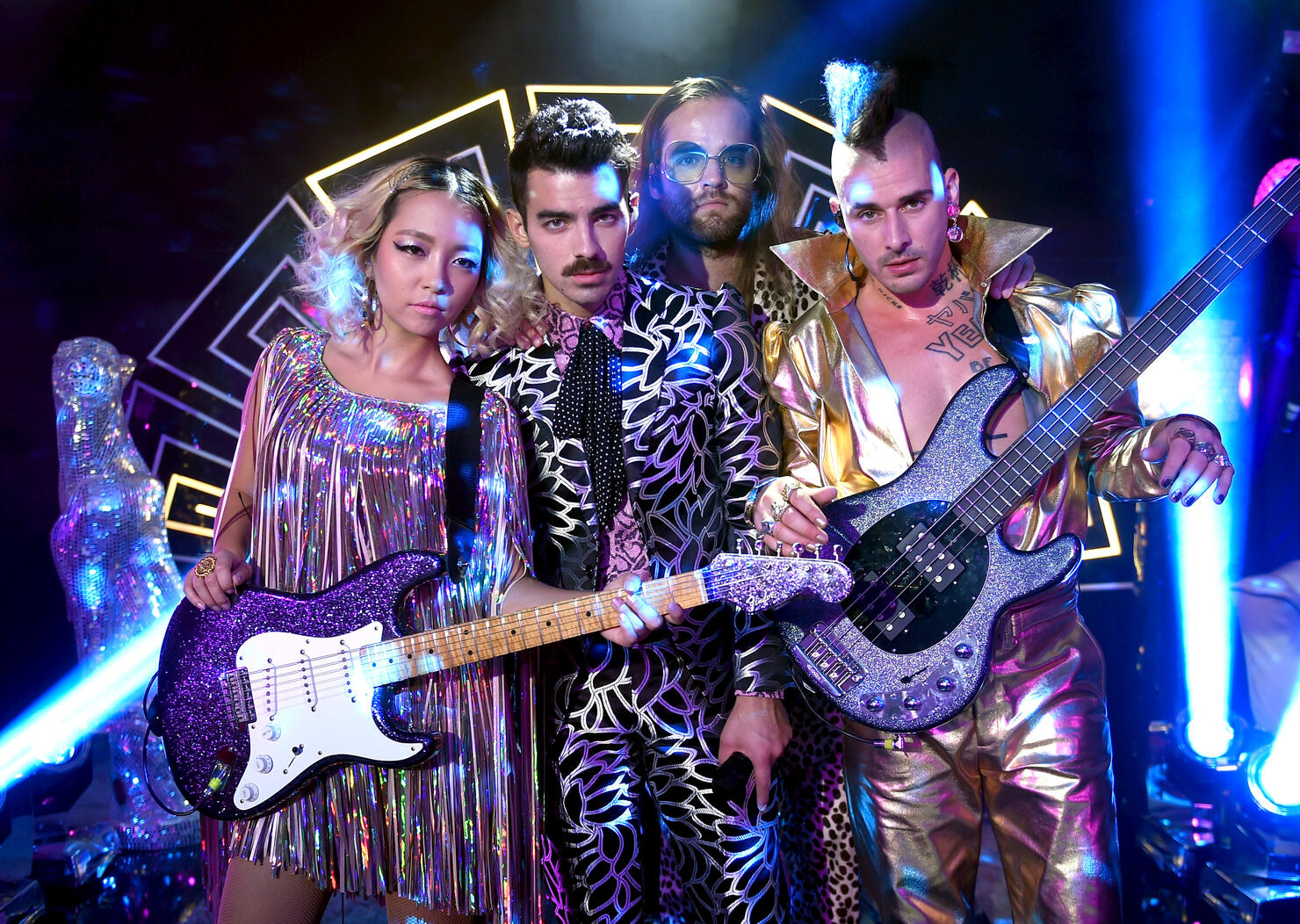 Lyric: "I keep on hoping we'll eat cake by the ocean"
29. "Lights On" - Shawn Mendes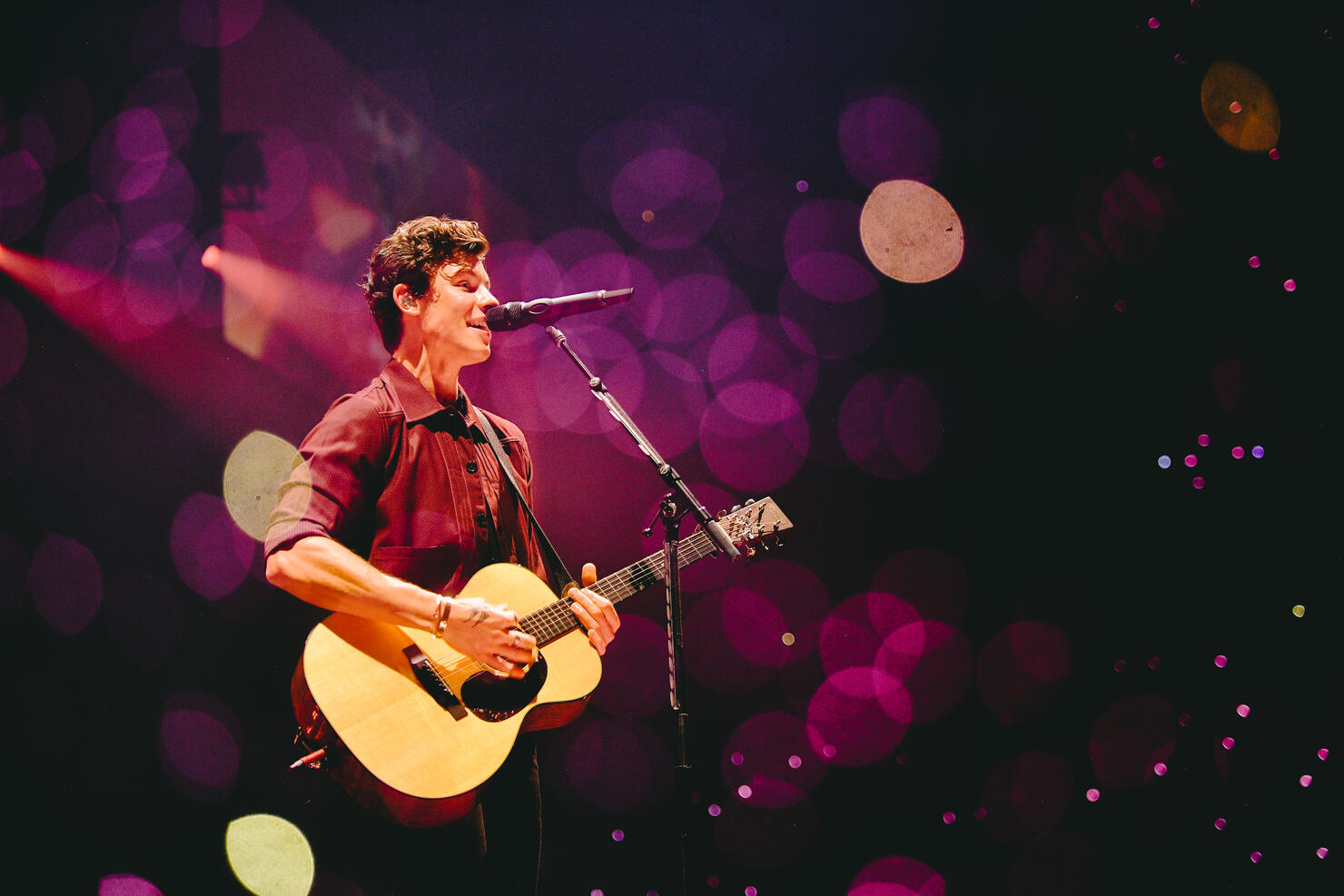 Lyric: "I wanna love you with the lights on / Keep you up all night long / Darling, I wanna see every inch of you / I get lost in the way you move…"
30. "Little Red Corvette" - Prince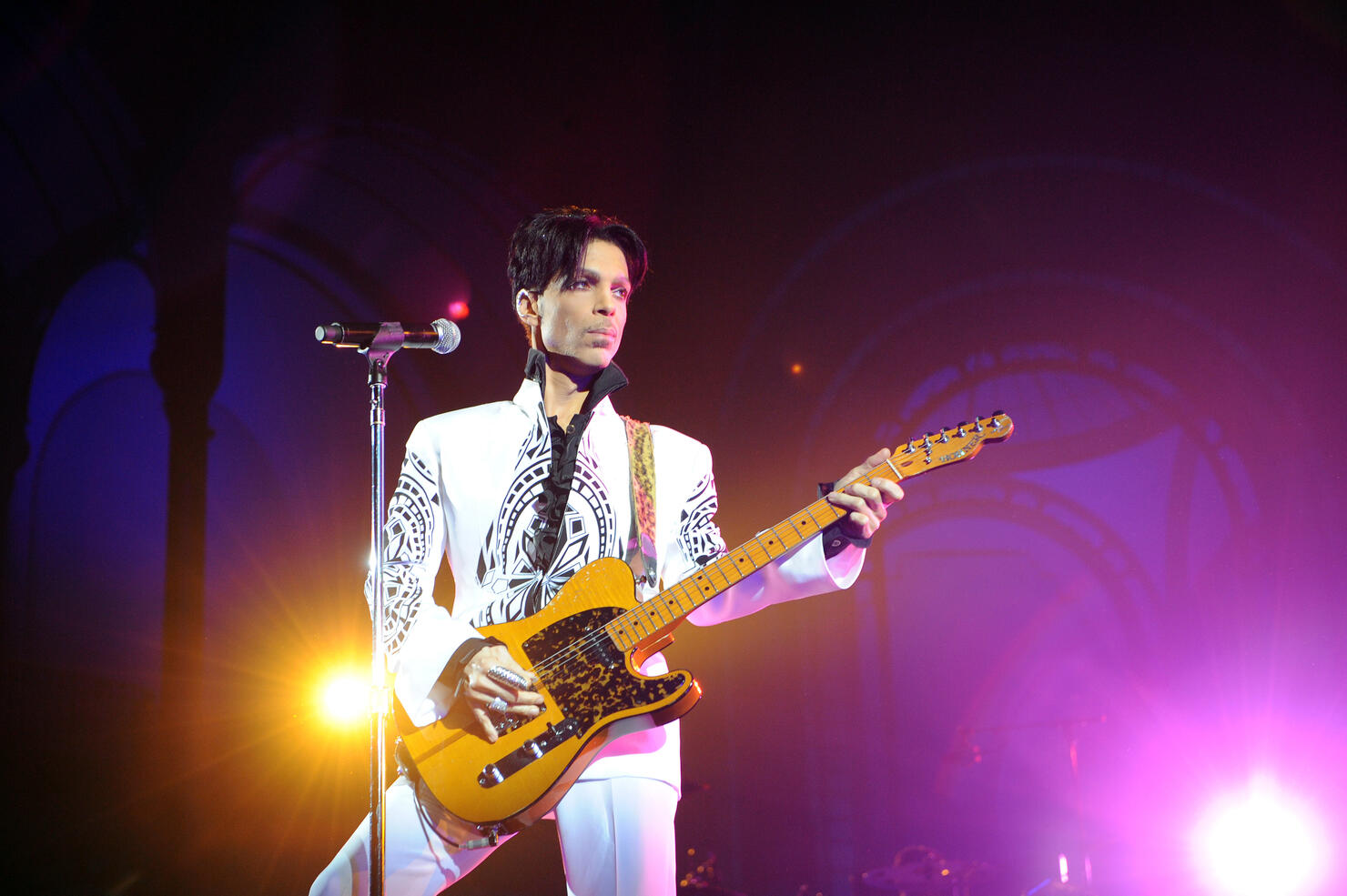 Lyric: "U had a pocket full of horses / Trojan and some of them used/ I'm gonna try 2 tame your little red love machine"
31. "Pony" - Ginuwine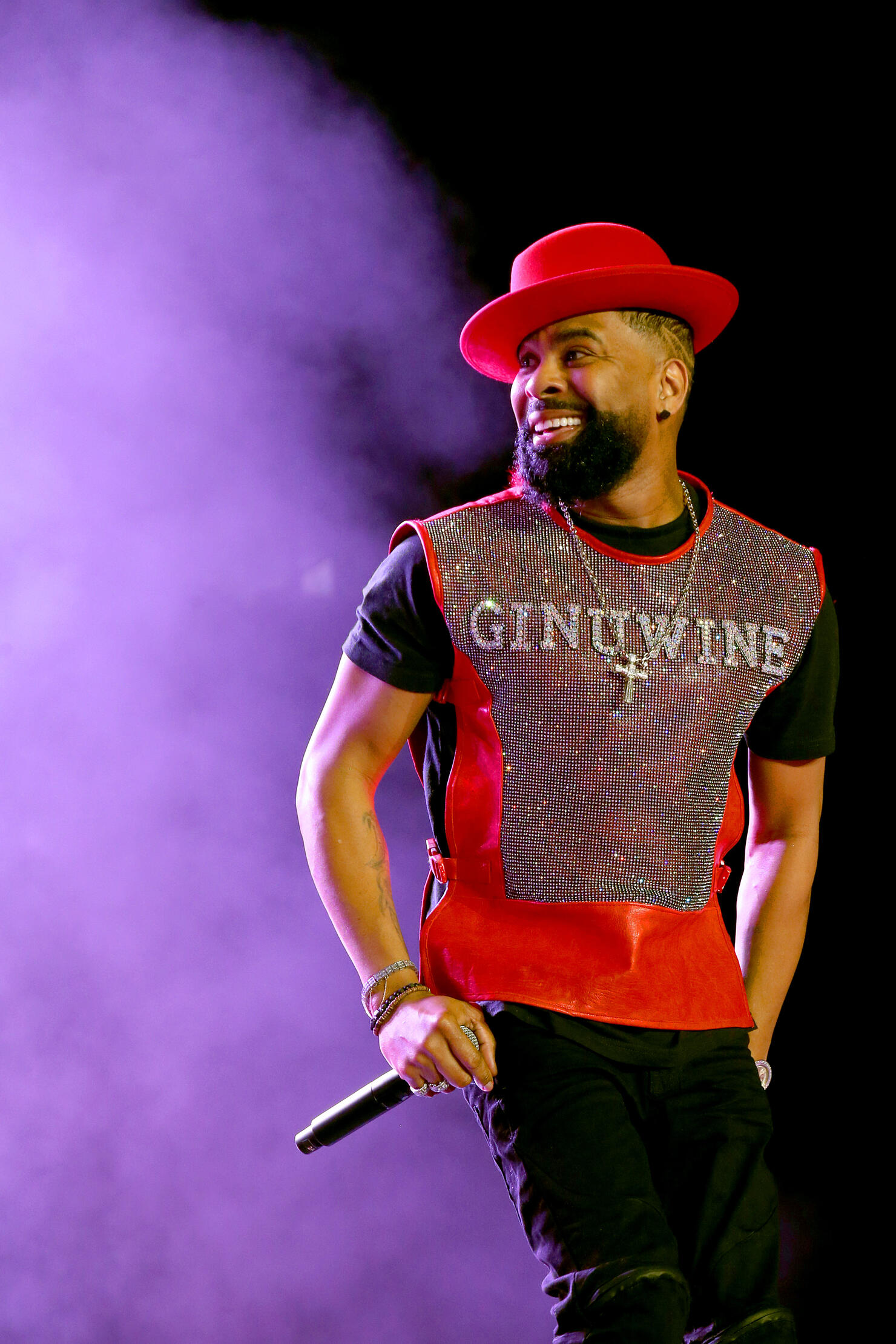 Lyric: "If you're horny, let's do it/ Ride it, my pony / My saddle's waiting/ Come and jump on it"
32. "Like A Virgin" - Madonna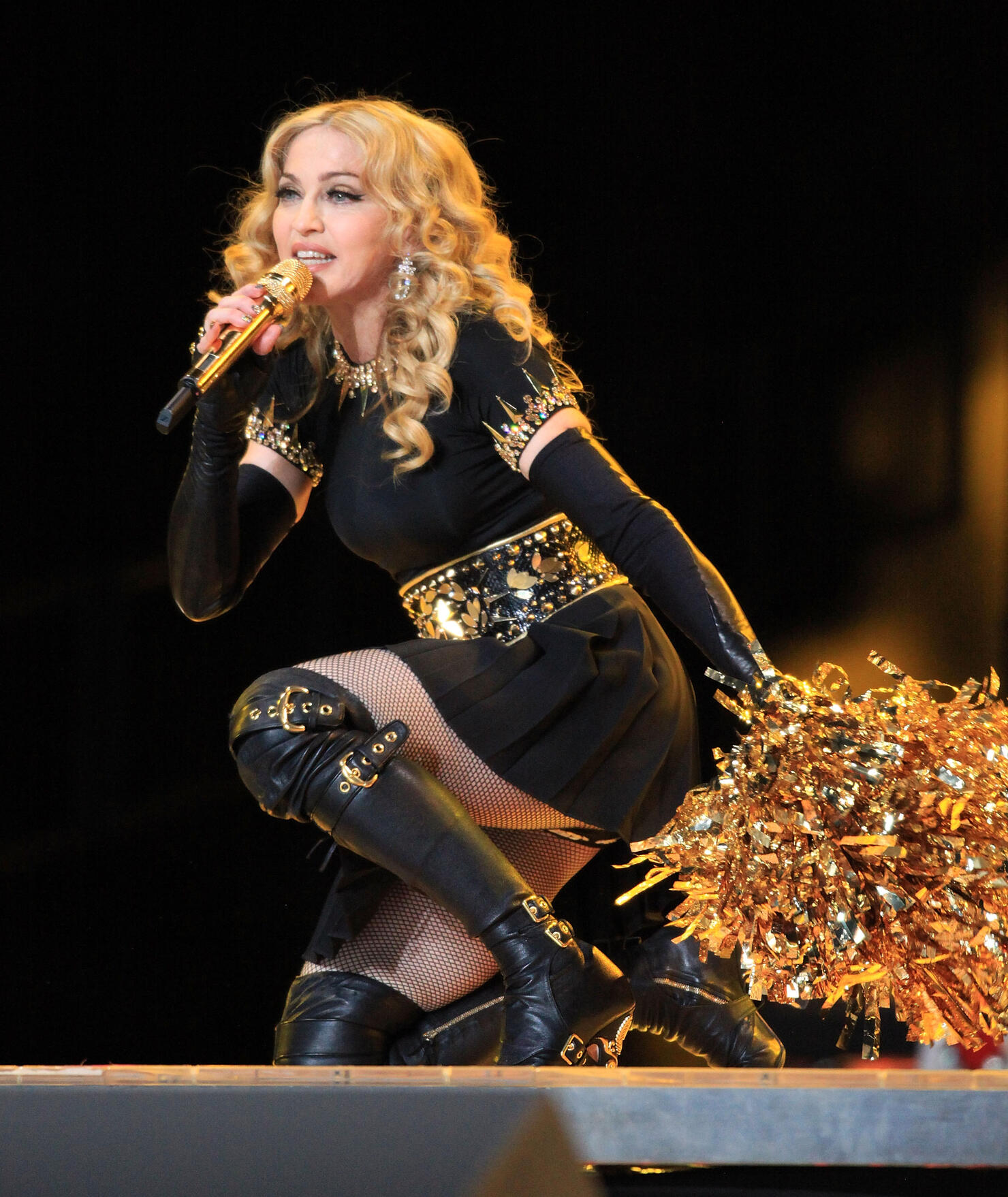 Lyric: "Gonna give you all my love, boy/My fear is fading fast/Been saving it all for you, 'cause only love can last/You're so fine and you're mine"
33. "Jealous" - Nick Jonas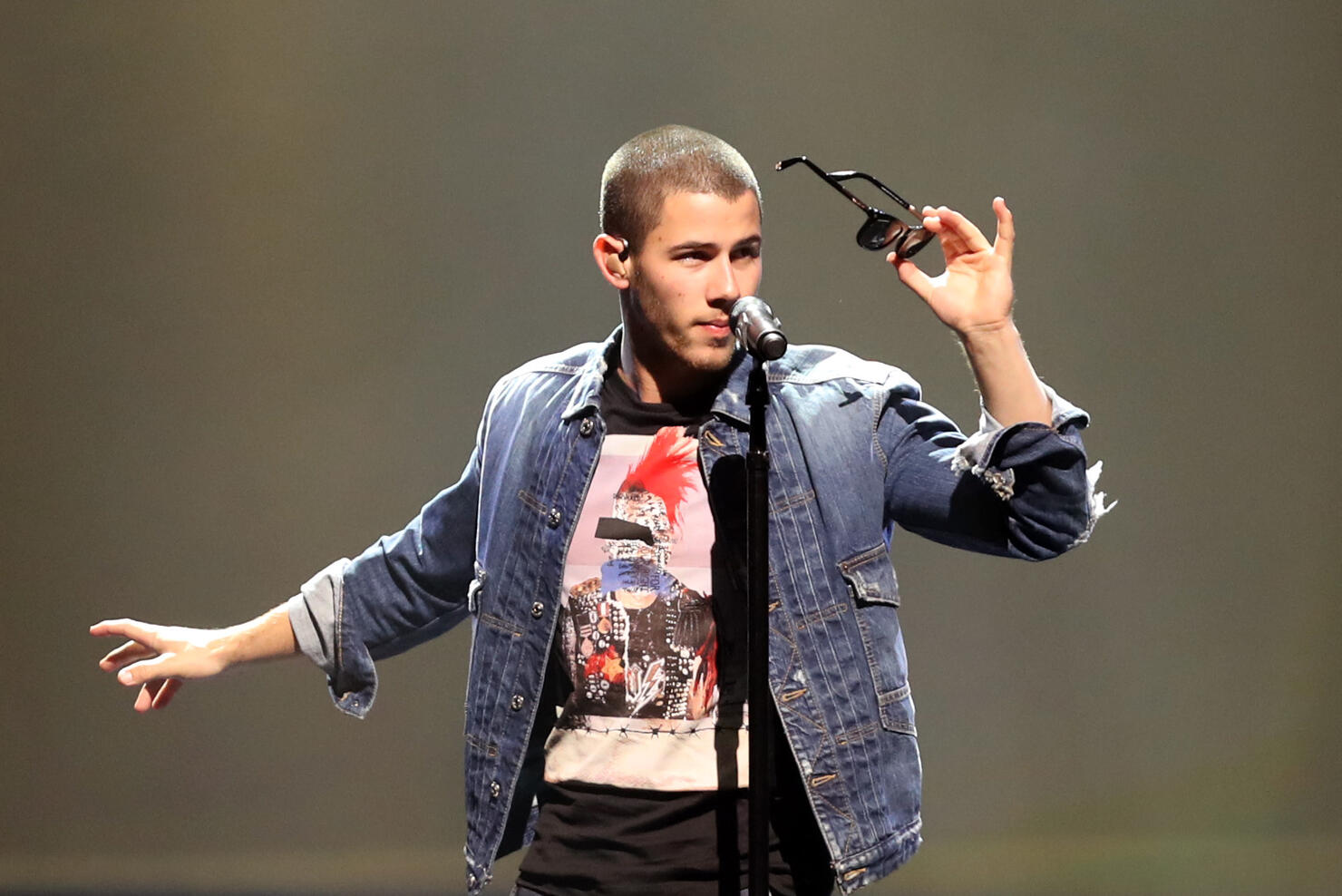 Lyric: "'Cause you're too sexy beautiful/And everybody want to taste, that's why (that's why) I still get jealous"
34. "Milkshake" - Kelis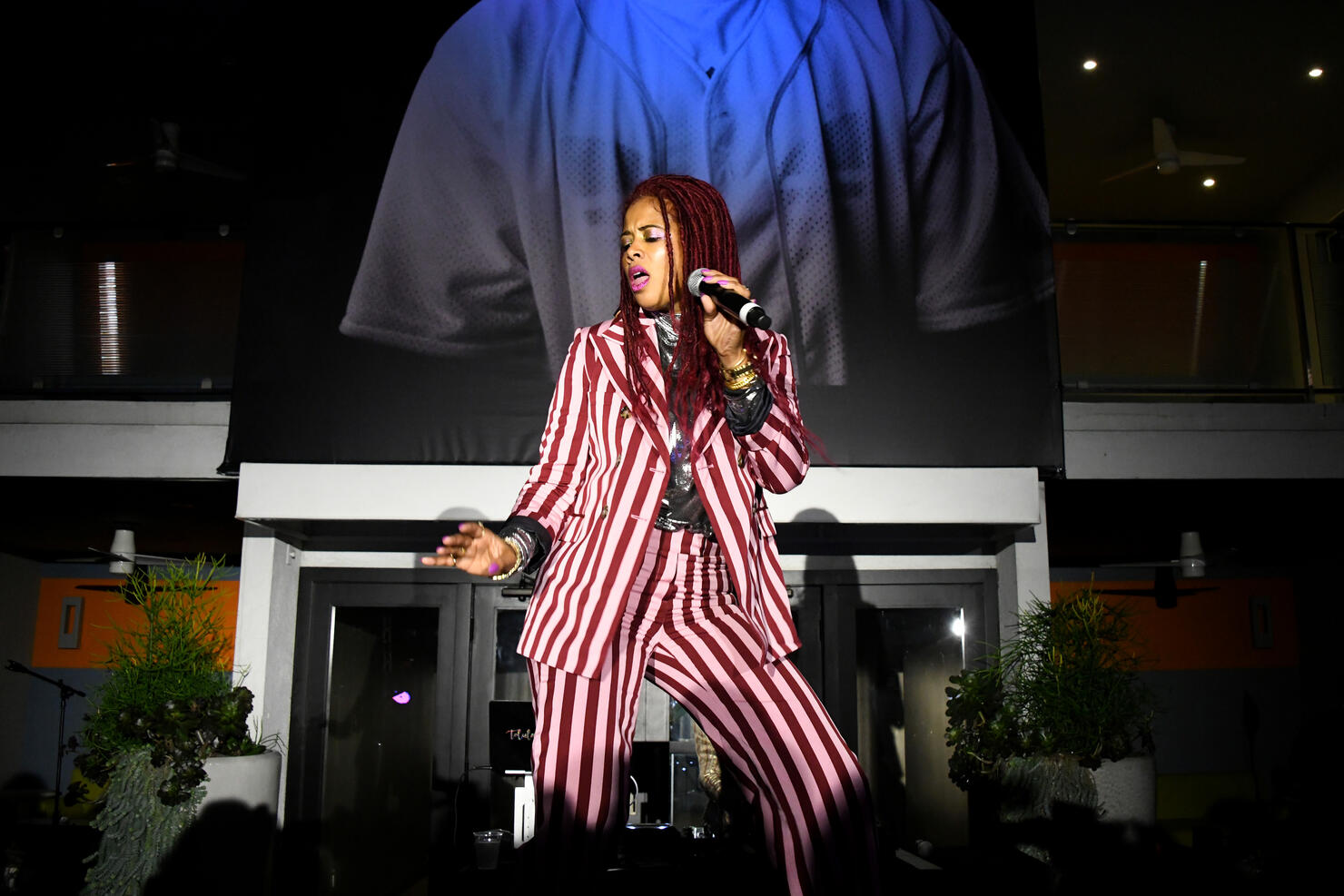 Lyric: "My milkshake brings all the boys to the yard, / And they're like / It's better than yours, / Damn right it's better than yours, / I can teach you, / But I have to charge"