Butt Facials Are Now A Thing Offered At Spas
By Dave Basner
February 13, 2018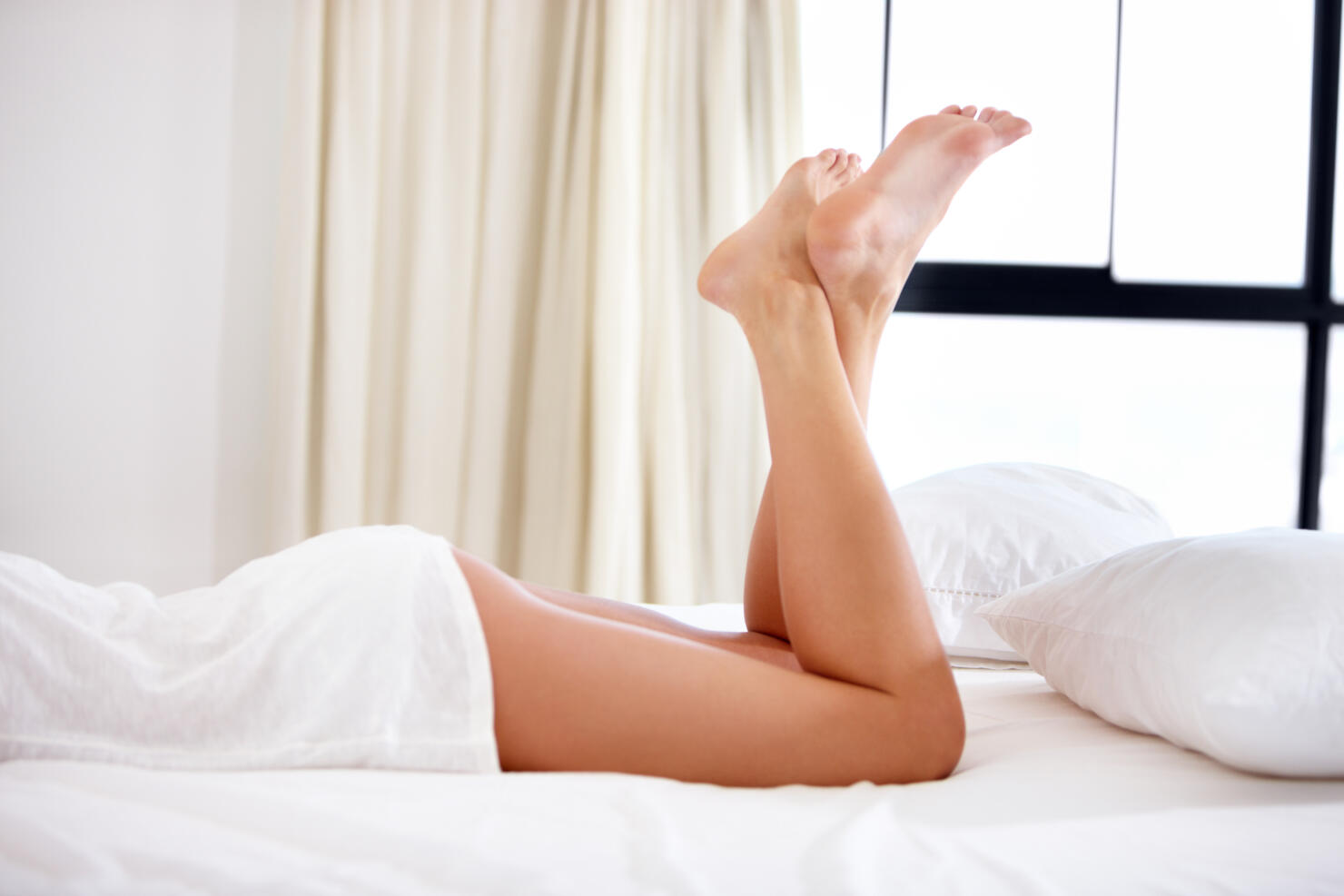 Plenty of people pay good money for treatments that remove imperfections from their faces, and apparently there are some who are willing to fork over cash to get rid of blemishes from their behinds.
Butt facials are now being offered at spas across the country.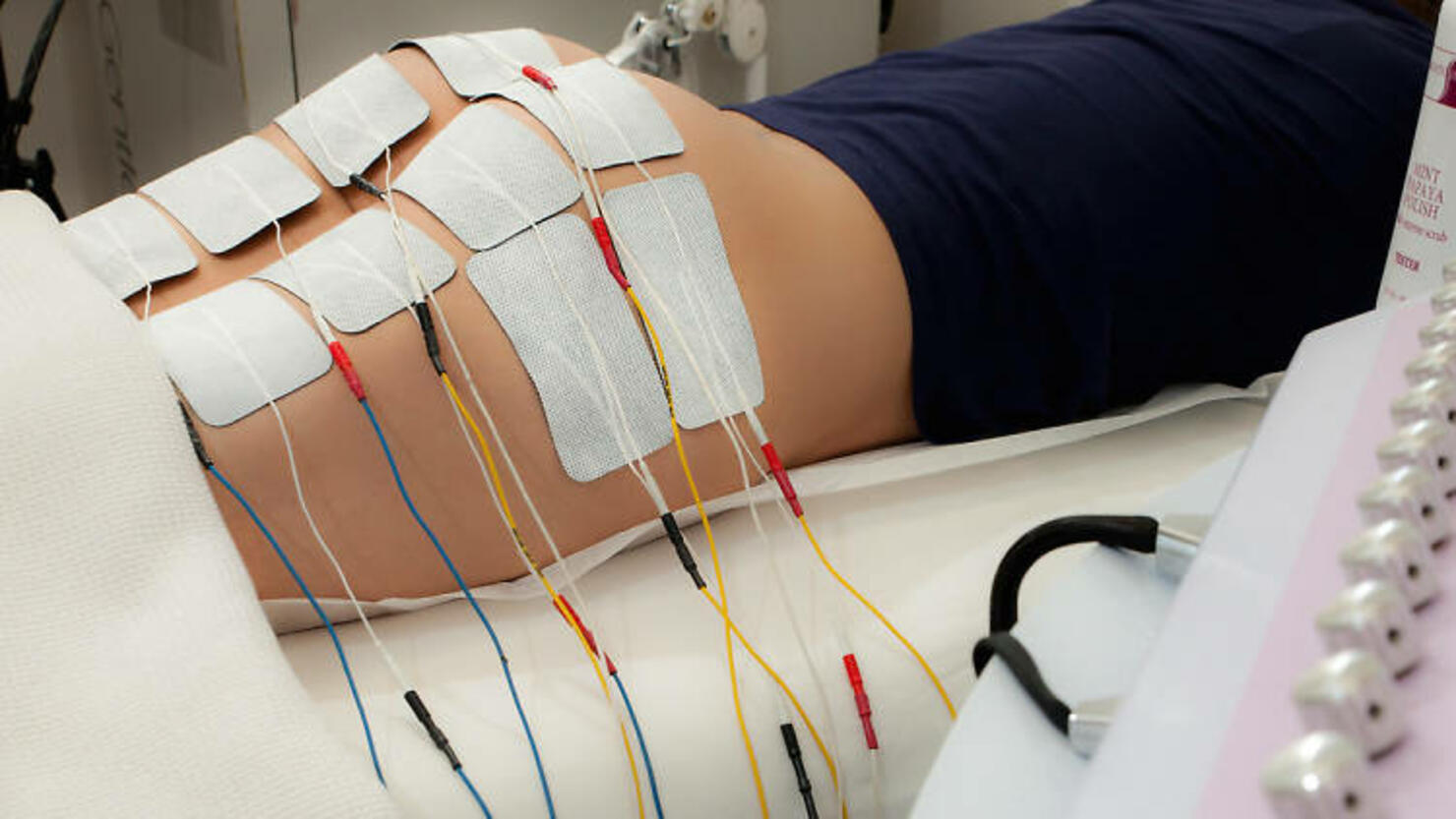 The treatment promises to give rears a deep cleaning, flush out toxins and help prevent skin sagging.
It goes by names like The Shiny Hiney and Fanny Facial and costs around $170.
They seem to be pleasing people too with one happy customer telling Women's Health, "On my walk back to the office, my butt actually felt tighter, but after 45 minutes of twerking intervals, I'm not surprised. When I got home that night, I took a look in the mirror and saw a glowier derriere, but as far as I could tell, it didn't look lifted."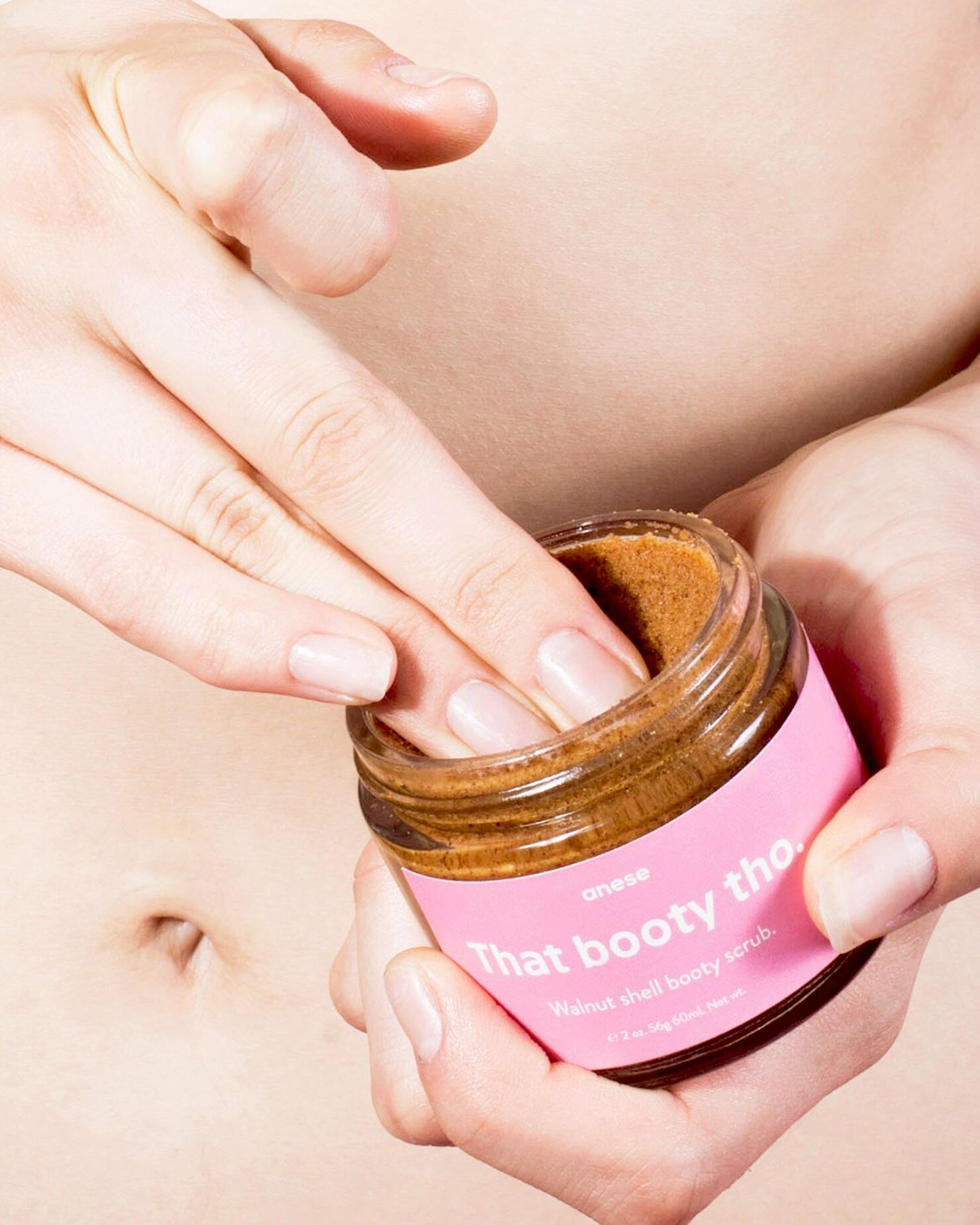 If you're not interested in having someone spend 75 minutes getting up close and personal with your derriere, you can always try a DIY butt mask or scrub. Plenty of creams are on the market and promise to keep your tush terrific.
Photo Credit: Getty, Smooth Synergy Cosmedical Spa