Chip Gaines Recalls The 'Miserable' Experiment That Tested Him & Joanna
By iHeartRadio Editorial Staff
February 13, 2018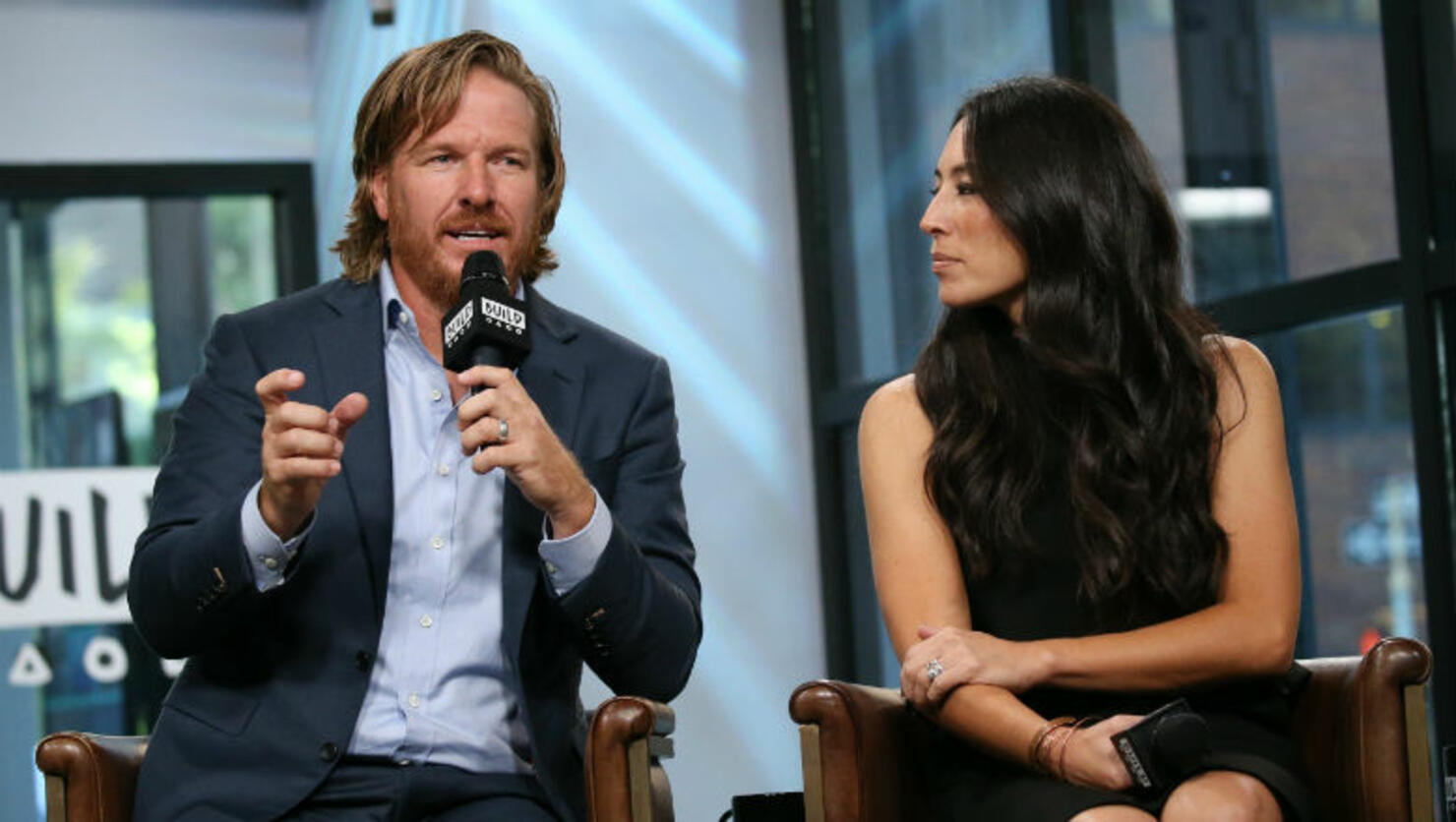 Chip Gaines will probably think twice before ever agreeing to another dare. In the spring 2018 issue of The Magnolia Journal, which features wife Joanna, Gaines opened up about how he agreed to "walk across a beam of water" in Lake Waco during season four filming. Unfortunately, the dare cost him something near and dear to his heart: his smartphone.
"Needless to say, I slipped off that thing and into the lake, clothes and all," the contractor wrote in his Chip's Corner column. "And apparently in the midst of my big macho move, I completely forgot a little something in my back pocket: my cell phone."
Chip believed that he could go without a new device since he still had a few months left before his upgrade. Just like us, he felt like it would be a good exercise to practice, but it ended up being something that both him and Joanna suffered from. "Let me tell you, it was hard," he admitted. "I didn't realize how accustomed I had become to the savvy efficiencies of smartphones until I was without one."
And yet, while he did pull out his flip phone for usage, the soon-to-be-dad of five admitted that he "didn't really need" the phone after a couple of months. "Constant simultaneous communication leaves us lacking the ability to give one person our undivided attention, and if that one person is my wife or our kids, then I'm in some real trouble," he explained.
"This experiment of mine was miserable," he continued. "Jo had to bear the load the times when people couldn't text or email me directly. . . .This one life is far too precious to be held hostage by what I might miss on the screen. If I am serving it rather than it serving me, it has ceased to be a help to me at all — no matter how I might want to rationalize it."