Gene Simmons Explores Rock's Drug-Related Deaths in New Book
By Andrew Magnotta
February 13, 2018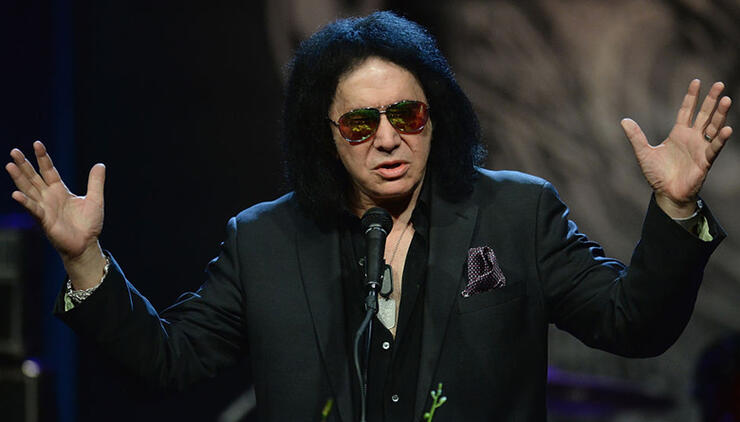 Although Gene Simmons has never done drugs in his life, he's just announced a new book about addiction in the entertainment business.
27: The Legend and Mythology of the 27 Club is scheduled for release on August 14. It reportedly explores the '27 club,' which is a group of trailblazing entertainers like Jimi Hendrix, Janice Joplin, Kurt Cobain, Amy Winehouse and others who died from drug-related causes at age 27.
The KISS bassist has advocated sobriety for much of his career and claims to have never been drunk or high on drugs.
"Why do we find ourselves obsessed with the untimely deaths of the famous and the infamous?" asks the book's summary. "Is the 27 club just a compelling urban legend? What does age 27 really mean for our most beautiful and damned?"
Simmons has said the book explores what he believes to be the root of self-destructive behavior.
"It's really about when you become rich and famous and everybody admires you, what is that thing that makes people destroy themselves, even to die? What is that?" Simmons says.
"The rest of the world adores you and your fans love you and they give you money and fame and all that, and then you kill yourself. I don't get it."
Last month, Simmons recalled conversations he had about drug use with late-Alice in Chains frontman Layne Staley and late-Stone Temple Pilots frontman Scott Weiland.
Both singers later died from overdoses.
"I met Weiland at a club and I said to him, 'Look, you've gotta be straight, cut it out with all the heroin and the crap, respect the fans, get up on stage, do a great show, it's all yours," Simmons said in an interview with a Detroit radio station. "We'll support you, but I want you clean on stage.'"
Simmons isn't well-known for being particularly understanding when it comes to the struggles people with addiction and mental illness face.
It was only a few years ago that the bassist said addicts are "losers" and specifically referred to Prince as "pathetic" for reportedly getting addicted to the painkillers that eventually killed him.
Simmons later apologized for the remark saying he has "a long history of getting very angry at what drugs do to the families/friends of the addicts."
27, he says is "about all the sadness with these people who killed themselves."
He has said in the past the reason he never tried drugs is because of his mother, who is a Holocaust survivor.
As an only child, Simmons asks himself, in light of his mother's suffering, "What right do I have to torture her and make her unhappy? No, that's never gonna happen."
In a 2015 op-ed for Vice, Simmons' son Nick Simmons said his father "prides himself (read: brags about it to anyone who asks) on never getting high in his life."
Nick added that his father "resents drug addicts as people," and believes in harsh drug laws.
"He cannot empathize with that first decision to gamble with what is, in his immigrant's eyes, a life in the land of opportunity."
Photo: Getty Images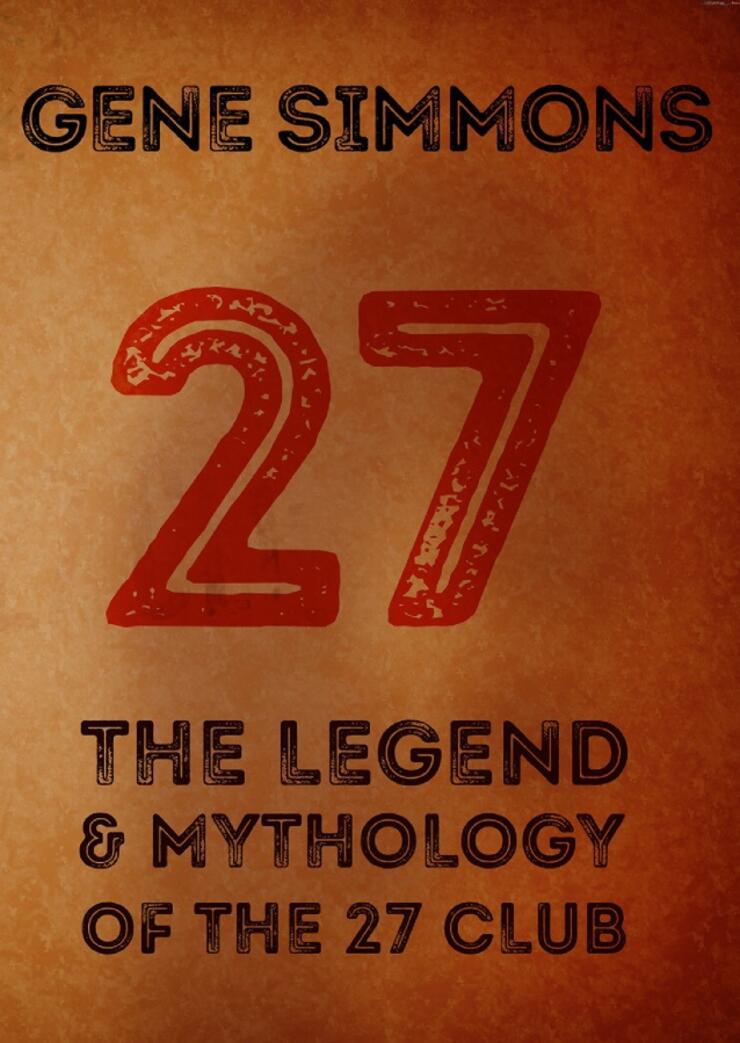 Chat About Gene Simmons Explores Rock's Drug-Related Deaths in New Book