Magician Dad 'Cutting' Baby In Half Disturbs Parents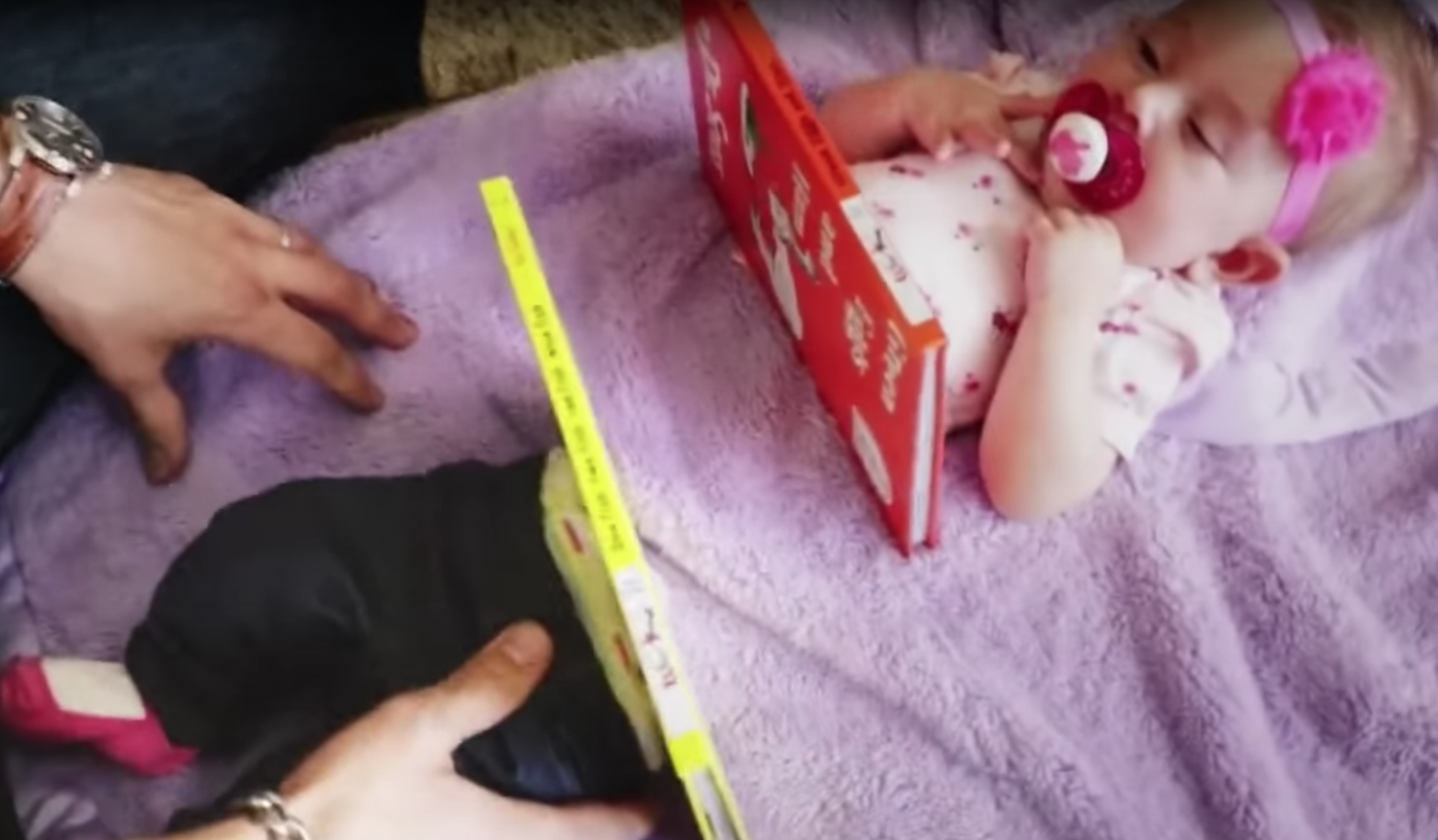 Magic is meant to blow people's minds, but one magician is doing just in a way that's upsetting some parents. 
His name is Justin Flom and his trick involves cutting his baby daughter Haven in half as she sleeps on a table. 
Flom takes some Dr. Suess books and uses them to separate his child's upper half from her lower half. She wakes up so he puts her back together and picks her up as she giggles. 
Even through the camera shows there's nothing hiding the baby under the table, and the baby's feet move even when separated from the rest of her body, it is magic and not real.  
However, people are still up in arms over it, saying Justin has sunk "so low as to use a baby for entertainment" and fearing children will watch the video and dangerously try to do the trick themselves on their siblings.  
As for how it's done, some commenters think it is a mirror, others trick photography and while a few truly believe in magic.