10 Miles Davis Quotes That Prove He Was The Definition of Cool
By Sam Valorose
February 7, 2019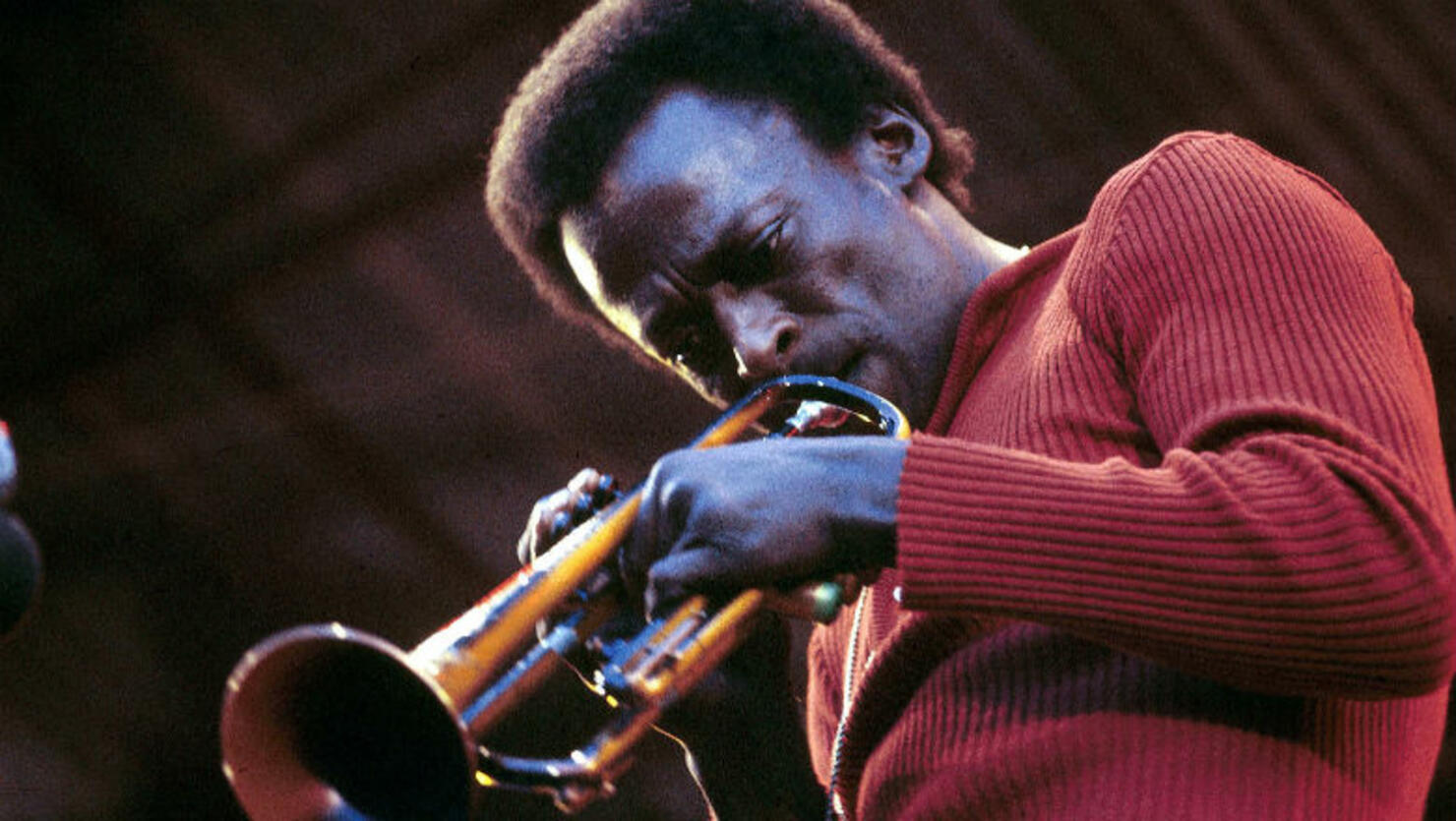 Miles Davis was a revolutionary artist and trumpet player that constantly strived to innovate and push the boundaries of jazz. Always evolving through his 45-year career, Davis broke all the preconceived styles of trumpet playing and his musical output not only changed the path of jazz but influenced rock as well. He has easily considered one of the most important figures in music of the 20th century and his album Kind of Blue remains the best selling jazz album of all time.
Davis was also very vocal about his views on society and was an arbiter of style and fashion. His outspoken, motivational quotes prove he was the definition of cool. 
"Jazz music has got to have that thing. You have to be born with it. You can't even buy it. If you could buy it, they'd have it at the next Newport festival."
"A legend is an old man with a cane known for what he used to do. I'm still doing it."
"In improvisation, there are no mistakes."
"Don't play what's there; play what's not there."
"You should never be comfortable, man. Being comfortable fouled up a lot of musicians."
"It's not about standing still and becoming safe. If anybody wants to keep creating they have to be about change."
"If you sacrifice your art because of some woman, or some man, or for some color, or for some wealth, you can't be trusted."
"If you hit a wrong note, it's the next note that you play that determines if it's good or bad."
"My ego only needs a good rhythm section."
"You have to play a long time to be able to play like yourself."
In honor of Black History Month, check out the Black History Buff podcast on iHeartRadio: