Turns Out, Chrissy Teigen Doesn't Know Much About John Legend's Career
By James Dinh
February 20, 2018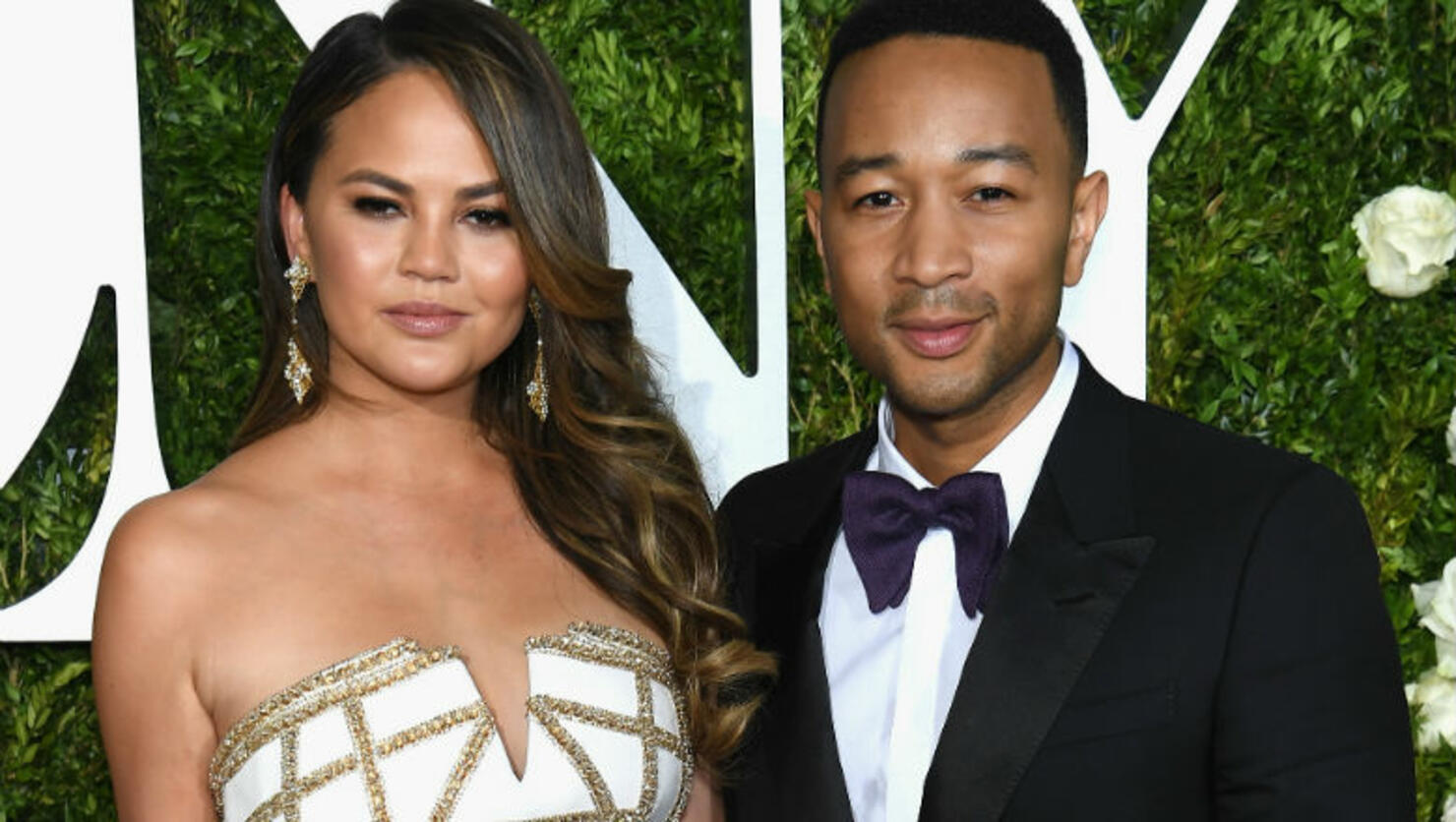 As it turns out, Chrissy Teigen doesn't know too much about her husband John Legend's career even though she's been married to the R&B singer for five years now. That's what viewers learned when the Lip Sync Battle host recently appeared on The Ellen DeGeneres Show and played a little ol' game called "You Don't Know Jack about John."
Despite being pregnant with Legend's second child, it seemed like Tegein didn't know too many details surrounding the chart-topper's collaborations, career highlights and more. "This is a big fight we always have though," Chrissy told Ellen during the game. "He doesn't tell me about things he's producing. Like we went to Sundance, and he was like, 'Oh, we're showing my movie.' And I was like, 'Your movie? What are you talking about?'" From details about his recent Carpool Karaoke appearance to his role in La La Land, there were a lot of passes from the TV personality when it came down to the career-related questions. Thankfully, she did do a little better during the inquiries about his personal life.
Elsewhere in her appearance, Teigen said that the couple is entirely stuck on coming up with baby names. "Boy names are really tough. I don't even think he will have a middle name because we can't even think of a first name," she told Ellen.