Baby Is Born Two Years After His Twin Brother
By Dave Basner
February 15, 2021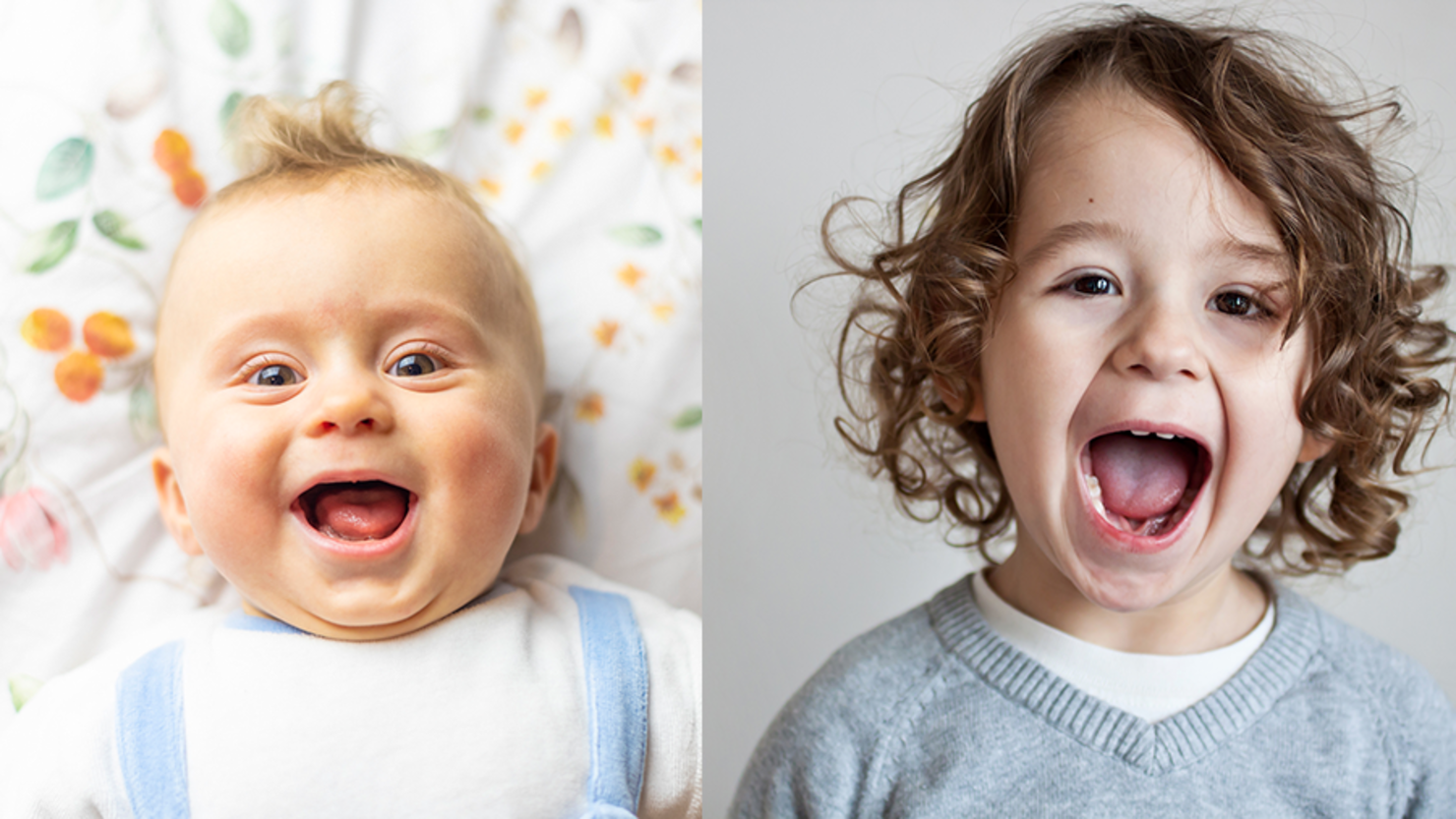 Most twins measure the difference in their age in minutes, but Oliver and Isaac Best measure theirs in years. That's because, Oliver was born two years before his brother. How? The answer is IVF.
The boys' mother, Rachael, turned to in vitro fertilization after suffering three miscarriages and six failed fertility treatments. 
Finally she had success and gave birth to Oliver in 2014, freezing the other embryos from Oliver's batch. After two years, IVF was once again successful and she got pregnant with Isaac, who is technically Oliver's twin since his embryo came from the same batch as Oliver's. 
Isaac, coincidentally, was even due on Oliver's birthday, but he wound up being born five days earlier.
Rachael told the Daily Mail that her sons have a "special bond." She added, "When we look at photographs of them at the same age, they do look very similar. We do regard them as twins, but it's a bit surreal. We say they are big twin and little twin."
Photo: Getty Images