Lindsey Vonn Wins Bronze In Women's Downhill
By Bill Galluccio
February 21, 2018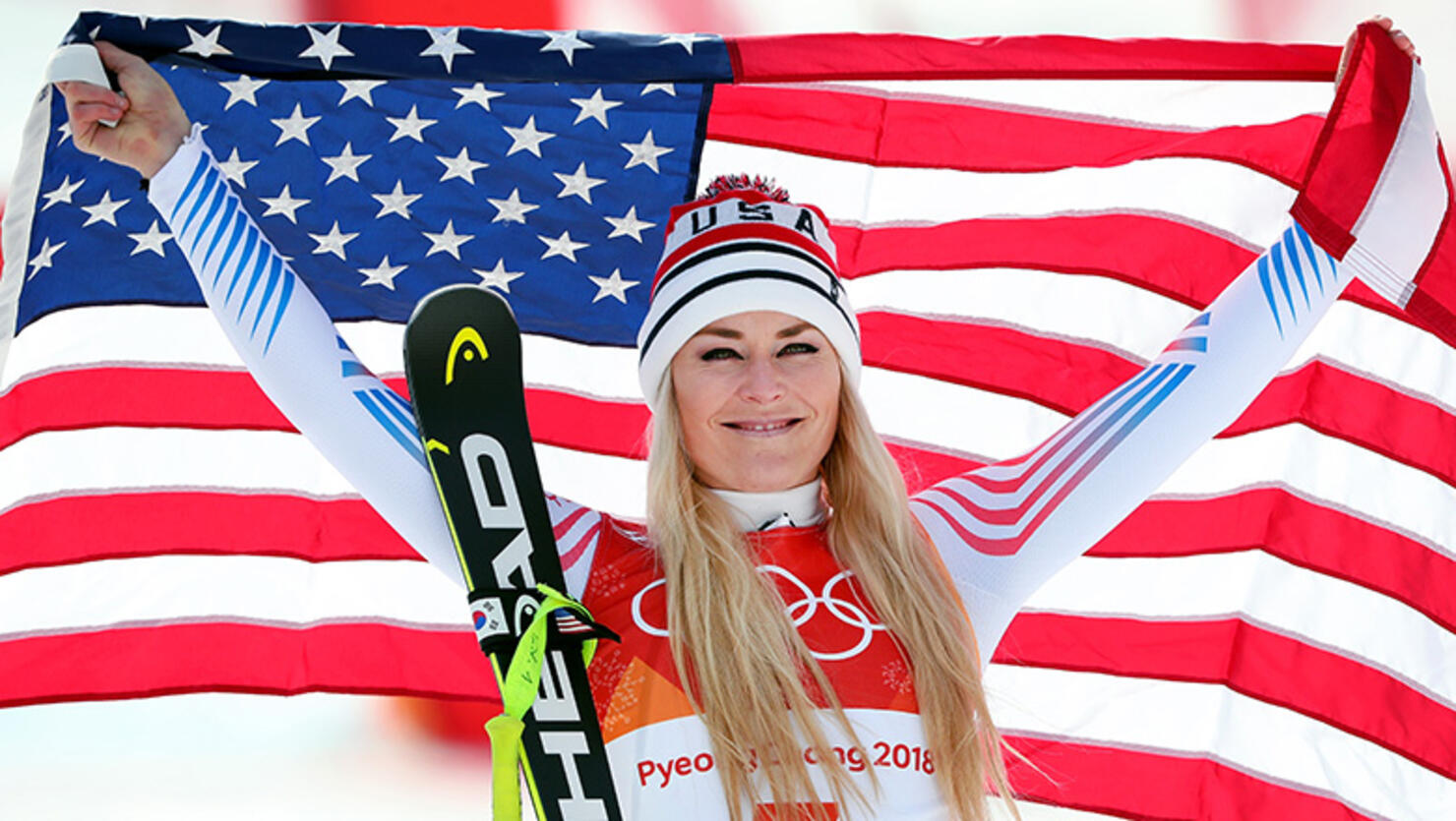 American skiing legend Lindsey Vonn is ending her Olympic career with a medal. Vonn won the bronze medal in the Women's Downhill event at her final Olympic Games in PyeongChang with a time of 1:39.69.
After the event, Vonn said she was "thankful" to have won a medal in her final race.
"I am so thankful to be here and be on the podium in what's most likely my last Olympic downhill race," said Vonn, a four-time Olympian who was emotional after the race. "It is so difficult to be on the podium in the Olympics, and I'm really proud to have another medal and to be on the podium with the next generation of the sport."
At 33-years-old Vonn is now the oldest woman to claim an Olympic Alpine medal.
Sofia Goggia from Italy took home the gold in this year's event and Ragnhild Mowincke won the silver medal for Norway. Both women are 25-years-old, the same age Vonn was when she won the gold medal in 2010.
Photo: Getty Images