Magician Shocks Bystanders When He Rips Woman's Head Off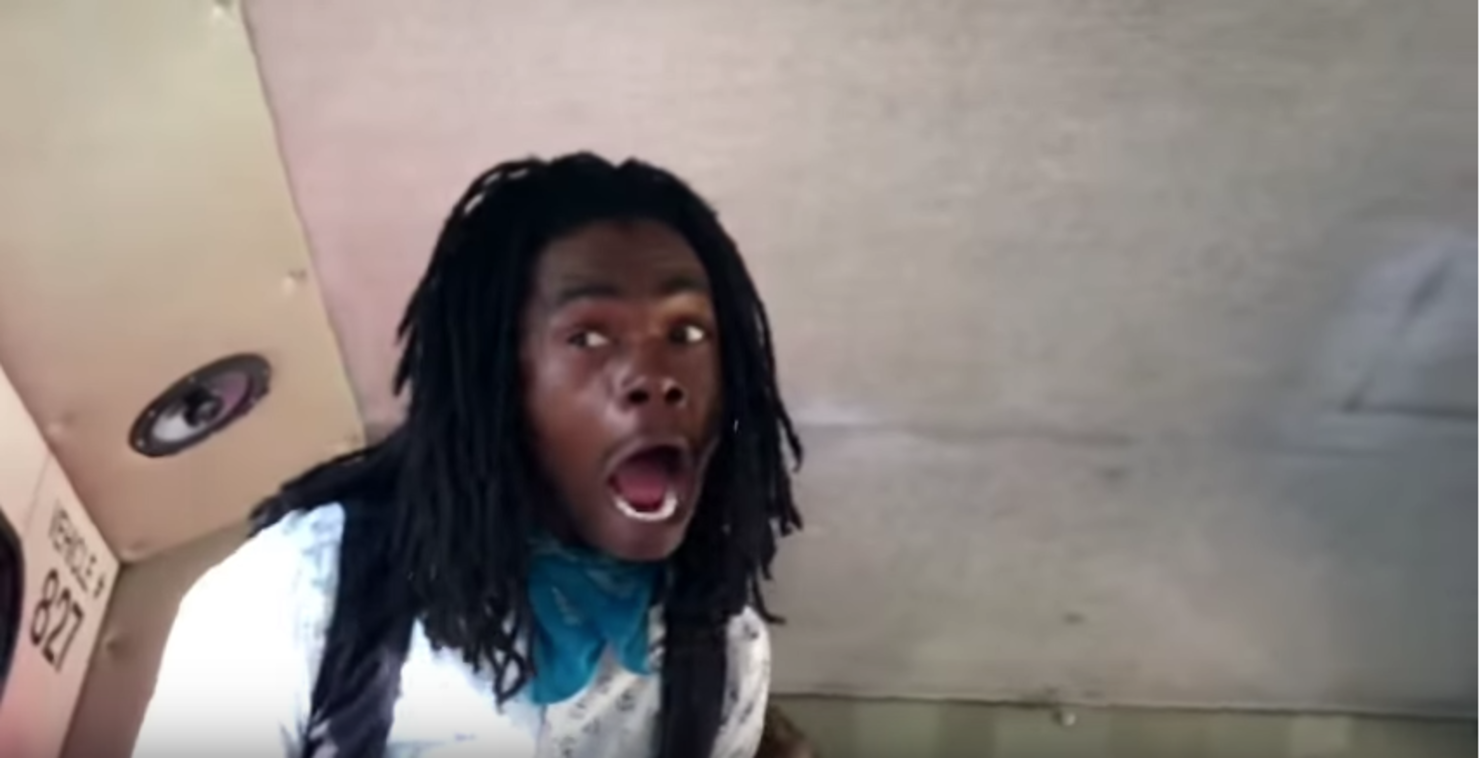 Magician Andy Gross's has a new trick where he rips his assistant's head off. It's something that any audience would find pretty disturbing, but Andy decided to do it in front of people who didn't know he was a magician and needless to say, they were pretty shocked.  
Gross posted a video of their reactions: 
At the end of the video, some of the witnesses commented on what they saw. One confessed she almost peed her pants and another astutely stated, "You don't just pull somebody's head off and run away." 
See more of Andy's tricks here.