Wedding Photographer Sued For Focusing On Breasts, Butts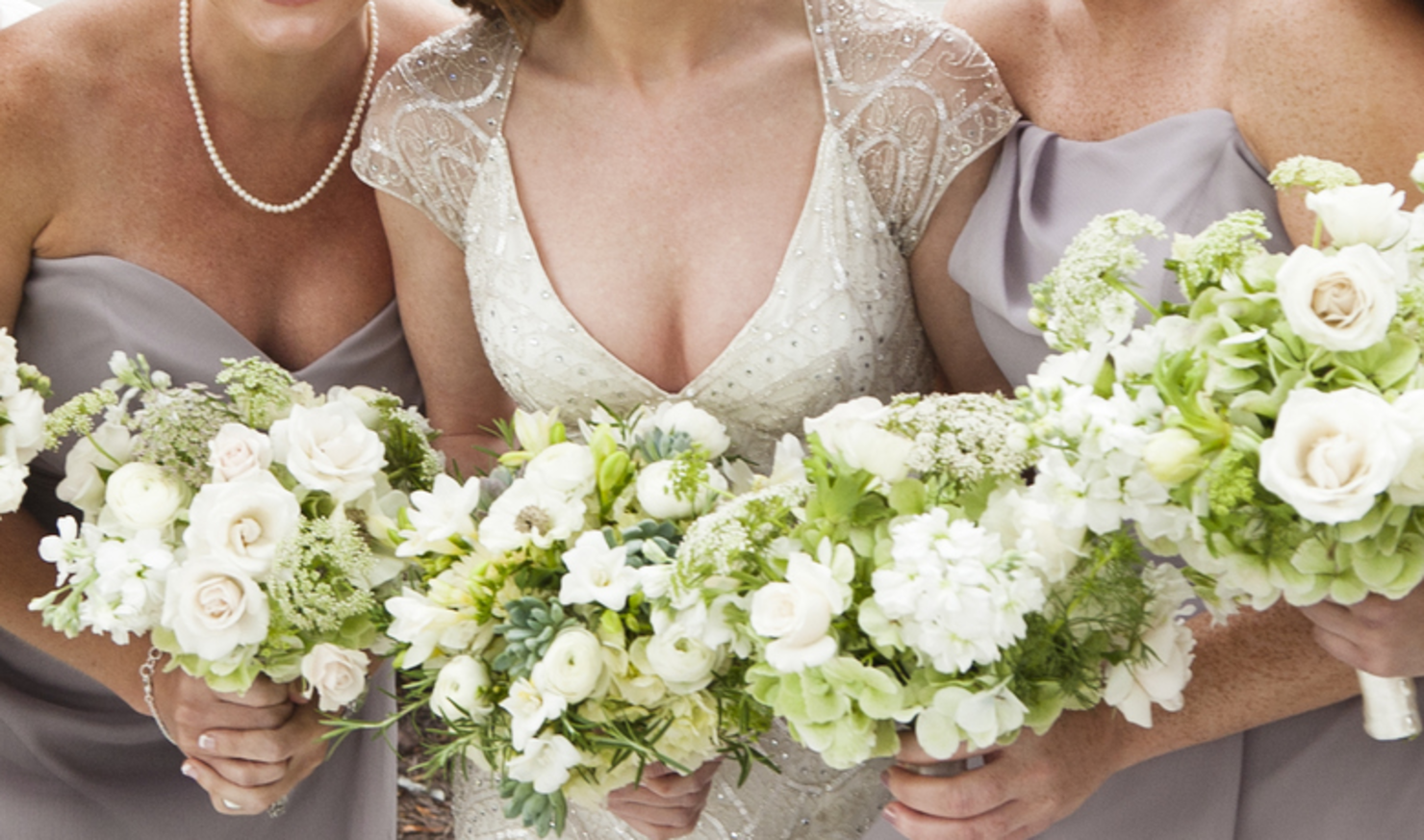 A wedding photographer has one of the most important jobs during a couple's big day since it's their work that will last long after the night is over, which is why Steph and Paul Unwin were so upset with the shutterbug they hired. 
When they got the pictures back from their wedding day, many of them were close-up shots of the bridesmaid's cleavage and butts and most of the rest weren't any good.  
In fact, there were a whopping 96 shots of the two bridesmaids but only 11 of the groom. As for the rest of the pics, a third of them were out of focus, the color was off on others, some were at weird angles, and Paul's parents weren't pictured at all. 
The photographer, David Kilcourse, refunded the Unwins his fee of $840 after they sued him in 2016 and they've kept quiet since then. However, Steph recently heard from other brides about how they were disappointed by Kilcourse as well, and since he is still shooting weddings, the Unwins decided to speak out so no other couple would go through what they did. 
Steph told Metro, "He caused so much heartache. We have so many moments missing from our big day. I'll do anything to stop him doing this to anyone else." 
She went on to discuss the inappropriate nature of his photos saying, "I'm sure he was doing that on purpose. I know that photography is interpreted differently by different people but when he takes three pictures of someone's bum, that's not an accident."
Thankfully, the couple also used a videographer who did a much better job at capturing their wedding. Kilcourse says his pictures were ruined by bad weather and denies that he took any inappropriate shots. 
Photo Credit: Getty