Four Northeast Governors Form Coalition To Battle Gun Violence
By Bill Galluccio
February 22, 2018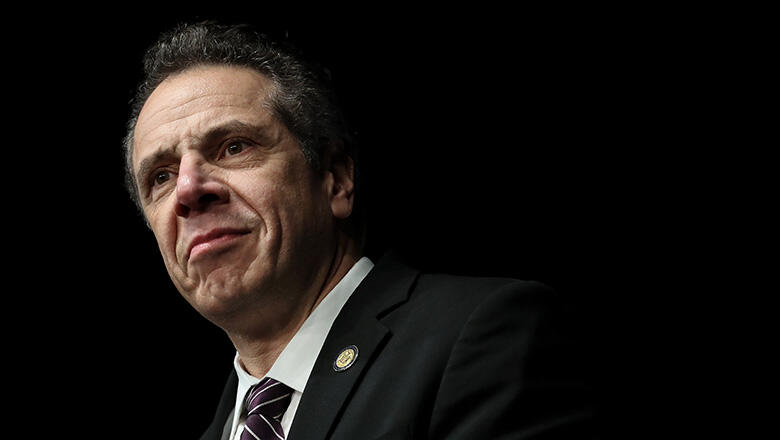 The governors of New York, New Jersey, Connecticut and Rhode Island are forming a coalition to battle gun violence in response to the high school shooting in Florida that left 17 people dead. The governors say they are no longer willing to wait for the federal government to do something to solve the problem.
Politico reports that the four Northeast states will share information to help track down illegal weapons and work together to create response plans and study gun violence.
Connecticut governor Dan Murphy blames the gun violence in the region on lax gun laws in the South which allow criminals to easily obtain guns and traffick them along the I-95 corridor.
And we know what happens down south: they have these things, those guns get on I-95, and stops are made in Washington and Philadelphia and other cities, and in my state Bridgeport or Hartford or New Haven, and all the way up through New England. Those guns are resold. They end up on the street. They may not be used in mass crimes, but they're used in crimes on the street on a regular basis.
The States for Gun Safety Coalition will also work together to research gun violence. Because the Centers for Disease Control and Prevention is banned from using taxpayer money to study gun violence, the governors plan to use their state universities to spearhead initiatives under a program they are calling the Regional Gun Violence Research Consortium.
They will also work to create a "regional response plan for mass gun violence using collective investigative resources."
Photo: Getty Images
Chat About Four Northeast Governors Form Coalition To Battle Gun Violence