Discussion About Math Symbol Turns Into Police Investigation
By RJ Johnson - @rickerthewriter
February 23, 2018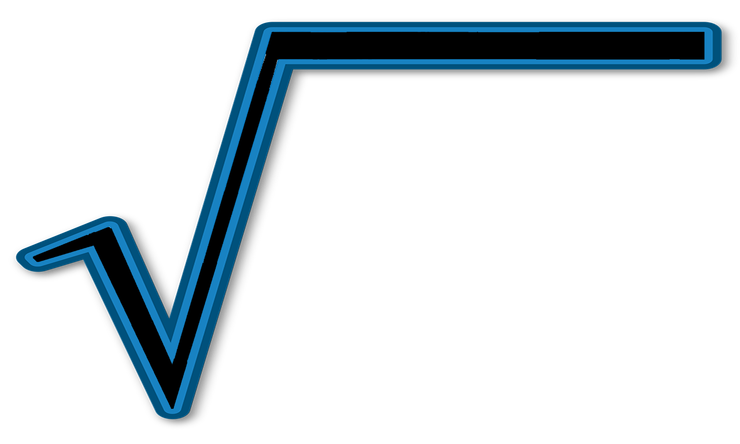 A discussion at a high school about a mathematical symbol led to a police investigation and a search of a student's home according to a release from the Allen Parish Sheriff's Office.
Detectives were called to investigate a report of terroristic threats at Oberlin High School in Oberlin, LA where a group of students had been working on a math problem that required the square root symbol.
Other students in the group began commenting about how the symbol looked more like a gun than something in a math problem, when one student said something the sheriff's office said might have sounded like a threat out of context.
"The student used extremely poor judgment in making the comment, but in light of the actual circumstances, there was clearly no evidence to support criminal charges," the department wrote.
Detectives searched the student's home and found no evidence of guns or that he had any access to guns. Authorities also wrote there was no evidence the student intended to commit any harm to anyone.
The investigation comes little more than a week after a 19-year-old opened fire on a Florida school killing 17 people and wounding 14 more. Multiple schools across the country have closed after a wave of reported threats of violence from students that have put parents and emergency officials on alert.
Chat About Discussion About Math Symbol Turns Into Police Investigation