Drake's Old Notebook From 'Degrassi' Days Is On Sale For $54K
By James Dinh
February 26, 2018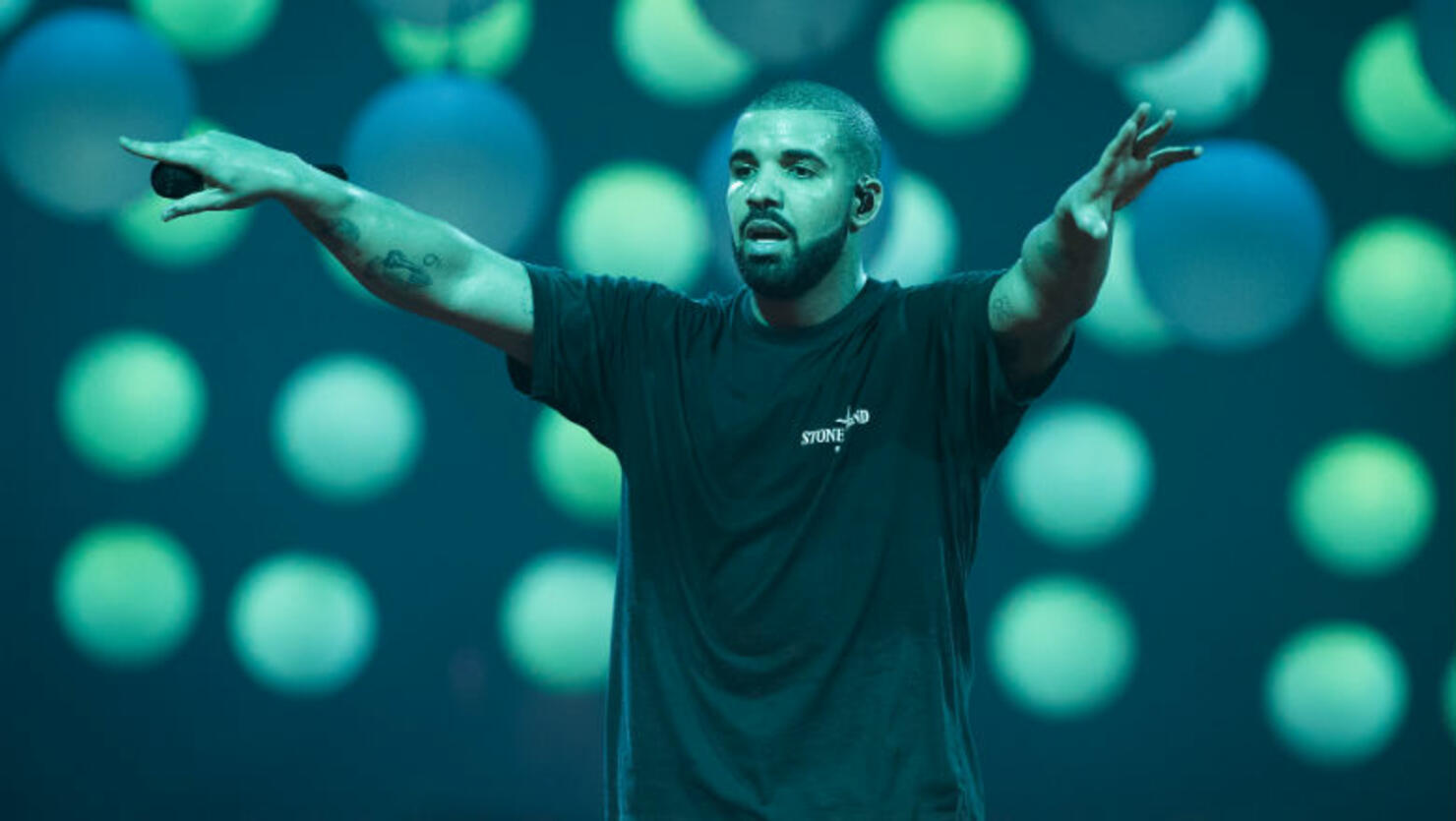 Drake's time on Degrassi: The Next Generation is set to make one worker some major cash, particularly $54,000, after an old notebook with his handwritten notes and lyrics was placed on an auction website.
On Monday (February 26), TMZ reported that the Young Money rapper's old purple spiral notebook featuring 12 pages of lyrics, including an homage to The Notorious B.I.G.'s 2002 "Ten Crack Commandments," has hit MomentsInTime.com. In addition to the tribute, the book reportedly features personal notes, multiple variations of his signature and even some phone/credit card numbers.
According to the site owner Gary Zimet, the notebook was discovered about a decade ago in a Toronto furniture factory owned by Drizzy's grandfather. As it turns out, a member of the clean-up crew got hold of it and is now selling it at the whopping price. No word on when the entries were written, but the front of the book is dated 2002, which happens to be a year after he started his 8-year role as Jimmy Brooks on the hit Canadian show.
In related news, Drake's star continues to shine bright as his glorious video for "God's Plan" is nearing the 67 million views mark on YouTube just 10 days after its release. Scroll on below to revisit the Kerana Evans-directed clip.