5 Ways You Can Help Polar Bears on "National Polar Bear Day"
By Gabriel Pabon
February 27, 2018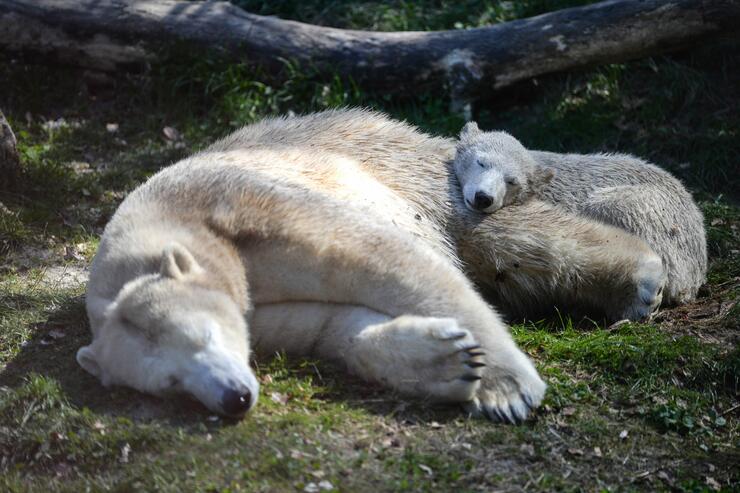 It's February 27th which means its National Polar Bear Day! Today is a day to learn more about these creatures and learn about what we can do to make sure that they don't go extinct. Unfortunately, due to climate change, Polar Bear's habitats are being destroyed. Scientists have also predicted that more than two-thirds of the Polar Bear population may be gone within the next 30 years due to pollution and climate change.
With that being said here are 5 ways that you can contribute to saving the Polar Bears and their habitats!
1. Live a More Eco-Friendly Lifestyle
This is one of the easiest things you can do to help save the Polar Bears. Turn down your thermostat a little bit in the winter, walk places instead of driving, take public transportation as much as possible. Limiting the amount of fuels going into the atmosphere cant help reduce pollution and climate change affecting the bear's habitats.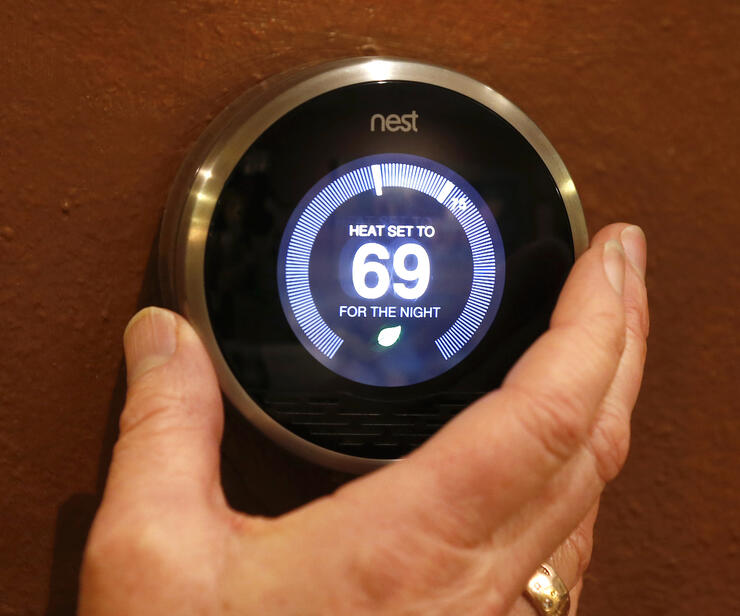 2. Recycle Recycle Recycle
This is something we're all guilty of sometimes its just easier to throw out your plastic bottle or can in the regular trash and forget that it even happened. Well, a lot of that garbage is being dumped and can cause major issues in our eco-system. So next time your looking to throw out a bottle or can maybe just hold on to it until there is a recycling bin nearby.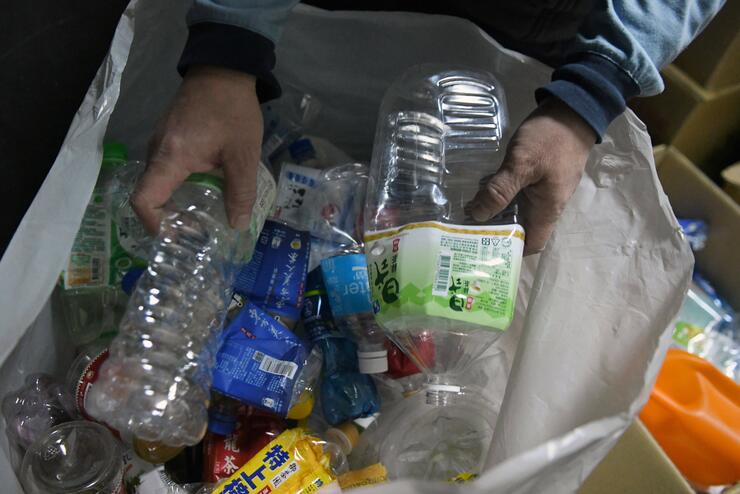 3. Adopt A Polar Bear!
Well, not actually ADOPT one but figuratively adopt it. The World Wildlife Fund has a great program where you can adopt a bear for $55 dollars and get a cool kit that comes along with a Plush doll, certificate and more! All the money from their sales goes to help the conservation of these gentle giants habitats.
On their website, it reads...
"Polar bears populate the annual Arctic sea ice in northern Canada, Greenland, Norway, and Russia. Between late April and mid-July, polar bears hunt ringed and bearded seals on the sea ice. With adult males weighing up to 1,430 pounds and growing as much as nine feet in length, they are the world's largest terrestrial carnivores. As a result of climate change, sea ice is melting earlier and forming later each year, leaving polar bears less time to hunt. As their ice habitat shrinks, skinnier and hungrier bears face a grave challenge to their survival." Via: gifts.worldwildlife.org
4. Join WWF's Action Center!
The World Wildlife Fund does amazing work all around the world and you can be apart of it all. Joining their team online is as simple as putting in your email address. From there you can find out how you can help more and what congressman and senators you can contact to take action!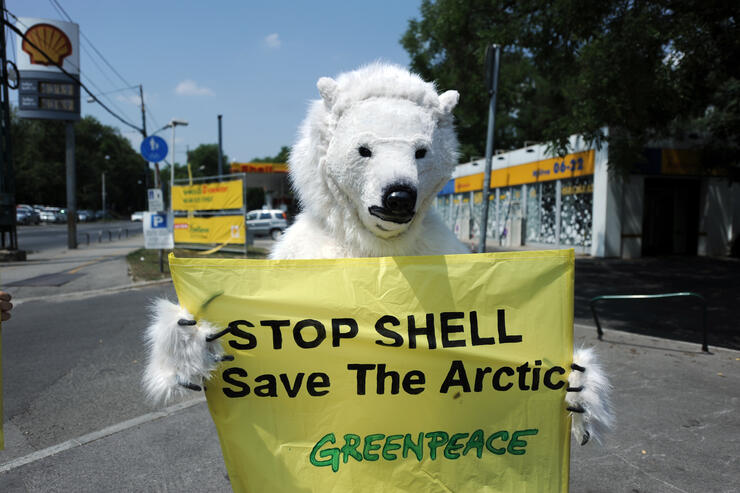 5. Educate Yourself!
Knowledge is power and learning everything you can about these creatures is part of the process of saving them. There are plenty of documentaries that document the lives of Polar Bears. Netflix has a slew of documentaries based on Polar Bears that you can check out or watch the critically acclaimed "Planet Earth" series to learn more.
National Geographic is also a great source to learn about Polar Bears habitats, hunting, behavior and how they are at risk of becoming extinct one day.
Save The Polar Bears!!!!!
Photo Getty