Find Love Now On The Slowest Dating App Ever
By Dave Basner
February 28, 2018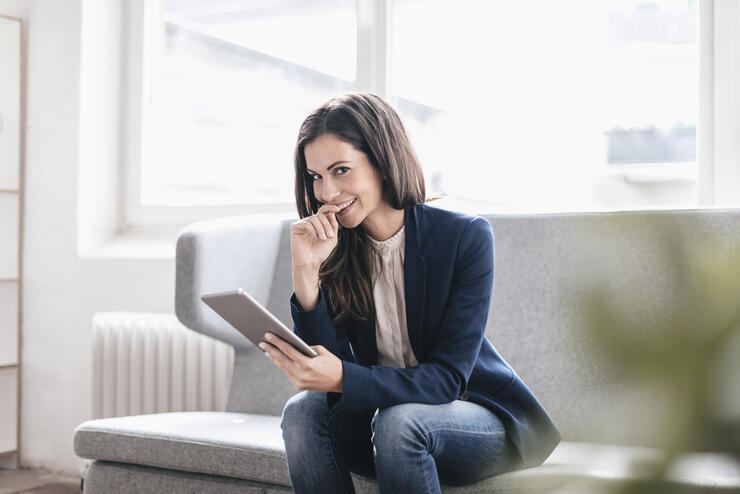 Online dating can be a little overwhelming but now there is an app that promises to simplify things. It's called Once and it got its name because it sends users just one match a day.
While Tinder lets you know any time you and someone else both swiped right, Once focuses on quality over quantity... and it's working. The app is number one on Google Play where it's available in Europe and it just arrived here in America.
The way Once works is that it uses an algorithm that pairs profiles based on age, interests, location, education and physical preferences. The people behind it hope it helps daters with Tinderitus, the fatigue that sets in from all that swiping.
Learn more or get the app here.
Photo Credit: Getty
Chat About Find Love Now On The Slowest Dating App Ever