11-Year-Old Gets Plastic Surgery To Stop Bullying
By Dave Basner
February 2, 2020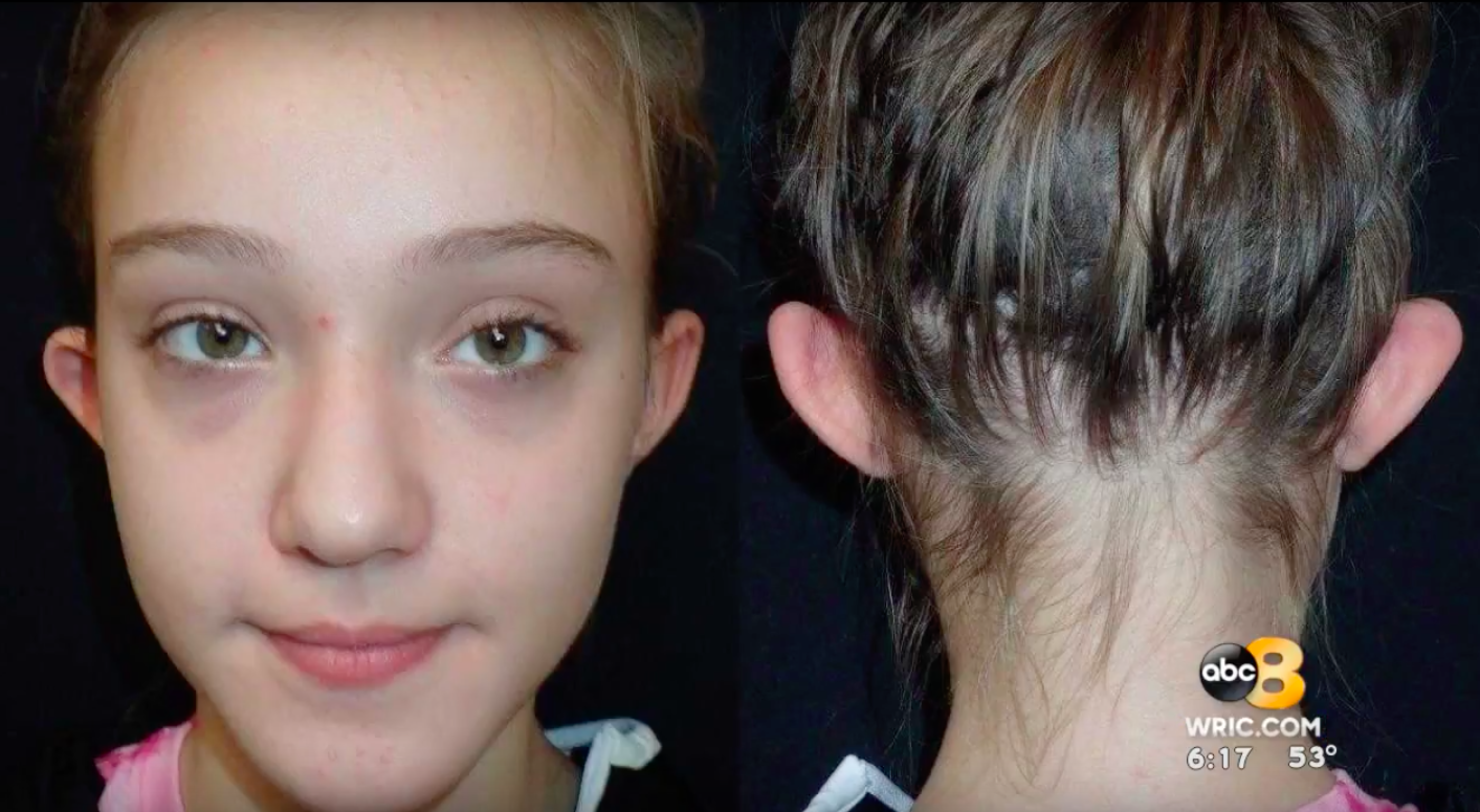 There are many ways parents help their children deal with bullies - speak to administrators, switch schools, call the bully's parents - but one family is trying something a little more extreme: they got their 11-year-old plastic surgery. 
Bella Harrington spoke about the bullying to her local ABC affiliate, explaining how her tormentors would pick on her over her ears saying, "They would always, like, point it out, but then the more people pointed it out is when I wanted to change it. I thought that they stuck out way too much."
She went to Dr. Joe Niamtu, who said she isn't the youngest patient to undergo this surgery. He stated, "We like to treat these children before they enter school, so it's not uncommon that I'm doing 4- or 5-year-olds. And the reason is bullying, or peer pressure. It's been shown to psychologially to have the ability to affect their self-esteem or body image for the rest of their life."
Bella's mom compared the surgery to orthodontics saying, "It's no different than getting braces, that changes your appearance. If it's going to make you feel better about yourself, so be it."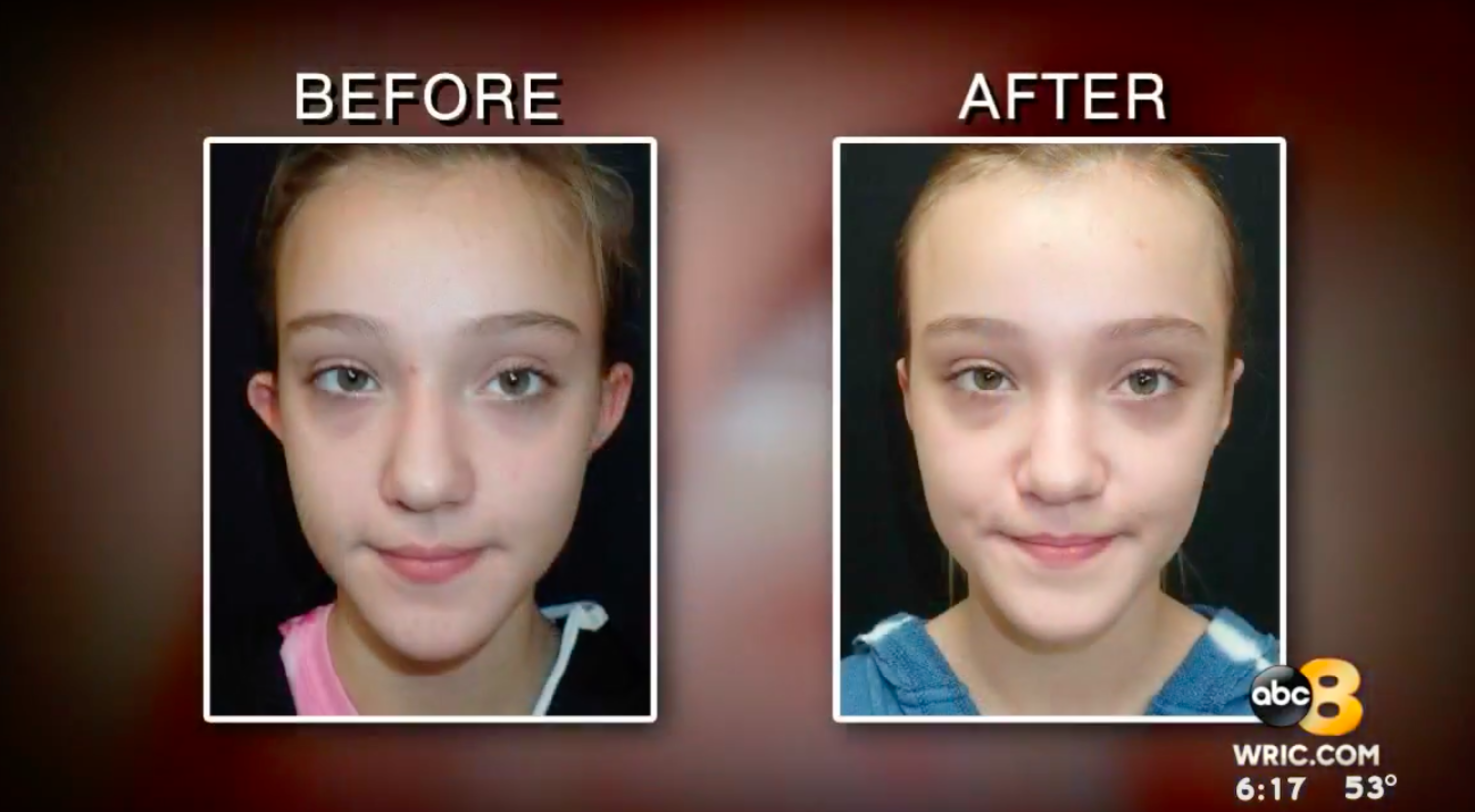 It's been life-changing for Bella, she said, "I wear my hair up a lot and I'm not like focused on if people can see them."
Photo: YouTube