13 Celebs Who Married Super Quickly
By iHeartRadio Staff
March 1, 2018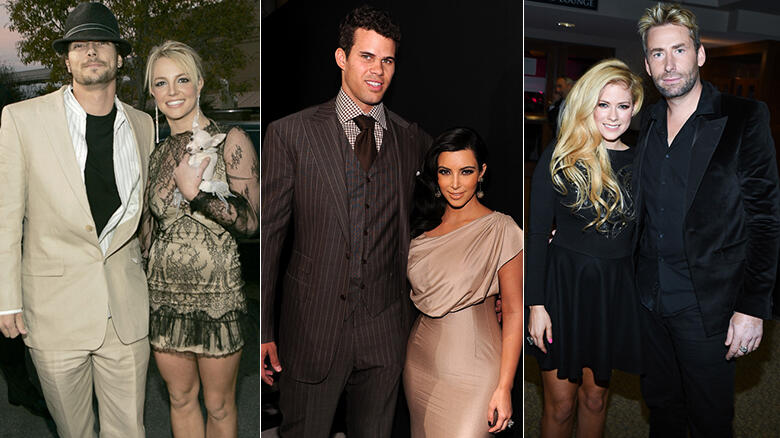 It's true: Hollywood is kind of a breeding ground for quickie marriages. Of course, that doesn't mean the love isn't there just because they decided to tie the knot super early on. Check out the 13 celeb couples below who rushed to the altar.
1. Amy Schumer & Chris Fischer
Amy and Chris reportedly married three months after they started dating. The comedian recently told podcast "You Up With Nikki Glaser" about their marriage: "Part of the thing that's good about us getting married so quickly is that we're so in love."
2. Khloe Kardashian & Lamar Odom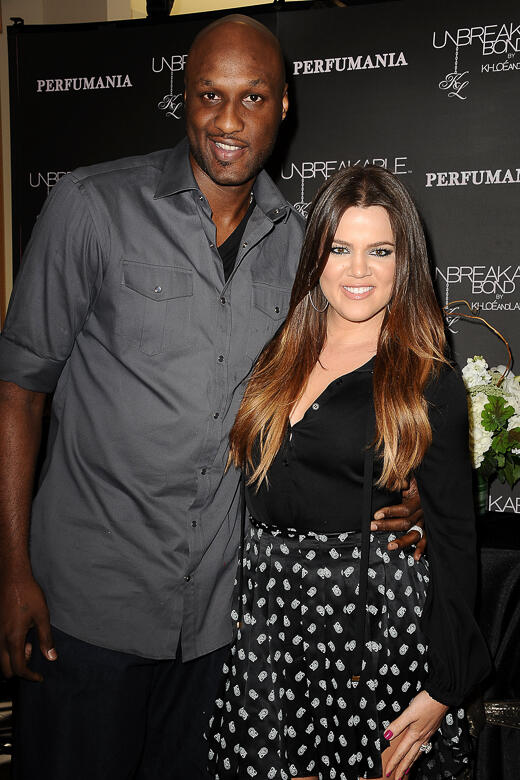 Khloe and Lamar famously tied the knot just one month after meeting. Khloe filed for divorce nearly four years later, but their split wasn't officially legalized until December 2016, seven years after their marriage.
3. Jordin Sparks & Dana Isaiah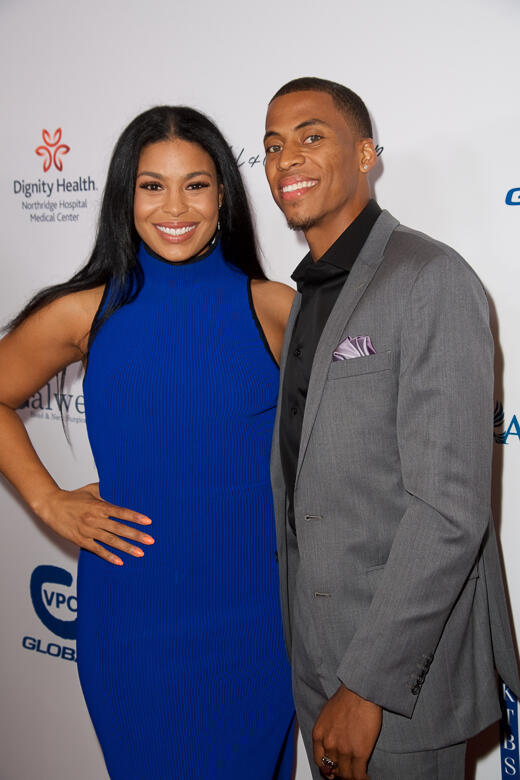 Jordin and Isaiah married within six months of meeting each other, back in July 2017. The couple are currently expecting their first child.
4. Kim Kardashian & Kris Humphries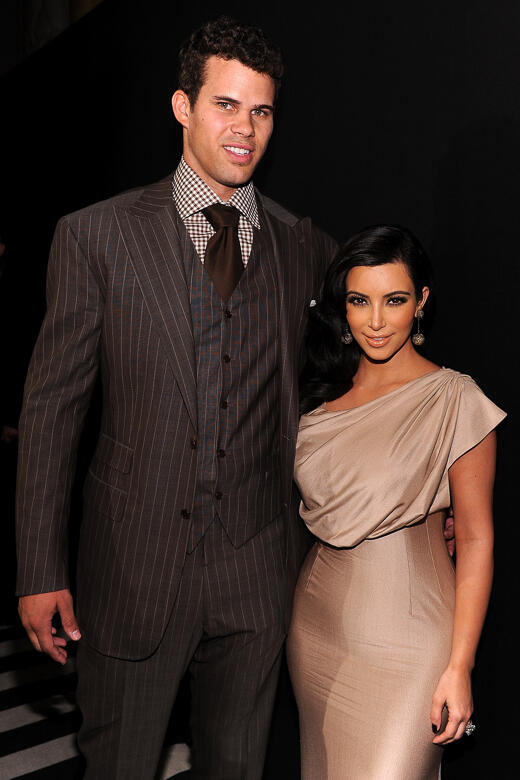 It's safe to say that it was an absolute whirlwind from the couple's engagement to their actual wedding: We're talking 90 days, and you better believe it was televised. Of course, their marriage lasted only 72 days, and Kim later discussed how she knew they weren't the perfect match.
5. Avril Lavigne & Chad Kroeger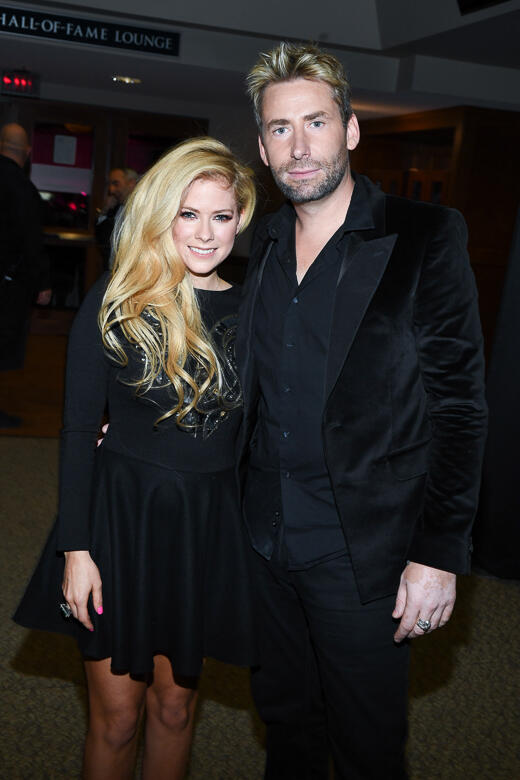 Chad proposed to Avril just one month after they first started officially dating, but it took another year for the pair to walk down the aisle. They ultimately divorced in 2015, after two years of marriage.
6. Cameron Diaz & Benji Madden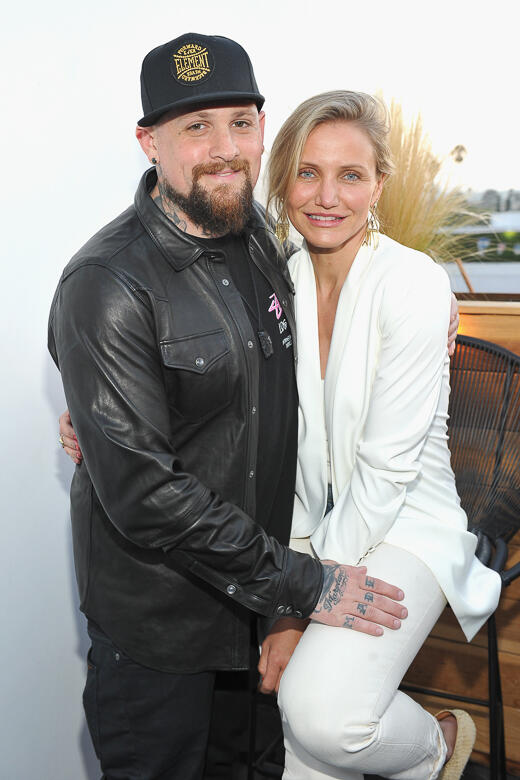 Cameron and Benji got married a mere eight months after first dating.
7. Nikki Reed & Paul McDonald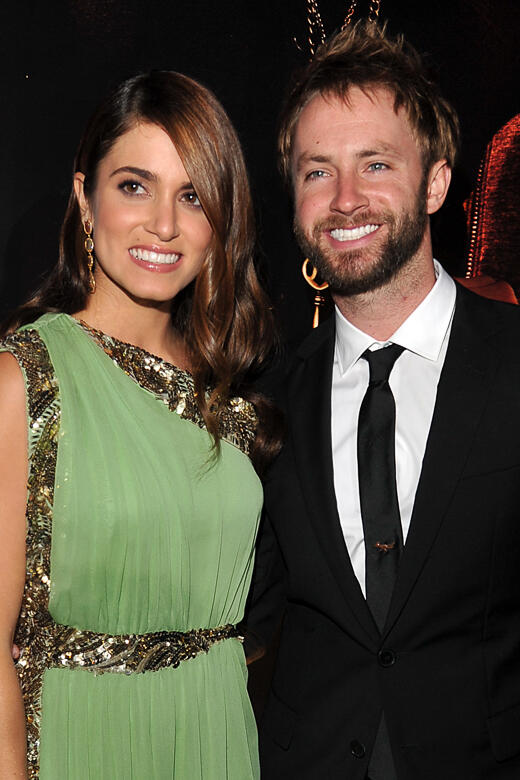 Nikki and Paul married just six months after first meeting at a movie premiere. They split three years later.
8. Nikki Reed & Ian Somerhalder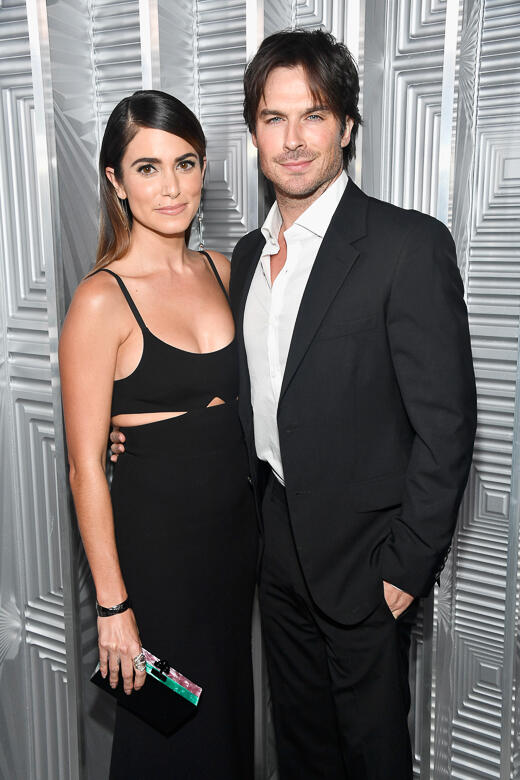 Nikki and Ian went public in July 2014, got engaged in January 2015 and tied the knot four months later, in April 2015.
9. Britney Spears & Kevin Federline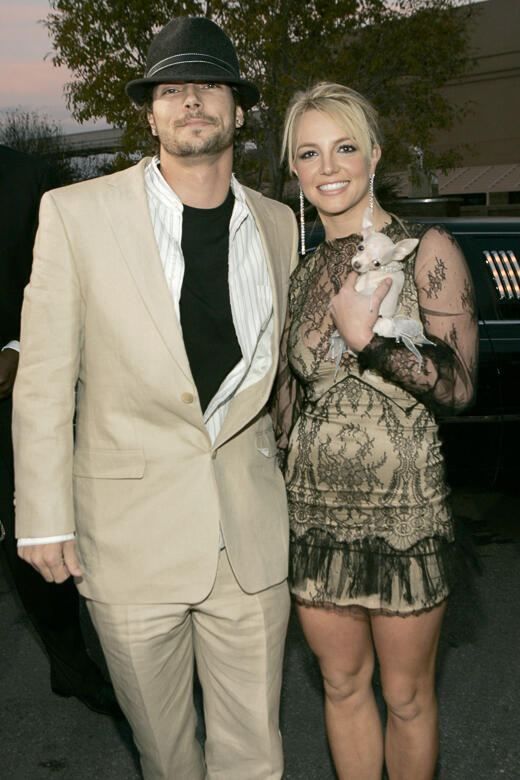 Britney and Kevin were famously engaged after dating for three months. They wed two months after their engagement, but their marriage only lasted for two years.
10. Naya Rivera & Ryan Dorsey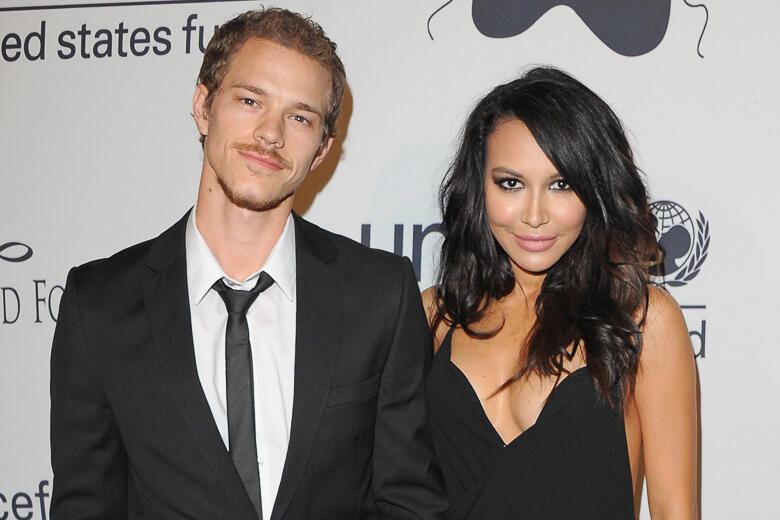 Three months after calling off her engagement to Big Sean, the former "Glee" star tied the knot with longtime friend Ryan Dorsey. While the two are still married, we wouldn't necessarily say it's happily — there have been multiple instances of violence in their relationship.
11. Kaley Cuoco & Ryan Sweeting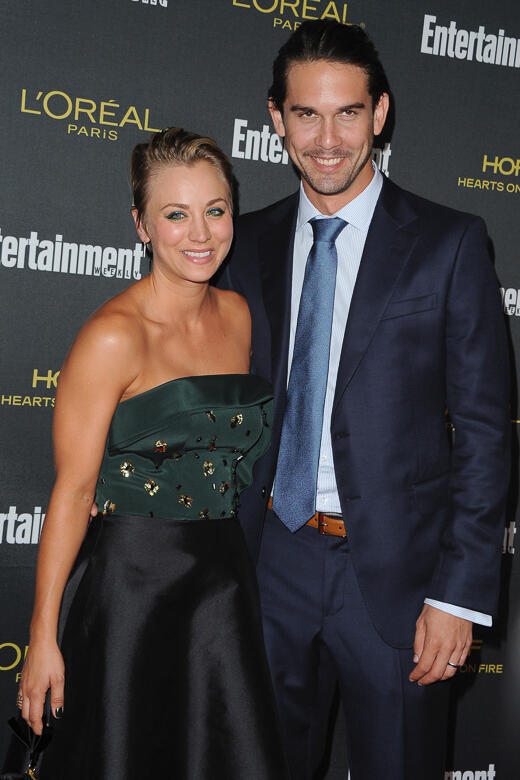 Married after only a few months after they started dating, their marriage did not last long either — they were married for just under two years.
12. Tom Cruise & Katie Holmes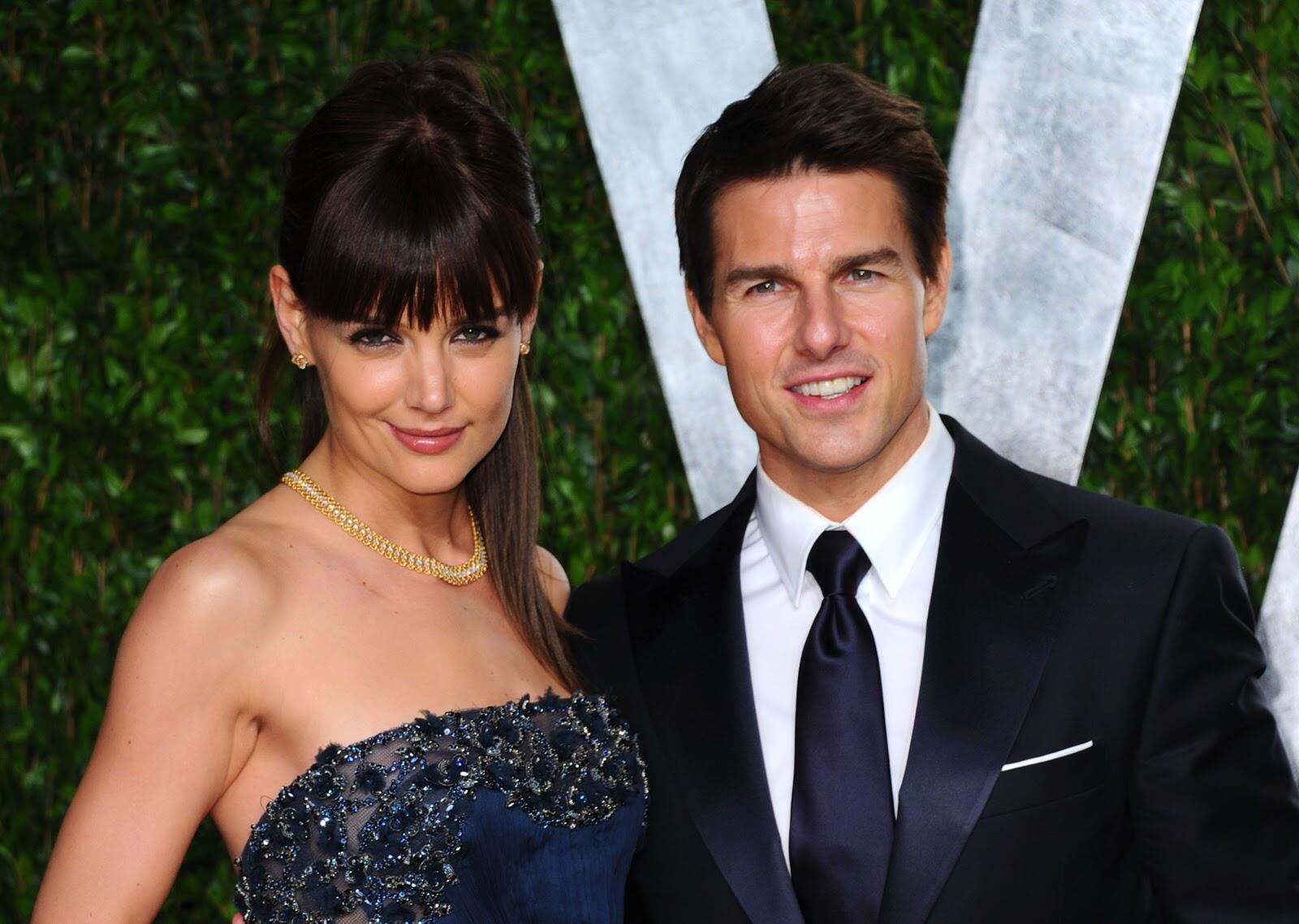 The pair were engaged two months after first meeting and wed a year later. They split after six years of marriage.
13. Pamela Anderson & Tommy Lee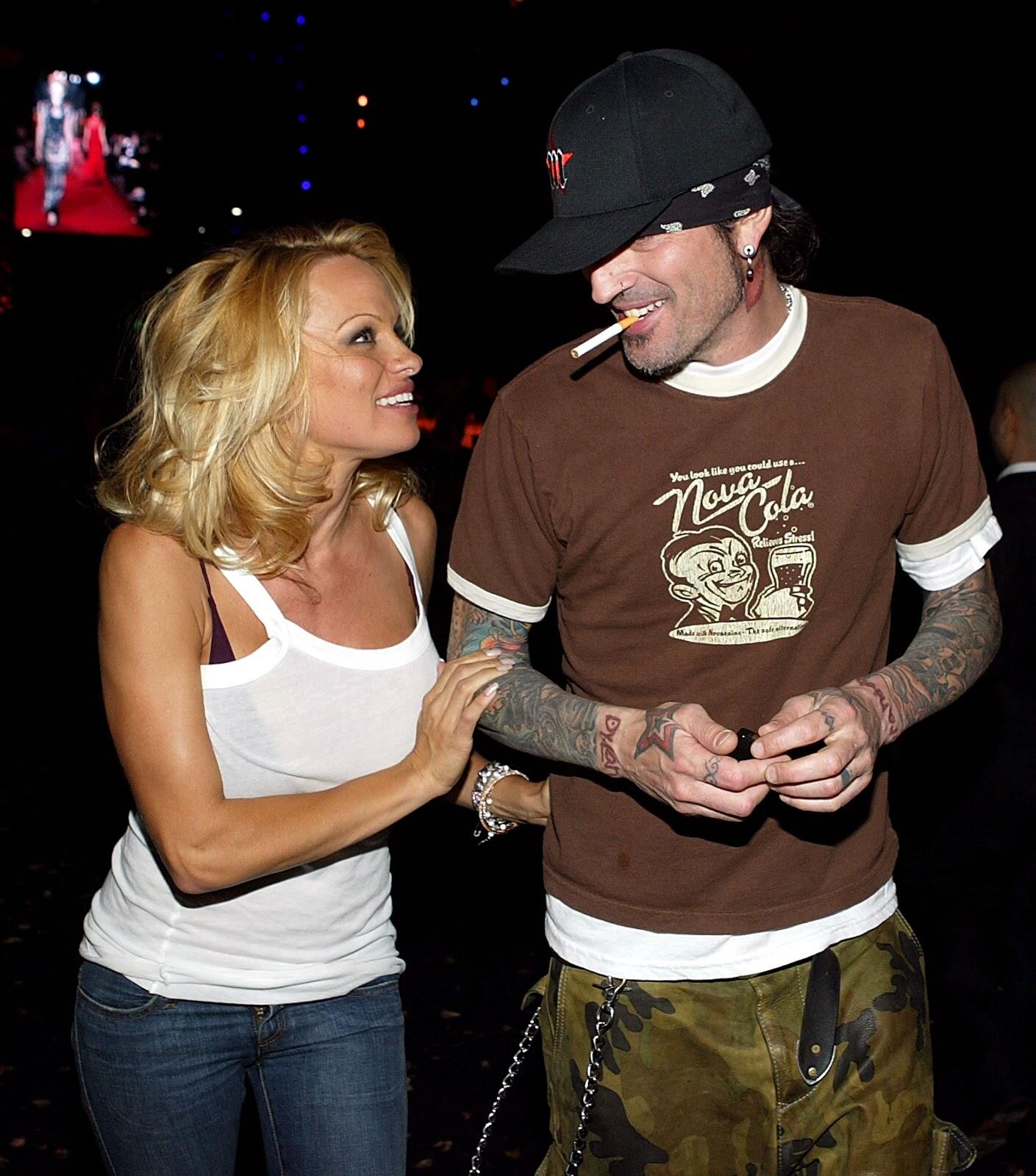 Pamela and Tommy got married four days after first meeting each other. They divorced three years later.
Chat About 13 Celebs Who Married Super Quickly