10 Method Man Facts You Might Not Know
By Sam Valorose
March 2, 2018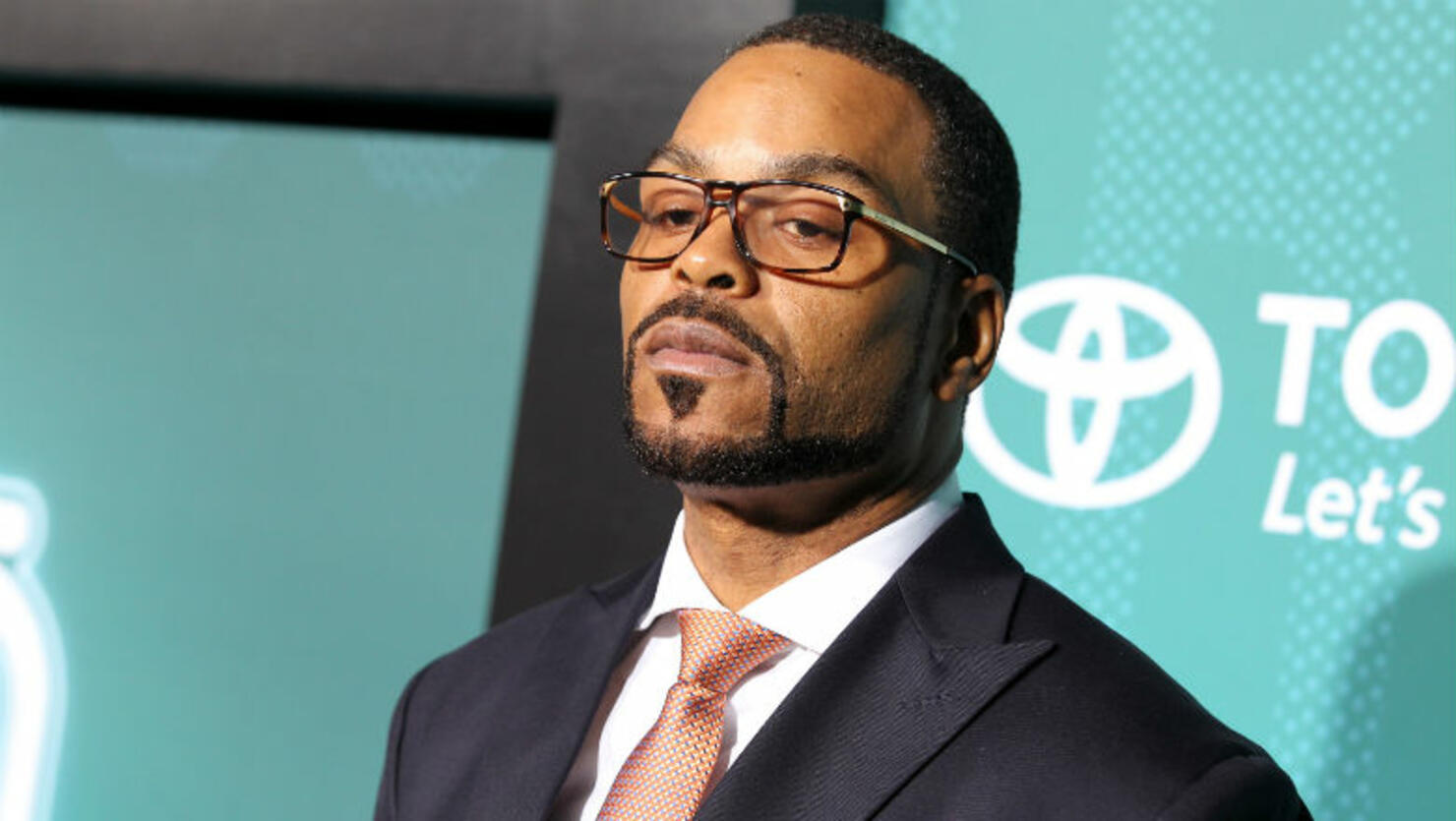 March 2nd marks the birthday of Clifford Smith A.K.A. Method Man A.K.A Tical of the legendary Wu-Tang Clan. The raspy-voiced MC oozes charisma and has evolved his career as a rapper into an actor over the years, having roles in movies and shows like The Wire, Belly, Garden State, and more. He is also in one of hip hop's greatest duos with Redman, who released some of the best music of the late 90s/early 2000s.
Here are 10 facts about Method Man you might not know.
1. Method Man has plenty of other nicknames. He also goes by Tical, Johnny Blaze, Methical, Shakwon, The Panty Raider, Mr. Mef. Ticallion Stallion, Balzini, Iron Lung, Hott Nikkels, and Johnny Dangerous.
2. Method Man's name originates from the 1979 Shaw Brothers Kung-fu flick of the same name a.k.a. The Fearless Young Boxer. According to the Wu-Tang Manual, RZA gave him the name because Meth liked to smoke Angel Dust which goes by the slang "Method."
3. Redman and Method Man are hands down the funniest duo in hip hop and the two had a short-lived sitcom on FOX called Method & Red in 2004. Similar to the "fish out of water" story of their feature-length movie How High, the two move into a luxury New Jersey subdivision much to the dismay of their neighbors.
4. Method Man won a Grammy in 1996 for Best Rap Performance by Duo or Group for "I'll Be There for You/You're All I Need to Get By," with Mary J. Blige.
5. Method Man had one of the two solo tracks on Wu-Tang's classic debut Enter The Wu-Tang (36 Chambers) with the song "Method Man."
6. In a feature on Rotten Tomatoes, Method Man revealed one of his favorite movies is Napoleon Dynamite. He said he doesn't share the same taste in films as his friends and peers. He told the website: "I hang around nothing but real, you know, killers, thugs, right? I'm like, "Yo, y'all gotta check this movie out." And I've thrown on movies in the past, because comedy is comedy to me. I don't care if it's white, black, whatever, but they usually shoot down a lot of the white comedies because they don't get that white innuendo, whatever. I threw on this Napoleon Dynamite, they looked like they were gonna shoot me down again. I mean, they still use some of the quotes from the movie to this day. From there, it was cool for me to play Walk Hard and Anchorman and stuff like that, you know? Now it's cool."
7. He is a hardcore comic book fan and refers to himself as Johnny Blaze, the name of Marvel's motorcyclist from Hell, Ghost Rider. He even wrote a story for the Ghost Rider comic in 2016.
8. Method Man worked with the legends 2pac and Biggie in the 90s. Meth was honored with the only feature on Notorious B.I.G.'s Ready To Die on "The What" and on the Tupac track "Got My Mind Made Up" off All Eyez On Me.
9. Method Man met Redman for the first time at a Kriss Kross album release party. "I think we took two pictures. And that picture—the whole year before we even dropped our next albums, "Month of the Man" tour, any of that s**t. That shit was in Hits, that s**t was in f***ing The Source, that s**t was every f***ing where. That one picture," Method Man told HipHopDX.
10. Method Man is extremely private about his family and personal life and was furious when Wendy Williams reported that his wife was battling cancer, a secret he kept from some family and friends.