Allison Janney's 2018 Oscars Acceptance Speech Was Hilarious
By Sierra Marquina
March 5, 2018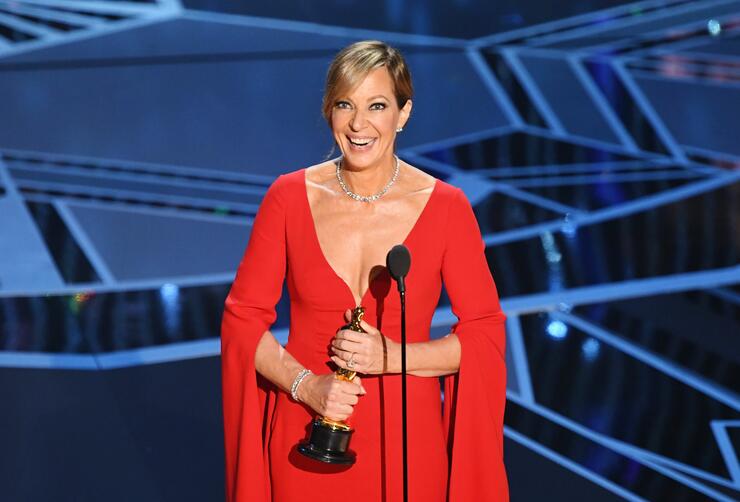 Allison Janney took home her first-ever Oscar win in true Allison Janney form. The I,Tonya star won the Academy Award for Best Supporting Actress at the 90th annual Academy Awards on Sunday, March 4, for her portrayal of Tonya Harding's abusive stage mother, LaVona.
"I did it all by myself," she jokingly told the crowd after taking the stage in Los Angeles, before also thanking her fellow nominees. "You represent everything that is good and right and human. You are all extraordinary."
Janney continued to thank the cast and crew and also, yes, that parrot!
"[I want to thank] a cast and crew and bird that elevated my work," she quipped.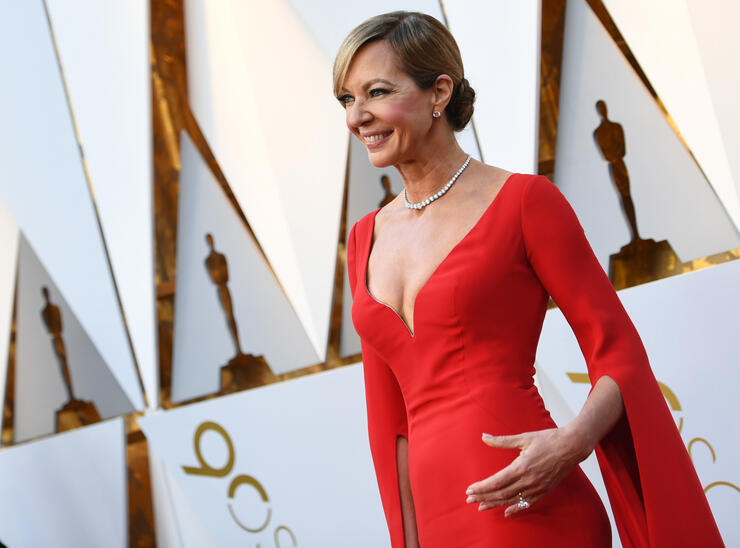 She concluded her first-ever Oscar acceptance speech by thanking her late brother Hal, who died by suicide last year.
I, Tonya, which was written by Steve Rogers and directed by Craig Gillespie, earned three Oscar nominations in total along with Best Actress, for Margot Robbie's portrayal of Tonya, and Film Editing. Janney beat out Supporting Actress nominees Mary J. Blige (Mudbound) Octavia Spencer (The Shape of Water), Laurie Metcalf (Lady Bird) and Lesley Manville (Phantom Thread).
Her win was predicted as she also took home the award from the British Academy Film Awards, Golden Globes and SAG Awards.