Kylie Jenner Mom-Shamed After Posting Pic With Baby Stormi
By Dave Basner
March 4, 2018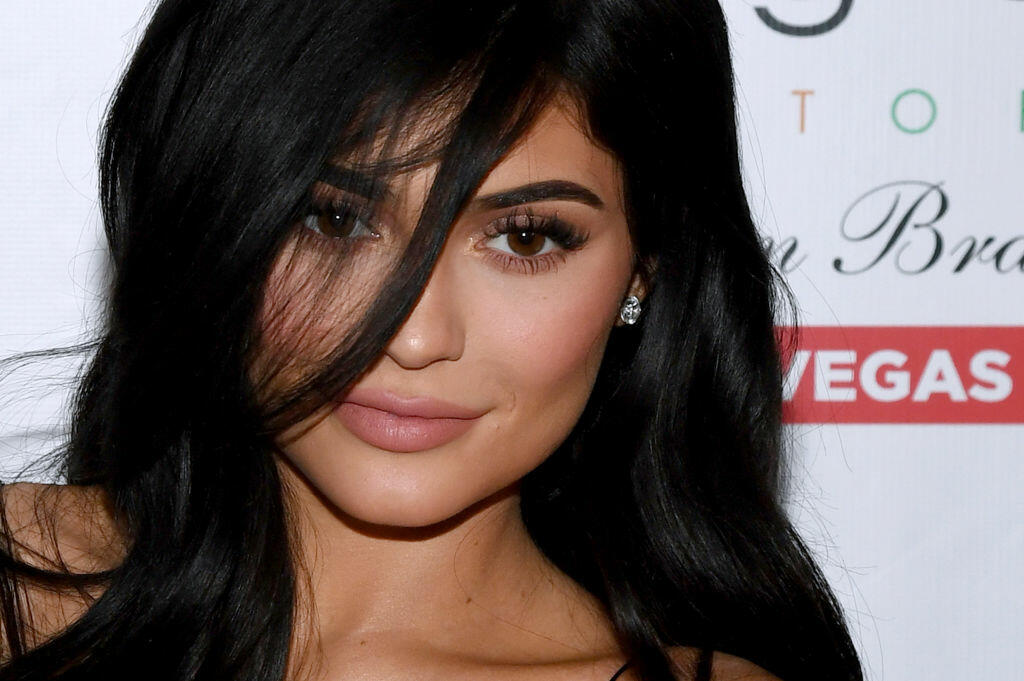 It's been one month since Kylie Jenner gave birth to her daughter, Stormi, and even though she's only been a mother for just over 30 days, the reality star is already getting mom-shamed.
To celebrate her child's one-month birthday, Kylie shared a couple photos of herself and Stormi. While many of her fans commented on how beautiful both mother and daughter look, some instead pointed out something else and mom-shamed Kylie.
The haters felt that Kylie can't be a good mother if she has long nails:
don't wanna be a bitch but the length of kylie jenner's nails tells me all i need to know about her parenting/lack thereof

— junkyard cat (@pavloviii) March 2, 2018
How the eff does @KylieJenner wear such long nails with a new born? I can't even go long without scratching my own face!

— Savannah Brown (@Sweetsavannahle) March 2, 2018
I want to know how Kylie Jenner changes her babes diaper with two inch nails and I struggle with not getting poo under my millimeter nails.

— Devin Cornwell (@devin_ashley) March 2, 2018
Meanwhile, some folks found other ways to criticize Kylie:
On another note.. How the hell does Kylie Jenner have the time to do her makeup & hair?! When I had a 1 month old I so did not even once put makeup on or comb my hair 😩😐

— Tina Marie (@Tinnnnaaaaaaa) March 2, 2018
Of course, Jenner's millions of fans had her back and shut down the shaming commenters by saying how easily diapers can be changed with long nails and telling them to leave Kylie alone.
Hopefully all of this won't discourage Kylie from sharing more photos!
Photo Credit: Getty
Chat About Kylie Jenner Mom-Shamed After Posting Pic With Baby Stormi