15 Celebs Get Real About Their Acne
By Rose Wythe
March 6, 2018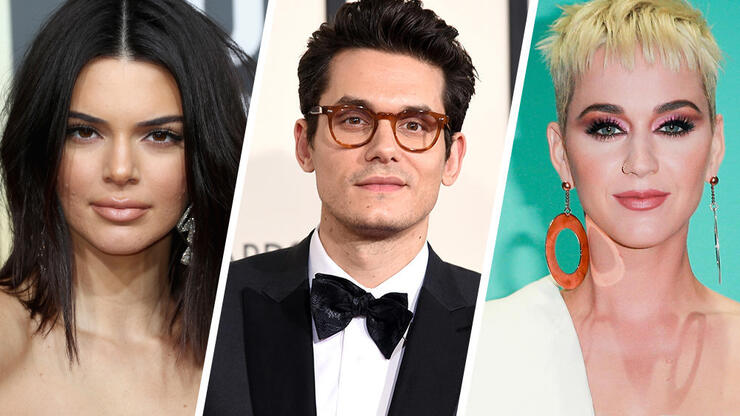 Let's face it: Acne effing sucks. It does when you're 12, it does when you're 23, and it sure as hell does whether or not you're a ~normal~ person or a celebrity. Seriously: Take it from the stars below — who can commiserate, offer advice, And in the words of Kendall Jenner, who is now the new spokesperson for ProActiv, as the internet knows: "Never let that sh*t stop you."
1. Kendall Jenner, Glamour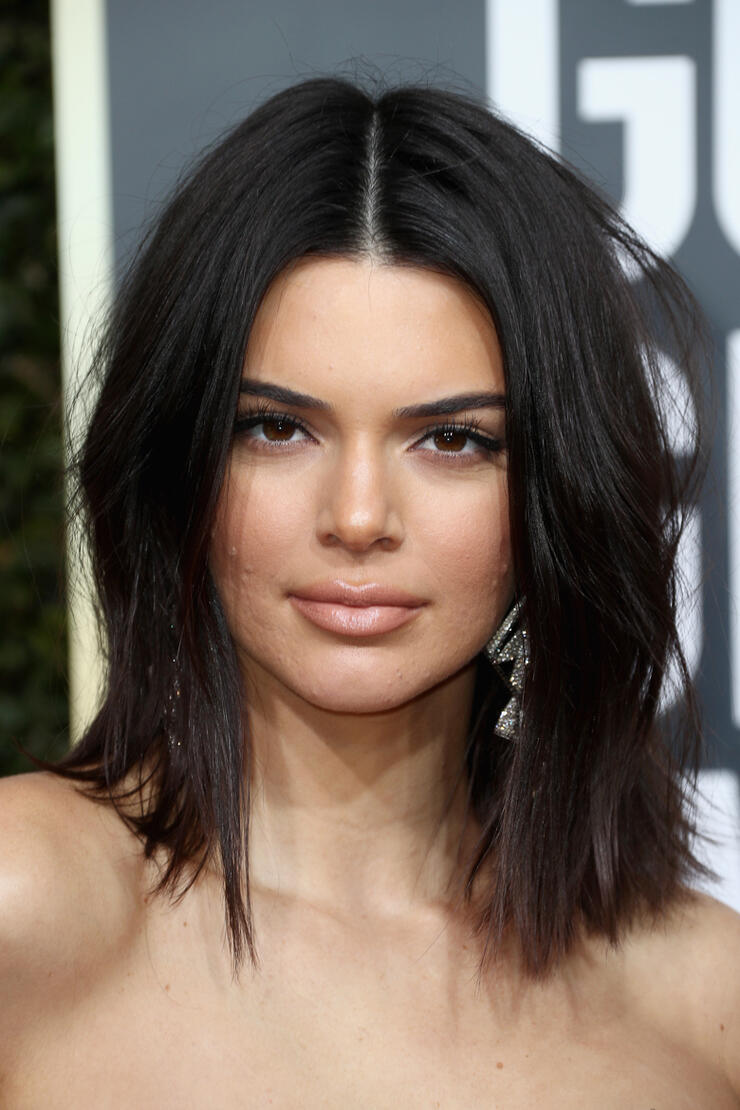 Kris Jenner hyped up Kendall's "big announcement" on Twitter Sunday night (Jan. 6) to such a degree, fans were genuinely wondering what was going on. But as it turns out, Kendall is now the new face of ProActiv, an announcement that was fitting in time for this year's Golden Globes, TBH. (At last year's Globes, she famously walked the carpet with acne, as the internet noticed immediately.)
"Never let that sh*t stop you" - Twitter, after a fan praised her for going to the Golden Globes with acne.
2. Lorde, Instagram story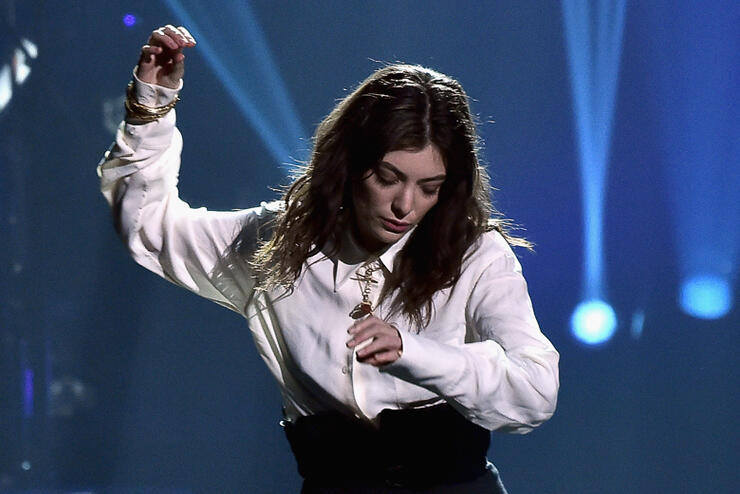 "For real though, acne sucks. You know what also sucks? When you've had acne for years and years and years, done all the drugs, tried all the things, and people are still like, 'You know what worked for me, is moisturizing!'"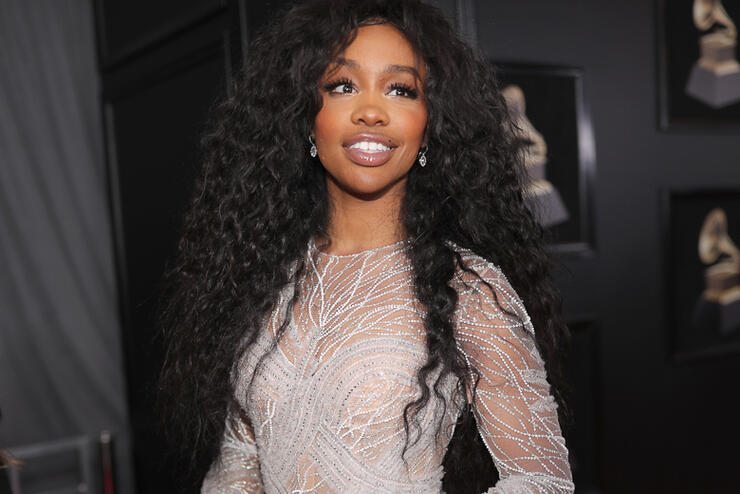 "Dealing w acne and black skin is SO f*cking difficult."
4. Adam Levine, via ProActiv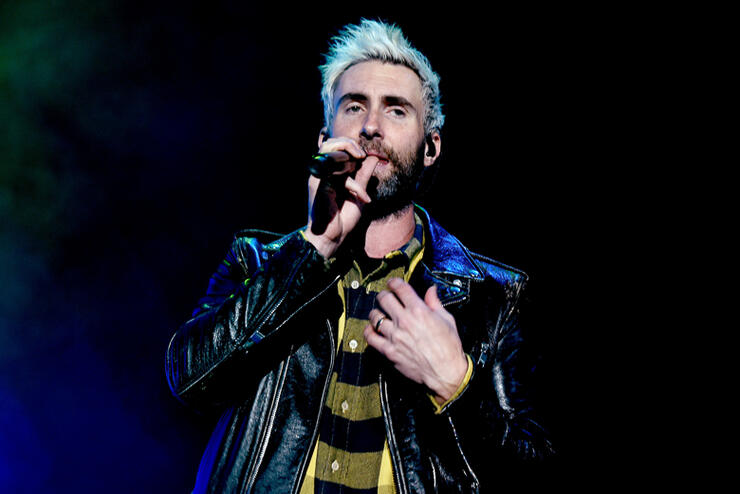 "I'll be honest. As a teenager, I had horrible breakouts. I would hide from cameras, hide in my room. I was just ashamed of my acne … Today, even though I'm a celebrity, I'm no different than anyone else. Acne just shows up and causes trouble. And it can mess with your confidence."
5. John Mayer, Men's Health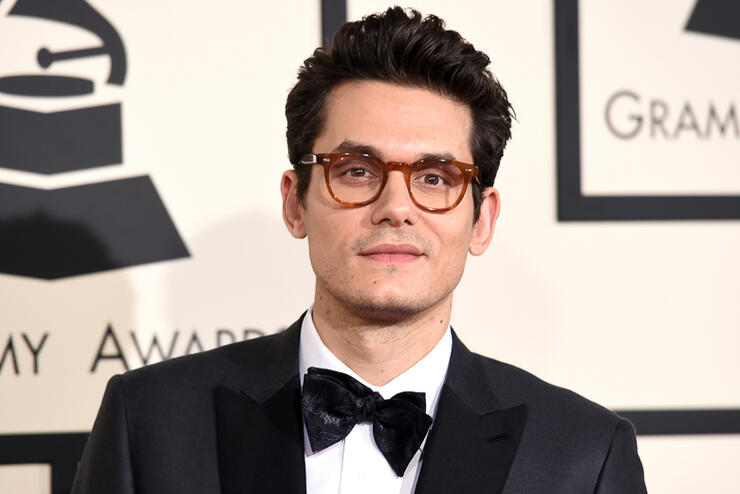 In Atlanta, I had acne so bad that I would cancel dates and plans and stay in the house. I would not go out. When I was a kid, I remember thinking, Well, I'm not going to be a model, so I better get real good on the guitar."
6. Cameron Diaz, The Body Book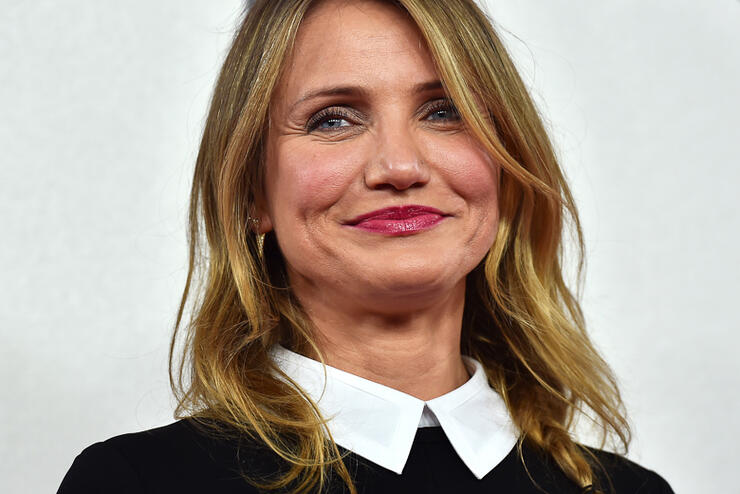 "I mean, I had terrible, terrible, skin. It was embarrassing, and I did everything I could think of to make it go away. I tried to cover it with makeup. I tried to get rid of it with medication: oral, topical, even the harshest prescriptions. Nothing helped for very long.
"Looking back, I realize that I hadn't needed those prescription drugs, those vials of potions and creams. [I] hadn't needed to be angry at my skin or feel bad about myself. I had just needed to LISTEN TO MY BODY. … acne was my body's alarm system, it was [my] way of telling me [to stop eating fast food]."
7. Emma Stone, Refinery 29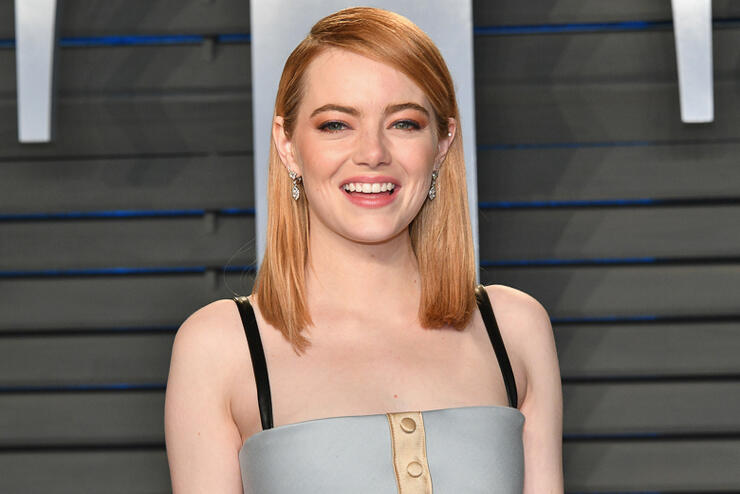 "...I had bad hormonal acne when I was 17, and they put me on Accutane for it. Then, I had stress acne when I was 20, when I did Easy A, which they kindly video-airbrushed out of the movie. But I realized how debilitating and embarrassing it can be to have cystic acne."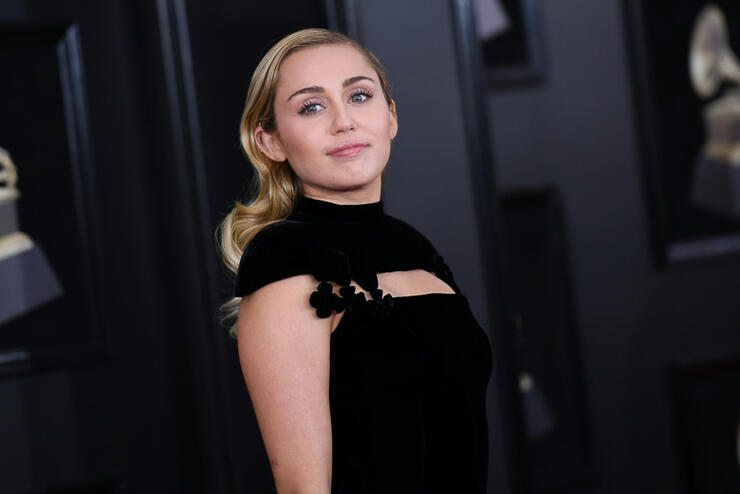 "I had kind of bad skin when I was younger and that was always my insecurity, especially being on TV because [the camera was like] right here, and this was even before the HD situation. You think that's the only thing people can see."
9. Katy Perry, OK! Magazine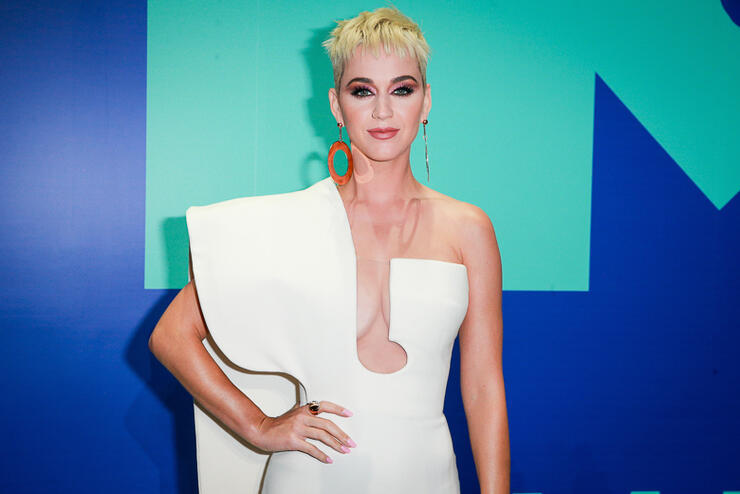 "Bad skin really made me want to hide. I'd wear makeup to bed or stay in if I had a bad breakout."
10. Selena Gomez to ELLE on her regimen if she gets a pimple before a photo shoot or red carpet: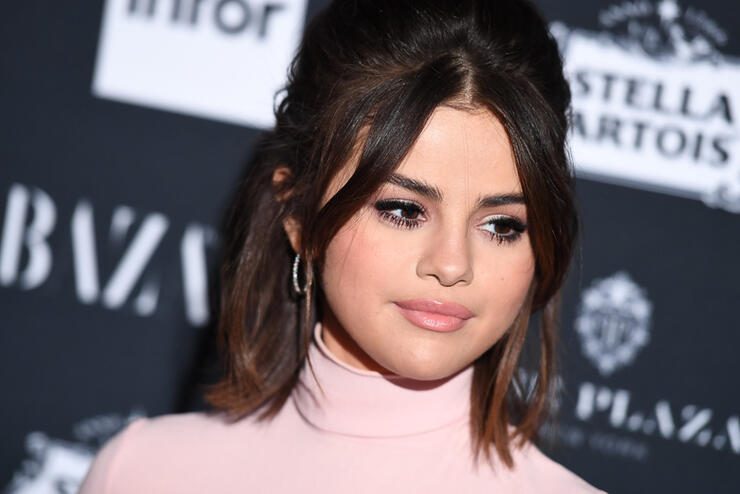 "You can't really fight it. I think there are things that I could do or procedures for sure, but I just don't. I think that's gonna happen."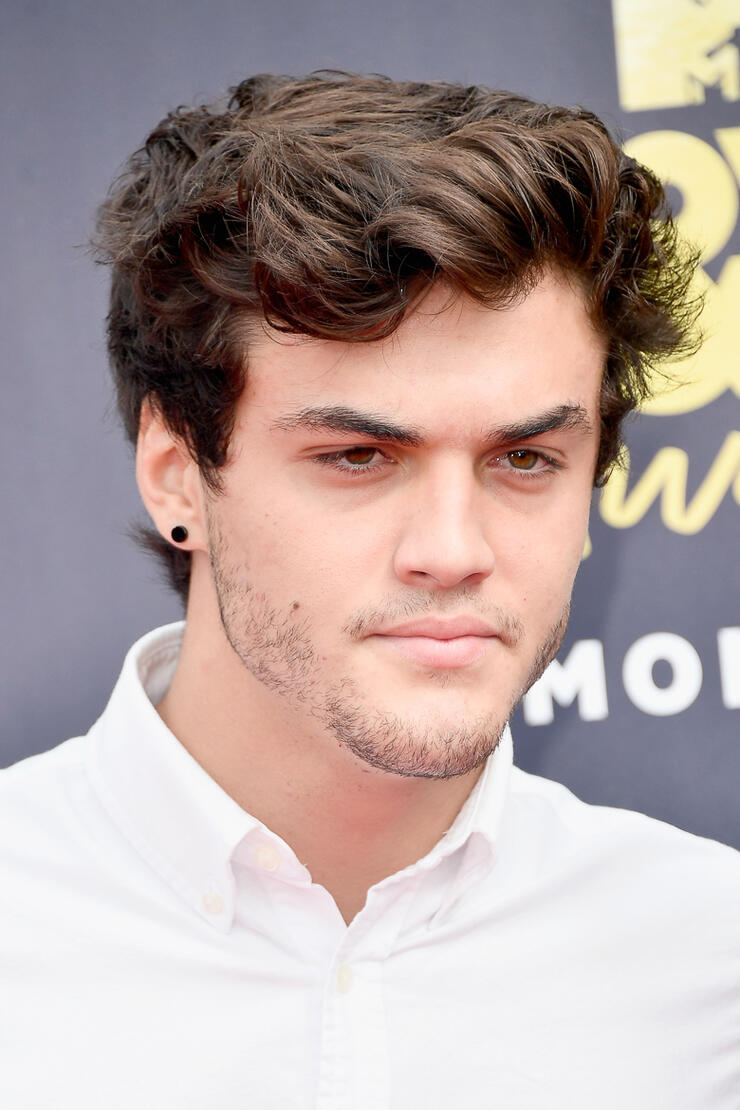 "Being honest, my skin got pretty bad for a little while and def made me insecure. If ur having problems with your skin 1. It's not nearly as bad as you think 2. cutting dairy completely out of my diet has been the only thing that really worked & it makes u feel better all around," he tweeted.
12. Lili Reinhart, Teen Vogue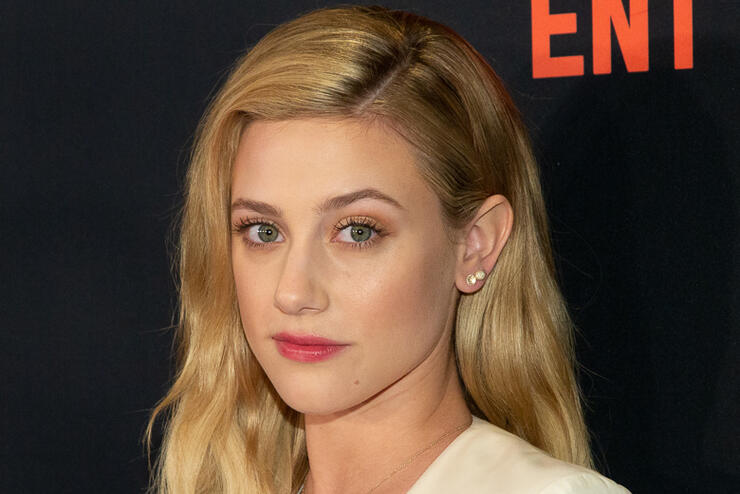 "When my skin is breaking out pretty bad, I try to leave it alone as much as I can. I don't want to pack on product after product, I think that makes it worse and kind of overwhelms your skin. I try to just let the breakout happen and wait for the inflammation to die down. I don't exfoliate when I'm super broken out because that irritates it even more. I'll do spot treatments for that," she told the magazine.
13. Shay Mitchell, Bustle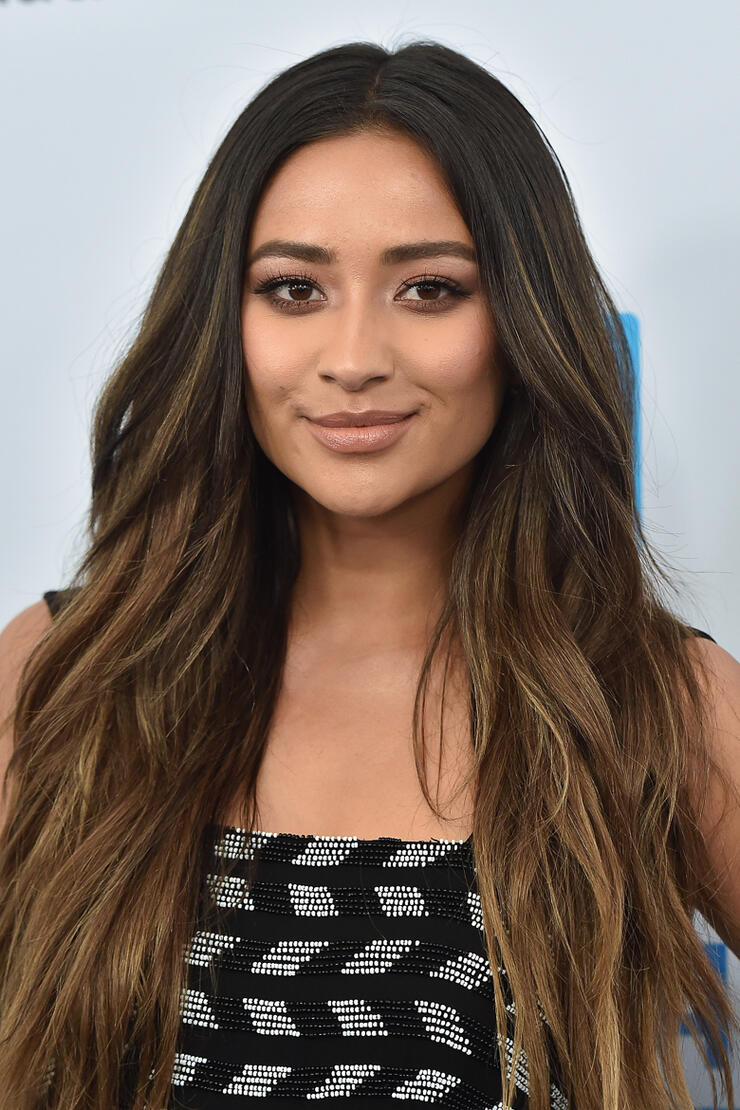 "I sit and cry about it for 12 minutes," she joked to Bustle. "And then I put concealer on really lightly with a beauty blender that's wet. You have to really lightly go over it — and then say a prayer five times."
Still, even she can't resist picking at her skin, though she tries hard not to (don't do it)! "I pick at it sometimes and I'm like, 'Why did I just do that!?'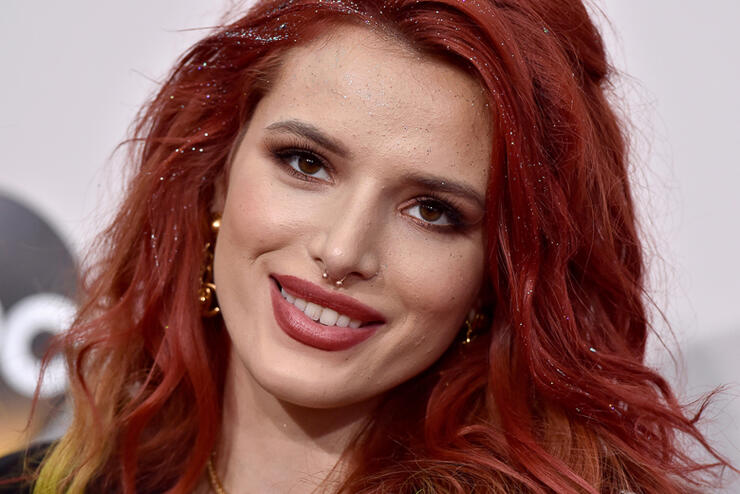 After trying a bunch of different skincare routines, Bella Thorne brought in the big guns: Accutane. Still, after being on Accutane for a while, she decided to go off of it and now embraces her skin the way it is.
15. Chloe Grace Moretz, Allure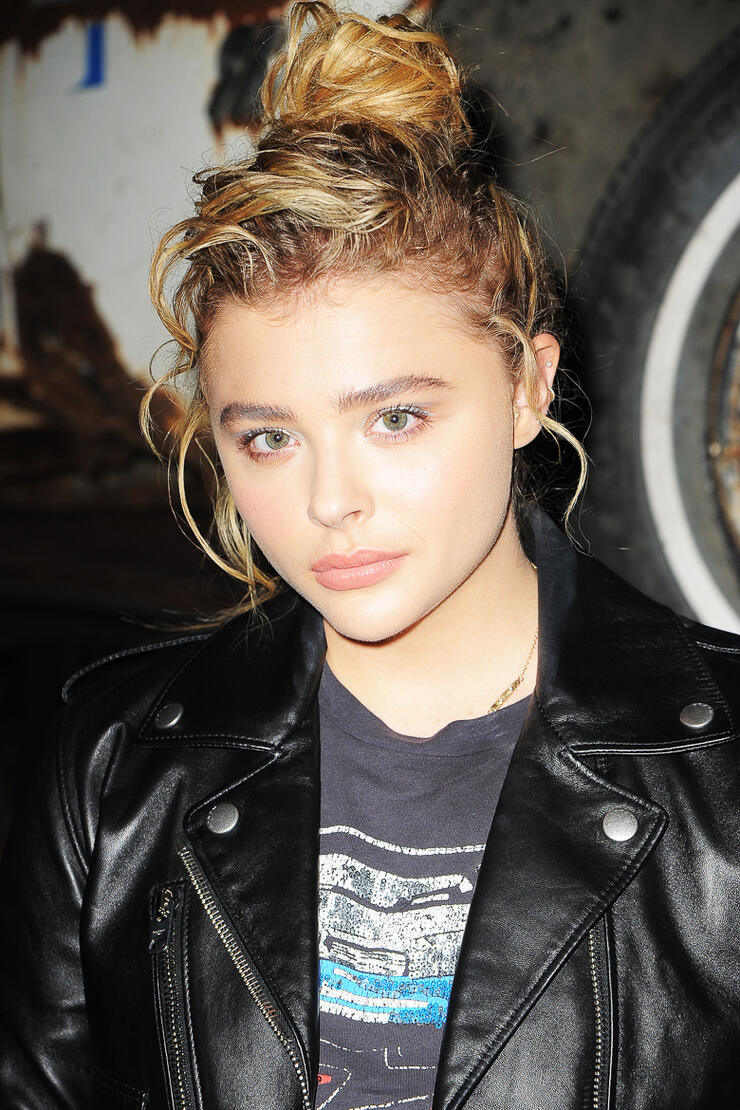 Chloe also went on Accutane as a last resort, and it helped her. "I dealt with really bad cystic acne growing up," she revealed to Allure magazine. I tried changing my diet and my beauty products before going on Accutane."
Chat About 15 Celebs Get Real About Their Acne