Stevie J To Serve Prison Time For Failing To Pay Child Support
By Val Samarosa
March 6, 2018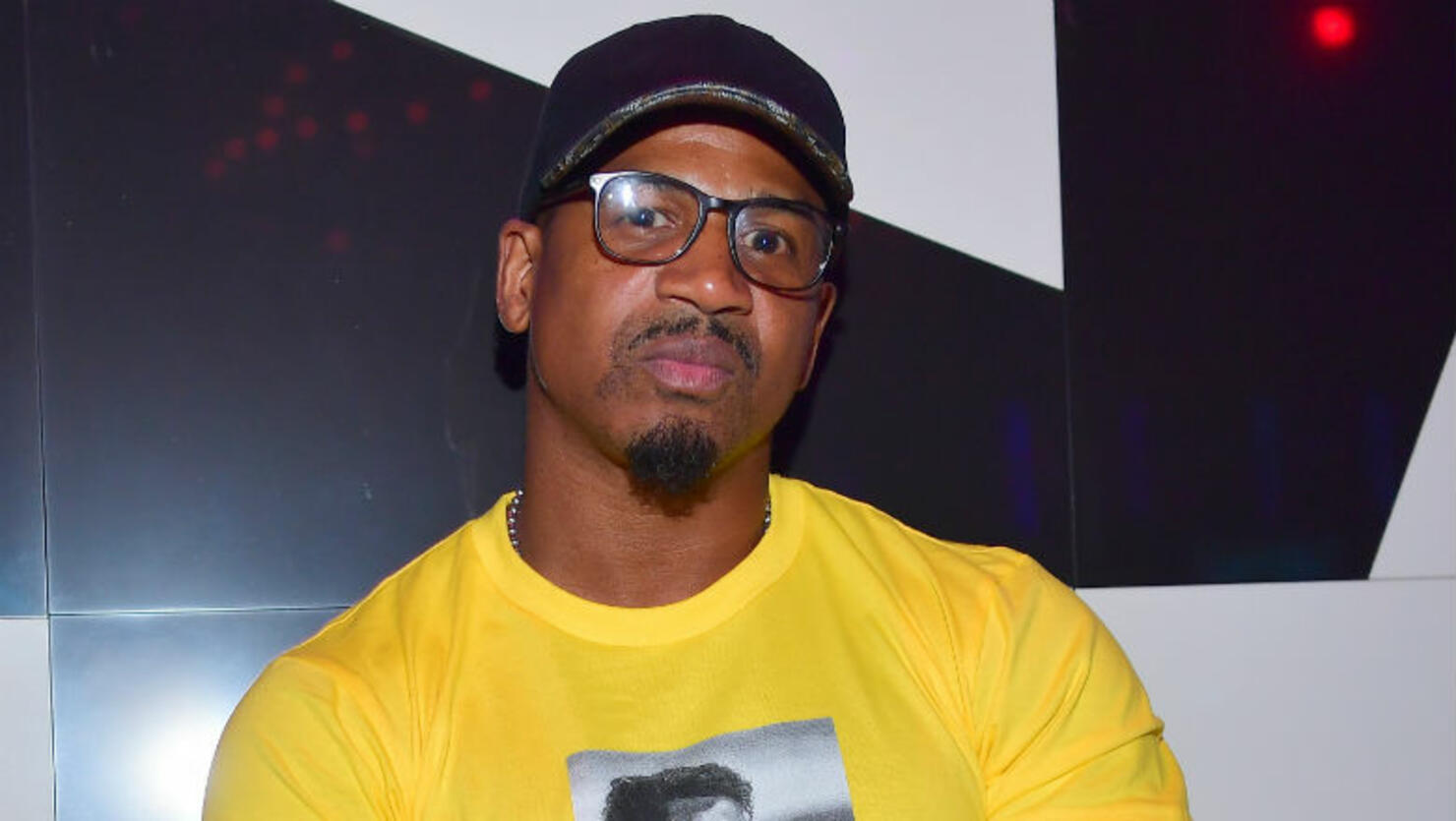 Stevie J hasn't paid the whopping $1.3 million in back child support and is now facing jail time. TMZ reports the U.S. Attorney Southern District of NY is giving the Love & Hip Hop star until April 10th to turn himself for failing to pay his child support.
While these cases are usually handled by the state, due to the large amount of money owed and that the children are spread out between different states, Stevie J's case has been bumped up to the federal level.
Back in February of 2017, Stevie pled guilty to skipping the payments and the judge ordered him to pay half of the $1.3 million. He was then placed on three years probation until he paid his debts.
The judge was also reportedly furious that Stevie J posted the real name of his probation officer on social media.
Stevie has six children. His youngest was born to his ex-girlfriend and Love & Hip Hop co-star Joseline Hernandez.
RELATED VIDEO: Stevie J. Talks Dating Faith Evans, Young Dro, and His New Show 'Leave It To Stevie'