Man Outlasts Police By Refusing To Poop For 47 Days
By Bill Galluccio
March 7, 2018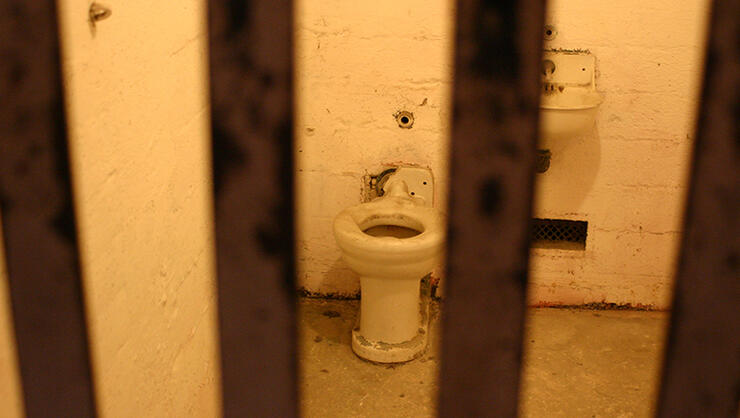 Police in the United Kingdom had to release a man who had refused to poop for 47 straight days, according to the Guardian. 24-year-old Lamarr Chambers was arrested on January 17th and swallowed a bag of drugs before police could take him into custody.
Over the next 47 days, police kept him locked up assuming he would eventually pass the drugs when he went to the bathroom. Police petitioned the court seven times during that time to allow them to keep him in custody.
Police said Chambers was provided with food and water and met with a medical profession daily, according to Cambridge News.
The Mirror reported that police said they were "following medical and legal advice" in letting Chambers go. He was released on bail and was taken immediately to the hospital. Deputy Chief Constable Ben-Julian Harrington explained that dropping the charges and releasing him was the only to ensure he got the medical treatment he required.
"On the basis of all the medical evidence in this case it is most appropriate, both in the interests of Mr Chambers and of justice, to ensure he receives the hospital treatment he needs," he said.
Photo: Getty Images
Chat About Man Outlasts Police By Refusing To Poop For 47 Days