'Pharma Bro' Martin Shkreli Sentenced To Seven Years In Prison
By Bill Galluccio
March 9, 2018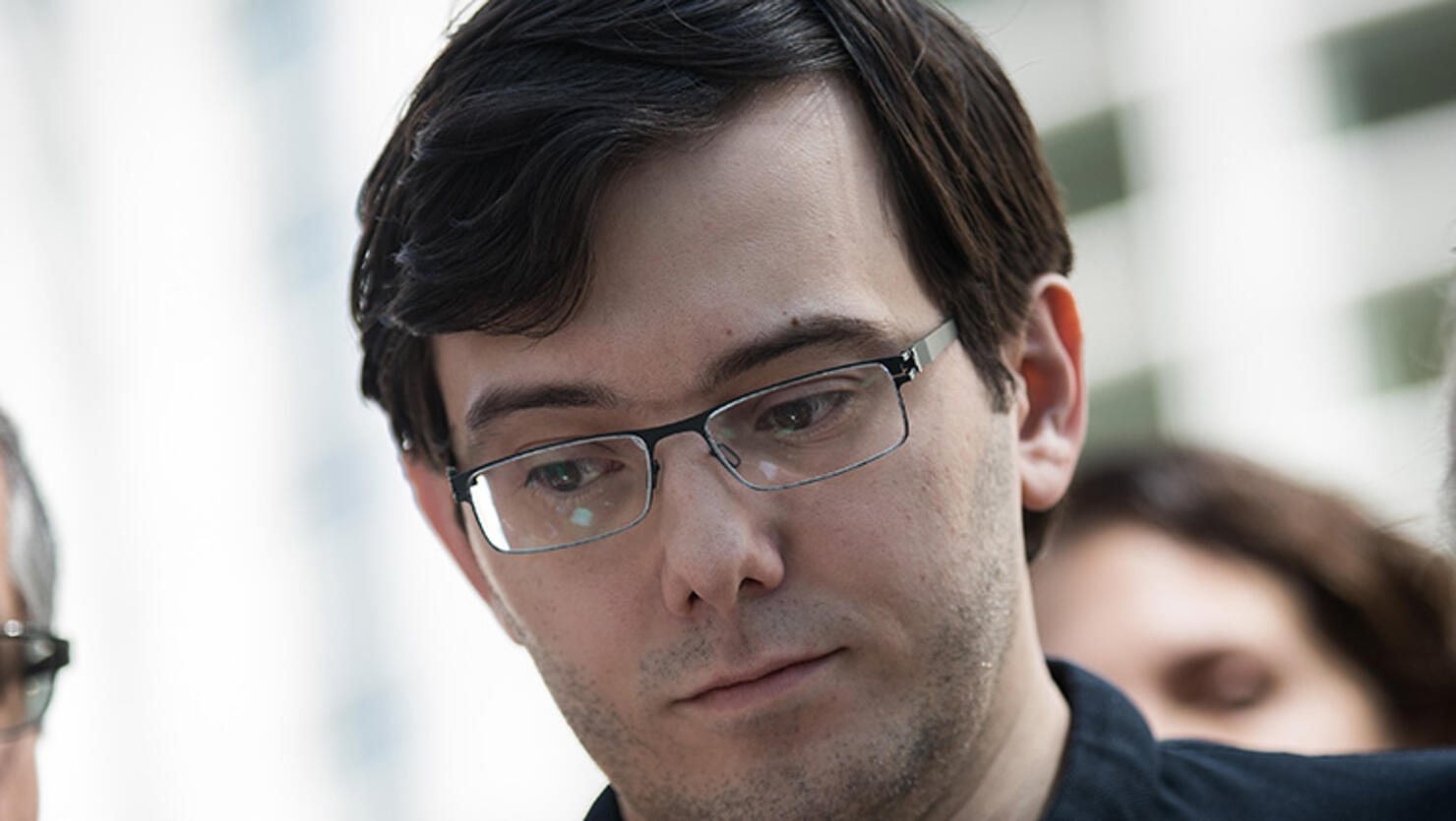 Martin Shkreli broke down in tears when he received a seven-year prison sentence after being convicted on three counts of securities fraud. The charges were not related to his company jacking up the price of a life-saving drug or his bizarre call for his online followers to get him a lock of Hillary Clinton's hair, something he was willing to pay $5,000 for.
Instead, the charges were related to a scheme in which he defrauded investors in two hedge funds of millions of dollars, then used profits from his biotech company Retrophin to pay them back.
Prosecutors wanted him to spend 15 years behind bars, while his defense said he should only face 18 months in prison because he paid the investors back.
He took the blame and apologized for his actions.
"I want the people who came here today to support me to understand one thing, the only person to blame for me being here today is me," he said. "I took down Martin Shkreli."

"I am terribly sorry I lost your trust," he said. "You deserve far better."
Shkreli became the focus of negative media attention after his company Turing Pharmaceuticals raised the price of a life-saving drug it had recently acquired the patent for by over 5000 percent.
Photo: Getty Images